Hong Kong's fashionistas are already debating what to wear at Sino Group's Gold Coast Motor Festival 2017, on November 10 to 12. Lavishly promoted as "Hong Kong's premier motor celebration", the festival presents 80 classic and collectible cars at the property developer's 2,000-residence, 453-room Hong Kong Gold Coast Hotel and Marina resort, outside Tuen Mun. The weekend event is also the best excuse yet to dress up in style and drink Champagne in one of China's most opulent, Riviera-like settings.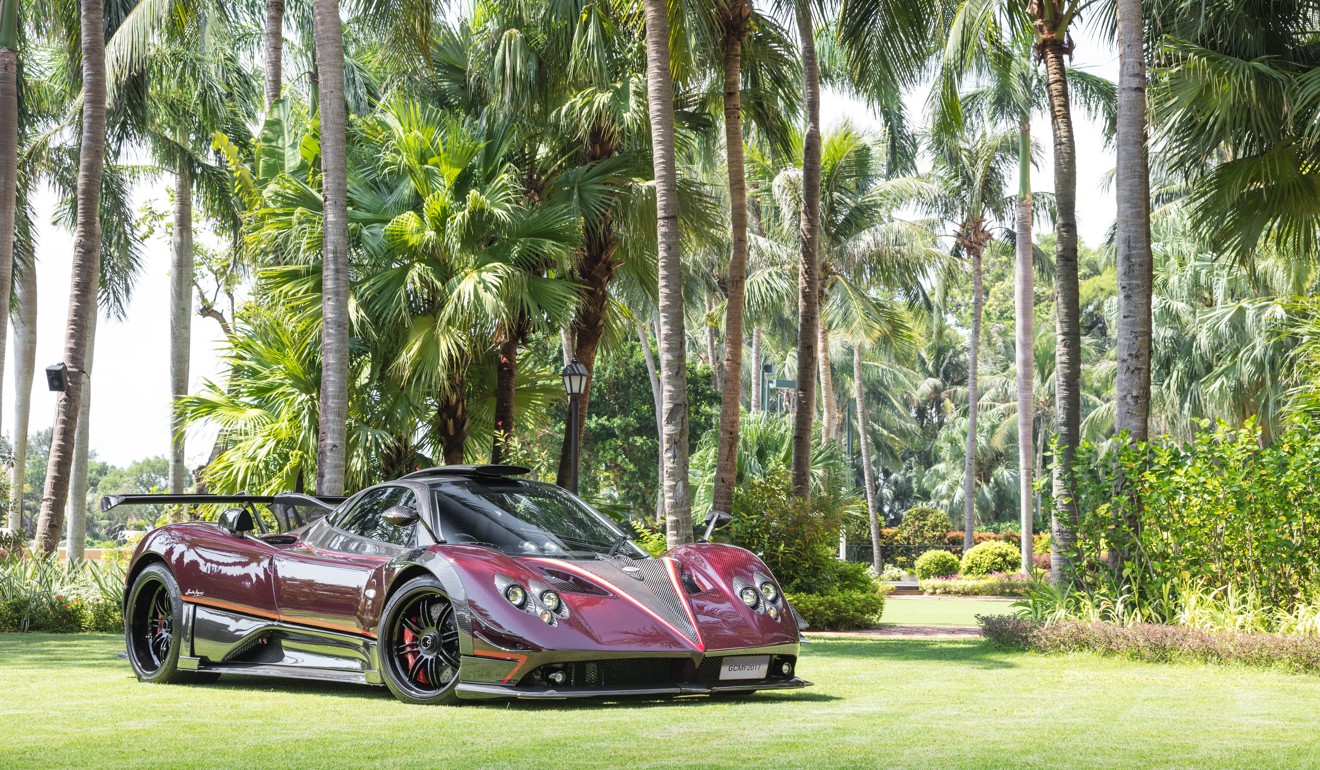 Big fashion names are heading to Gold Coast, and in the knowledge that classic automotive design and atelier fashion have long gone hand in hand. Labels and luxury brands traditionally follow the world's beautiful to the finest car events, from Chantilly to Goodwood, and Monterey to the Villa d'Este.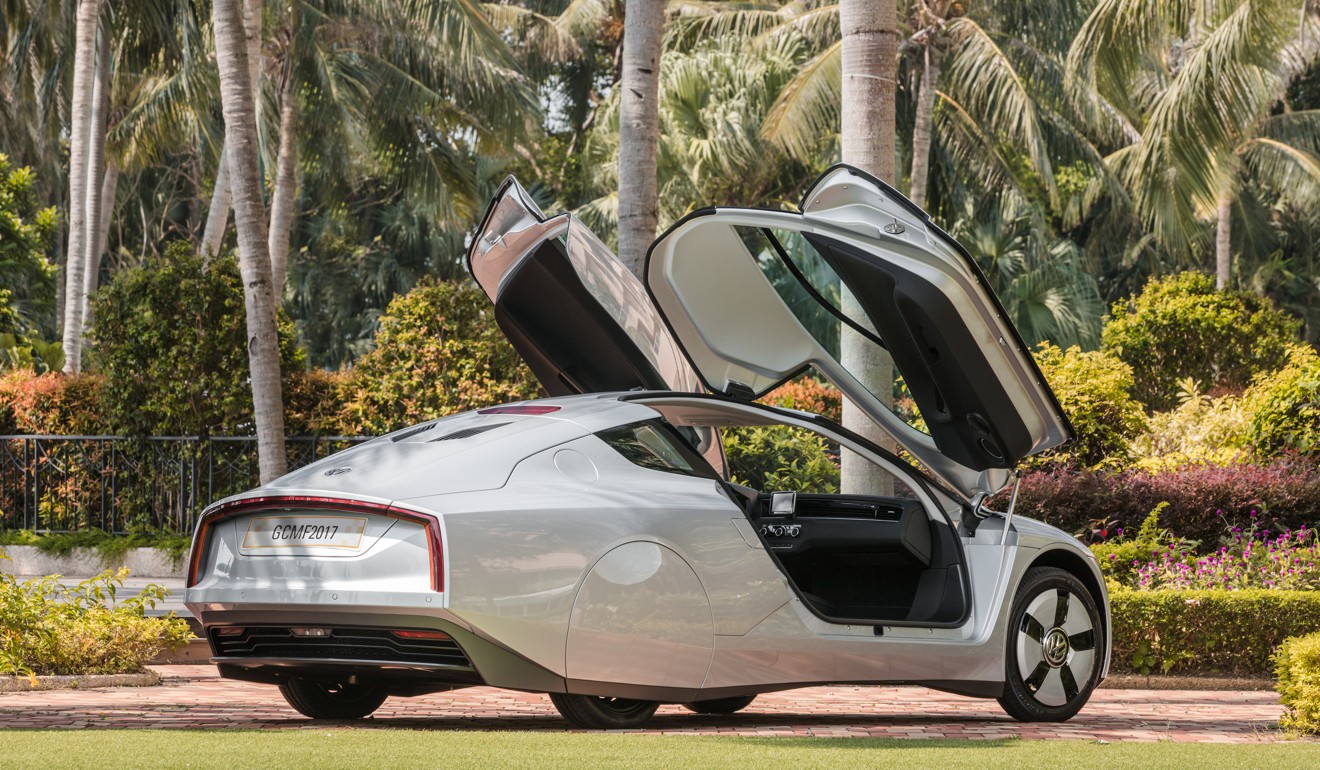 Hong Kong Gold Coast motor show highlights Asia's best, from priceless classics to supercars

Now Hong Kong's style leaders are about to gleam in the international automotive limelight. The Gold Coast Motor Festival cavalcades some of the world's finest cars from marque museums and rarely seen private collections, "but also celebrates local fashion and lifestyle", says local collector Carl Yuen, the festival's honorary curator.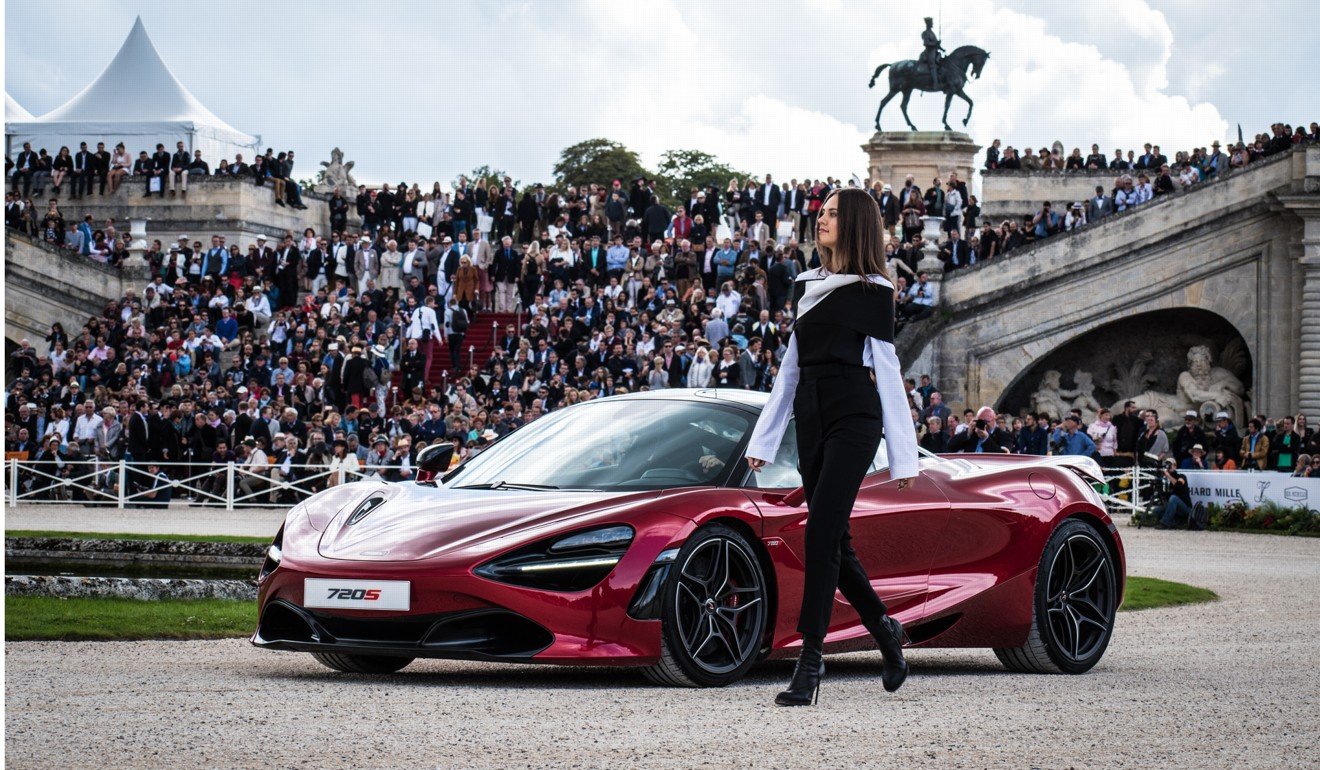 Fashionistas have long loved the gleam, style and individuality of classic cars. Sarah Jessica Parker is reportedly drawn to Karmann Ghias, while model Kate Moss has been seen in a classic MG Midget, and designer Ralph Lauren has a rare 1936 Bugatti Type 57SC Atlantic. Classic cars are also increasingly popular in style- and image-conscious Hong Kong, local collectors say.
"We've seen many more classic cars being brought into Hong Kong," says Yuen, who is also vice-chairman of the 600-member Classic Car Club of Hong Kong (CCCHK). "More enthusiasts are buying, collecting and, best of all, driving their classic cars too," he says, citing but not naming "local celebrities".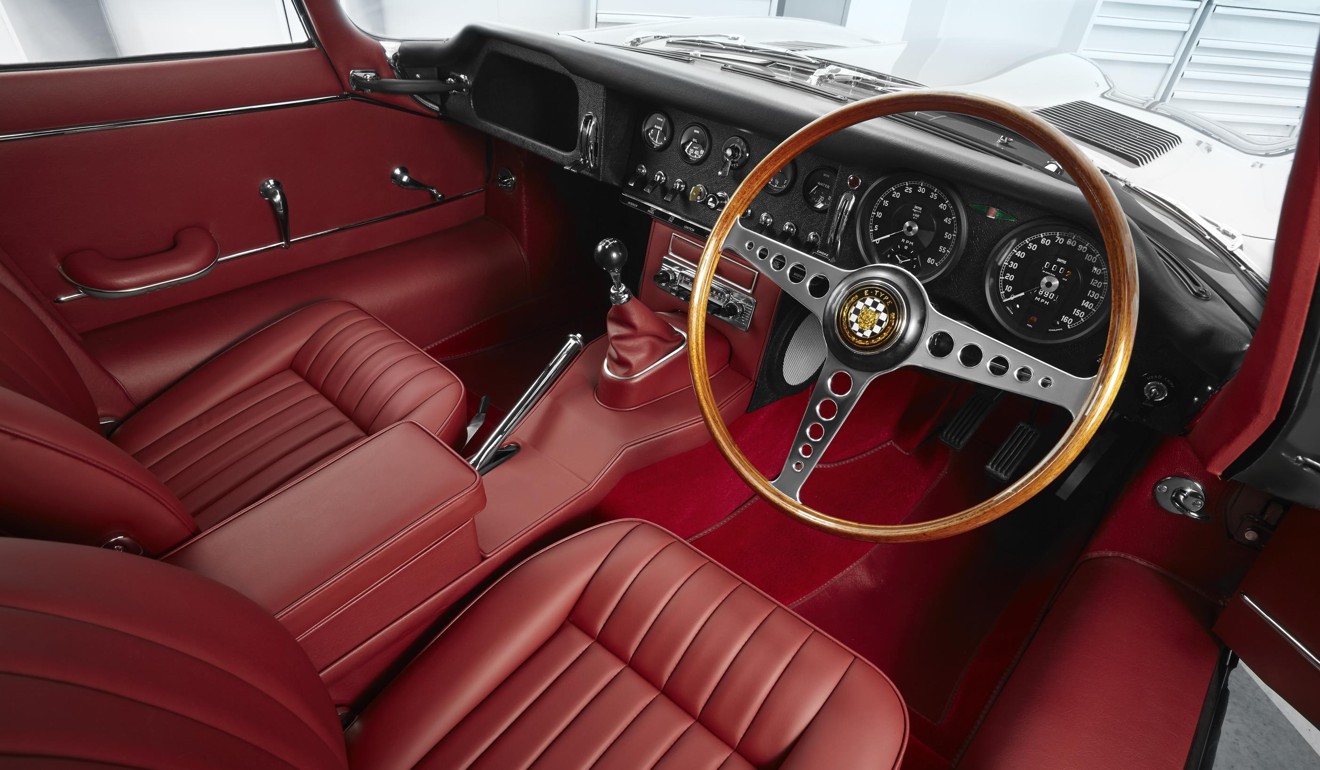 When investing in classic cars, consider engineering, design and power
Like many of Hong Kong's classic car enthusiasts, Yuen watches global sale trends. "For now, prices of mega-cars, such as the Ferrari 250s, Lamborghini Miuras and Aston Martin DB5s, seem to be peaking this year, but good condition, everyday usables from the 1970s are still steadily increasing [in value]," he says.
As Hong Kong enthusiasts define a "classic" as any car over 20 years old, "then a proper Mazda MX5 [for about HK$50,000] would get as much respect as a tidy MGB", Yuen says.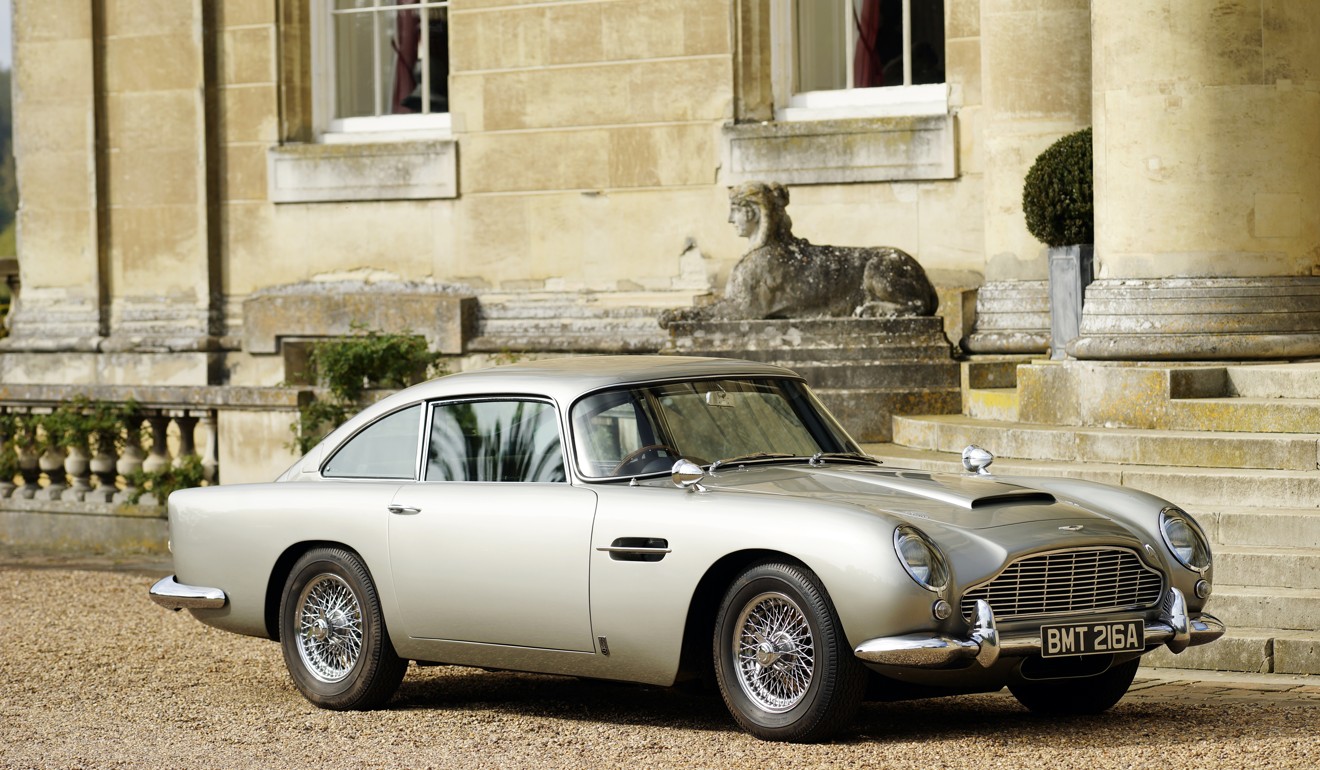 Hong Kong also has its own local car trends, the CCCHK reveals. "A lot of American muscle has come to town too", Yuen explains. "John Harper's 1965 Mustang used to be the only 'Yanktank' on [CCCHK's annual] Chater Road Show, but at last year's Gold Coast Motor Festival, we had Corvettes, Mustangs, a Lincoln, a Thunderbird and a Firebird … and a Chrysler Prowler."
Aston Martin tops classic car auction list at US$20 million
More enthusiasts are buying, collecting and, best of all, driving their classic cars too
Such classics look tempting, but they can be difficult to buy as expert investment, buying, mechanical and storage advice is rare in Hong Kong. So the summer arrival of auctioneer Macey & Sons' collectible cars division was warmly welcomed in Hong Kong's classic car world.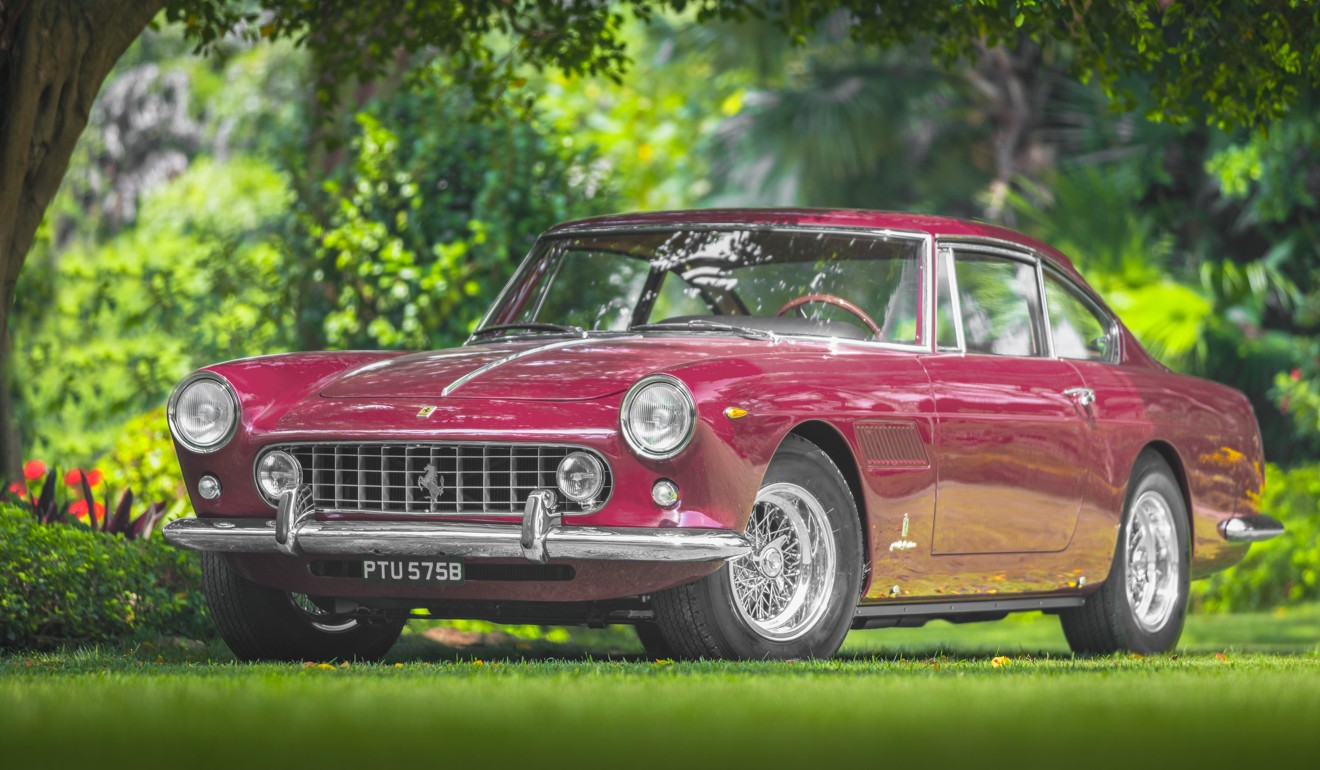 Headed by a Ferrari-loving Briton, Richie Hornung, also a collector, the division offers classic car enthusiasts two new services: first, "advising on the investment and sourcing the car, with all other aspects left to the client" and, second, "a full turnkey package including storage, insurance, maintenance" that promises to simplify ownership. This latter "package" offers "the potential to showcase the classic or exotic cars at global car events and offering a 2 per cent annual return for three years", Hornung says.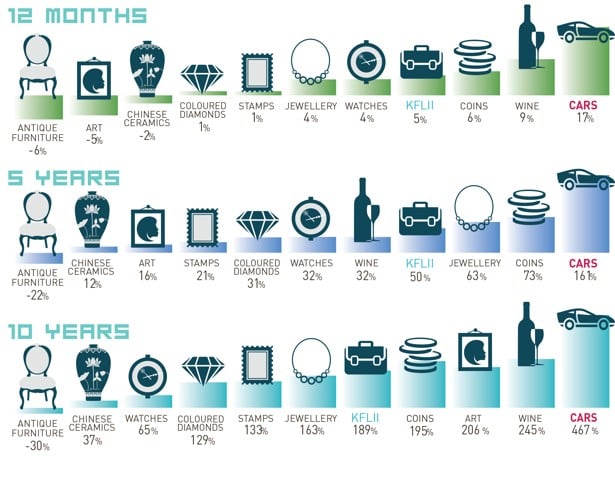 Worth more than money: classic cars 'can be very expensive hobbies', but are highly sought after
Hornung acknowledges that the international classic car market has "had a slower period in the past 12-18 months after 10 strong years", but values are still rising. This trend is revealed in the Hagi Index, which is calculated from international car sales by London-based analysts Historic Automobile Group International (Hagi). The Hagi Index in September showed a 2.2 per cent year-to-date rise in top classic car values, at 353.63 points; with Porsches down 0.8 per cent, at 361.07. Ferraris were up 3.05 per cent, at 354.07; and other brands were up 2.75 per cent, at 353.56.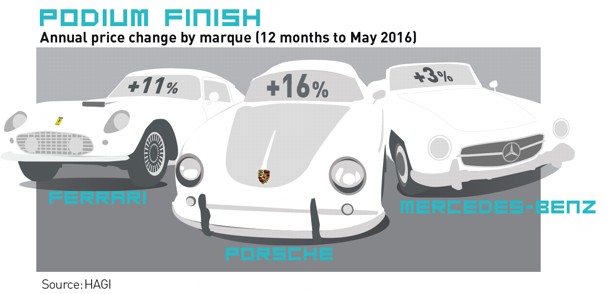 Hornung says that the classic car market is "pushing forward again", thanks to "new money and new buyers looking at alternative investments". There are also investment "opportunities out there", adds Hagi chief Dietrich Hatlapa. "Some prices have come down, was good because the market was a bit overheated in 2013-15."
Classic cars require tricky economics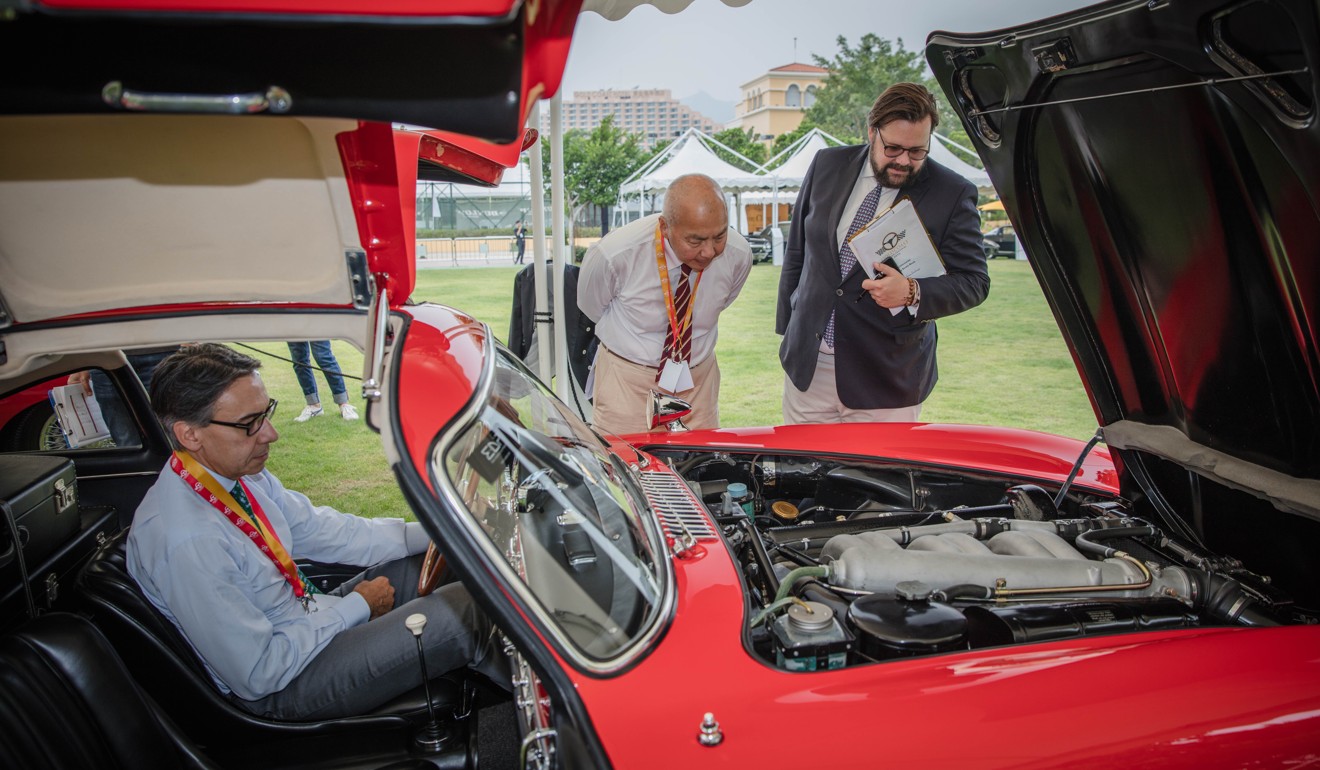 Millennials are also more involved with classics, and "initially buy cars that they know from their youth", Hatlapa adds, and they then buy "rarer, older models like the classic air cooled Porsche 911, Jaguar E-Type and Mercedes SL or BMW E30 M3". Hong Kong's classic car market is hampered by high first registration tax on imported cars.
Mainland China also restricts the import of used cars, including classics. Its classic car market "is still a closed shop due to the regulations, but this may change if the law is changed or relaxed", adds Giles Crickmay, head of London and To Kwa Wan-based classic car dealers Frank Dale & Stepsons.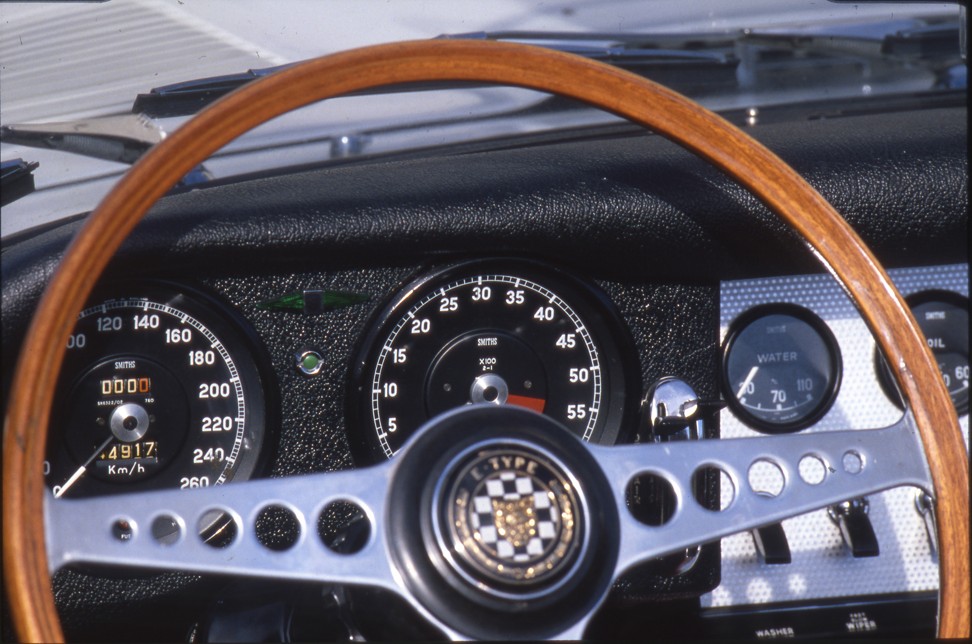 Lamborghini Miura Tour marks the 50th anniversary of the world's first supercar
The Chinese classic car scene is "definitely growing", Yuen says, "as a wave of new wealth in the country rolls into a tide of globally increasing investment potential". He adds that nowadays "many" mainland collectors import foreign cars, "quietly or otherwise, and they can drive them on their private roads".
Hong Kong-born collector Leslie Yuen notes a stronger Chinese presence at international classic car events such as California's Monterey Car Week, in August. "At the Pebble Beach Concours d'Elegance in August, I [saw a] Mr Chen [Yihong] of Beijing receiving an award in his [1934 Mercedes-Benz 380K Cabriolet A convertible," the 57-year-old Silicon Valley entrepreneursays. "Chinese are starting to collect globally these days." And next week, they'll drive in style at the Gold Coast Motor Festival 2017.