Ferrari is the biggest feather in chief executive officer Sergio Marchionne's cap.
After an initial public offering in 2015, the company's stock is up 100 per cent in 2017.
But that doesn't mean Marchionne isn't trying to destroy the legendary Italian carmaker.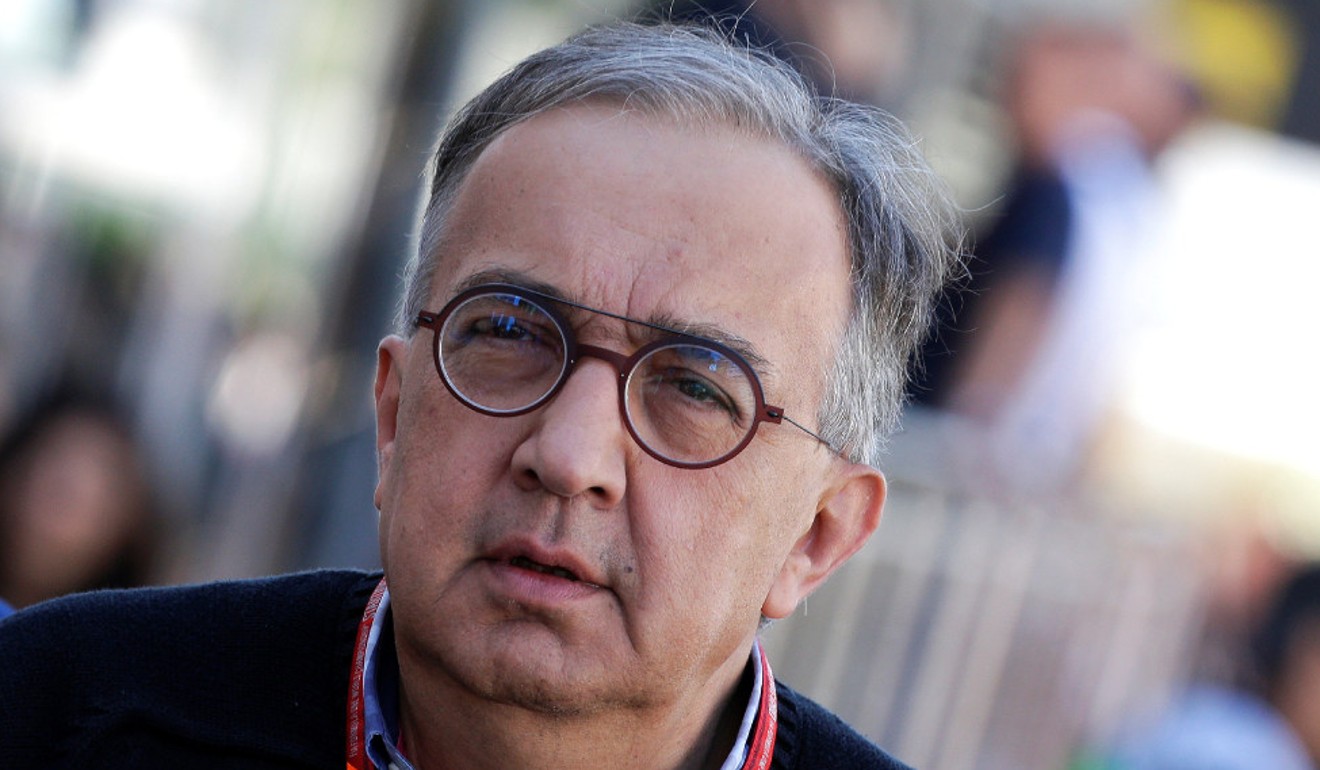 After Ferrari reported third-quarter earnings on Thursday, Marchionne took questions from analysts and dived into two big ones: will Ferrari build an SUV? And will Ferrari leave Formula One motor racing?
The answer, astonishingly, to both is yes. Well, yes maybe. It depends.
Classic cars gain value as interest from Chinese and millennial investors grows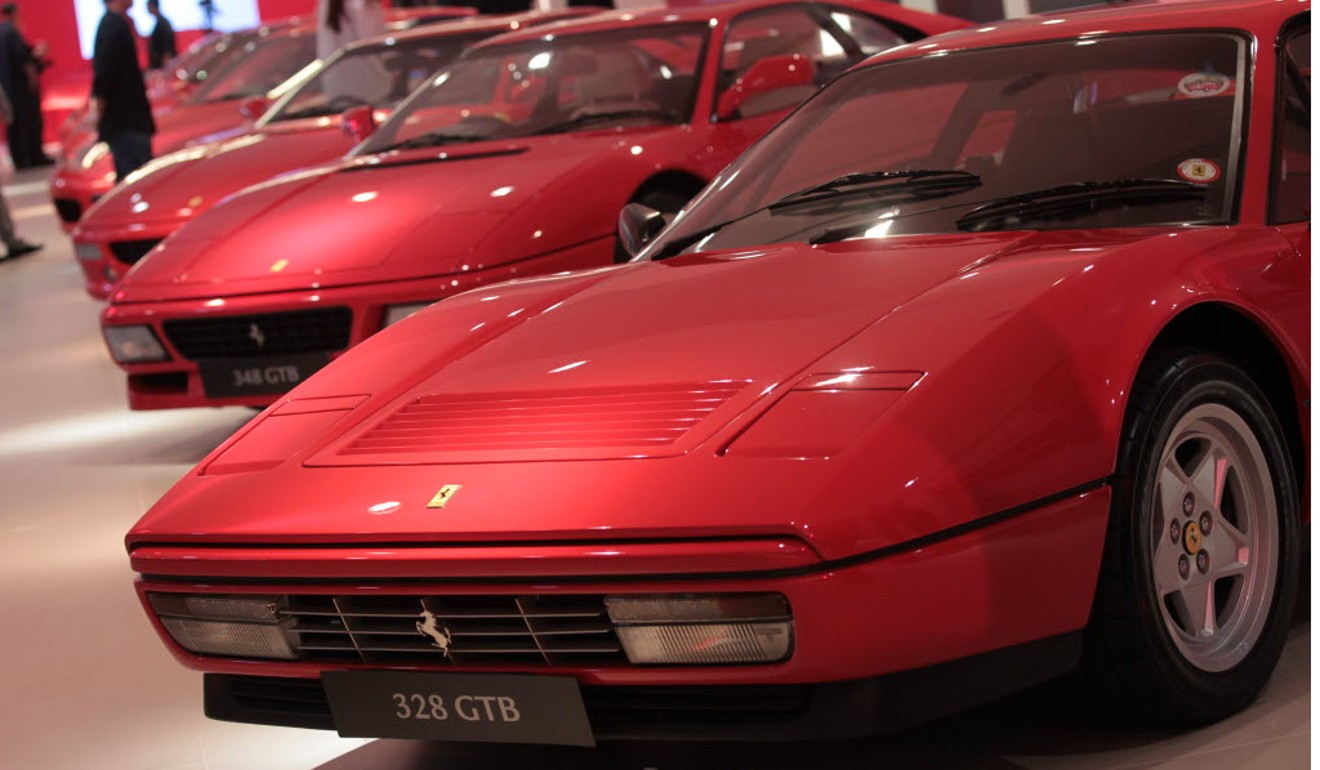 Anticipation for a Ferrari SUV has been building for months – Marchionne as much as said the company was ready to make the move with a unique "Ferrari Utility Vehicle" or FUV.
Ferrari confirms plan for utility vehicles and hybrid sports cars
Marchionne confirmed that the company has been testing a design concept, has shared it with potential customers and the Ferrari board, and is ready to greenlight the project.
Asked if it was controversial, Marchionne quickly said: "No – because it's a Ferrari."
The SUV heresy
Ferrari is the only notable SUV holdout in the superluxury, high-performance space; Porsche has been building SUVs for years, and a spate of marques, from Bentley to Jaguar and also former Ferrari stablemates (prior to its 2015 spin-off from Fiat Chrysler Automobiles) Maserati and Alfa Romeo have rolled out SUVs in the past two years.
Why the 2018 Bentley Bentayga justifies the price tag
The profit margins on SUVs are high, but Ferrari already sells its sports cars and supercars for a lot. However, the carmaker now sees the segment as an unexplored demand-driver that it can no longer ignore.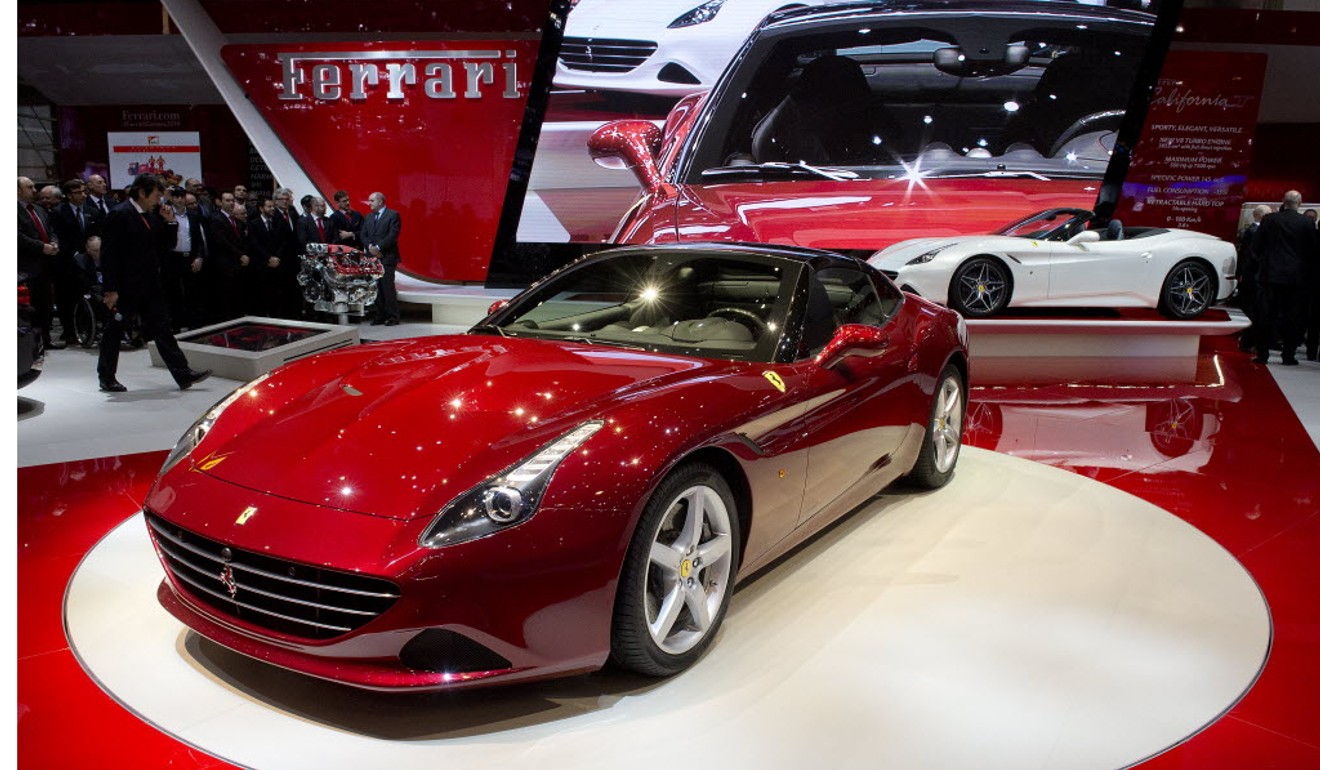 Ferrari turns 70: the makings of the sexiest car in history
For Ferrari loyalists, an SUV is heresy. Marchionne is asking them for the benefit of the doubt, but a four-door Prancing Horse that can tow stuff is about as far from what Ferrari is all about as it's possible to get.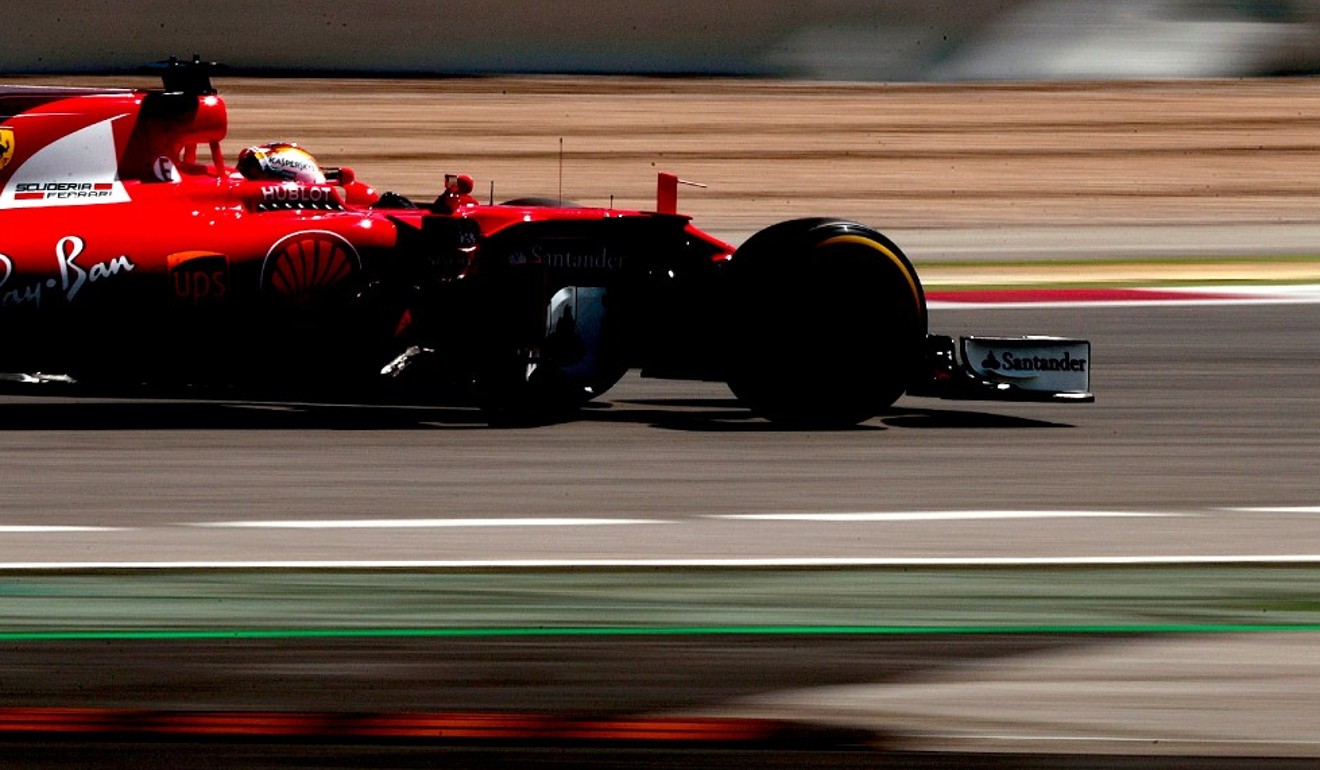 The SUV statements were shocking enough, but Marchionne then doubled down by suggesting that Ferrari might leave F1, the marquee global racing series that has defined the company in the postwar period.
The F1 gamble
When asked how he would feel about being the CEO who took Ferrari out of F1, Marchionne said: "Like a million bucks."
He implied that he would then develop a better series, starring Ferrari.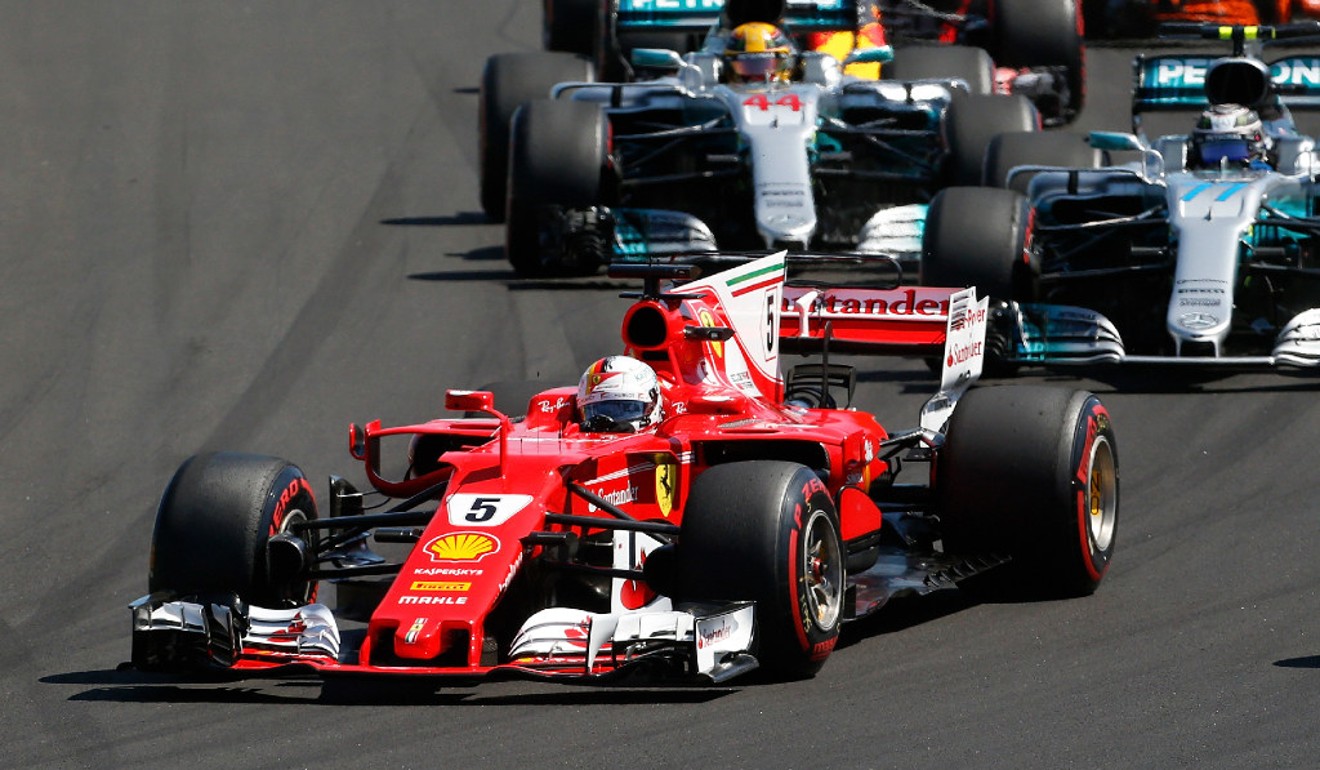 Marchionne speaks his mind and doesn't mind being a provocateur, so his remarks about F1, in particular, could be designed to provide Ferrari with negotiating power as it seeks to improve its F1 fortunes.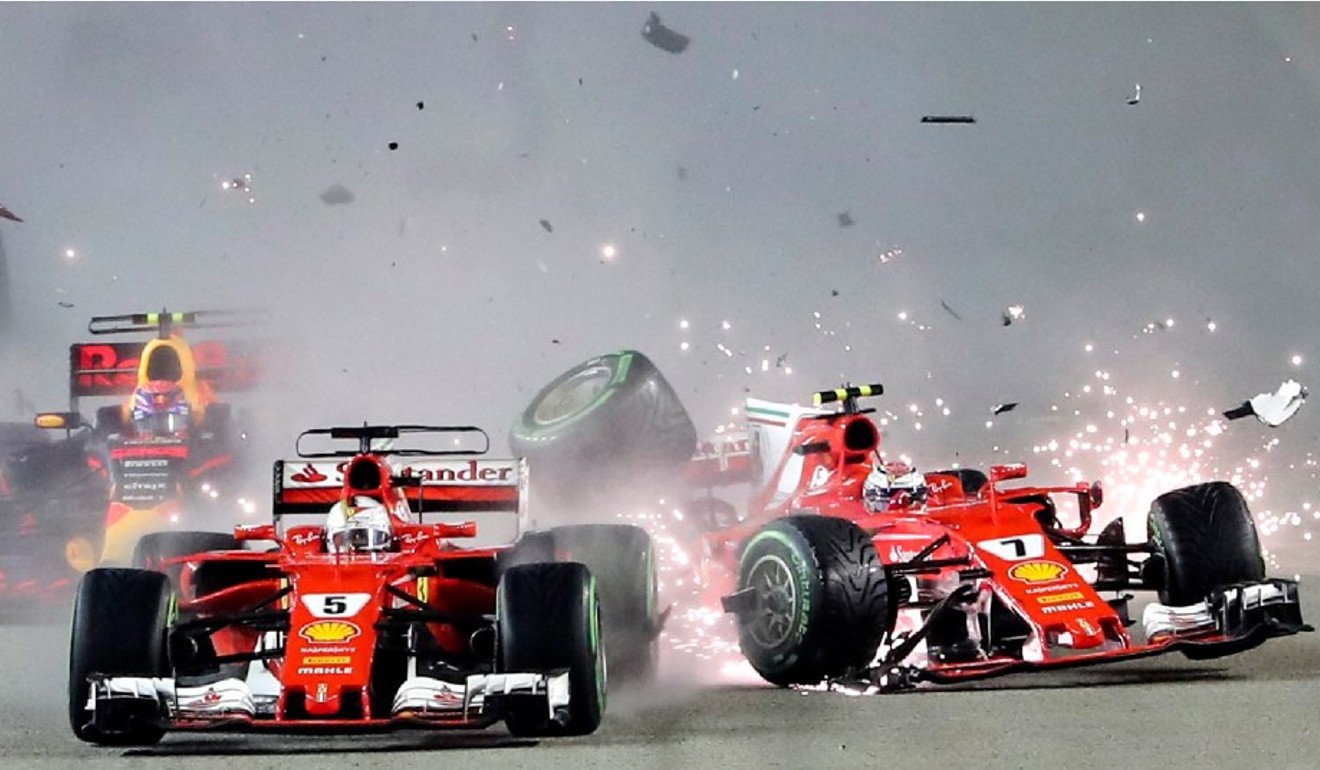 The company has not won a Constructors' Championship since 2008; in 2017, it lost out to Mercedes and also secured a second behind Drivers' winner Lewis Hamilton.
But Enzo Ferrari is certainly rumbling if not outright spinning in his grave. The founder would have seen SUVs as tractors. And the only reason he started selling exotic road cars in the first place was to fund Ferrari's racing efforts.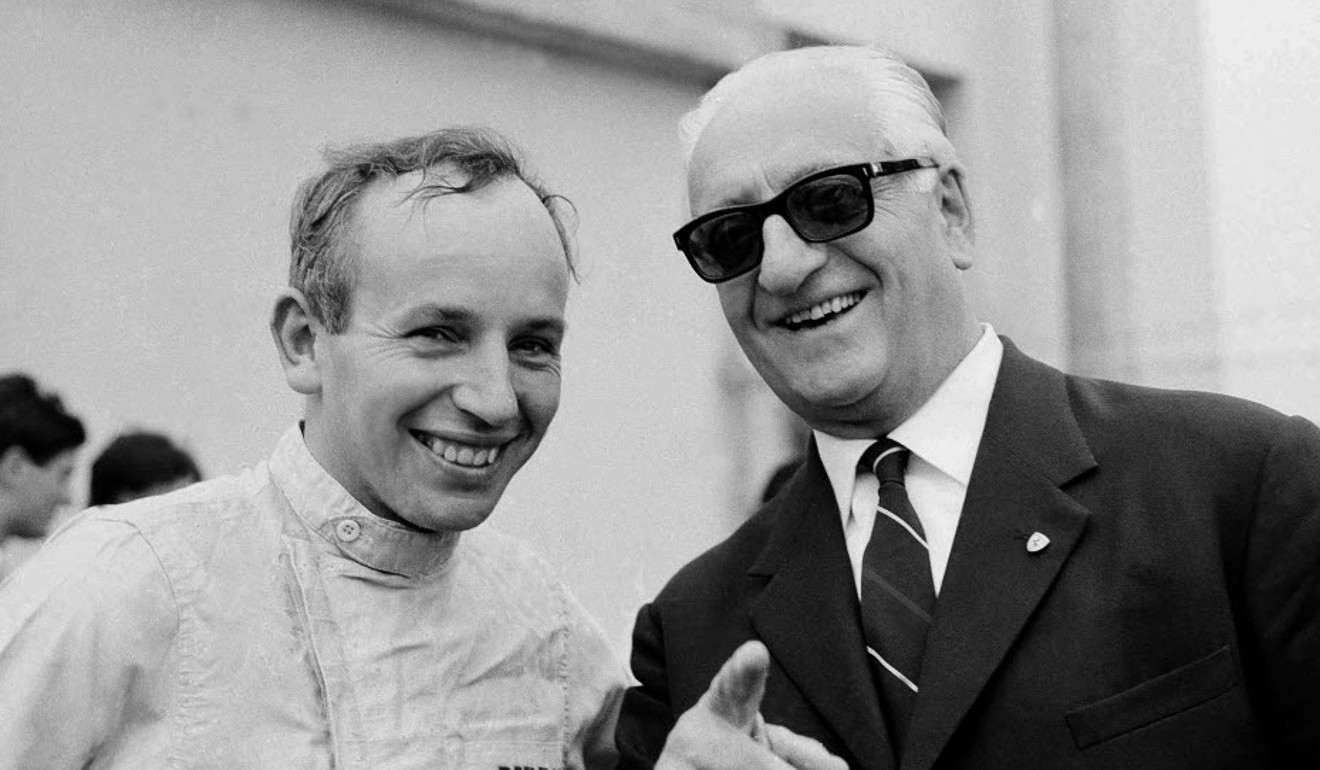 Ferrari unveils Portofino convertible – a V8 with a luxe interior
Marchionne acknowledged that at least. "It's been part of our DNA since the day we were born," he said on Thursday.