Hong Kong-born Leslie Yuen is well known in Californian, mainland Chinese and Hong Kong classic car circles. The 57-year-old Silicon Valley entrepreneur fell in love with cars as a kid in his father's 1960s Morris Minor, and first owned a Toyota Corolla 1.6 hatchback before he came across the Alfa Romeo 1979 Alfasud in Hong Kong during the 1980s.
His pride and joy is "Little Julia", a 1.3-litre 1961 Alfa Romeo Giulietta Spider, along with a 1967 Alfa Duetto, 1978 Ferrari 308 GTS and a 1989 Ferrari 328 GTB, each of which he uses for different occasions. The cars have different personalities, he says.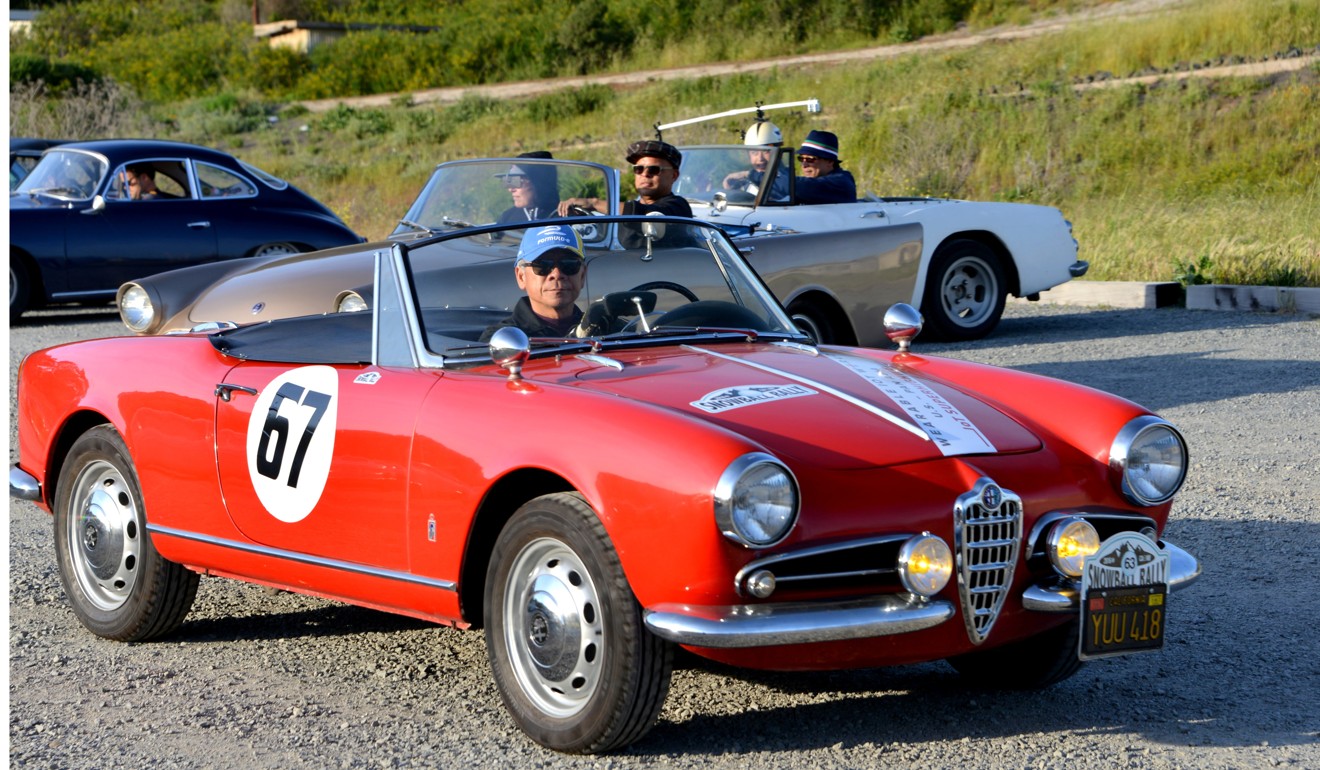 Hong Kong-born Silicon Valley entrepreneur admits a love affair with Alfas
Yuen advises collectors to consider the country of a car's manufacture, as each country has a very different culture and DNA.
"German cars are well engineered, while the Italians shine in design and the Americans are more into muscle cars, for example," Yuen says.
Certain brands also "attract certain people", the veteran collector says. "Young people should attend different car clubs' [events], making sure they feel comfortable with members, sharing similar values." The Mazda MX-5 Roadster, Mini, Smart and Ssangyong groups traditionally draw enthusiastic young fans.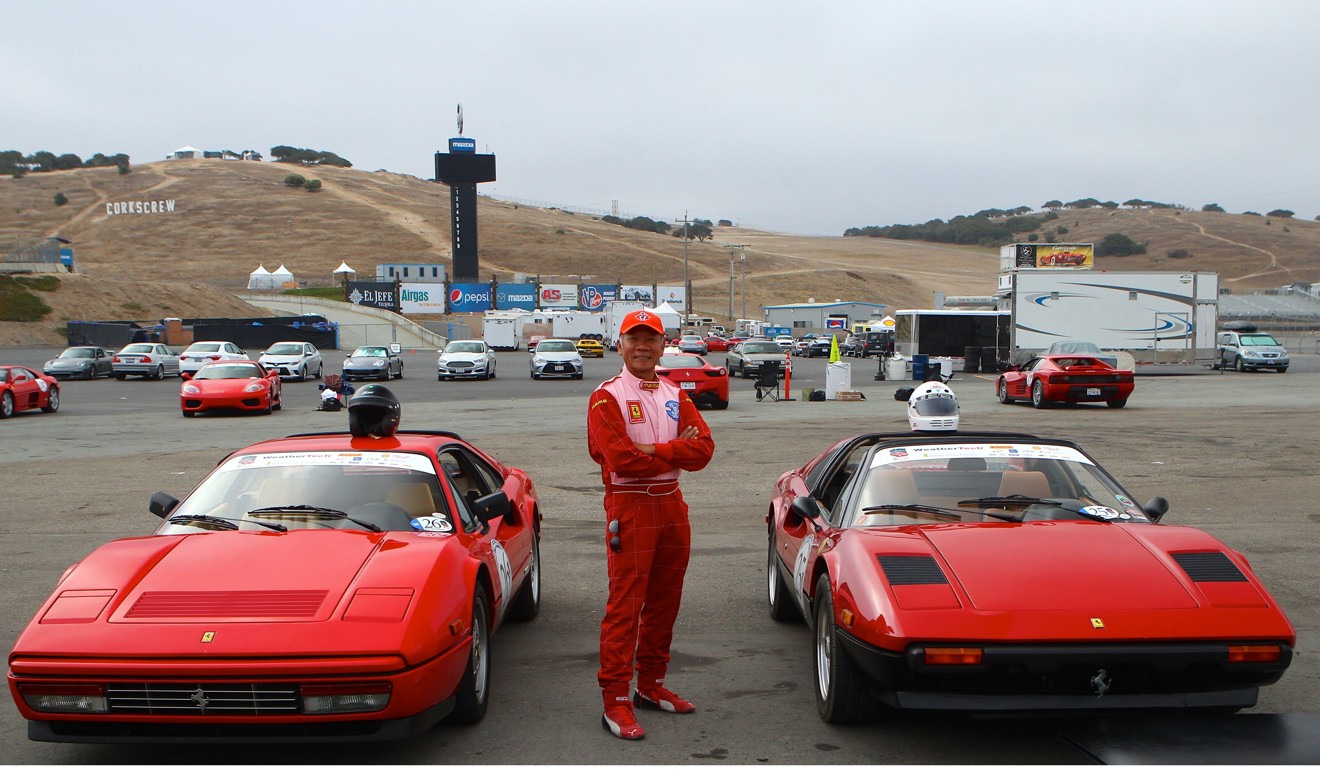 Classic cars gain value as interest from Chinese and millennial investors grows
Young classic car buyers should also consider why they are buying: for investment, motoring or social purposes, Yuen says. "They all lead to different paths," he says. "I've had six Alfa Romeos and two Ferraris, a couple of Toyotas, SAABs, Mustangs and Plymouths within the past three decades. I recommend Alfa, as it has a great racing history and is still in business after a century. Especially [look at the] the 1960s models," the collector advises.
"The GTV and Spider, for example, are great models. The Ferrari 308 and 328 were entry model Ferraris until five years ago. Today, the Ferrari Mondial and 400 series of the 1980s are still bargains."