Christian Dior's chief executive Sidney Toledano will step down after 20 years to take on a broader fashion role at parent LVMH in a reshuffle that propels the boss of stablemate Fendi to the top of Dior.
New boss Pietro Beccari, 50, took the Italian Fendi brand further upmarket and gave it a zestier feel. Sales for the brand – known for its fur coats – crossed the 1 billion-euro threshold last year.
"He will be an excellent leader who will steer Dior towards ever greater success," LVMH's chairman and chief executive, billionaire Bernard Arnault, said.
Toledano, who was born in Casablanca and is 66, is credited with boosting sales at Dior and steering the couture house through various cycles of designers.
He will now head a broader fashion group within LVMH and be named to LVMH's executive committee, the company said, as will Beccari.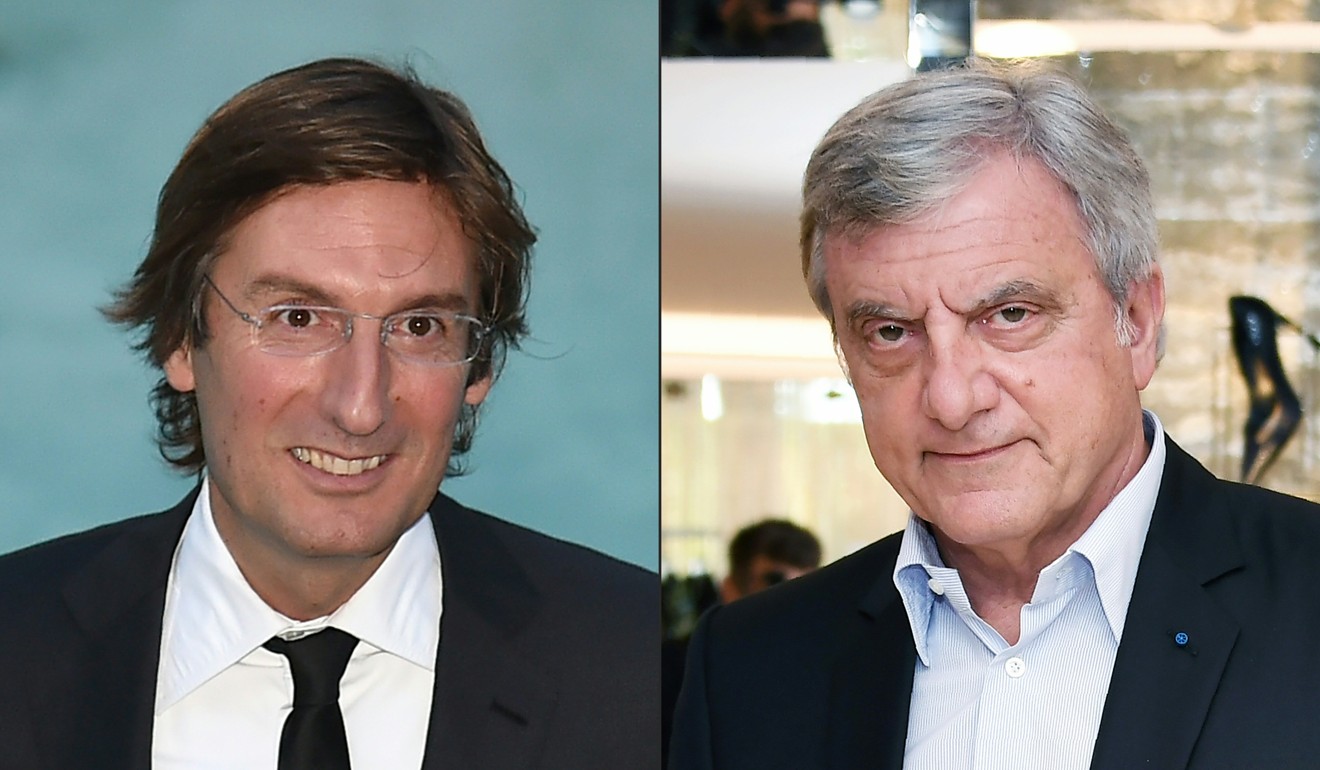 The generational shift at Dior comes months after LVMH, the world's biggest luxury goods company, brought the couture part of the label in-house for US$7.5 billion, uniting it with the perfume and beauty offshoots.
The deal boosted LVMH earnings at a time when luxury goods sales are riding high on revived demand from Chinese consumers.
Arnault said Toledano, who will now have brands such as Givenchy, Celine and Marc Jacobs under his mantle, had been "the driving force behind the huge success of Christian Dior Couture across the world."
Fendi CEO Pietro Beccari on his secret to success
Dior's sales have doubled over the past five years. Under Toledano, who ran Dior's leather goods unit before taking the top role in 1998, the label released its hit Lady Dior handbag, still a staple for the 70-year-old brand.
Toledano also extended Dior's store network, which stands at close to 200 worldwide, cut the brand's reliance on third-party distributors and put the onus on developing its craftsmanship on products such as its handmade bags.
Under his tenure, Dior fired designer John Galliano in 2011 after a notorious anti-Semitic outburst.
Changing of the guard
Rival luxury labels are also going through management change as they rush to try and make the most of an industry upturn and deal with challenges such as moving online, which many were slow to address.
Italy's Gucci, part of Kering, has enjoyed a sales boom over the past two years under a new CEO-designer team.
Britain's Burberry, where sales have been more sluggish, recently switched CEOs and said last week it was parting ways with its long-time designer.
After its own long search to replace another creative head, Raf Simons, Dior appointed its latest artistic director – and first female top designer – Maria Grazia Chiuri, formerly of Valentino, in 2016.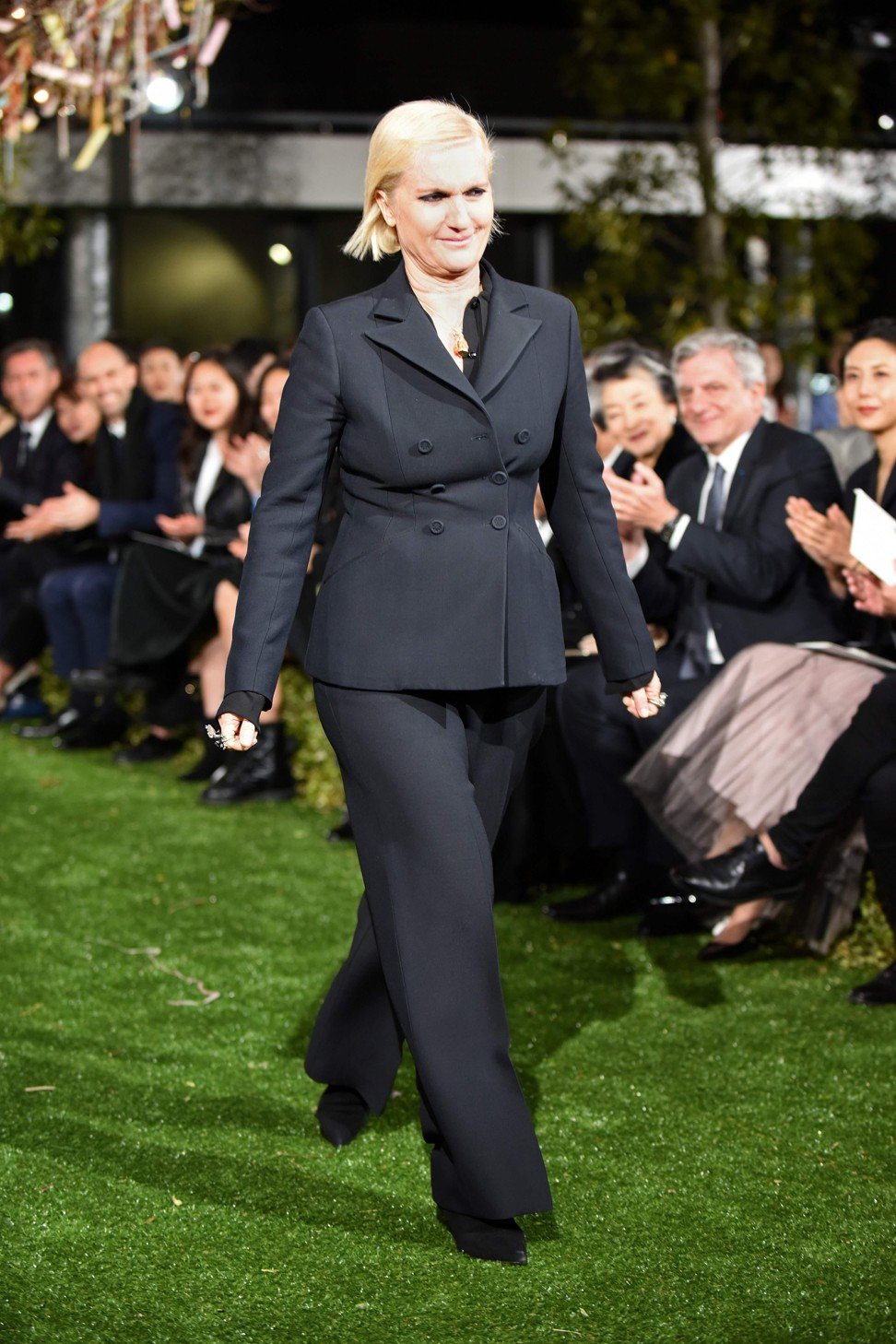 Also part of the reshuffle announced on Wednesday – which takes effect in early 2018 – the former head of the fashion group Pierre-Yves Roussel will become a special adviser to Arnault.
Arnault, 68, has recently brought in new staff, with analysts saying the firm was preparing for a series of successions at its labels.
LVMH hired Nicola Brandolese from Italian eyewear maker Luxottica this year, where he was head of retail. Brandolese initially took on an unspecified role at Fendi, and his new position within LVMH is expected to be announced by early next year.
LVMH said Beccari's replacement would be announced soon.