It's not often that adding a Bugatti and a Pagani to the mix makes a group more accessible.
But that's the idea behind RM Sotheby's "Icons" auction on December 6 in New York.
The sale is meant to appeal to first-time car collectors and wealthy buyers who have probably purchased a high-priced watch or bottle of wine from the global auction house, but haven't yet dabbled in cars.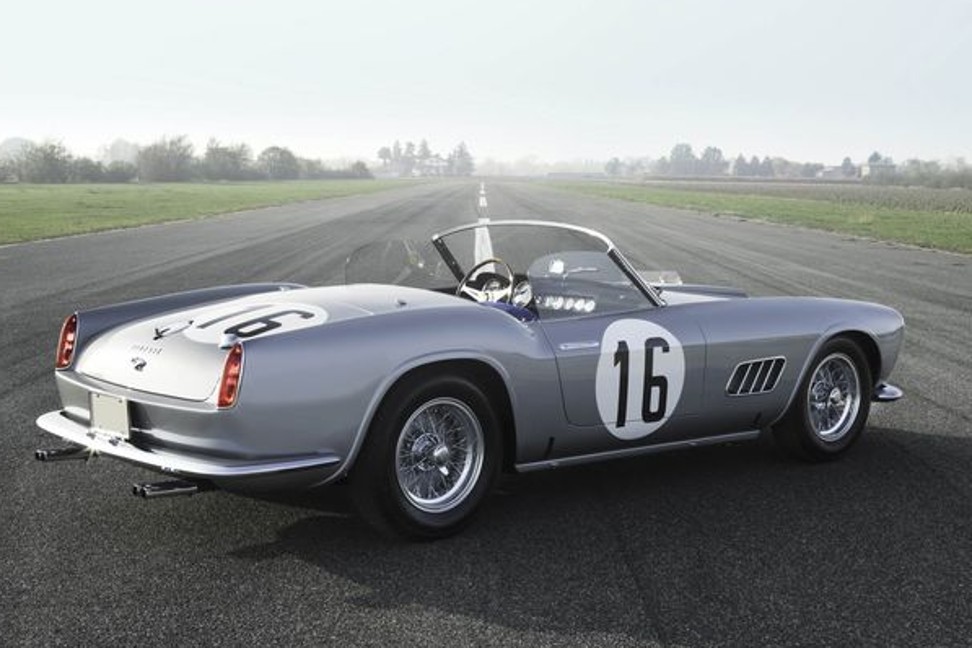 So while well-heeled enthusiasts, long-time Ferrari collectors, and older buyers will naturally gravitate to the US$14 million 1959 Ferrari 250 GT on offer next month – as they always have – staff at Sotheby's are hoping a US$3.5 million Bugatti Chiron and a US$2 million Pagani Huayra will attract some new interest.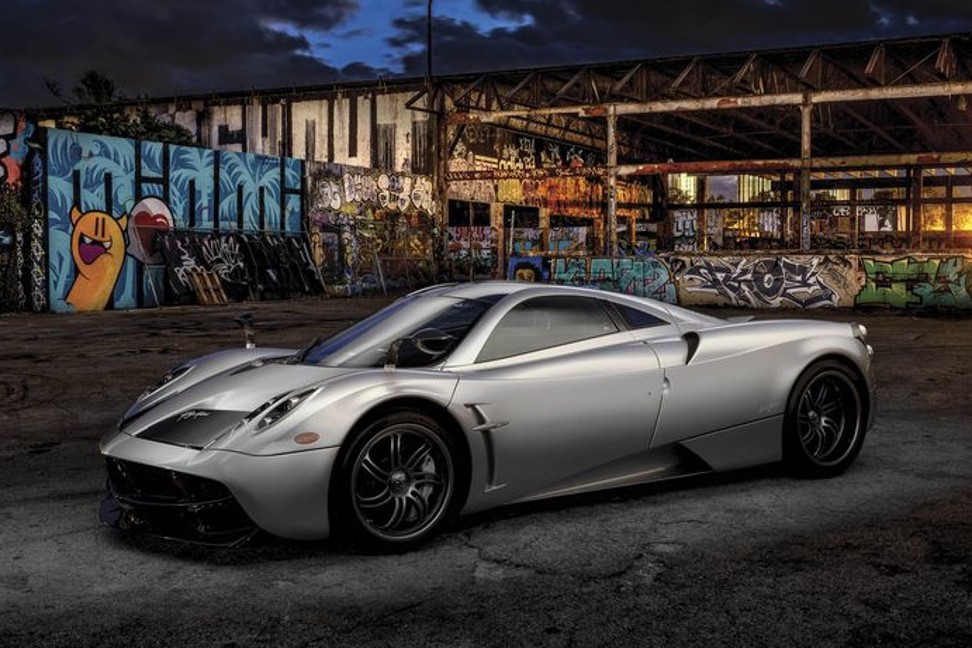 "The modern supercars and hyper-cars appeal to a younger demographic," says Ian Kelleher, chief marketing officer of RM Sotheby's.
Modern supercars and hyper-cars appeal to a younger demographic … who has an appreciation for modern technology
Is the Bugatti Chiron the best supercar ever? US$3 million says yes
"They appeal to an audience who has an appreciation for modern technology."
What's more, modern cars such as the 2018 Bugatti Chiron are easier to drive than, say, the US$1.4 million 1995 Porsche 911 GT2 and US$2.4 million 1965 Aston Martin DB5 Convertible that are also on offer.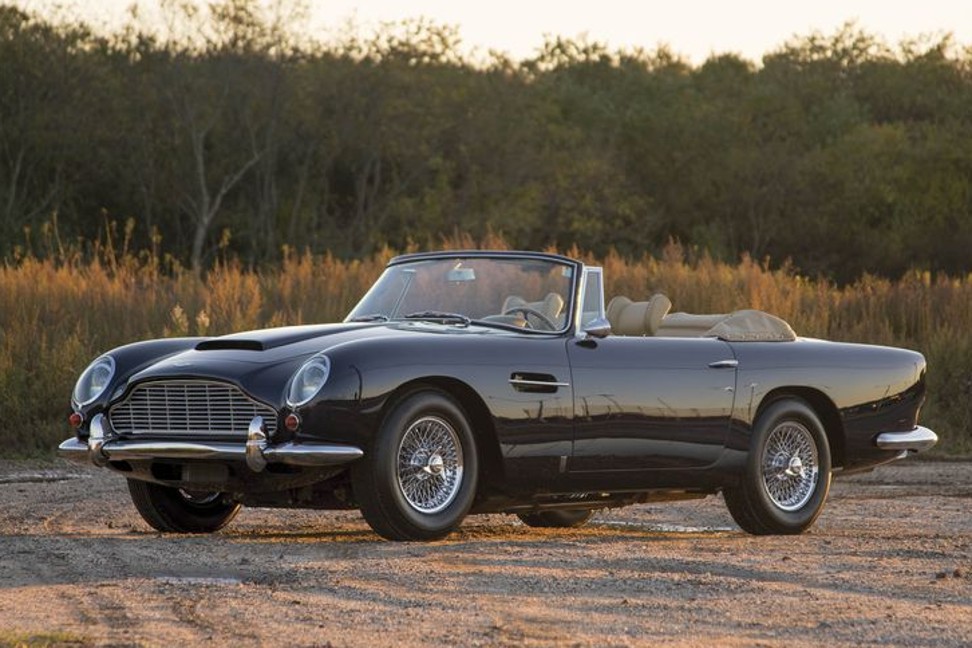 Credit that aforementioned technology, which is a great thing if you're a buyer looking to regularly enjoy your new purchase without putting forth much effort.
Lamborghini to launch its first hybrid in 2018
"A lot of these modern supercars are significantly more usable," Kelleher said. "Not everyone has the wherewithal or the ability to handle a 911 at speed around a track.
"They need modern technology in order to make them more comfortable.
New collectors like to differentiate themselves
"It's an area of the market that is evolving, and that is an area we want to be sure to pay attention to."
The Chiron has plenty of technology, inside and out. It comes with a novel carbon monocoque chassis made with interwoven carbon fibre and aluminium, giving it structural rigidity on the level of a racing car.
Its massive, eight-litre W16 engine can reach speeds close to 450km/h, and it is stopped by carbon ceramic brakes 20 millimetres larger and 2mm thicker than those on the previous Bugatti, plus new, forged-aluminium calipers painted red.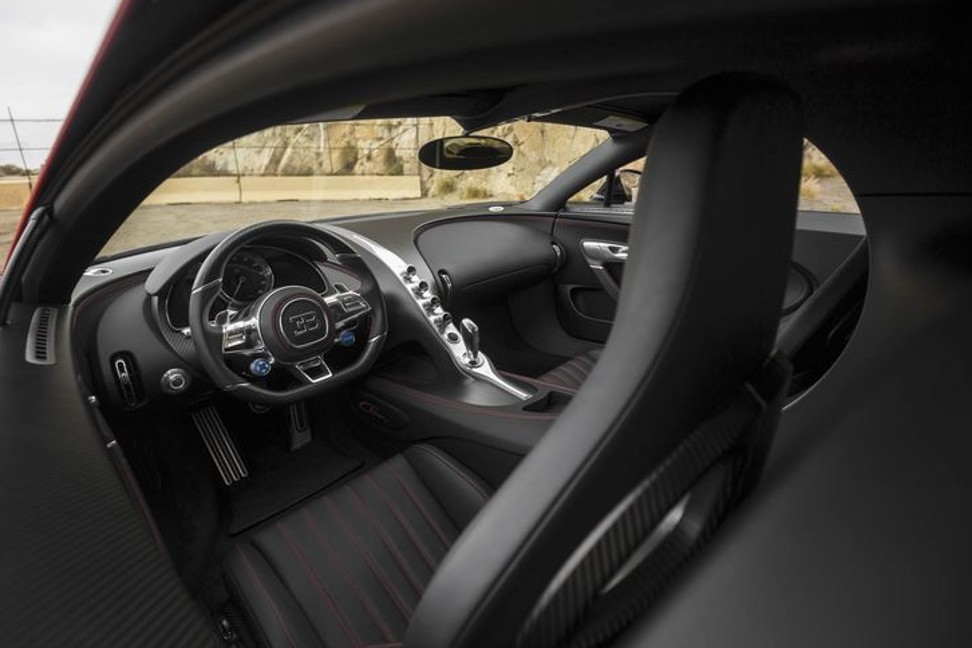 The interior trim is red as well; the exterior paint is black.
It's also exceedingly rare, with only 250 miles [402km] on the clock, and it's the very first Chiron ordered for the US market – one of only 500 made.
Supercar designer Horacio Pagani's latest creation, the Pagani Huayra, is inspired by Argentinian's God of Wind
The 2014 Pagani Huayra coupe is even rarer – the 78th of only 100 built. This one is finished in silver, set off by a black-leather interior and black aerodynamic flaps on the nose.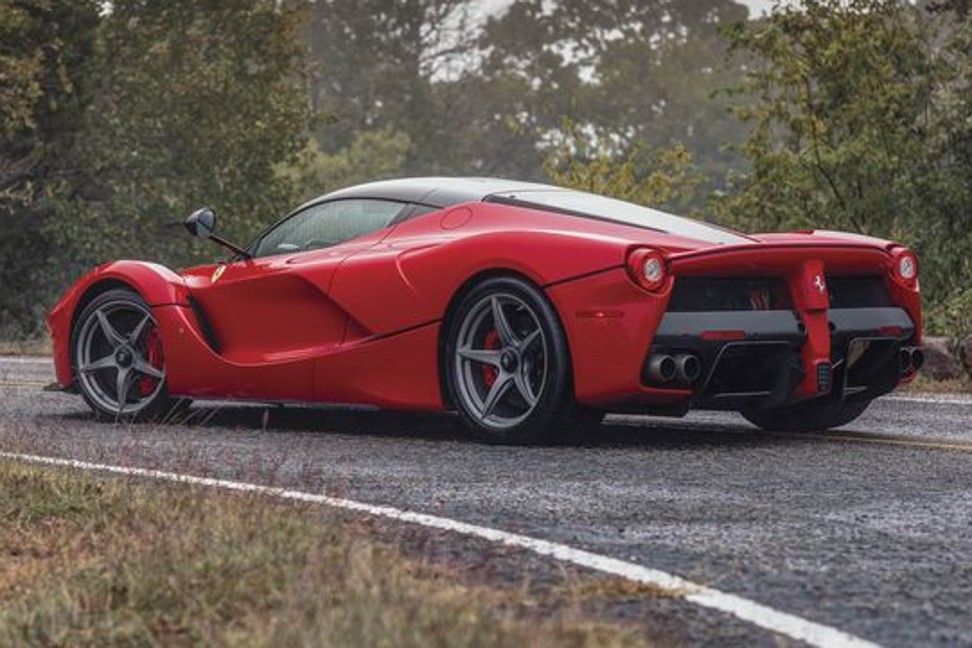 It comes with only 4,943 miles [7,950km] on the clock. The low mileage, rarity, and pristine condition make it immensely appealing.
"New collectors like to differentiate themselves," Kelleher says. "The Pagani is a good example of that attitude [because it is so rare compared with something such as a Ferrari 488]".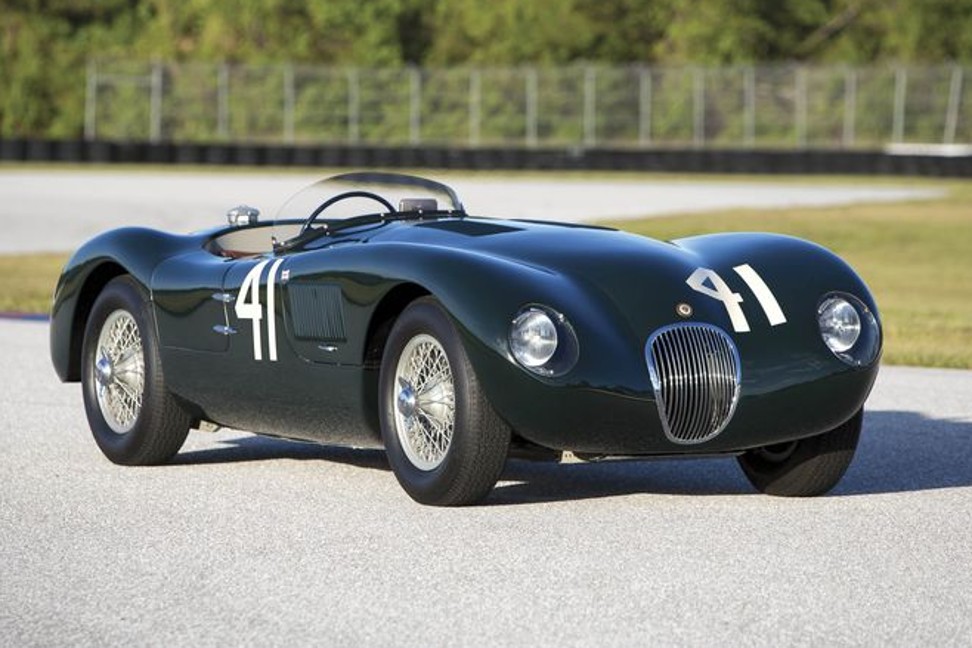 The engine is unique, too: a six-litre V12 made by Mercedes-AMG that gets 720bhp and 1,000 newton metres of torque. It can hit 60mph [90km/h] in three seconds and has a top speed of 383km/h.
That's just behind the Bugatti's top speed and closing in on the average world record speed for a production car – of 277.9mph [447.2km/h] – set by the Swedish hyper-car, Koenigsegg Agera RS, on Saturday in the Nevada desert, in the US.
So, yes, the Pagani will be easier to drive than, say, the US$5.5 million 1952 Jaguar C-Type that's also on sale. But it's no car for wimps. If you're lucky enough to buy it, be ready for serious speed.