Hong Kong and mainland Chinese investors will get a chance to buy one of the most expensive property developments in London, with minimum prices starting at a whopping HK$180 million.
The property, located in ultra-chic Mayfair, has historical value as it was General Dwight Eisenhower's military headquarters during the second world war.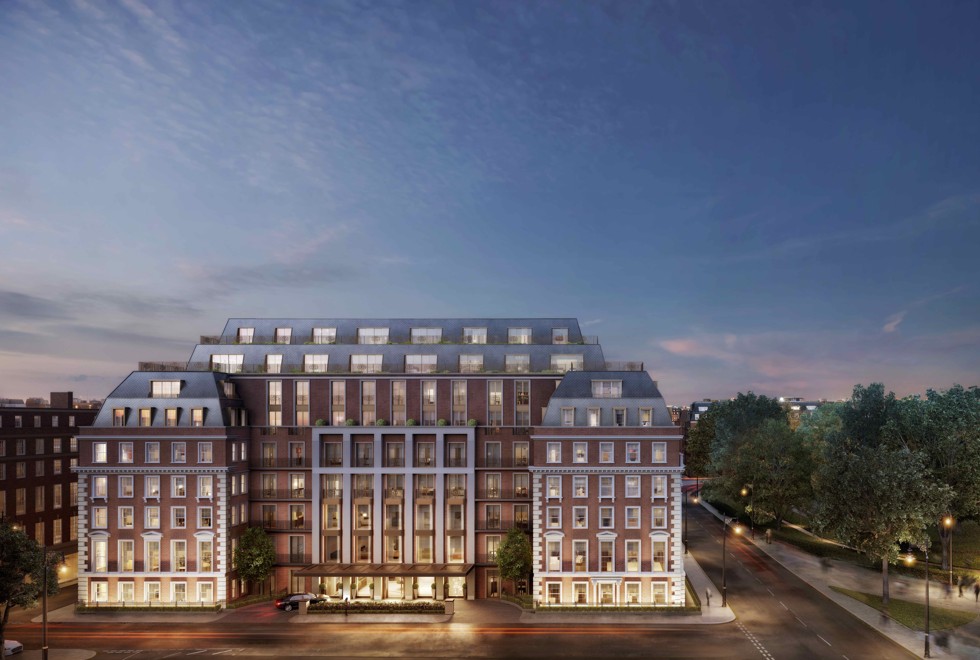 It has also enjoyed significant literary prominence, featured in the works of Charles Dickens, Oscar Wilde, P.G. Wodehouse and Jane Austen, in addition to being a backdrop in the award-winning period television drama Downton Abbey.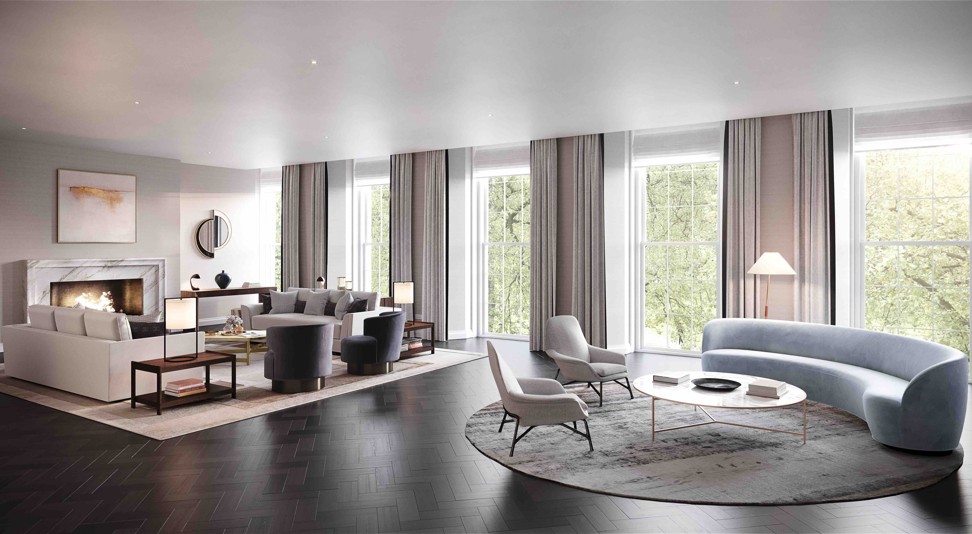 International design and development firm Finchatton has partnered with leading luxury hospitality group Four Seasons Hotels and Resorts to offer the first stand-alone Four Seasons Private Residences, located at Twenty Grosvenor Square in Mayfair. It offers 37 luxurious residences that are the first to be operated independently of a hotel or resort, and will be serviced by Four Seasons employees while offering many Four Seasons amenities.
Top five properties in London perfect for Hong Kong investors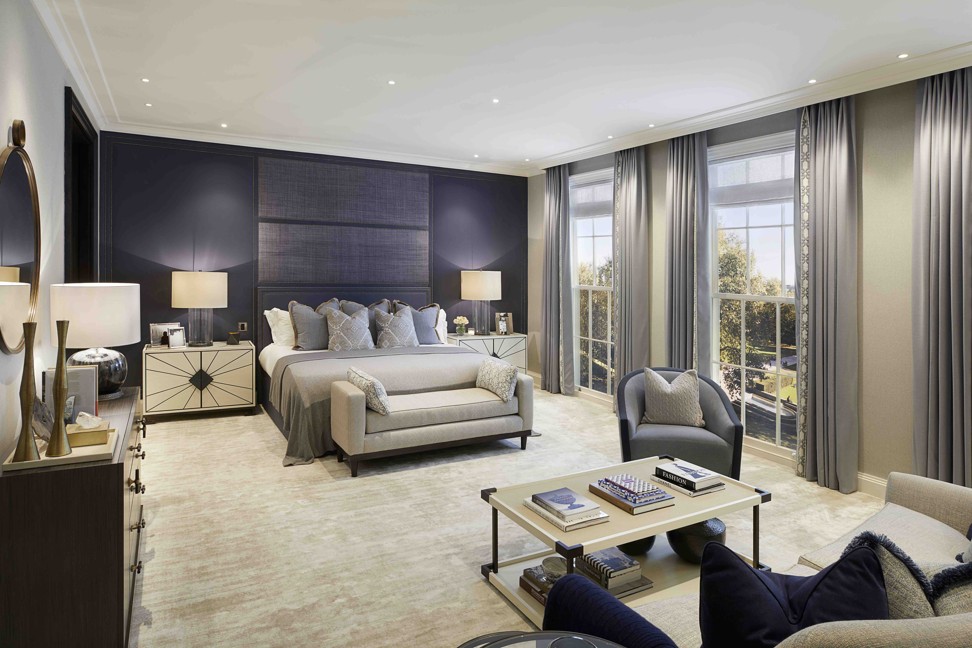 Prices start at £17.5 million (about HK$180 million) for a three- or four-bedroom apartment of around 3,400 sq ft. Prices for five-bedroom apartments of 5-6,000 square feet start at £38 million.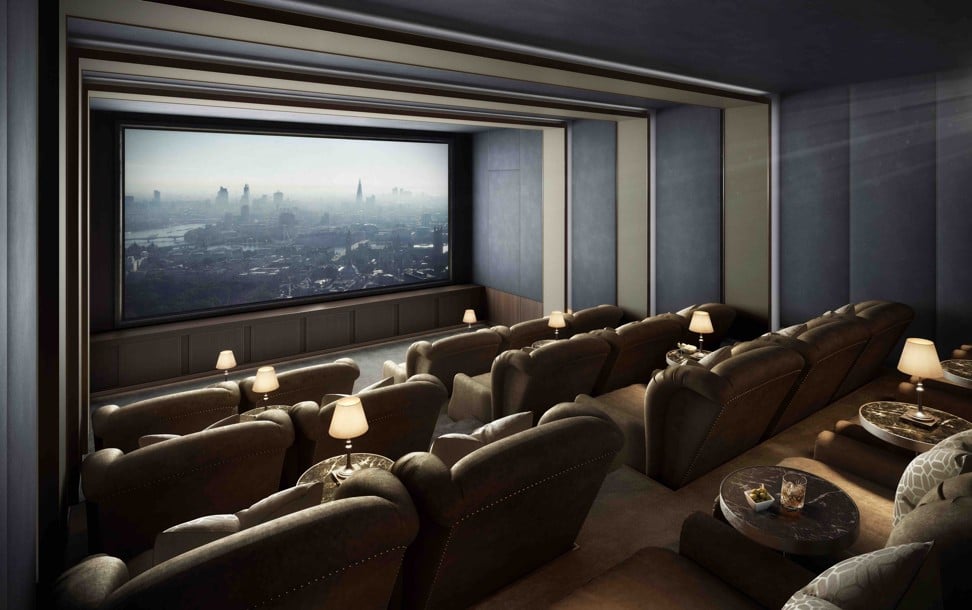 The project will be ready in spring 2018, with 50 per cent of the apartments already sold. Serviced by Four Seasons employees and with access to amenities which surpass those typically found at any world-class hotel, the project will bring together the best of hotel services and private ownership.
Alex Michelin, co-founder of Finchatton, told the South China Morning Post that he expects the rest of the apartments to be sold out by early next year.
Michelin, who was in Hong Kong recently to market the project to local and mainland investors, said that Finchatton property buyers expect the very highest level of amenities, concierge and other services.
"By partnering with Four Seasons, we will be delivering this, and more, at Twenty Grosvenor Square, and will be bringing the very best to one of London's most distinguished locations."
Reviving the energy of the original building, the interiors have been designed by Finchatton to offer luxurious features, such as classic drawing rooms, soaring ceilings, media rooms, family and catering kitchens, and separate access for staff.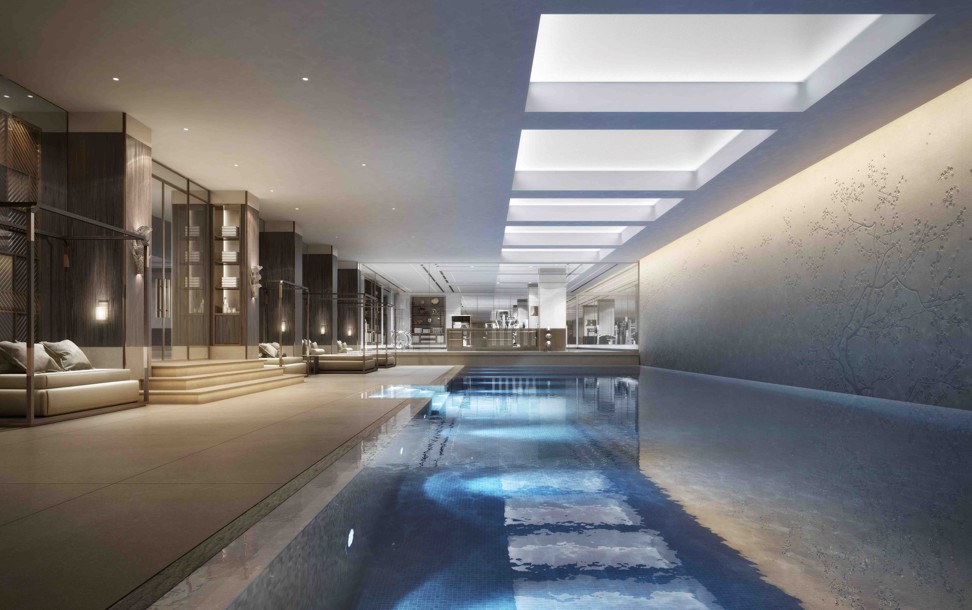 The 250,000-square-foot luxury development will also include a private wine cellar, a spa with a 25m swimming pool, a treatment suite with steam room and sauna, a state-of-the-art fitness centre, a games room, a cinema, a business suite, a garden room and private landscaped gardens.
In addition to being the first Four Seasons residential project that is not integrated with a hotel, Twenty Grosvenor Square will be the company's third property in London, joining Four Seasons Hotel London at Park Lane and Four Seasons Hotel London at Ten Trinity Square.