In London last September, some lucky duck paid £826,250 (HK$8.5 million) for a 1955 Bentley R-Type Continental Fastback Sports Saloon. Its pristine condition, timeless curves, and original big Bentley inline-six engine surely justified the cost for that guy.
But you don't have to dig that deep to get a classic Bentley of your own.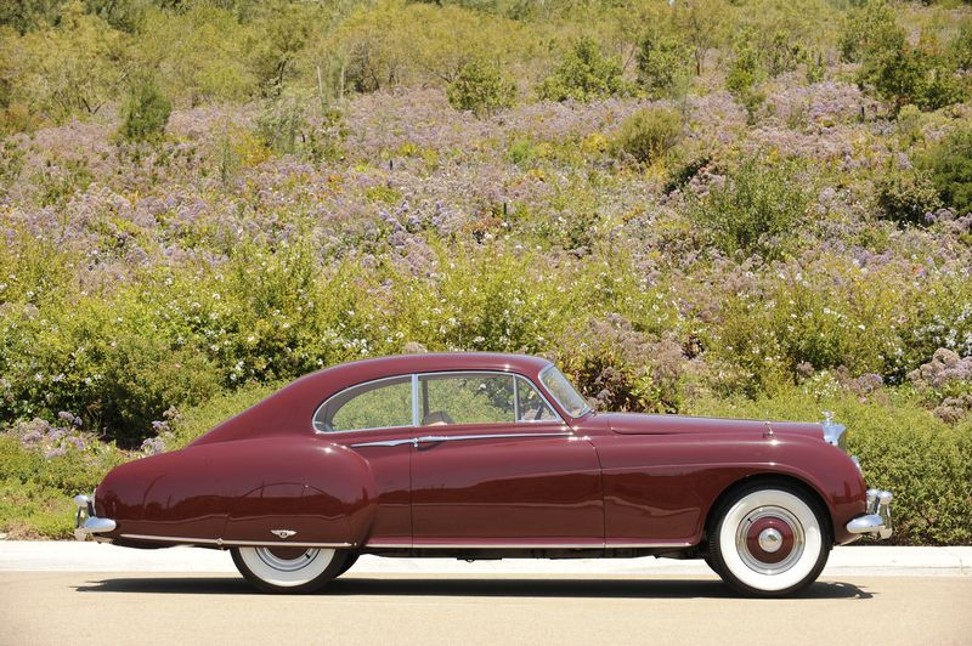 The discerning buyer can find one for a fraction of that price, from the current average sale price of US$31,000 for an Arnage, according to Hagerty, to less than US$25,000 for a Brooklands. A vintage Bentley may be expensive to maintain, and it may not gain more than a few percentage points in value each year, but it will hold its value for decades.
And from behind the wheel, it'll make you feel like a million bucks.
"There are plenty of examples of Rolls-Royces and Bentleys that can be purchased for entry-level prices," says Jonathan Klinger, spokesman for Hagerty. "For someone getting into the fun side of the car industry, just the name Rolls-Royce or Bentley is all you need."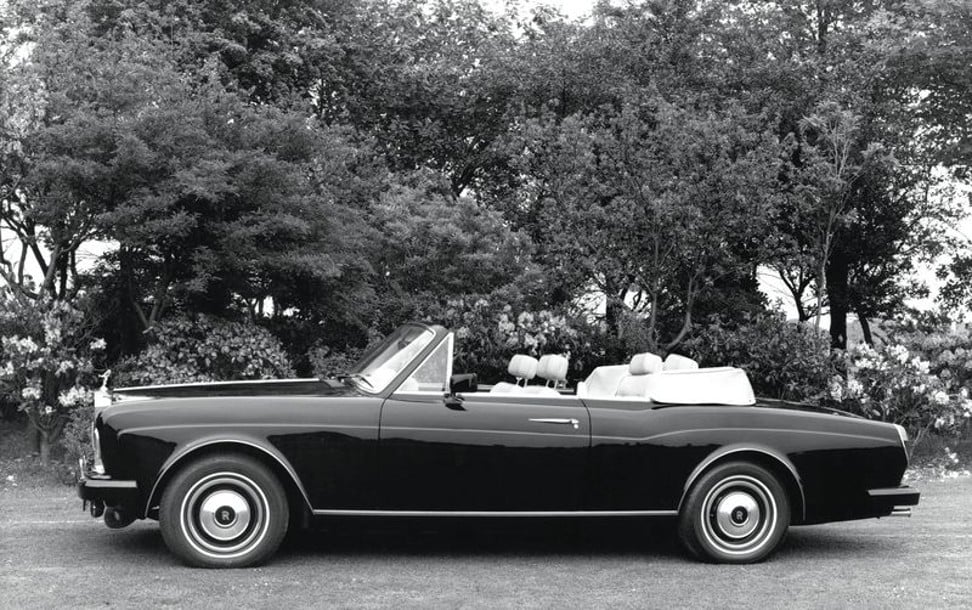 At the moment, they are valued "properly" in the relative market, Klinger says.
This means that now-obscure models such as the Rolls-Royce Silver Seraph (manufactured from 1998-2002) and Bentley Arnage (1998-2009) can be had for the same price as a mid-sized Toyota, but with scads more personality and style.
Phantom VIII is Rolls-Royce's largest and grandest car yet
"For the Arnage, a savvy buyer can watch that market and expect it to gain value over five years," Klinger says. "Certainly, over the next couple years, the Arnage is one to watch."
Or take the Rolls-Royce Corniche, a coupe-and-convertible model made from 1971 to 1995. The Corniche replaced the older Silver Shadow and brought a then-revolutionary V8 engine and self-righting suspension to the English automaker's stable.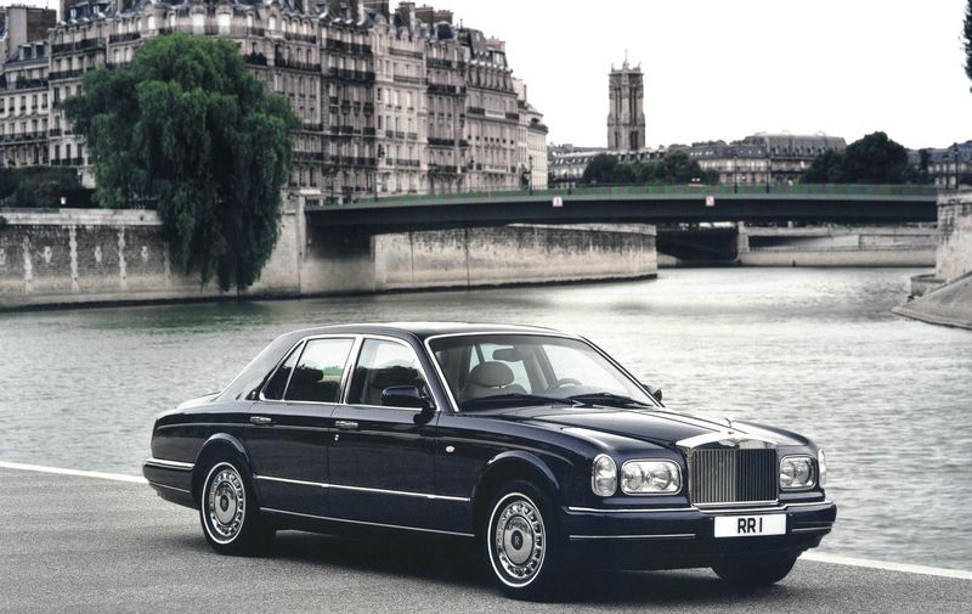 With a large, flat silver grille and the obligatory Spirit of Ecstasy hood ornament; a wide wood-polished dashboard; slim steering wheel; firm, yet springy seats; and just enough modern technology (radio, heat, air conditioning), the Corniche is as liveable on a daily basis as it is handsome.
The average value of a Corniche Series I is US$34,300 for one in excellent condition – or as low as US$25,000 for one in fair condition.
Anthony James, an artist based in Los Angeles, bought an affordable 1981 Corniche several years ago. He still drives it every day.
We got a ride in a US$416,000 Rolls-Royce – and the best features are in the back seat
"I bought the Corniche because it was different – timelessly elegant and thoroughly British," James says. "And it's something that is drivable in the meantime."
The flip side: maintenance on something such as the Corniche can easily surpass the car's value. While James maintains a close relationship with a trusted mechanic friend that keeps costs for him very low, others are not so lucky. Klinger has known L.A.-area Bentley dealers to charge as much as US$35,000 to repair one turbo in a late-model Continental. (The part costs close to US$1,500 online.)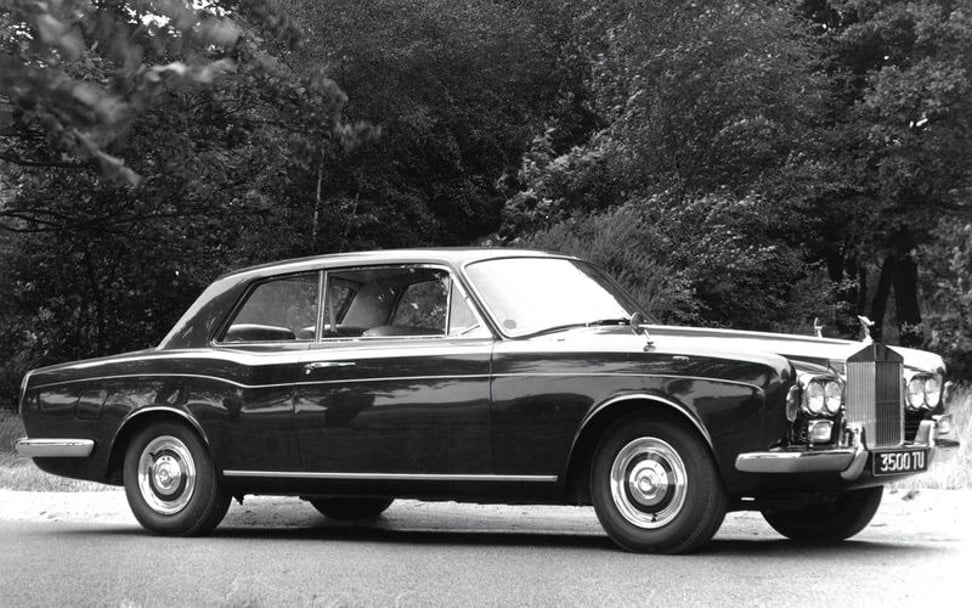 Those looking to buy a modern classic Rolls-Royce or Bentley should demand a very documented service history. Avoid examples with neglected or deferred maintenance, unless you like to do a lot of the work yourself or are prepared to pay a king's ransom to have someone else do it.
But most of all, be patient in the hunt. While late-model Corniches and Arnages have gained US$1,000 or so each year in value over the past few years, Hagerty hedges that values could always dip, too, so it's really about waiting for the right car, as opposed to jumping in at the bottom to try to maximise your investment. These models aren't going anywhere.
"If you want a comfortable luxurious car, they absolutely represent a lot of car for the money," Klinger says. "They always stand for the pinnacle of luxury. And that goes on throughout any stage of them."