This weekend, Hong Kong will play host to a fair on rare collector's items worth millions. Thirty world leading specialist dealers have come together to exhibit a few of the rarest finds in print history.
From today until Sunday, the sixth edition of "China in Print" will provide visitors with a glimpse at some of the most coveted and rare books, manuscripts, maps and photographs.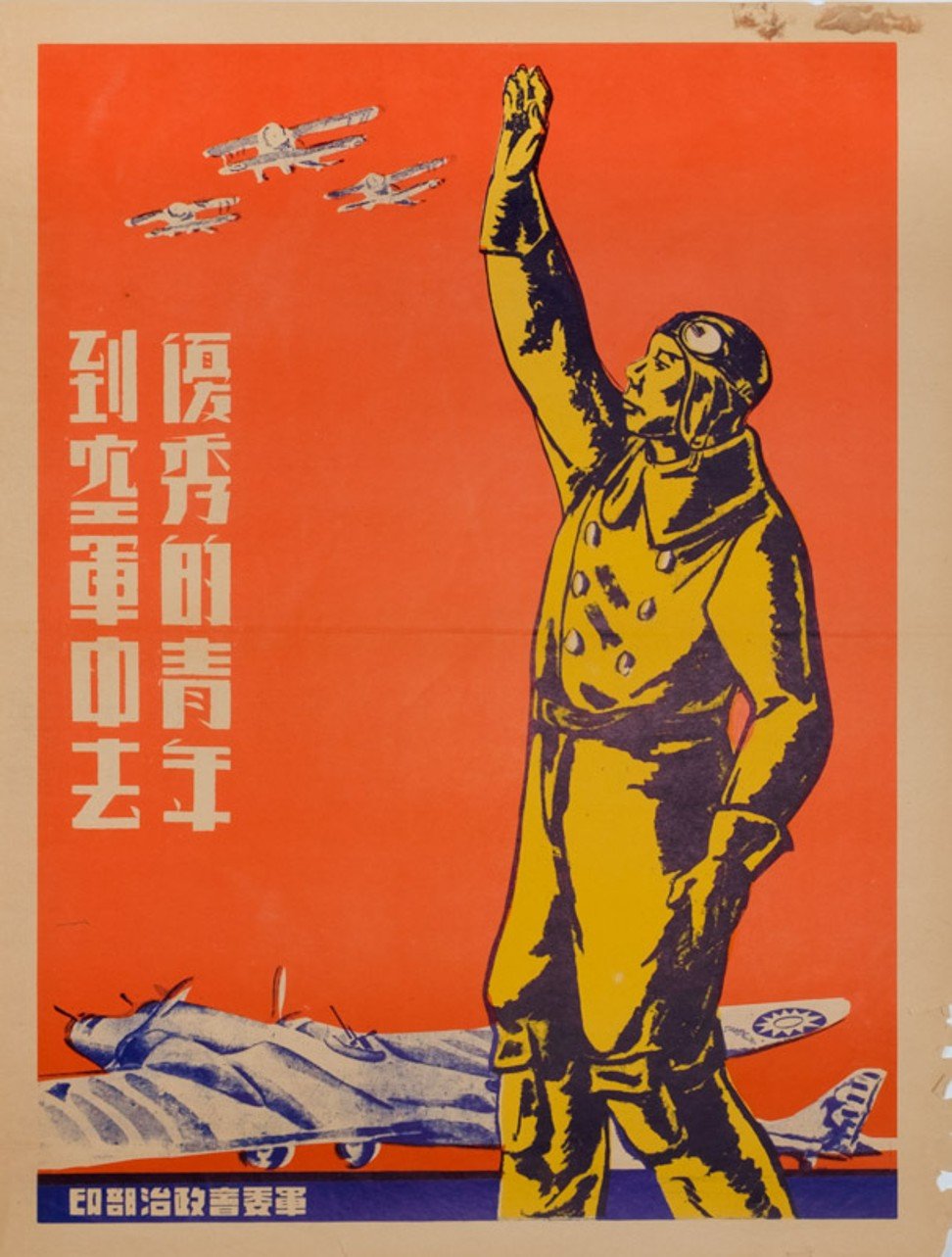 Andrea Mazzocchi, director of "China in Print", is hugely excited by the quality and diversity of content that this year's fair has to offer, which is said to be the biggest one yet that has been organised. "Our specialist exhibitors have curated an exhibition of scarce limited editions and unique objects – sourced through meticulous research – which will be available for you to take home."
An original notebook of all-time beloved crime novelist Agatha Christie is also making an appearance. The manuscript is the only such item outside of the author's estate and gives fascinating insights into how Christie developed her plots and characters.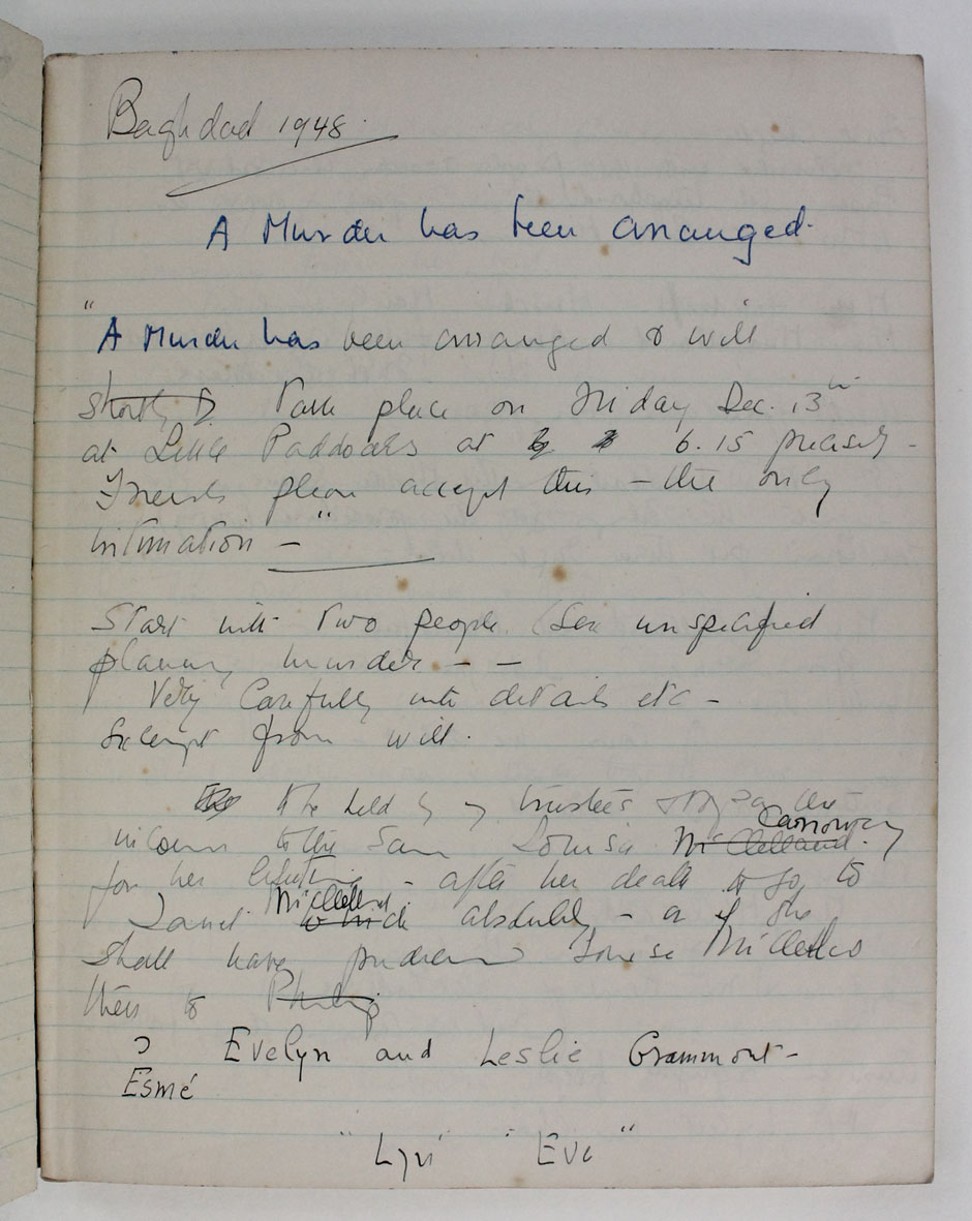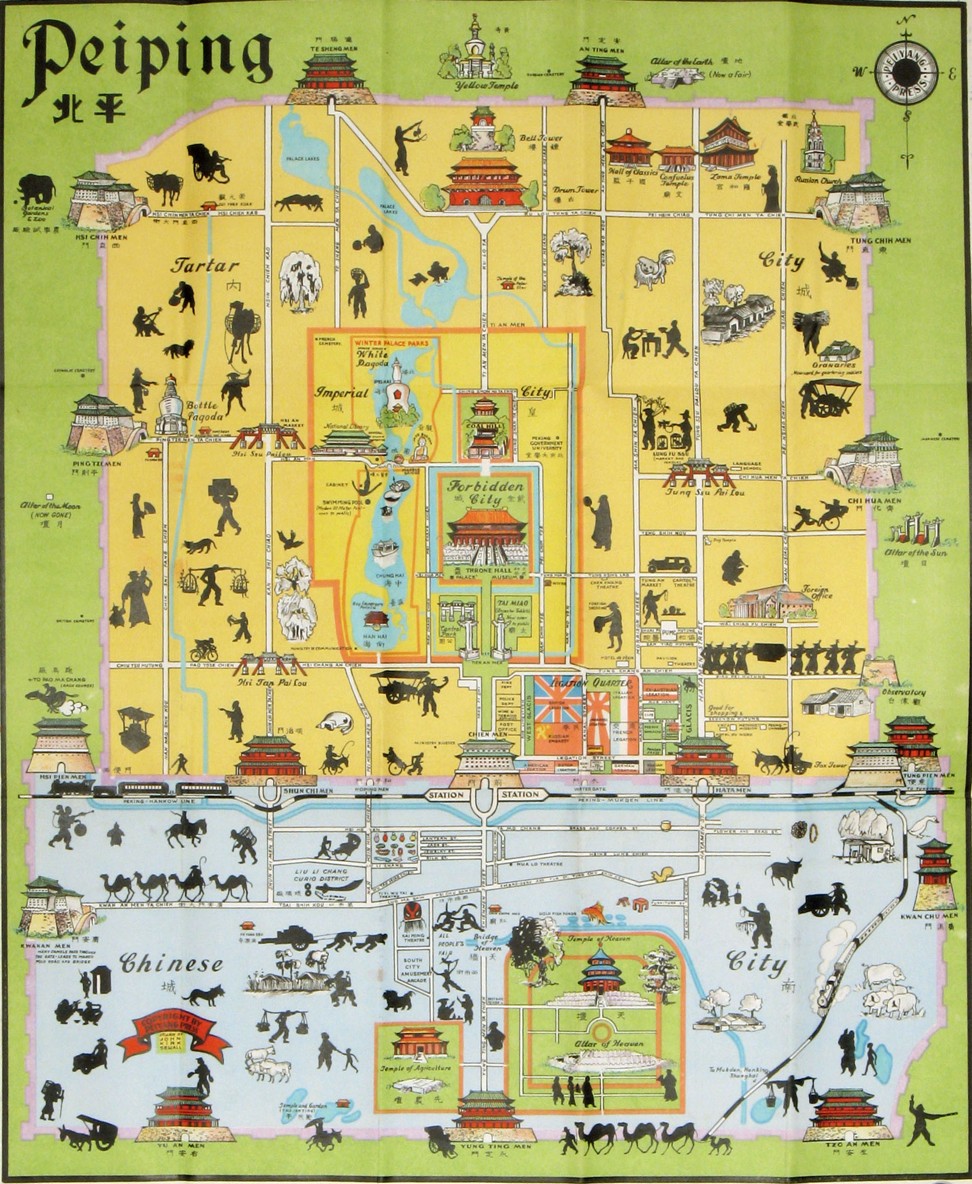 Rare photos of past Miss Hong Kong contestants showcase fan favourites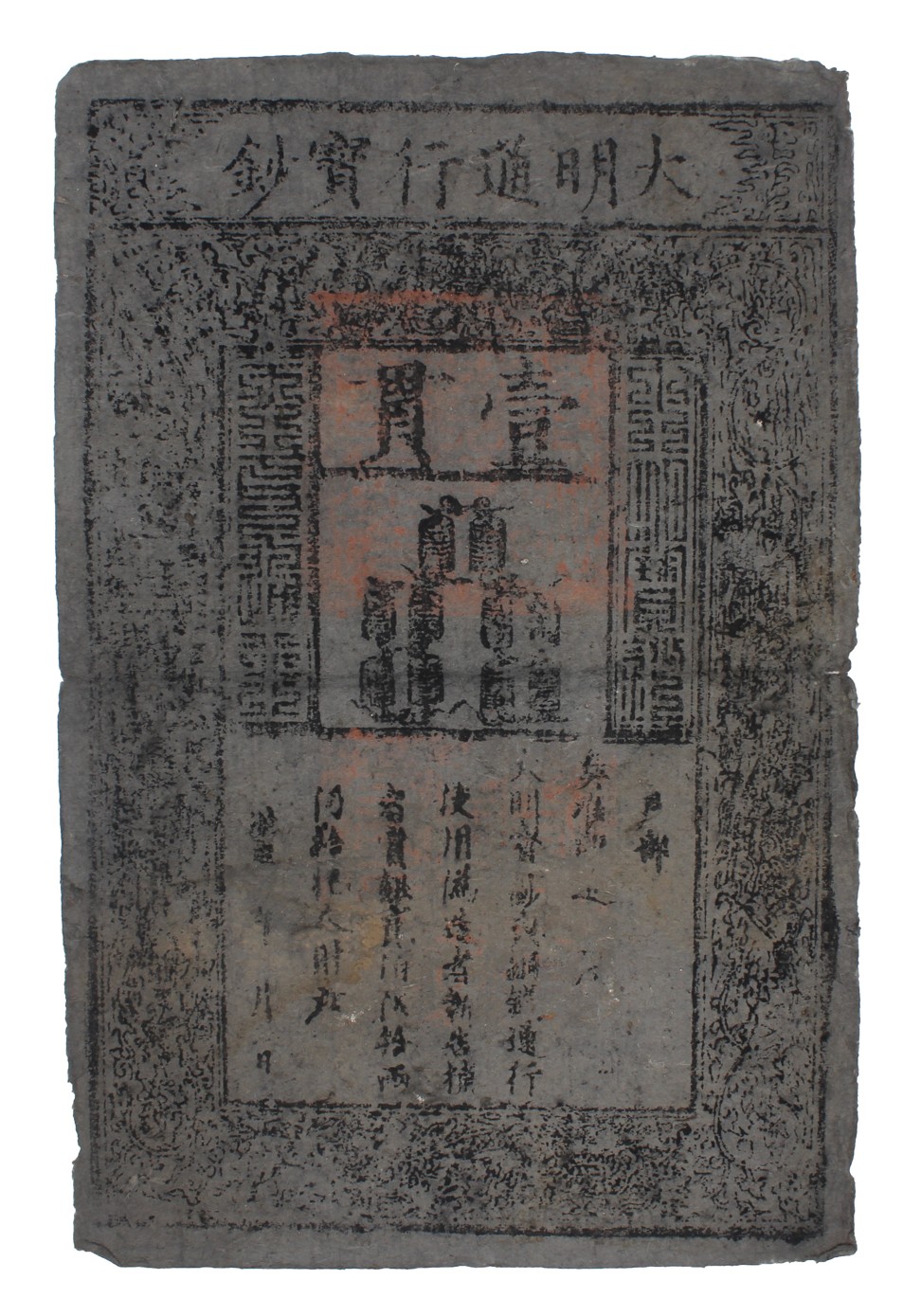 Highlights include a 14th century Chinese paper money and the third edition of Marco Polo's Travels, which dates back to 1529.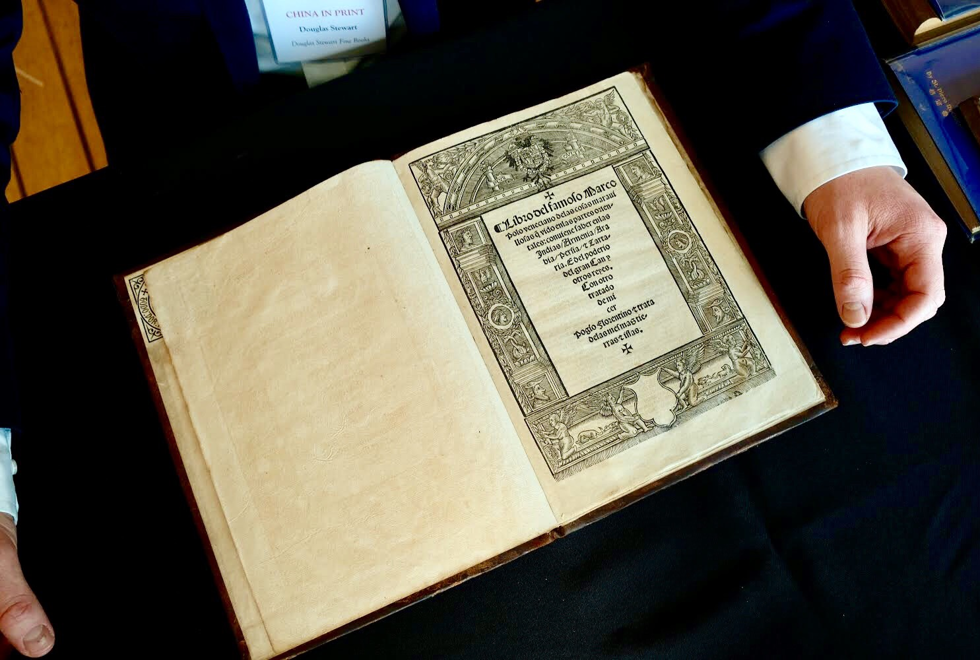 One of the most valuable items is a 1674 book that features intricate woodcut illustrations of scientific instruments designed by the Jesuits for the Emperor of China and is valued at US$750,000.
The timing of the event couldn't have been better as it shows the vivacity of the art collection community. Only two days ago, Christie's New York has set a record by selling what is now the most expensive painting ever sold in auction.
Some books at this weekend's exhibition are valued over US$1 million. However, items can also be purchased for as little as US$50, making this fair accessible not only to veteran collectors but also to amateur enthusiasts.
Classic cars gain value as interest from Chinese and millennial investors grows
"Good condition is an important factor, and rarity is tantamount," Mazzocchi says. "However, above all, we always advise clients that they should acquire works that spark a genuine interest and which speak to them on a personal level.
"It is the hunt for this indefinable factor – different for each buyer – which makes collecting so exciting."
"China in Print" takes place from November 17 – 19 at the Hong Kong Maritime Museum's Special Exhibition Gallery.