Quintessentially British is the only way to describe Paul McCartney's 1964 Aston Martin DB5. McCartney's classic sports car – the same model that was driven by James Bond in the film Goldfinger (1964) – will go up for auction at London auction house Bonhams in December. The car was also formerly owned by Top Gear host Chris Evans.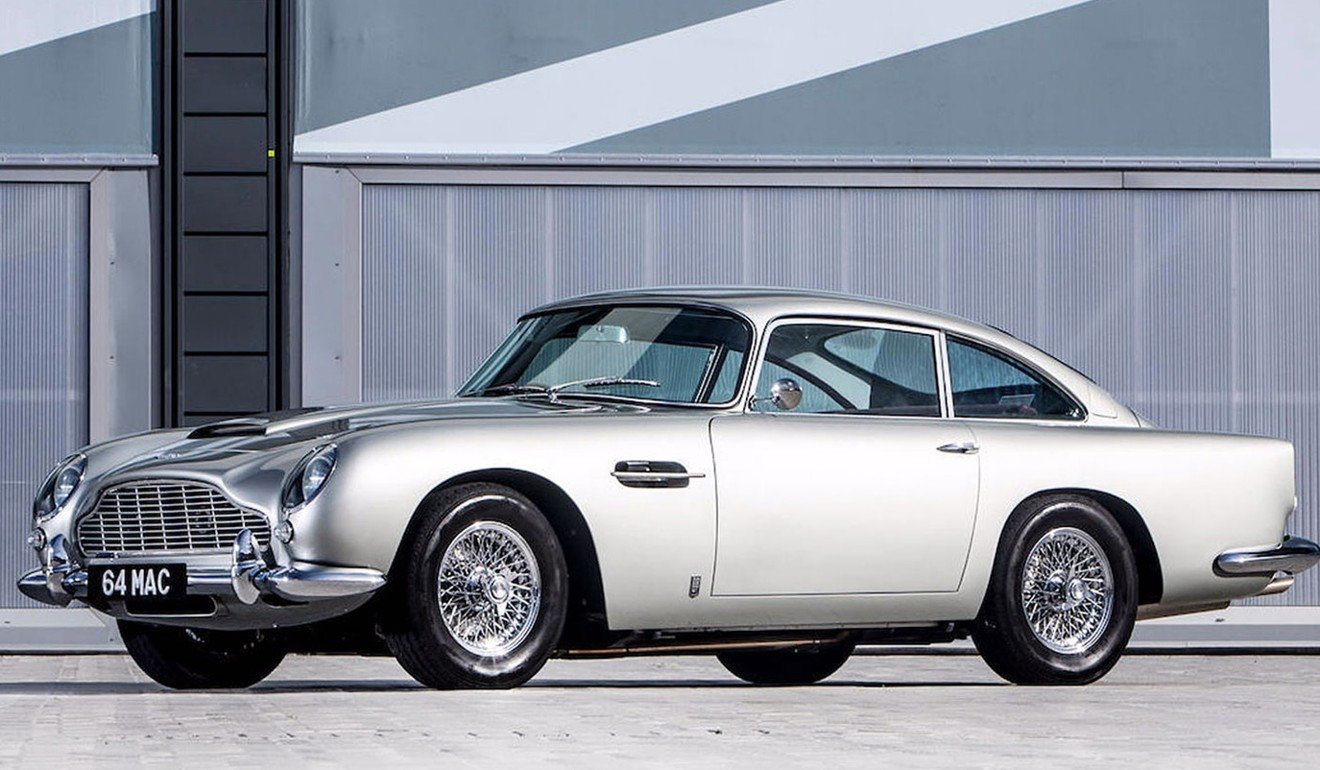 McCartney is said to have purchased the brand new DB5 shortly after The Beatles' landmark appearance on The Ed Sullivan Show and after completing the film A Hard Day's Night.
Aston Martin tops classic car auction list at US$20 million
Aside from its evident elegance, the car has a few personal touches from The Beatles singer-songwriter, including a Philips Auto-Mignoncar record player and musical notes rumoured to be hidden in the leather interior.
McCartney kept the car until around 1970, during which time he drove it about 40,000 miles. Since then, it has changed hands multiple times and has undergone numerous restorations, the most recent of which began in 2013 and saw the car's colour change to silver (from its original sierra blue) and the luxurious interior reworked to dark red.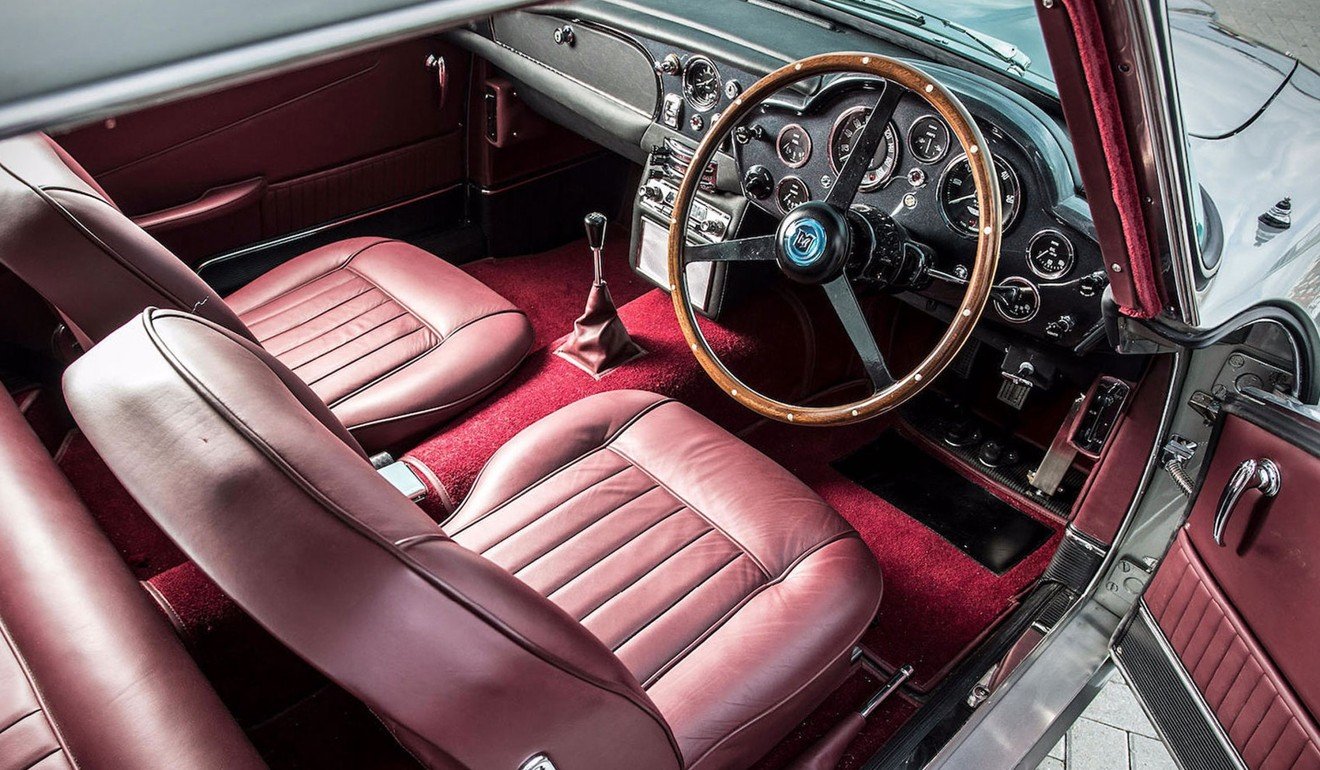 The restoration also saw the engine upgraded from 4.0 to 4.2 litres – resulting in a boost in horsepower from 282 to 315.
Classic cars gain value as interest from Chinese and millennial investors grows
The auction, on December 2, is expected to receive bids for the car of between US$1.6 million and US$2 million, so start saving.
This article was originally published on Hypebeast