Beats by Dr Dre has released a new short film in its Beat x Beat series, starring one of China's most famous rap groups, Higher Brothers.
The Chengdu-based hip-hop crew is made up of four members, including DZknow, Psy. P, Melo and Ma Siwei.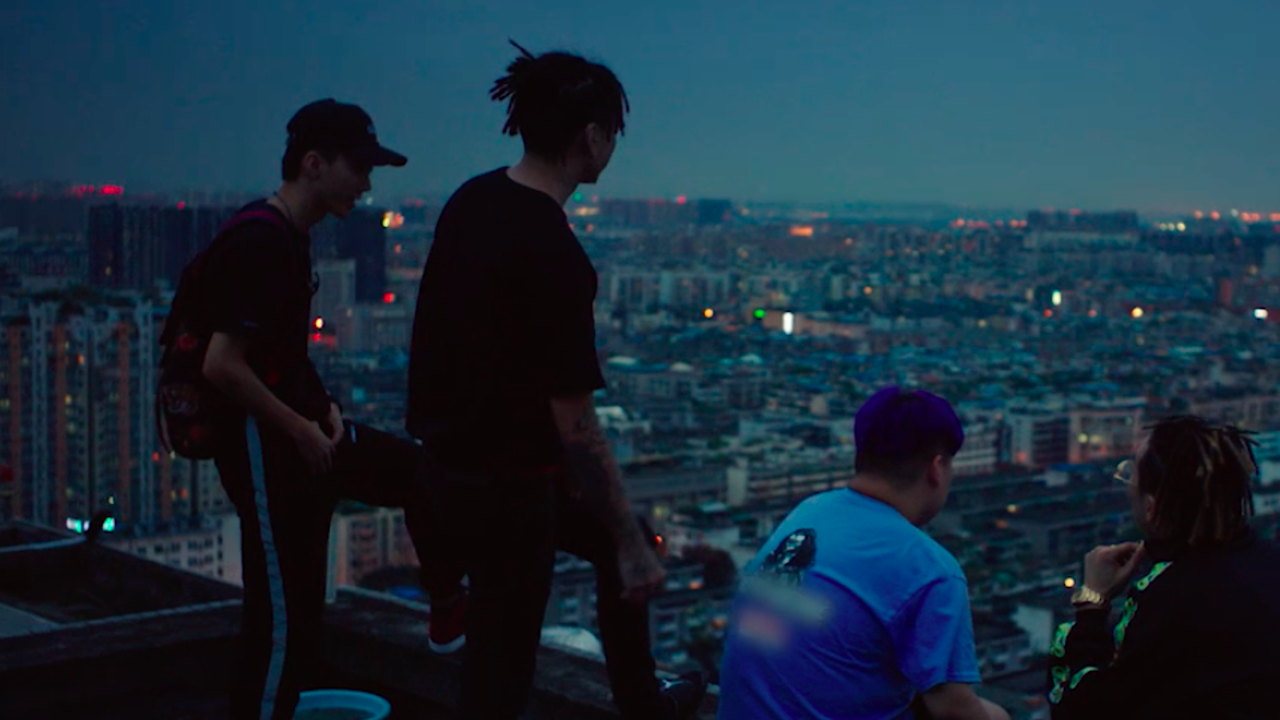 Top five Beats by Dre collaborations for luxury lovers
In the new clip, which highlights their hit song 7-11 from their first album Black Cab released in 2017, the four members are seen practising in the studio enthusiastically and explaining the creative process behind the song.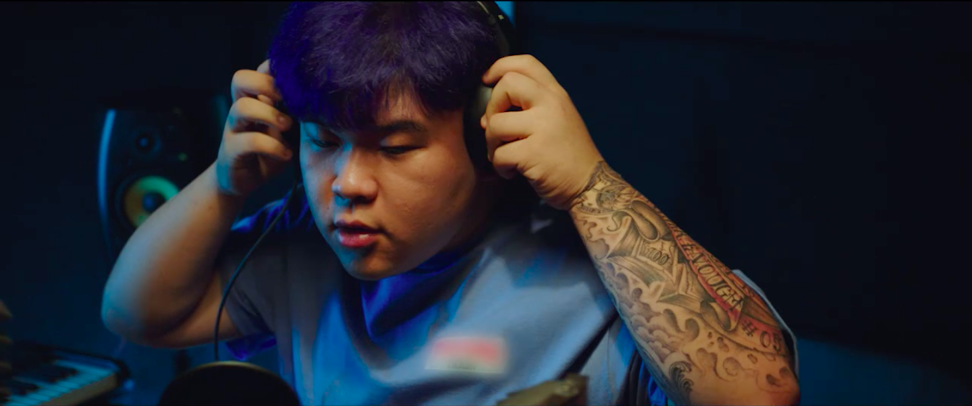 The song was the first song produced by Ma. The producer-rapper says, "We wanted to prove to everyone was that we have this kind of ability. Our style can be varied."
Higher Brothers are the second performers from China to be featured in the Beat x Beat series, the first being Taiwan-based singer JJ Lin.
Kylie Jenner stars in Beats by Dre collaboration with Balmain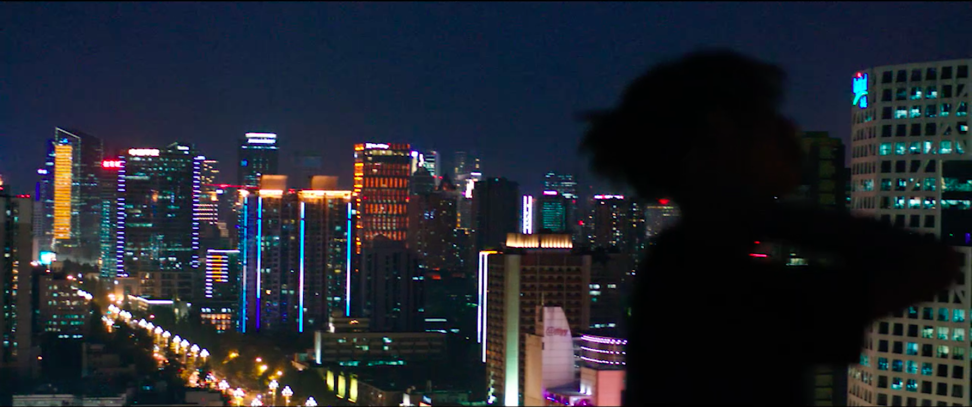 Other celebrated international musicians who had been featured in the series include Ariana Grande, Coldplay, Disclosure and Kendrick Lamar.