Given the runaway success of one painting in particular, perhaps it a little unfair to compare the top 10 lots of New York's auction mega-week.
About US$2.3 billion of Impressionist, modern, postwar, and contemporary art was sold in five days, yes, but the numbers are skewed pretty dramatically by Leonardo da Vinci's Salvator Mundi.
Having sold for US$450.3 million at Christie's on November 15, the painting, which was rediscovered in 2005, represented around 19 per cent of the value of the week's overall sales.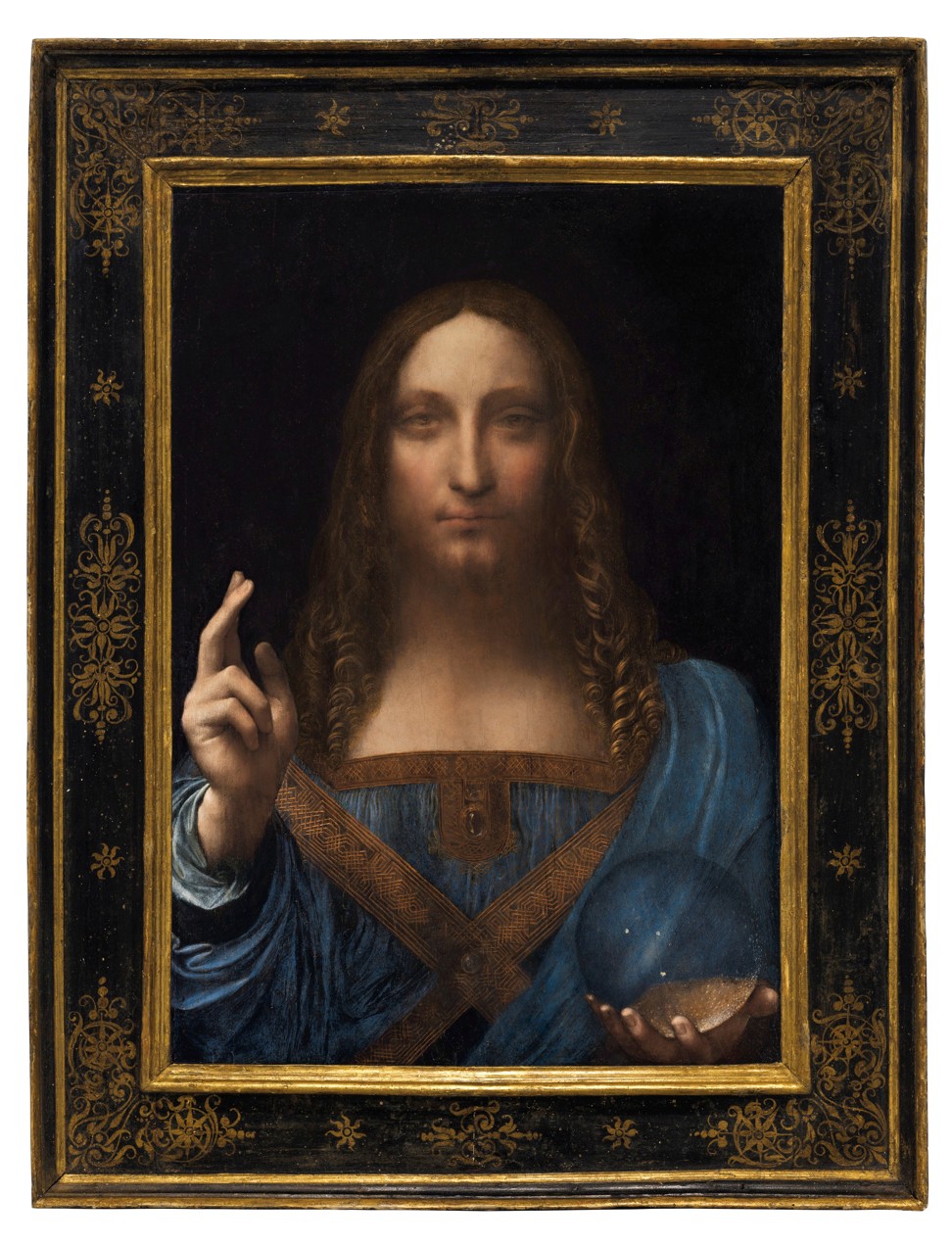 US$450 million paid for Da Vinci painting of Jesus at New York auction, smashing art sales records
Remove that Leonardo from the equation and you still have solid numbers – up more than 100 per cent from last year's auctions, which tallied around US$1 billion – representative of a confident, perhaps even booming, market.
But the Leonardo did sell, so we have a list of 10 paintings that gets very close to totaling US$1 billion on its own. The final tally adds up to US$877,721,500.
Breaking down that top 10, we have a healthy list of familiar names: Picasso, Van Gogh, Leger, Warhol, Rothko and Chagall.
Tellingly, though, the top three lots were all painted before the first world war.
In total, postwar and contemporary evening auctions (US$310.3 million at Sotheby's and US$785.9 million at Christie's) might have dwarfed the Impressionist and modern evening sales (US$269.6 million for Sotheby's and US$479.3 million at Christie's, respectively), but the biggest trophies were old, rather than new.
Here we take a look at the entire top 10:
1. US$450,312,500 for Leonardo da Vinci's 'Salvator Mundi', c. 1500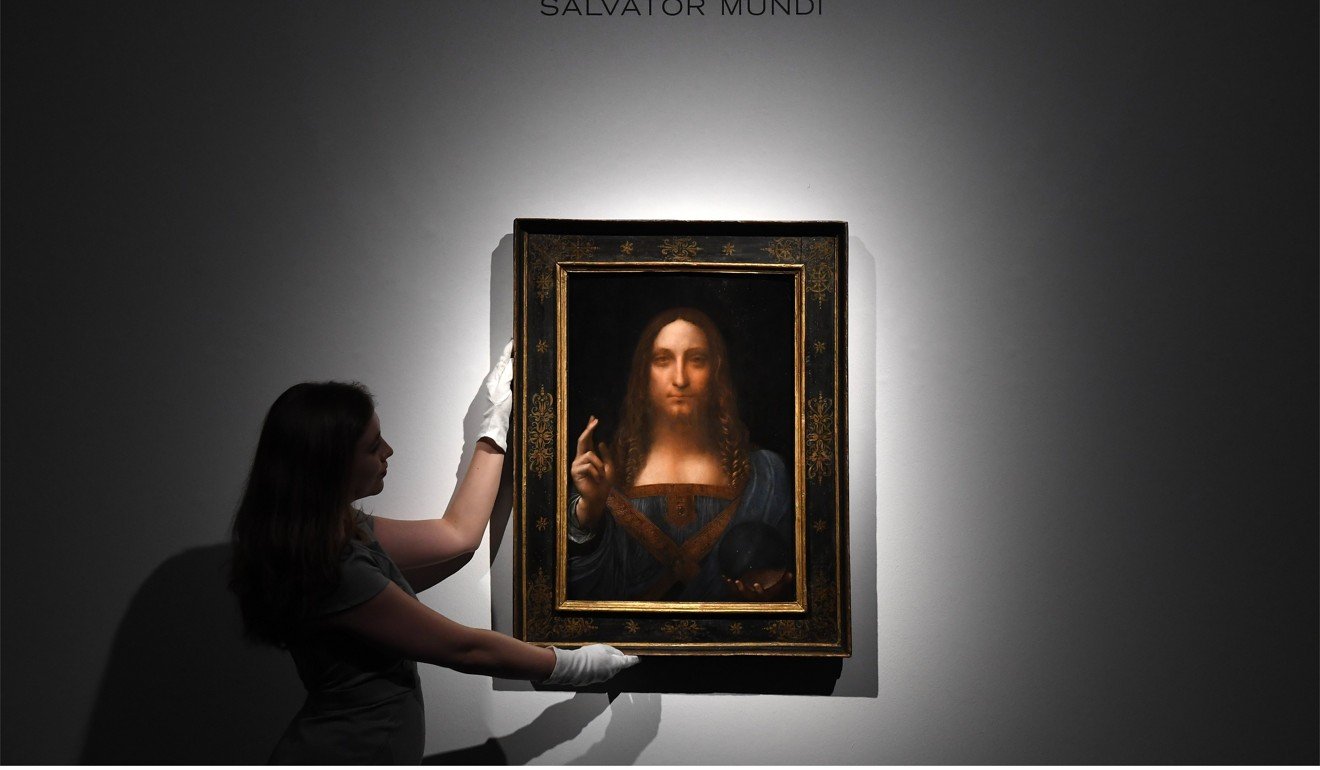 2. US$81,312,500 for Vincent van Gogh's 'Labureur dans un Champ', 1889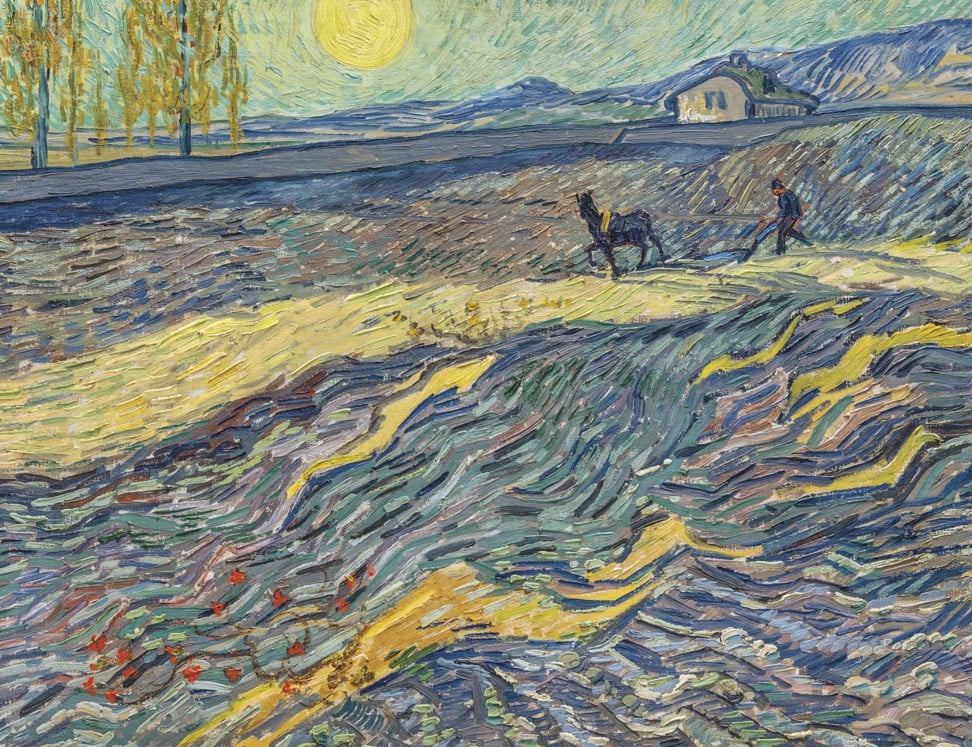 3. US$70,062,500 for Fernand Leger's 'Contraste de Formes', 1913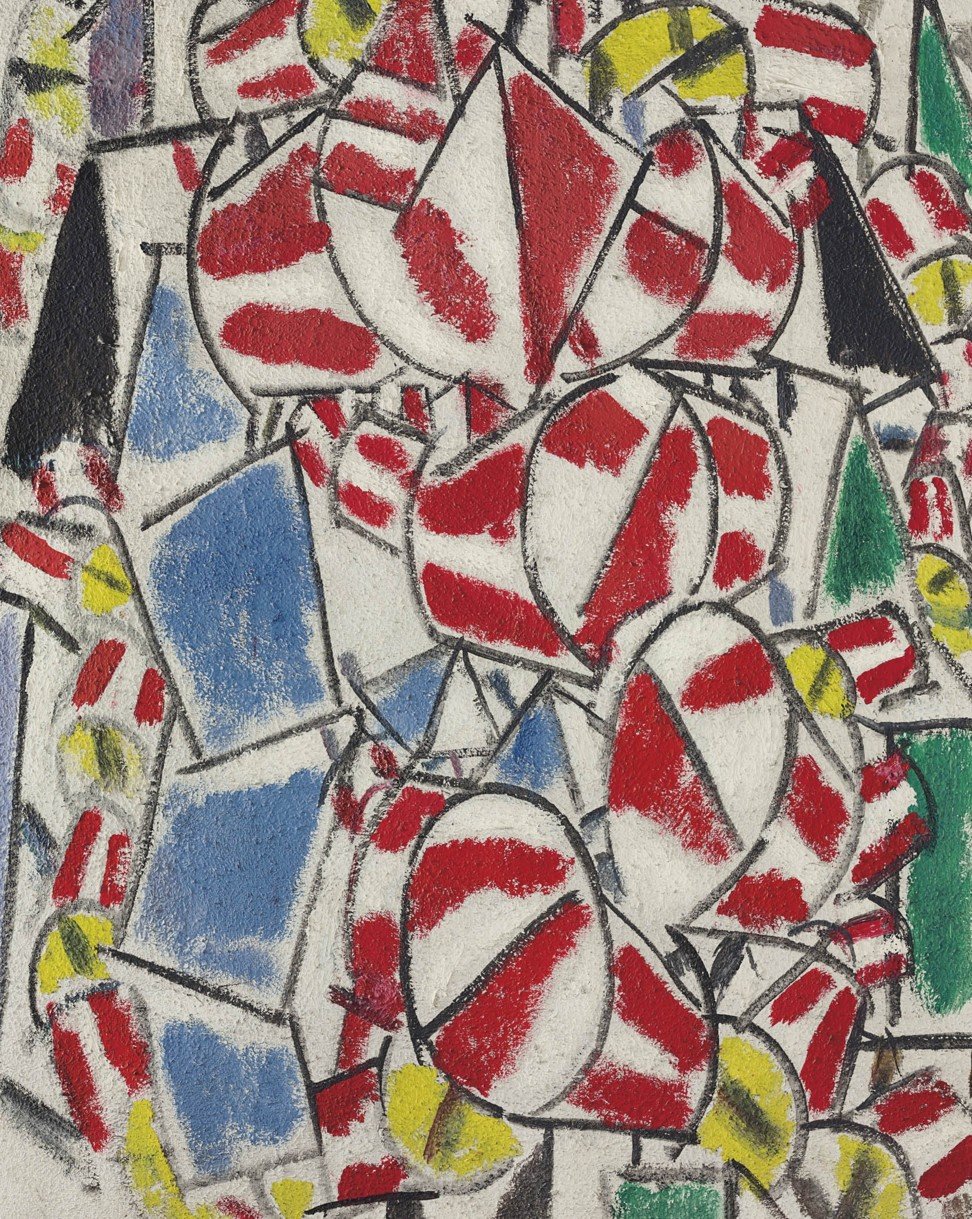 4. US$60,875,000 for Andy Warhol's 'Sixty Last Suppers', 1986

5. US$46,437,500 for Cy Twombly's 'Untitled', 2005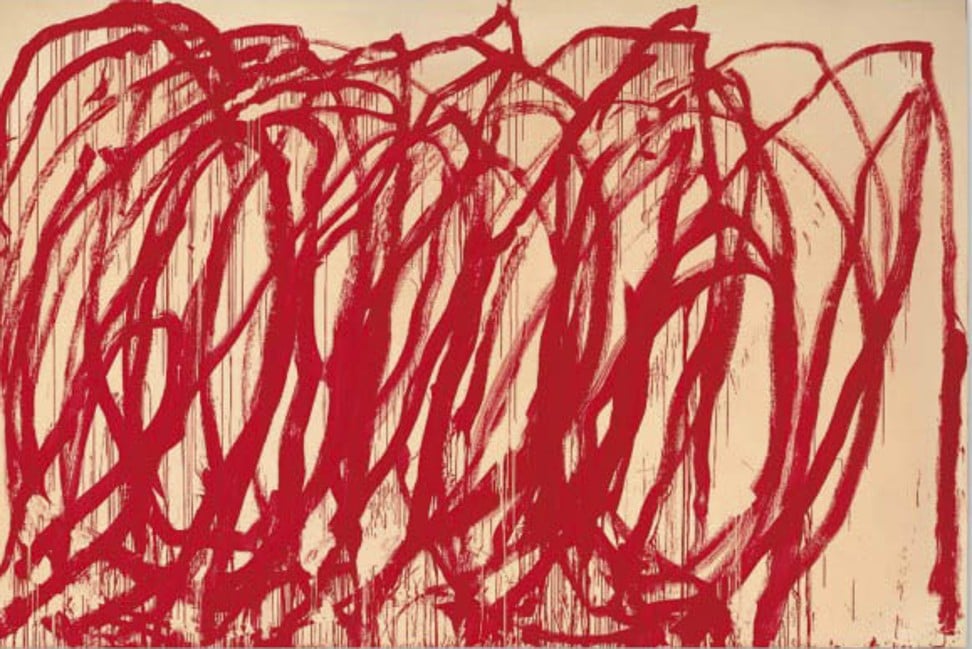 6. US$38,614,000 for Francis Bacon's 'Three Studies of George Dyer', 1966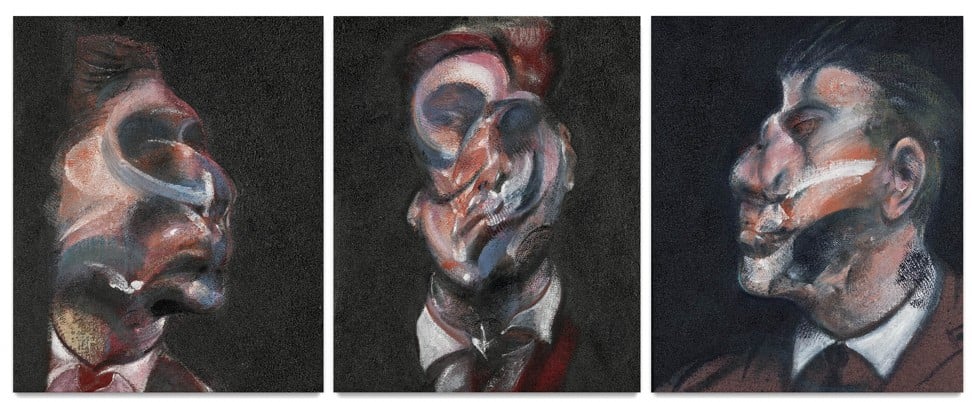 7. US$36,875,000 for Pablo Picasso's 'Femme Accroupie (Jacqueline)', 1954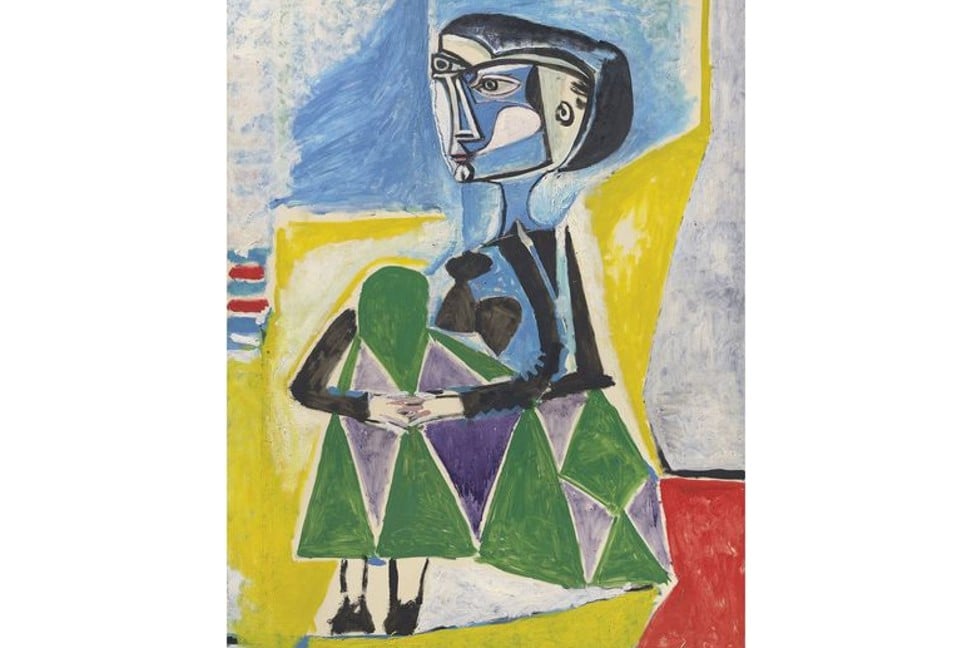 8. US$32,404,500 for Andy Warhol's 'Mao', 1972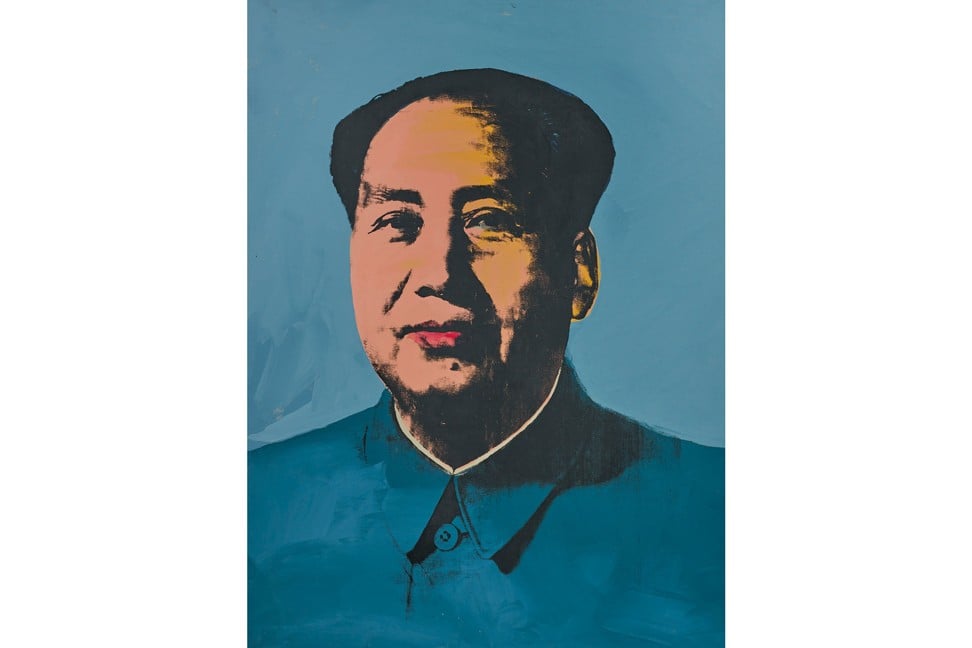 Sotheby's brings in Warhol to draw contemporary crowds
9. US$32,375,000 for Mark Rothko's 'Saffron', 1957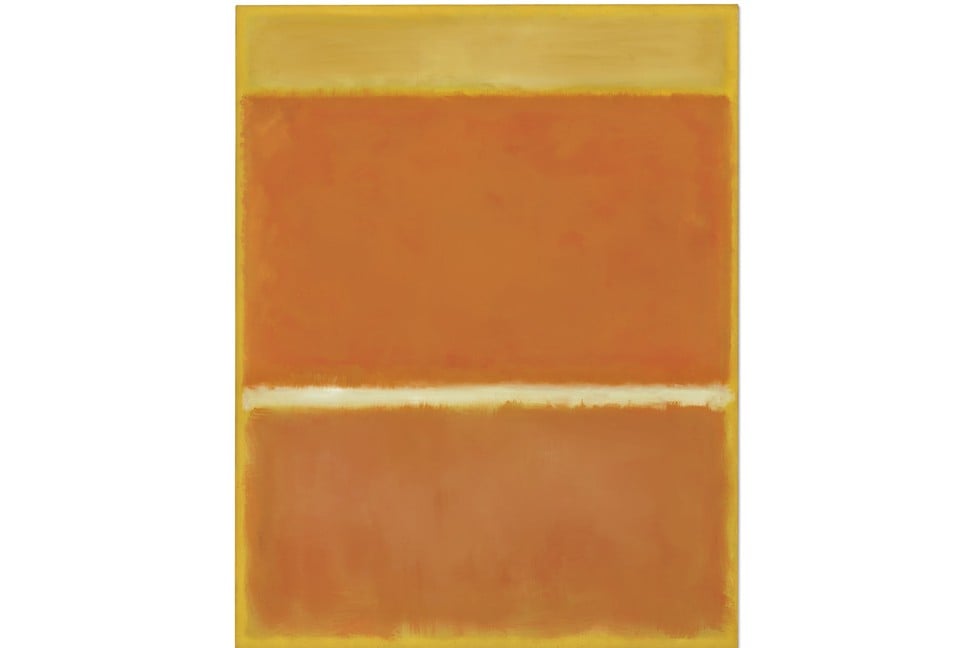 10. US$28,453,000 for Marc Chagall's 'Les Amoureux', 1928