Whether Hong Kong-based or from further afield, investors interested in new residential developments on The Peak or in Mid-Levels know what to expect.
Clearly, there is the prestige and status that come with owning a home in one of Asia's most upmarket districts. There is a full range of first-rate amenities to minimise many of the stresses and strains of everyday life. The area's subtropical green surroundings and country park walks enable Peak and Mid-Levels residents to stay in touch with nature - close to yet apart from the city's pulse.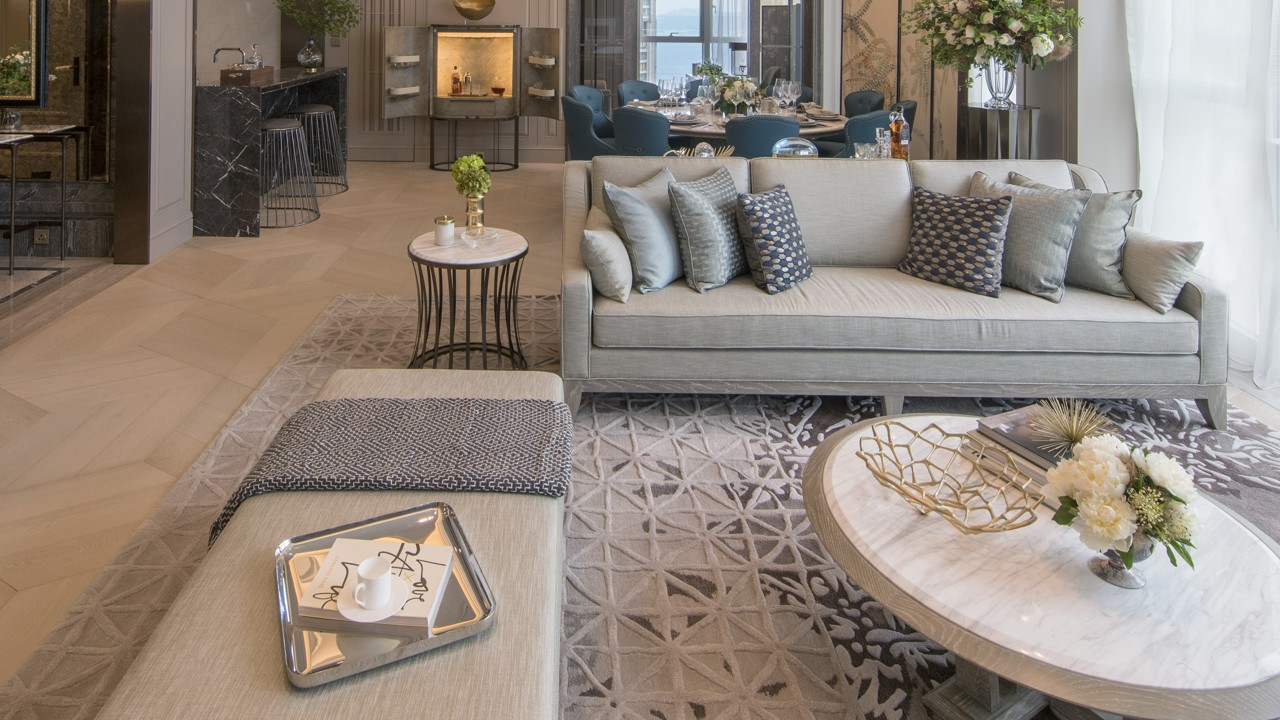 The leading developers are not simply looking to rely on reputation or the area's traditional allure to attract potential buyers. Instead, their aim is keep innovating to exceed expectations – even at the top end of the market – in design, craftsmanship, interior decoration, and the practical integration of the latest technology.
"Over the years, we have invited a number of the world's top architects and designers to tailor the look and layout of each project in our Peak portfolio," says Ricky Wong, managing director of Wheelock Properties. "That gives each a unique character, which is then enhanced by the use of top-grade materials and appliances sourced from all over the world. Even though there is a general lack of supply of high-quality, international-grade projects, the key is to offer something exclusive."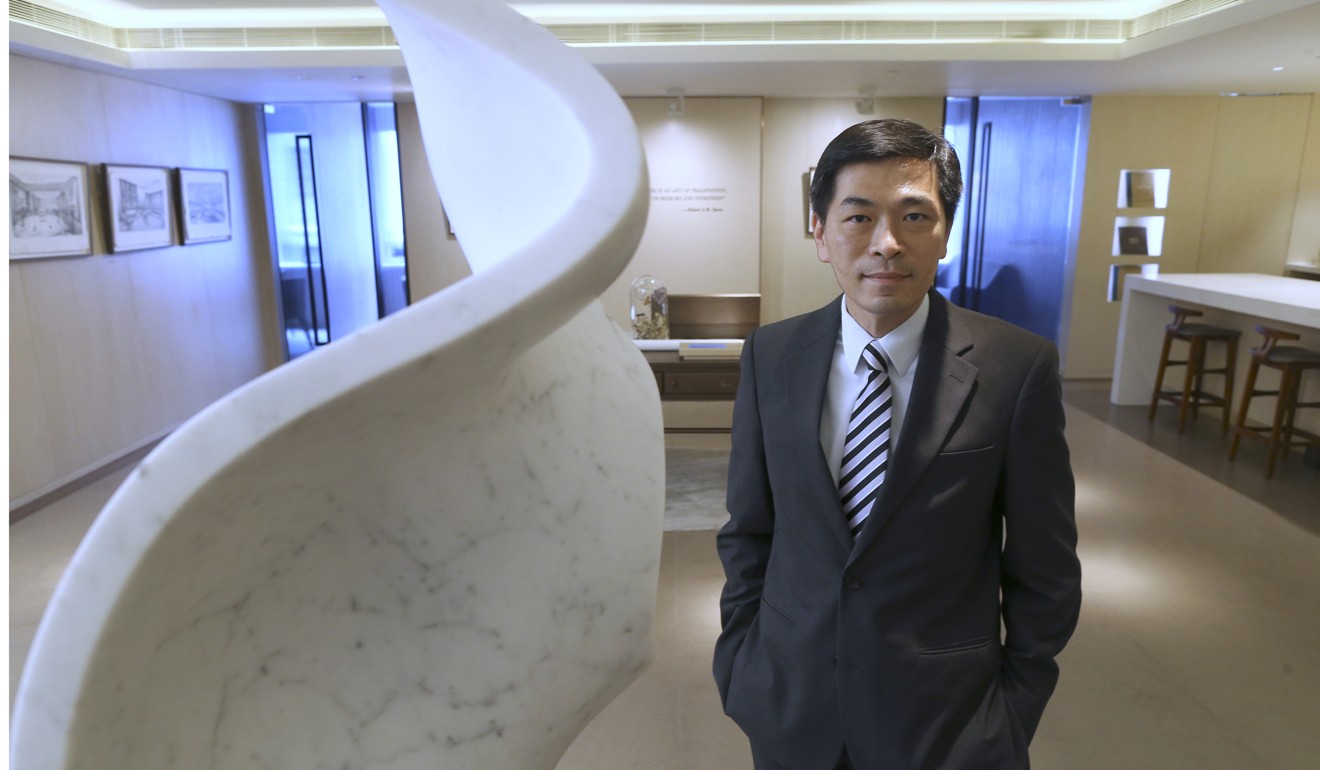 This, he suggests, was a significant factor in the "overwhelming" response last year to phases one and two of the firm's eye-catching Mount Nicholson development.
"We achieved a satisfactory sales result with record-breaking transaction prices," says Wong, of the project where 10 detached houses and 22 apartments have been sold, with total proceeds of more than HK$14.3 billion. "It showed there is strong market demand for mega size ultraluxury properties, and we believe this sector will remain resilient."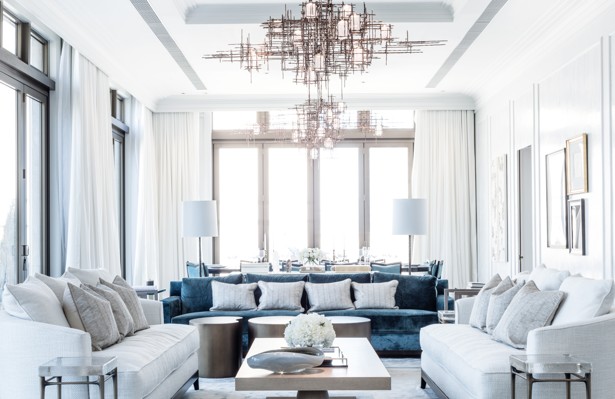 Hong Kong's US$149 million Mount Nicholson flats grab the crown as Asia's priciest address
The firm is set to launch Mount Nicholson phase three, where the 24 spacious apartments in Towers C and D have saleable areas of from 4,186 sq ft to 4,601 sq ft, with one unit per floor. The adjacent houses will be marketed and sold with a deliberately "low profile" approach, though some VIP appointments for private viewings have been arranged.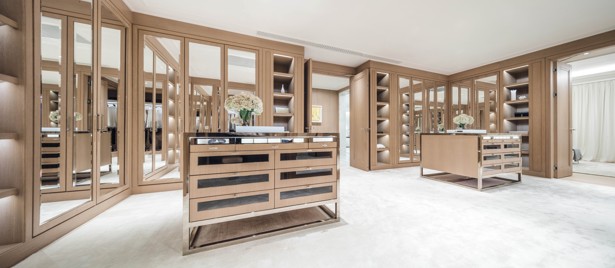 Inside the Peak's Mount Nicholson - Asia's priciest address - with interior designer Alexandra Champalimaud
Top interior and landscape designers were engaged create a one-of-a-kind feel. And to give residents real peace of mind, an unobtrusive three-layered security system will include thermal and infrared detectors plus staff trained in antisurveillance techniques.
"We have several other projects in the pipeline, including 77 Peak Road," Wong says. "Buyers in this sector have strong supplies of capital, so we are optimistic about long-term demand."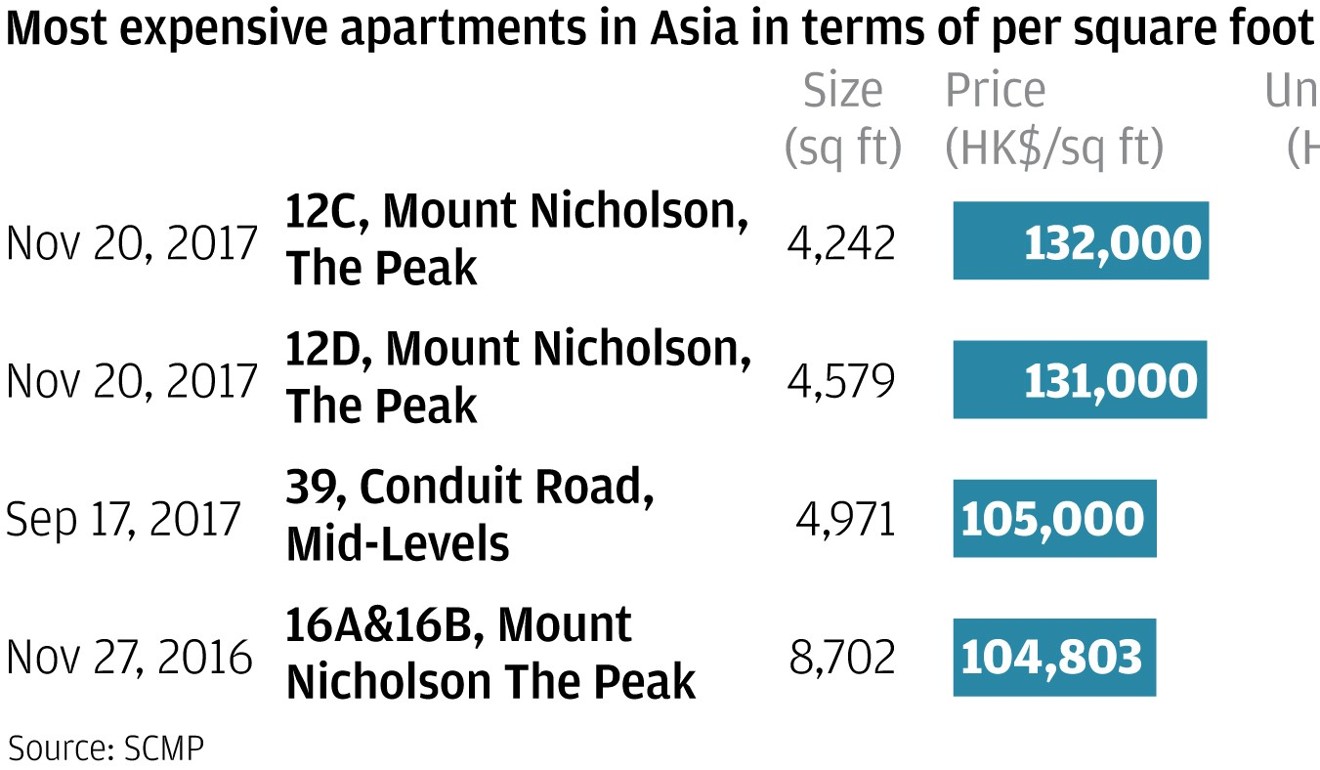 Top investment: The Peak still offers the most prestigious properties in Hong Kong
Reflecting that sentiment, Phoenix Property Investors has plans to launch its own high-end residential project on The Peak by the end of 2018.
"The market for truly luxury houses and apartment is booming," says Samuel Chu, the company's founding partner and chief investment officer. "And considering the limited supply and the fondness of ultra high-net-worth individuals for investing in rare property assets, I believe there is room for prices to go up in Mid-Levels and on The Peak."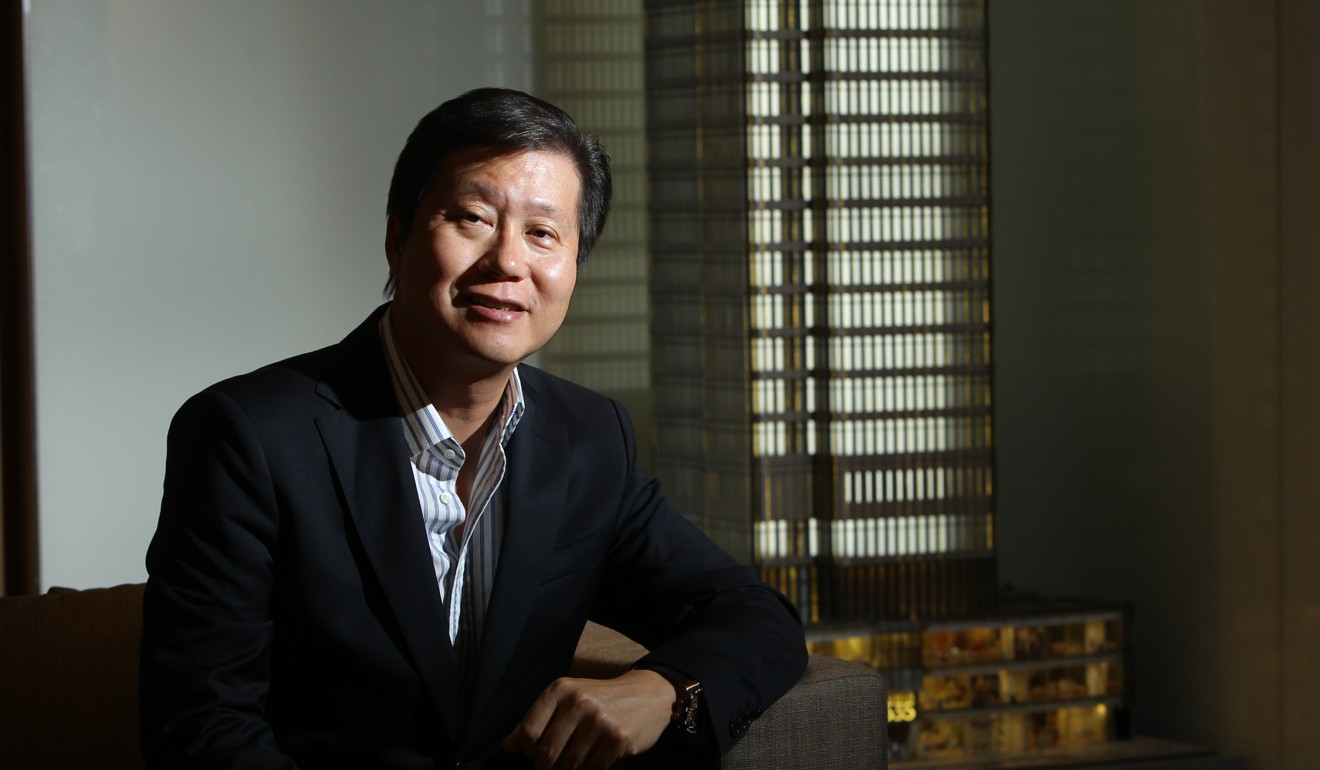 The government's cooling measures have helped to rein in speculators, he notes. This move, together with tighter mortgage lending rules, has made the prospect of a local property bubble less likely. While such factors may be of little concern to those in the hunt for residences at the top end of the market, they have made a difference for many other prospective home buyers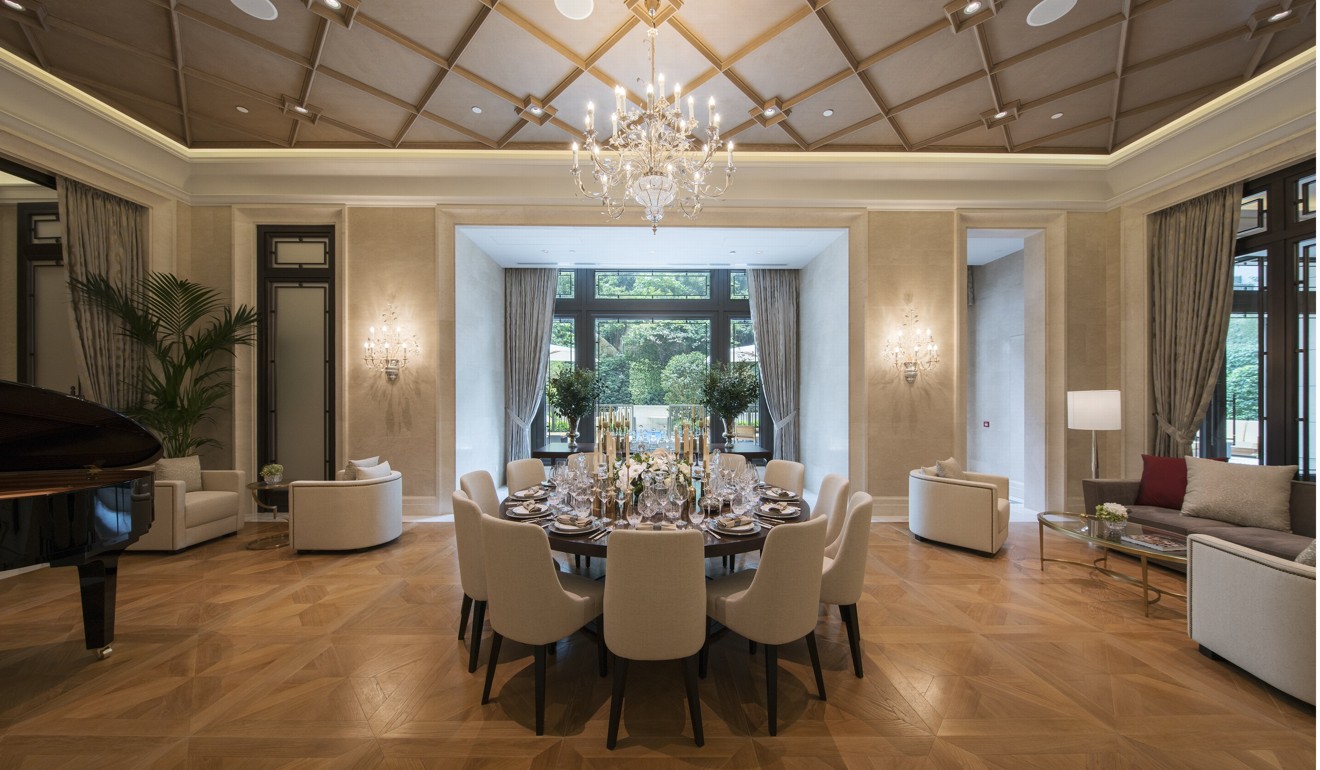 At The Morgan on Conduit Road in Mid-Levels, Phoenix has sold 108 out of 111 units, generating proceeds in excess of HK$4.1 billion. Only three special units remain, ranging in size from 1,668 sq ft to 3,962 sq ft, including a sky duplex.
"This has been a successful year for us with very encouraging sales results," Chu says. "What makes it possible is the combination of prime locations, distinctive design, and international collaboration with renowned designers and architects."
Why rich Chinese buyers are still eyeing luxury properties in Hong Kong
For Samuel Wu, executive director of Majestic Elite, a property developer, the factors that have long made The Peak and Mid-Levels two of Hong Kong's most sought-after districts show no sign of diminishing.
Despite escalating purchase prices, their promise of easy accessibility, a cosmopolitan lifestyle and a tranquil environment still counts for much.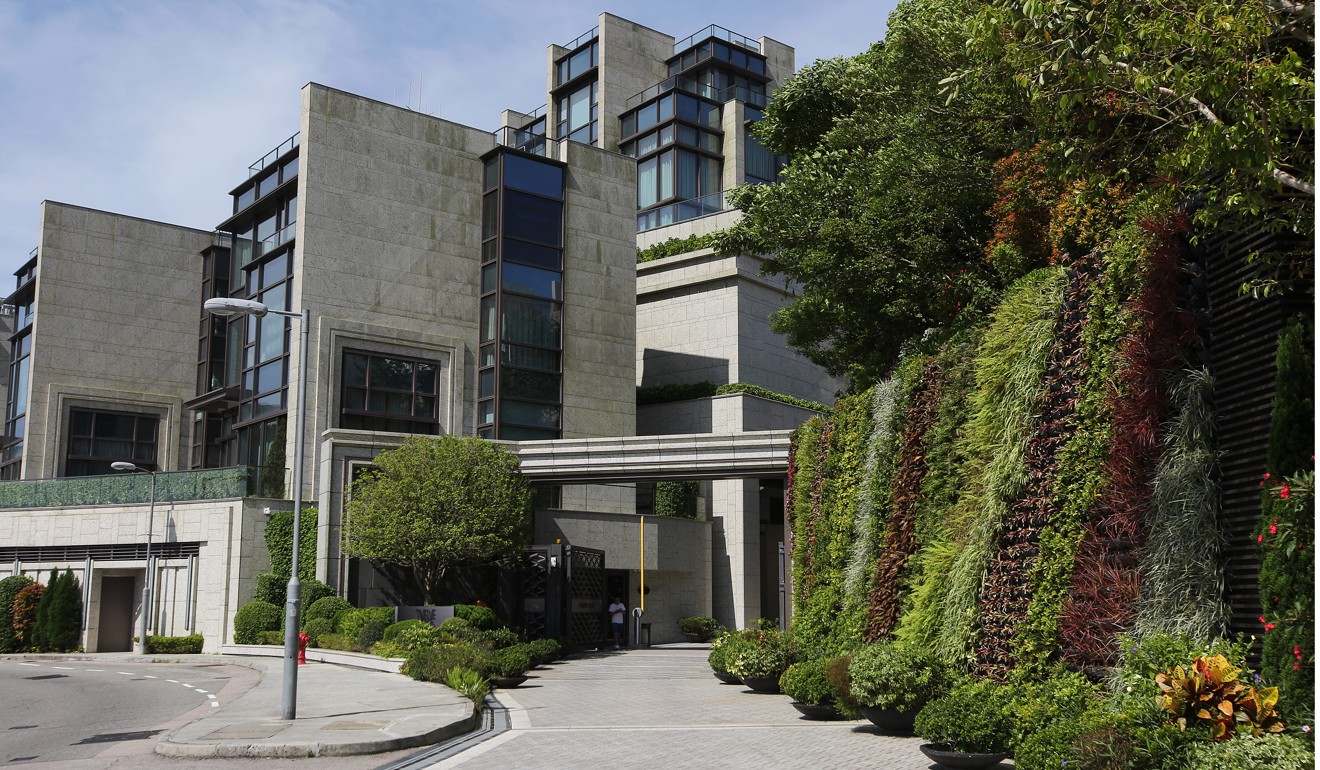 "With the combined impact of a buoyant stock market, low interest rates, growing demand, and supply remaining tight, prices for super luxury residences should continue to appreciate at a steady pace," Wu says.
Among the projects popular with investors this year was Twelve Peaks by Sun Hung Kai Properties.
This article was originally published in Luxe Homes