Hong Kong's property developers are coming up with new ideas in terms of technology and other modern design breakthroughs to make life easier for homebuyers.
Some offer a one-touch remote that can switch on lights, air conditioner and other electrical appliances in the flat, while others have launched apps that help residents to make club bookings, order food from nearby restaurants and pay management fees.
Savvy developers are incorporating modern engineering techniques with the future in mind as early as the design stage. Nicholas Brooke, chairman of real estate consultancy specialists Professional Property Services, says the property and construction industries are evolving as part of the response to climate change and the need to be green. "Competition has forced property developers to improve the standard of construction and look to the future," he says.
Smart, green technology to play a key role in Hong Kong's future building development
Chung Chi-lam, executive director at Wing Tai Properties, estimates that most projects' design and quality are international quality in Hong Kong.
Another property developer, Sino Group, says its policy encourages the introduction of technology in its flats and modern construction techniques.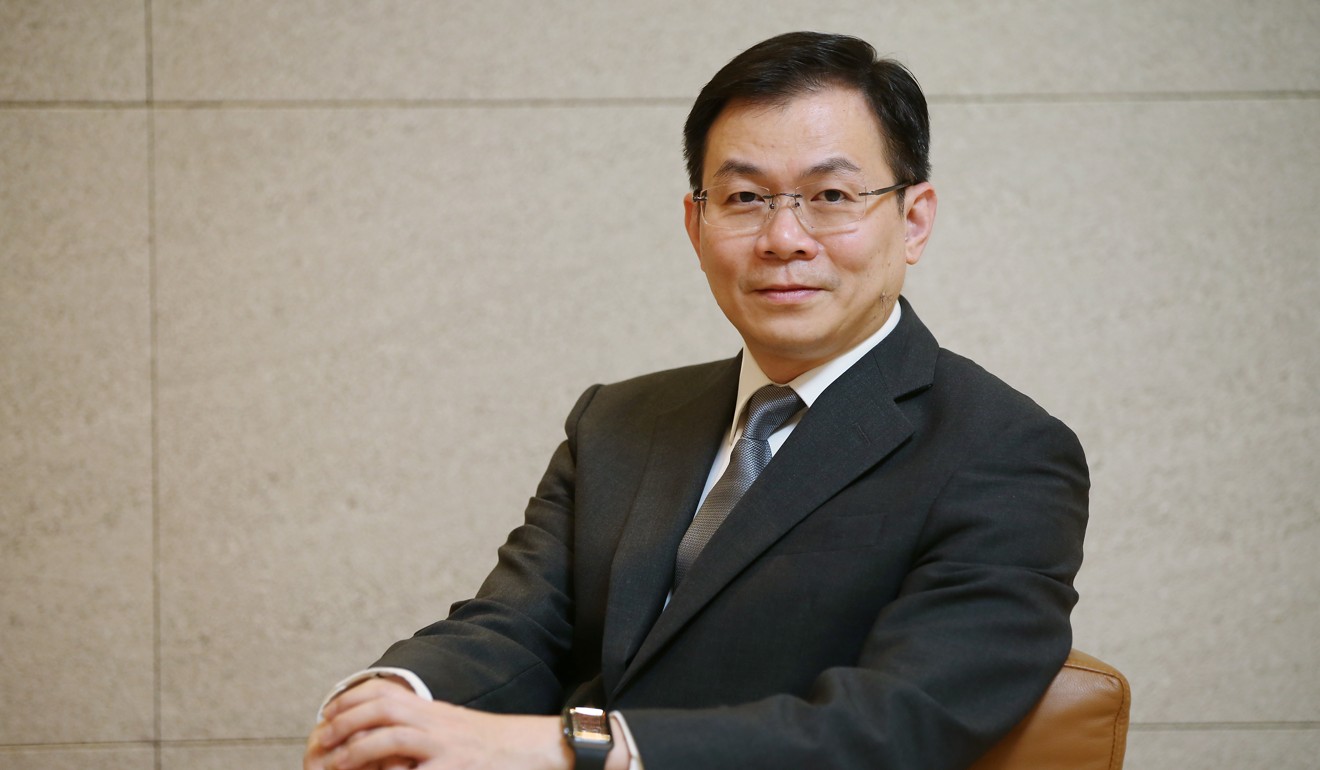 In its latest project in Sai Kung, The Mediterranean and Park Mediterranean, Sino has incorporated modern technology to help buyers enjoy various facilities.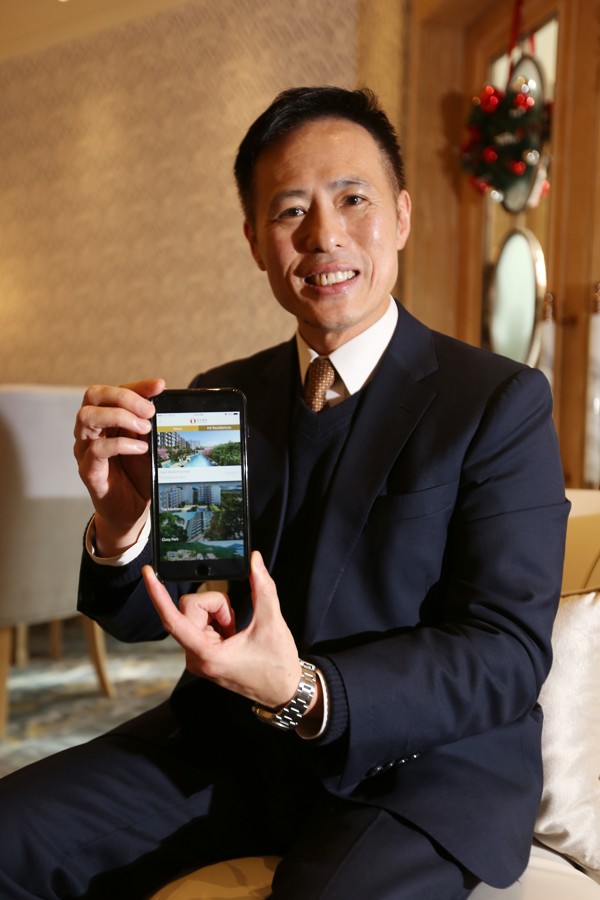 Victor Tin, associate director (sales) at Sino Land, says the developer has launched an app for The Mediterranean project. "The app contains everything a buyer needs," Tin says. "If he needs to book a sports facility in the clubhouse, he can do so through the app, there is also a list of restaurants in the area where he can order food to be delivered. It's a good platform for the community."
He says everyone at Sino, from the management down, has a culture of implementing the latest technology in residential units and shopping malls.
Tin says Sino is increasingly adopting technology in residential units and shopping malls. Another example is the STEM (science, technology, engineering and mathematics) Lab at Olympian City 2.
Competition has forced property developers to improve the standard of construction and look to the future.
Tin also points to the virtual reality digital marketing done by Sino for its Sai Kung project.
Smart homes inventions set to make hi-tech life a lot more luxe
Chung says technology and amenities play important roles in Wing Tai's residential projects.
"Modern amenities add style and value to our properties," he says. "We are not only selling a flat, but a hassle-free and comfortable lifestyle. We take pride in crafting such exquisitehomes, our teams work together on the building as well as sculpting the overall environment with artistic flair, [and] redefining a sophisticated yet warm home living experience."
He lists collaboration with renowned architect and interior designer Pierre-Yves Rochon on Le Cap, bringing the latest designs and skilled use of the finest materials.
"Rochon is the master of Le Cap, as well as the best names in luxury hotels worldwide such as Grand-Hôtel du Cap-Ferrat, Four Seasons and The Peninsula," Chung says.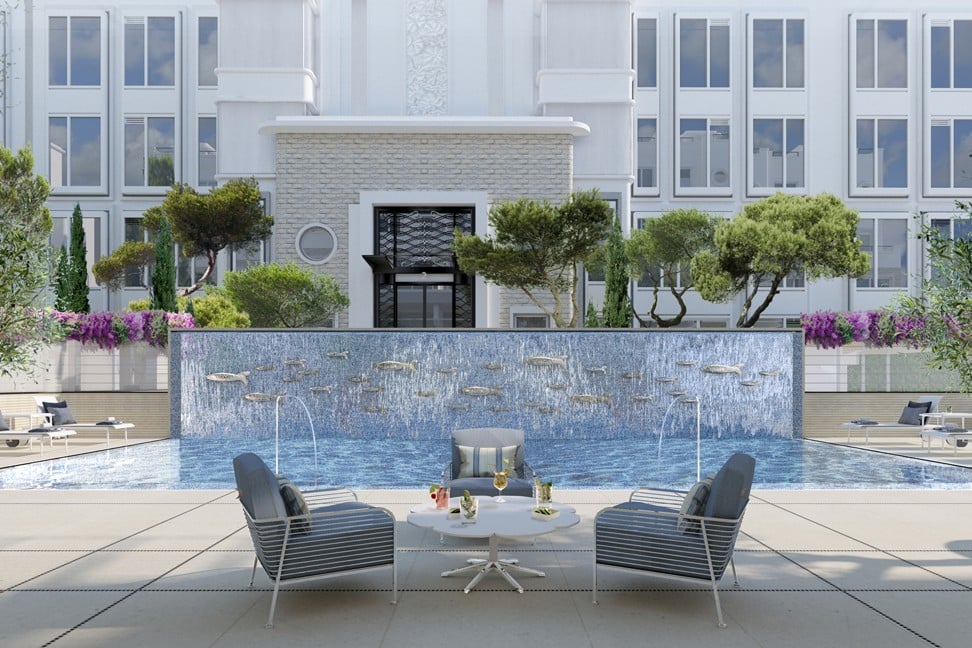 He adds that Wing Tai's latest project, Le Cap, features a six-layer D-fence security system from Israel. This is the first time it will be used in Hong Kong's residential market.
A report by global engineering and infrastructure advisory company Aurecon suggests that technology and futuristic building designs can increase the return on investment (ROI) in real estate.
How Hong Kong's smart home inventions will change our lives
"The changing nature of construction design and materials plays an increasingly significant role in ROI," says managing director James Bennett. "We're seeing an evolution in construction and maintenance with prefabricated construction, automated technology such as robotics to install it and additive printing, which drives down short- and long-term costs."
The Aurecon report suggests that future buyers will insist on buying in those buildings that include futuristic designs to get greater ROI.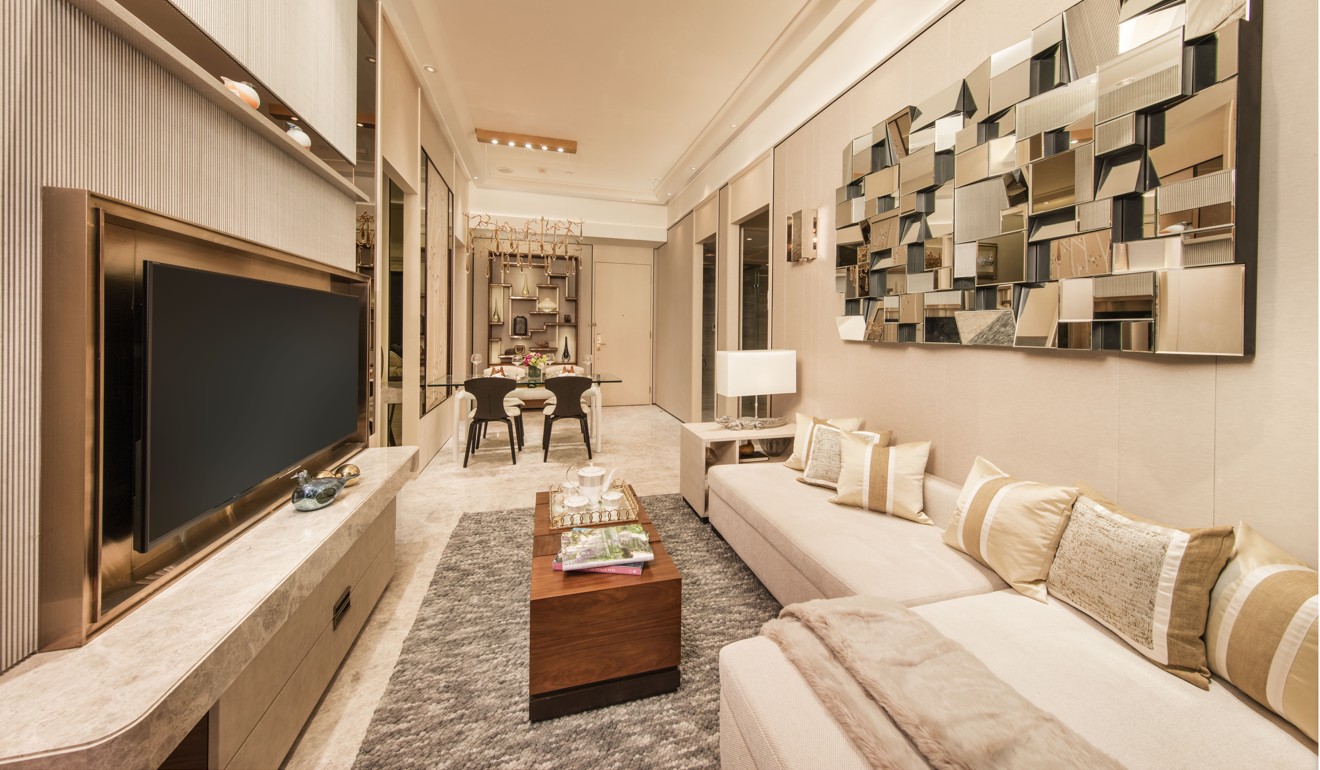 Hong Kong developers are also focusing more on interior designs. Previously, buyers of new flats would often rip out cookie-cutter interiors, and replace them with something more to their liking.
Take Eden Manor, the latest luxury Henderson Land development next to Hong Kong Golf Club in Fanling, which has bespoke interiors.
Architectural firms Ronald Lu & Partners (Hong Kong), CL3 and Hirsch Bedner and Associates were engaged to curate a clutch of luxury mansions and flats near the golf course.
Much emphasis was placed on designing this project, says Henderson Land. The mansions rest on the edge of the course, welcoming the surrounding green landscape into their private gardens while the towers are set back to capture panoramic views, according to the property developer.