Pumpkin spice lattes, mince pies and mistletoe, and just like that, it's the most wonderful time of the year again. I love Christmas and everything that comes with it – who doesn't?
It is, however, also the time of the year where we tend to over-consume; this applies to mulled wine and gifting alike. And as a result, our hearts maybe fuller, but we often end up with a few more inches around the waistline and extra clutter in our spaces.
The good news is, the holidays don't have to be all about the consumption of more "stuff". I've rounded up a list of fantastic gift ideas that are meant to facilitate self-care and a sense of well-being for a healthier and happier 2018. While everyone may have a different definition of healthy living, these products or experiences are a healthy addition to any lifestyle.
Health tonics: Tizzy shots
Created in small batches and sustainably sourced, Tizzy shots are all-natural elixirs full of antioxidants and bioactive ingredients that can be sipped on the go or mixed into teas and cocktails. Their signature ginger shot will keep you buzzing for hours.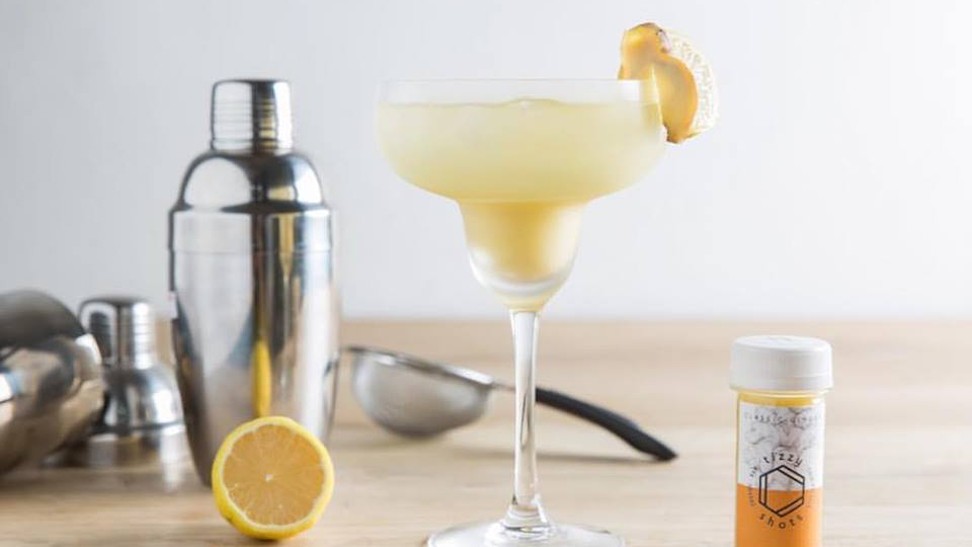 Beauty sleep: Slip silk sleep mask
Recommended by dermatologists and beauty experts, these luxuriously soft sleep masks are made from pure mulberry silk, ensuring a good night's sleep. They're also anti-ageing and hypoallergenic.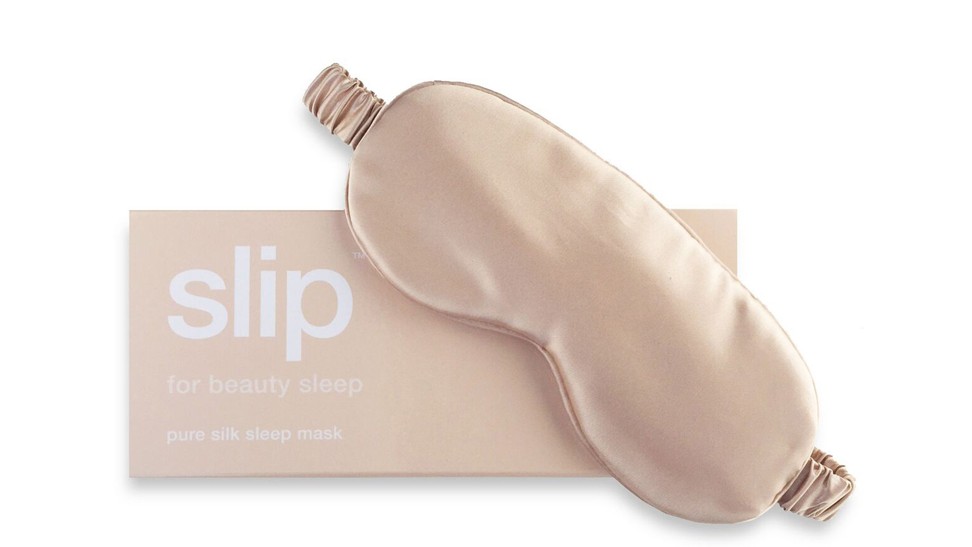 Perfect after a long day of staring at screens. Careful, Slip Silk is highly addictive.
Meditation: Headspace app
We all know that meditation is a great tool to manage stress levels and live healthier lives, but it can be daunting to begin amid the sea of workshops and gurus out there. Why not try learning from your phone? You never leave it anyway. Headspace is a mobile app that teaches you how to meditate.
To start, it only takes a few minutes a day and can be done anywhere, anytime. While it's free to sign up, there are subscription models available for those who want to go deeper.
Athleisure gear: Caelum Greene
Athleisure is all the rage right now. Instead of your usual suspects, such as Lulu Lemon and Nike, check out Caelum Greene – a unique lifestyle concept that's taking Hong Kong by storm.
Working with more than 60 brands all over the world, Caelum Greene offers a curated selection of products where style meets wellness. In addition to athleisure, you will find a range of sustainable fashion brands, home goods and accessories.
Fashion and wellness guru Charlotte Tsuei puts athleisure in action
Journalising: kikki.K
Nothing says hygge more than curling up with a journal and a mug of coffee in hand. Let kikki.K's divine range of journals and stationery inspire you to unleash your creativity, imagination and start the new year off with clear vision, motivation and an action plan.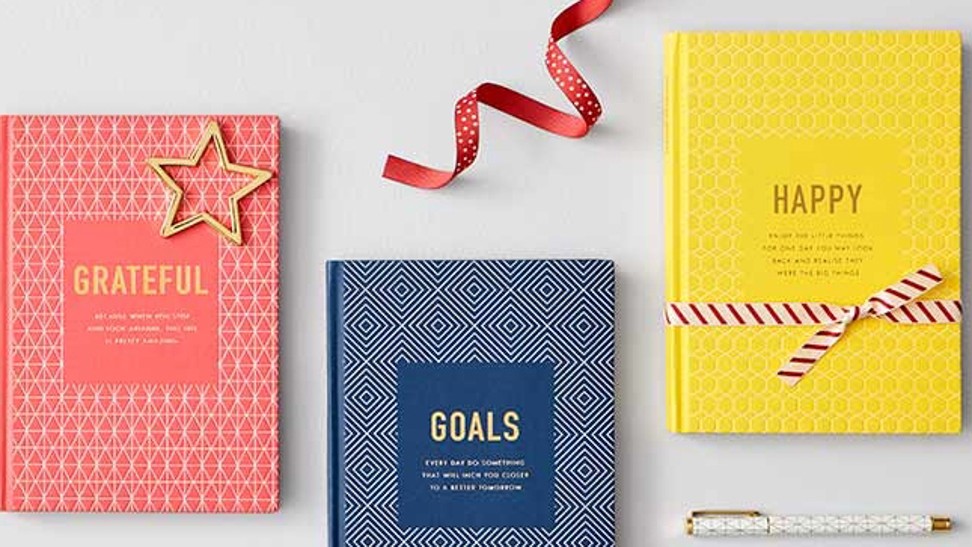 Pampering: The Nail Library
The Nail Library is known as one of the best nail spas in Hong Kong, offering the crème de la crème of premium polish collections and bespoke nail art.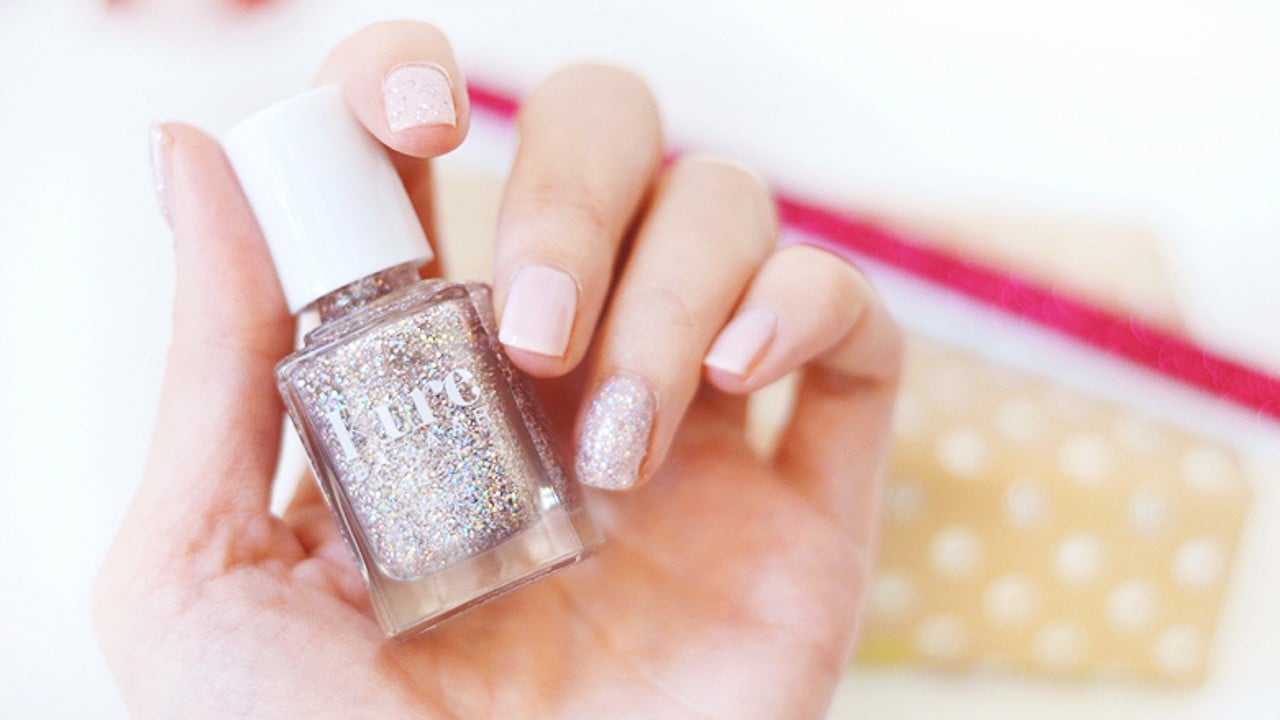 Though lesser known, its manicure with Kure Bazaar, is truly noteworthy. A pioneer in natural beauty, Kure Bazaar is the first nail polish brand to combine an eco-natural formula with fashion-forward colours.
10 best advent calendars for 2017– and not a single chocolate in them
Wellness experiences: Chosen Experiences
Looking for an active holiday that will challenge your body and mind? Look no further. Chosen Experiences combines luxurious destination holidays with action-packed adventures and equal parts of R&R.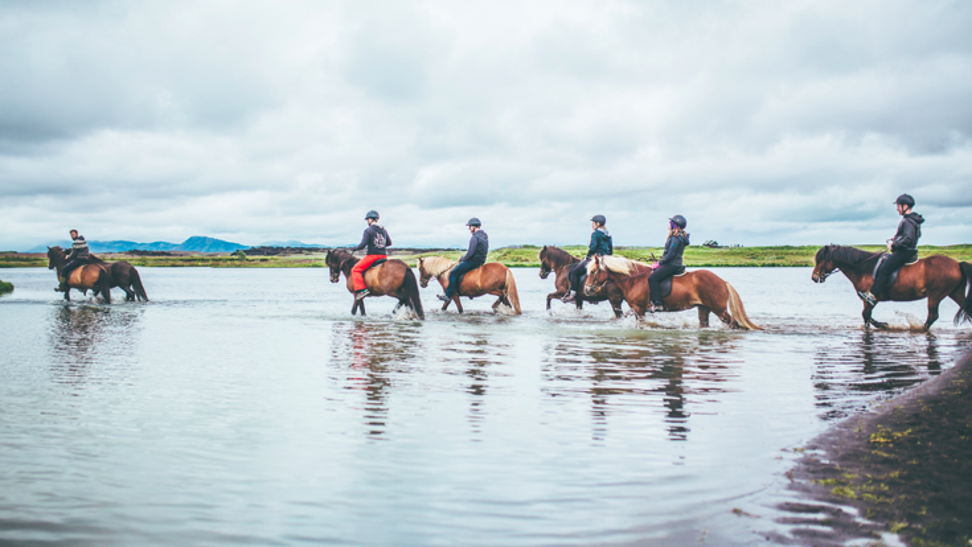 This well-balanced retreat, designed with the six pillars of wellness in mind, will make you stronger, healthier and happier.
Healthy eating: meal delivery service from Nutrition Kitchen
Health starts with what we put into our body. Nutrition Kitchen takes the hassle out of healthy eating and meal planning.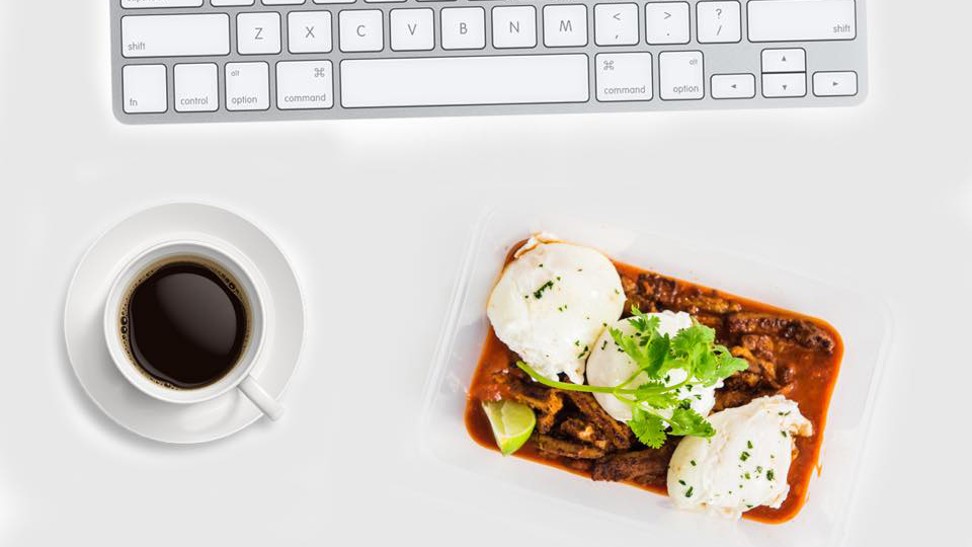 They deliver meals of your choice right to your home or office that are portion controlled with clear macronutrient breakdowns. Did I mention that they're delicious too?
24 Christmas menus to delight Hong Kong diners
Workout plan: The Fighters Club
Boxing is the secret to getting runway ready for Gigi Hadid and the likes. Combining strength and cardio, it's one of the best exercises for getting lean and strong, as well as a great way to de-stress.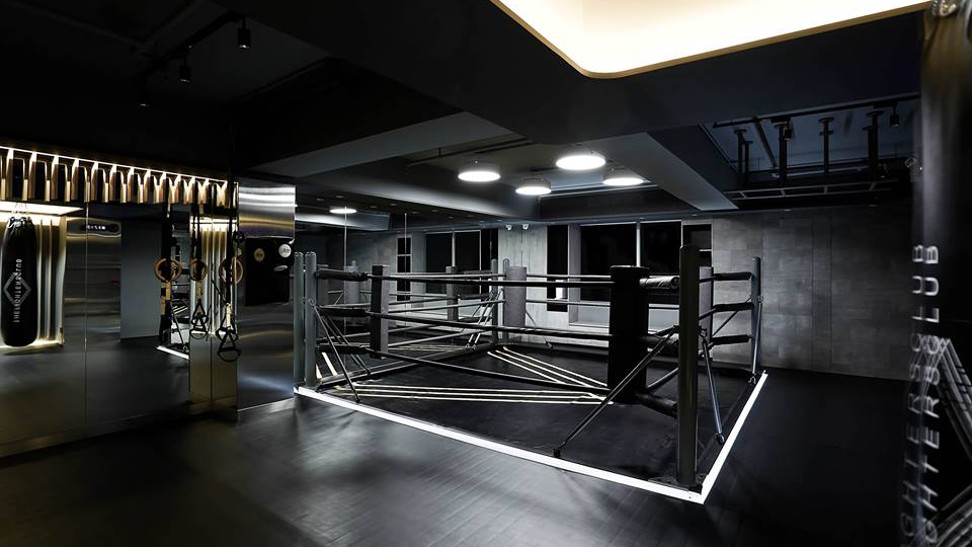 The Fighters Club specialises in one-on-one boxing and Muay Thai training that is tailor-made to your fitness goals. The perfect antidote for overindulgence this Christmas.