China's millennials and Generation Z will be the dominant drivers of luxury consumption over the next decade, a report suggests.
The country's millennials – those people born between 1985 and 1995 – Generation Z – people born after 1995 – accounted for 34 per cent of its discretionary disposable income – those funds left after people have paid their taxes and essential living expenses – in 2015.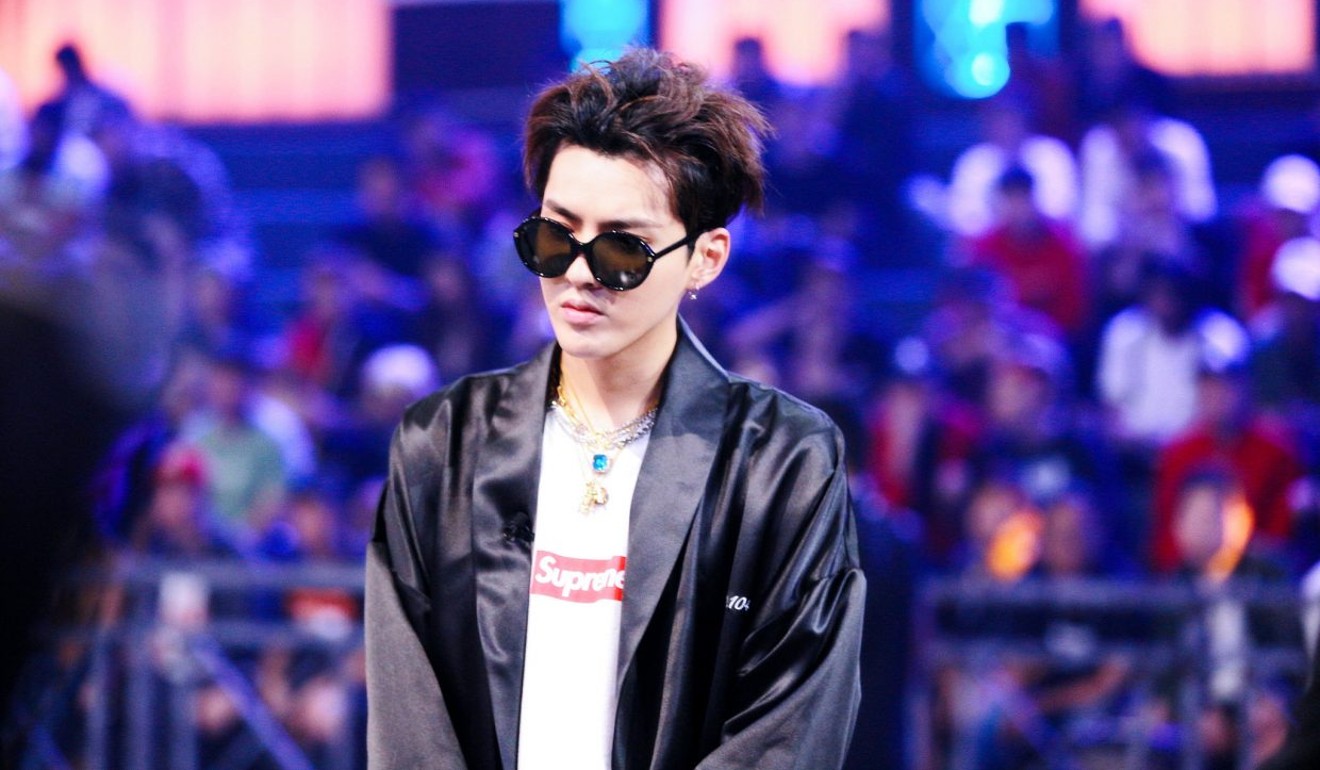 Young Chinese consumers driving online sales of imported products
However, this figure is forecast to increase to 50 per cent by 2025. the 2017 Chinese Luxury E-Commerce Whitebook report said.
The report published by Secoo, Asia's largest high-end e-commerce platform, and Tencent, the country's largest data company, also shows that 48 per cent of mainland China's luxury shoppers are aged under 30.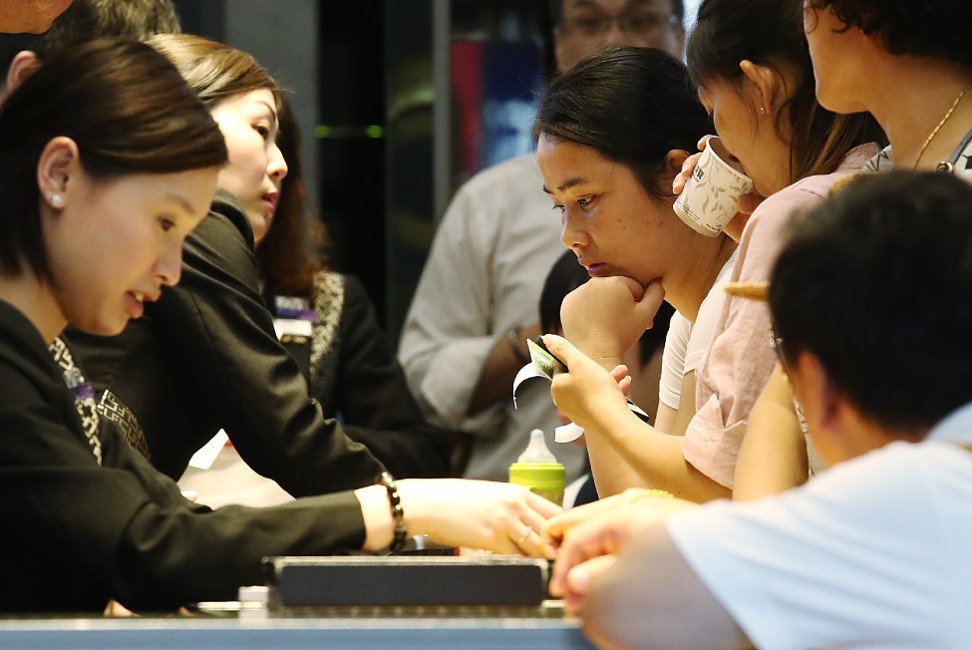 These under-30s shoppers also increasingly buying smaller, less famous luxury brands – as opposed to high-profile labels – as they seek more personalised shopping experiences,
China's mass-affluent men wield massive purchasing power in the global luxury market
For example, as hip-hop culture has gradually become more mainstream, this has led to more young people embracing and becoming fans of brands, such as Supreme and Vetements.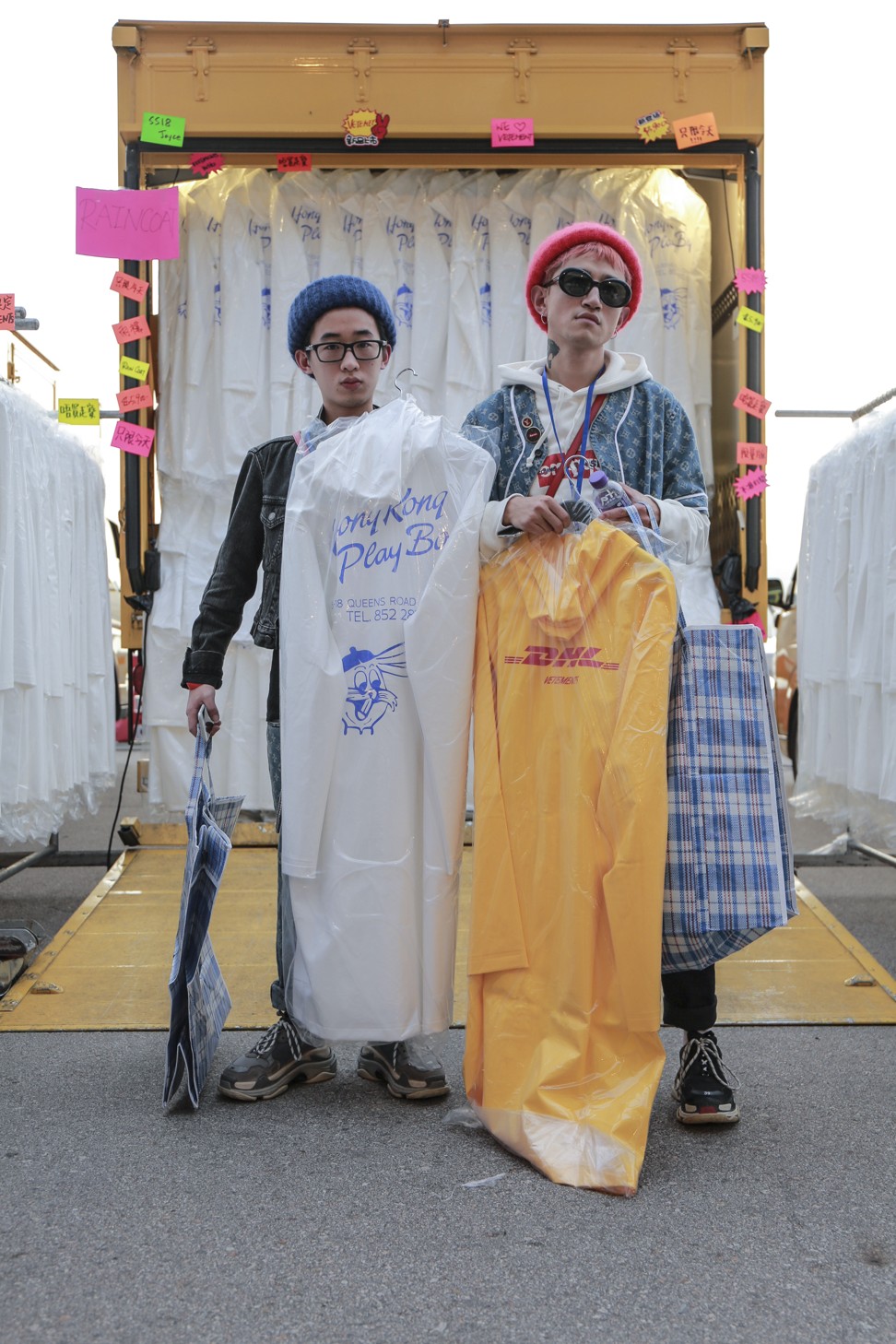 French fashion house Vetements pops-up in Hong Kong
Some 42 per cent of Chinese millennials tend to shop online, compared with 34 per cent of Generation X – born between the mid-1960s and early 1980s.
The younger generation is also highly active using online and social media channels, such as Weibo and WeChat – with digital media serving as the source of 76 per cent of their latest luxury information, with traditional media accounting for the remaining 24 per cent of information, the report said.
The US remains the biggest luxury market globally, accounting for 22 per cent of all luxury sales; while China is a close second with 21 per cent, the report says.
How shopping villages and Chinese tourists are changing the luxury retail landscape
The Chinese luxury market is forecast to grow each year by 4 per cent over the next five years to reach a value of 617 billion yuan (HK$729 billion) in 2021 – ahead of the expected growth in the worldwide market.
The luxury market growth is expected to be fuelled by the policies introduced by the Chinese government to stimulate domestic consumption of luxury goods, such as the reduction of import duties on products such as cosmetics, luggage and apparel.