Looking for a special decanter for the festive season? Riedel has created a decanter that includes four colours, aptly named the Amadeo Double Magnum Rainbow.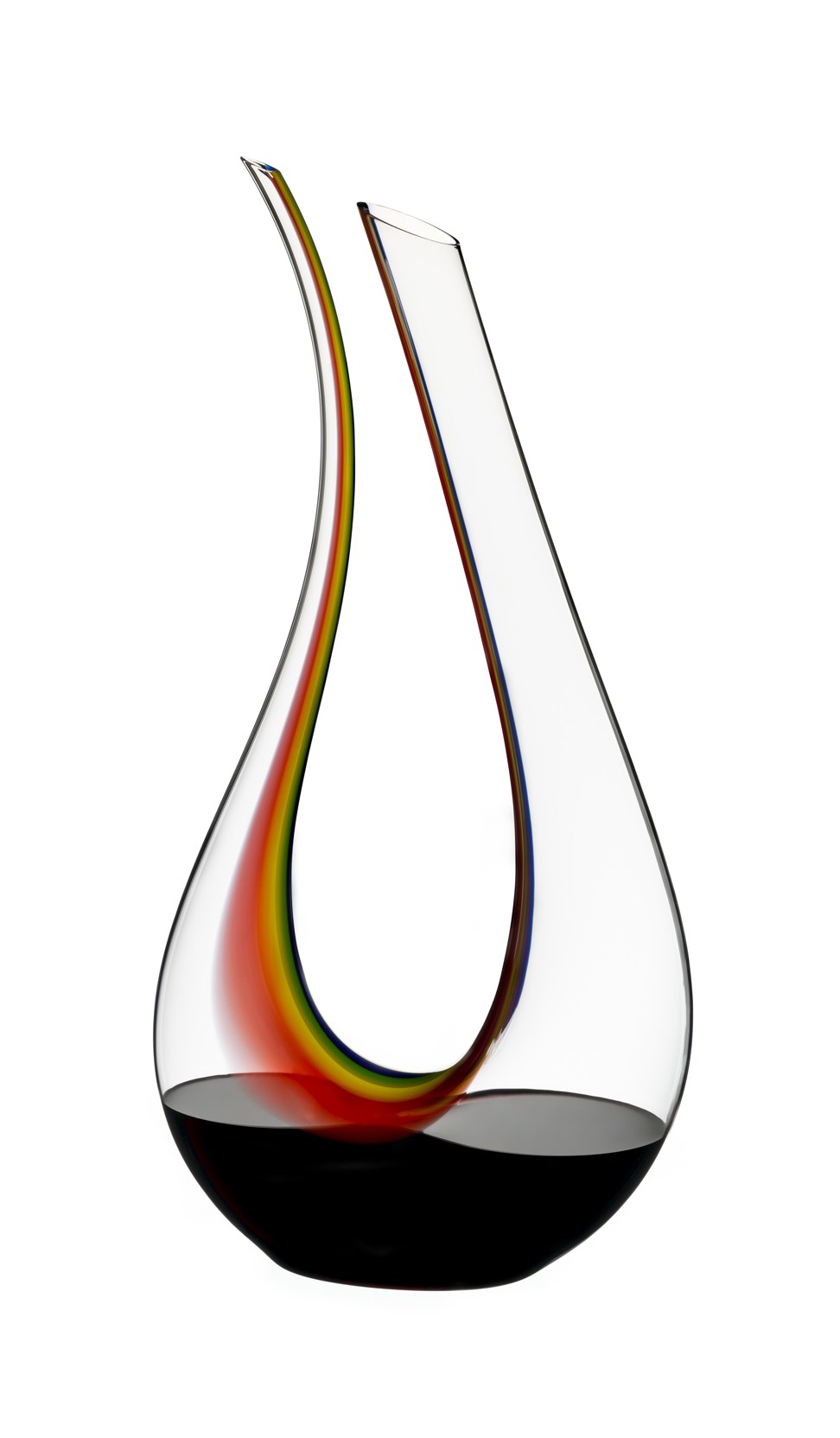 Designed by Maximilian J. Riedel, CEO and president of Riedel Crystal, in conjunction with Sir Elton John, the expertly handcrafted decanter is mouth-blown in the Kufstein glassworks. The crystal piece depicts the colours of the rainbow, and represents hope, diversity and acceptance. It will be sold in aid of the Elton John AIDS Foundation.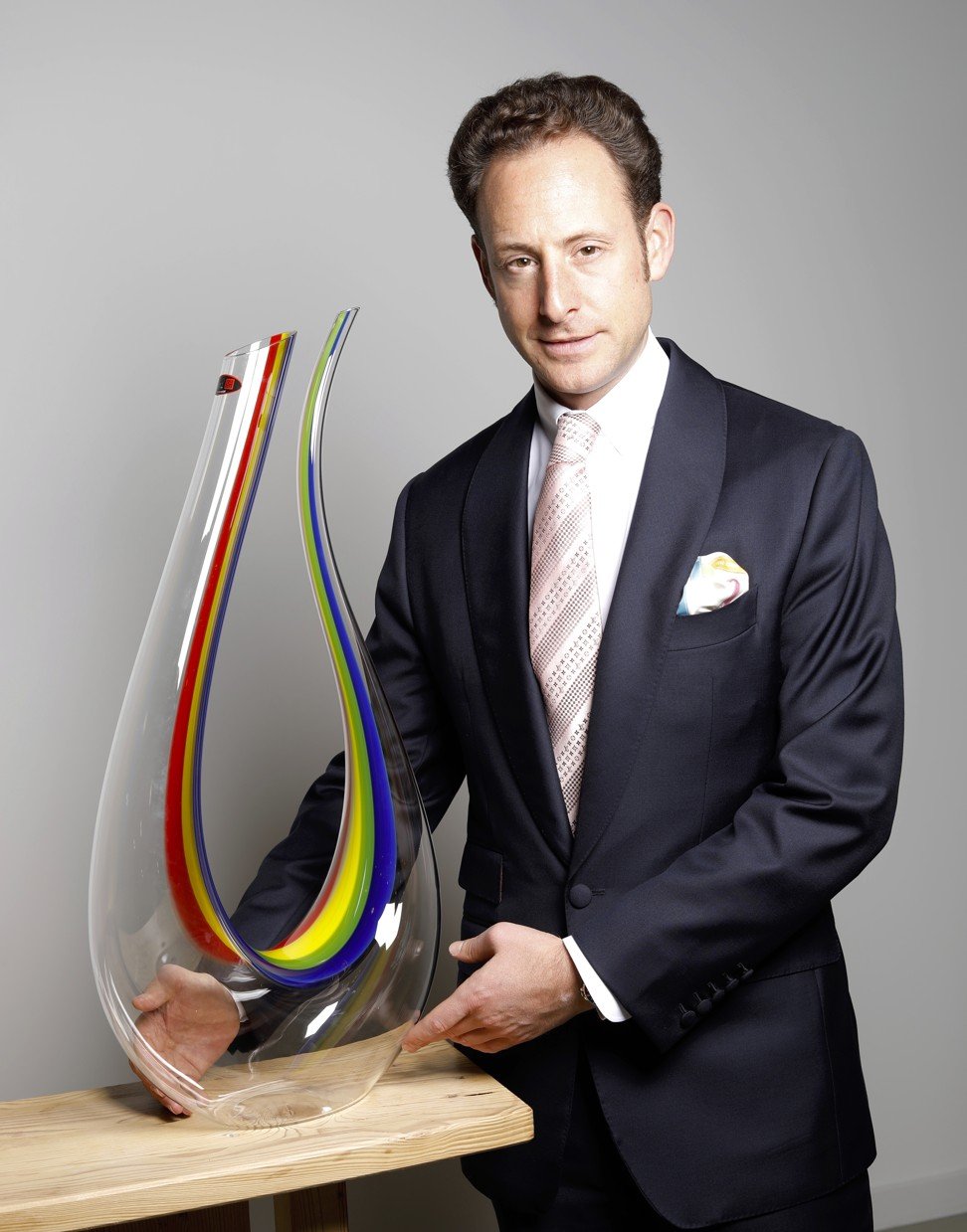 Riedel talks about how he came up with the idea for the Amadeo Double Magnum Rainbow: "Today we are faced with the dark side of this world, even within the circle of our own friends and through the news that we are forced to see every day. We are all called to help, and to promote all that is good in this world. This is why I feel a desire to make a statement with the Amadeo Double Magnum decanter."
The decanter is limited to 50 pieces worldwide and two pieces only in Hong Kong. It is priced at HK$25,000. Riedel is donating €€25,000 (HK$230,000) from sales to the Elton John AIDS Foundation relief fund and five decanters to charity auctions.