Chances are you saw the Blue Label trams in Hong Kong at some point in September this year. The tram, a shining symbol of Hong Kong's history and solid proof that you can get from one side of the city to the other for less than the cost of a curry fishball, was beautifully illustrated for Johnnie Walker Blue Label Pioneering Cities campaign.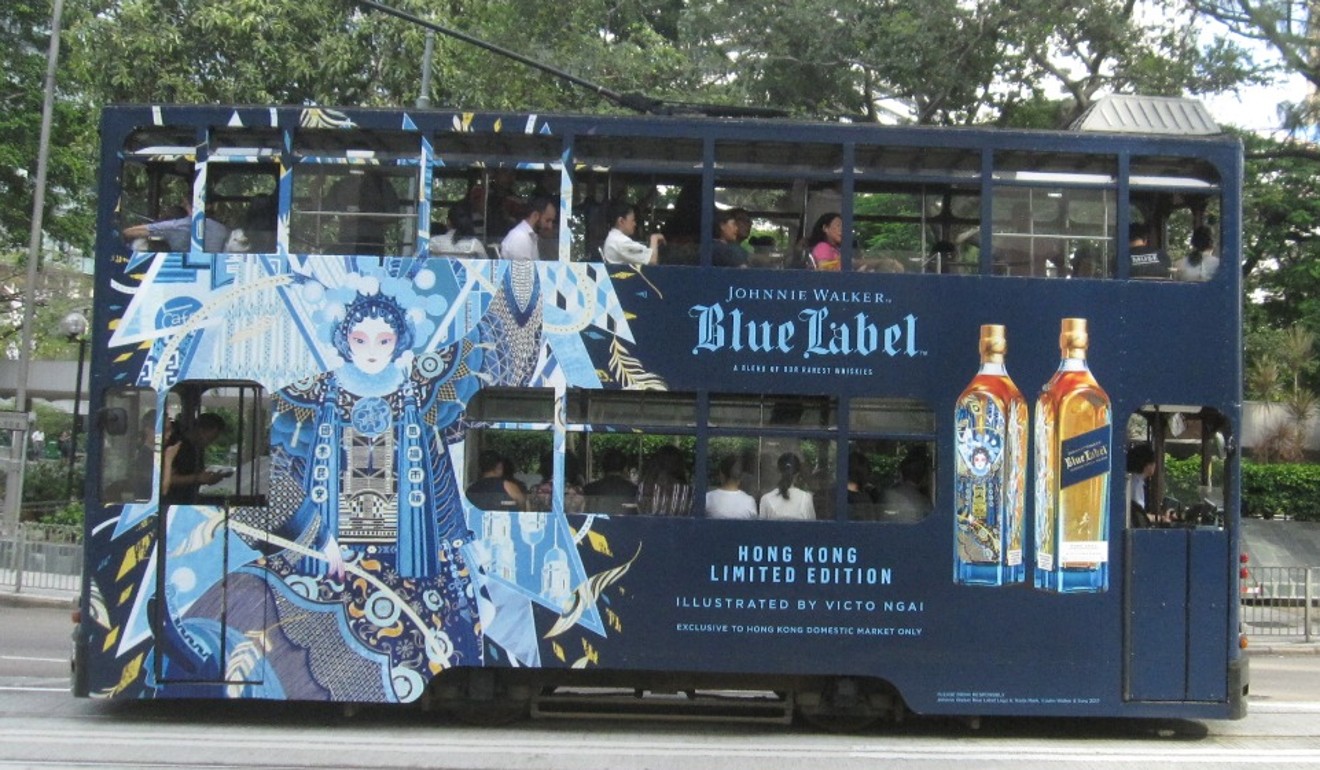 The limited edition whisky bottles are also stunningly decorated, showcasing Cantonese opera and Hong Kong's most iconic symbols, and the serial numbers start with 852 – Hong Kong's international phone code – which we think is really cute.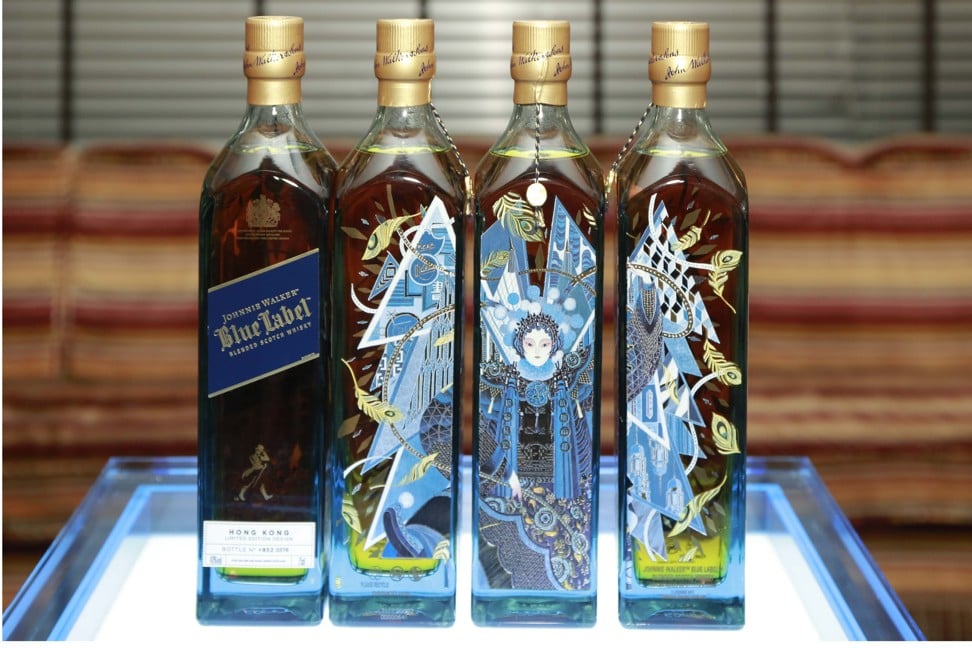 The artist behind the eye candy is Victo Ngai, a Forbes Art & Style 30 Under 30 honouree and New York Society of Illustrators two-time gold medallist.
What was the source of your inspiration for the recent Johnnie Walker Blue Label bottle?
The main thing we wanted to capture was what makes Hong Kong unique. I spent my childhood and teenage years in the city so parts of me will always resonate with it. For the Johnnie Walker Blue Label project I wanted to extract iconic Hong Kong elements but tell a more in-depth story rather than just create a collage of different or "all-Hong Kong" things – something that's quite overdone. There are plenty of projects out there feature cities and landscapes but I wanted to bring the character to life with more personality (hence the Cantonese opera singer) as it was lacking human touch.
The human touch element makes it more personal and her costume is adorned with suggestions of the city's iconic skyline. I wanted her to also represent a strong, independent and empowering woman – almost in a sense to "give back" to women in society today. It's personal as most of my friends in Hong Kong are strong in their own right and driven in their careers, but there's still that unfortunate stereotype of women not being able to achieve these incredible things in their own right.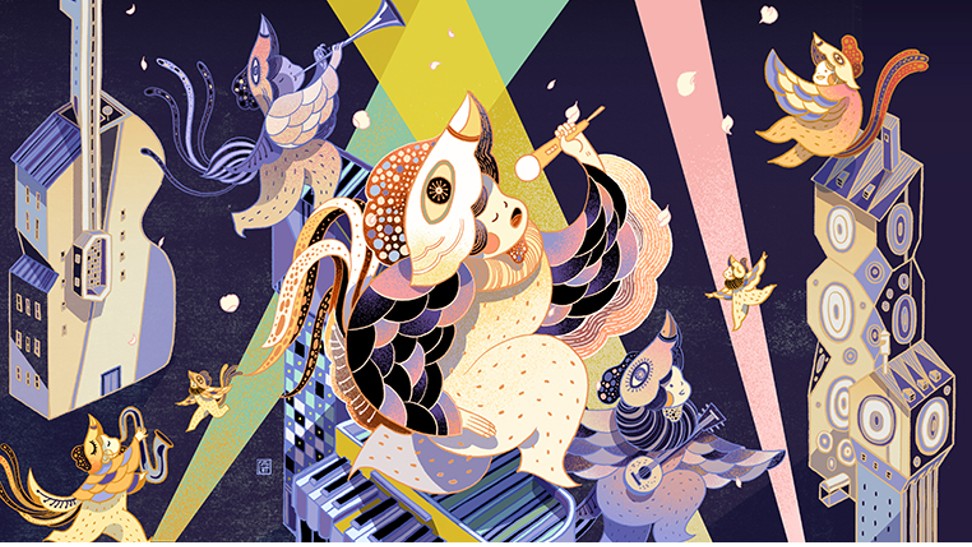 World's most expensive colouring book costs £23,900
What do you think of the art scene in Hong Kong?
I'd love to comment on the art scene in Hong Kong but because I have lived abroad for so long I'm really not so familiar with it. What I can see when I do come back is how much it is changing though. There are quirkier, cooler and interesting advertisements – rather than the normal traditional ones. It seems brands are open to more creativity and incorporating graphics and illustrations as opposed to traditional imagery. When I was on the MTR I found the cautionary signs to almost have a Japanese touch to them, which I loved seeing.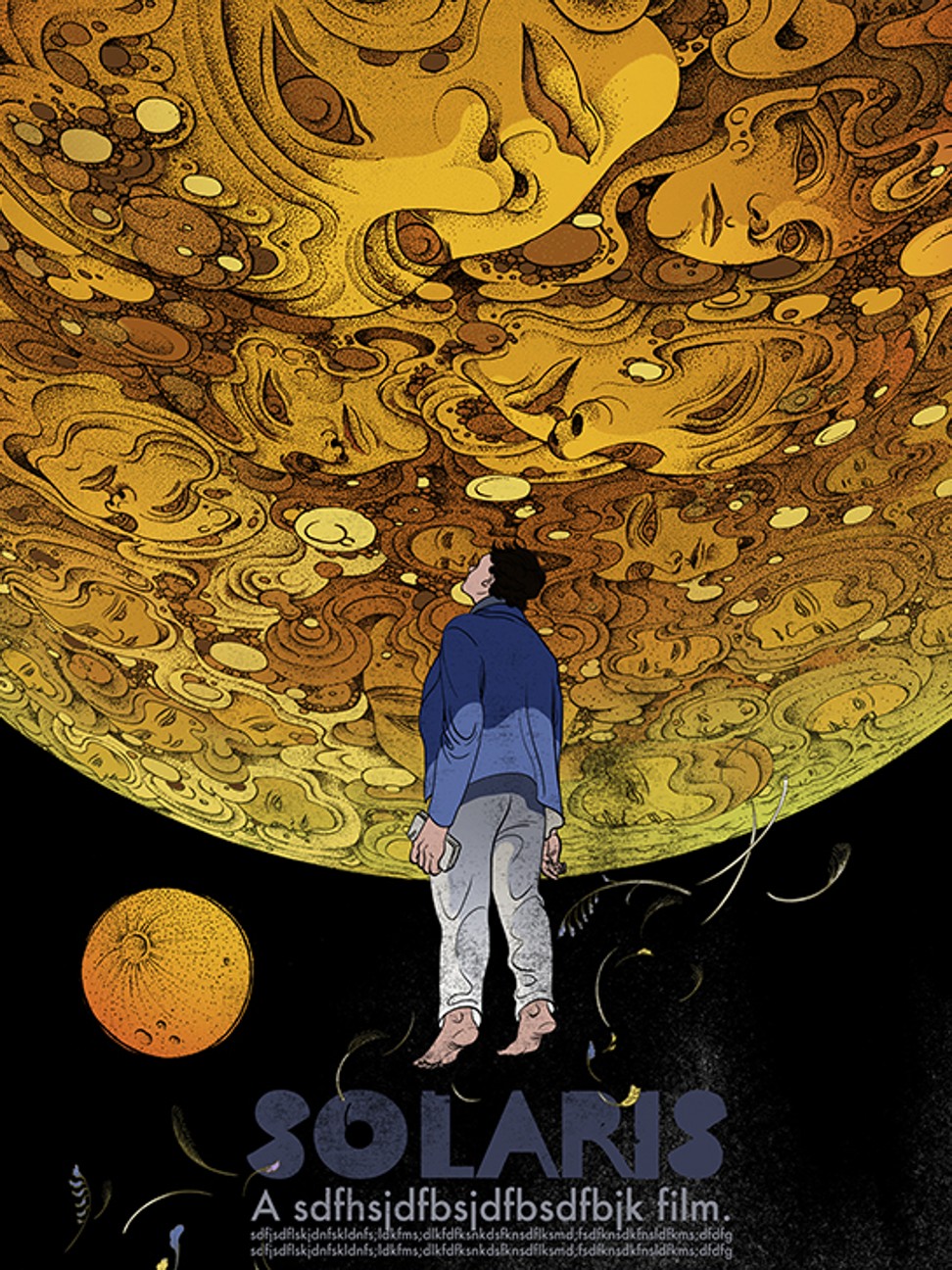 You're a Forbes 30 Under 30 honoree and a two-time gold medallist of the New York Society of Illustrators. Why do you think your work has resonated with these global organisations?
I feel very honoured to have won these awards and couldn't be more thankful. It's important to remind yourself that you can't please everyone, which is very difficult in the digital and social media world we live in, particularly with the [importance placed on the] number of likes and public comments. You never know how something will resonate with the jury. I always try my best to remain true to myself.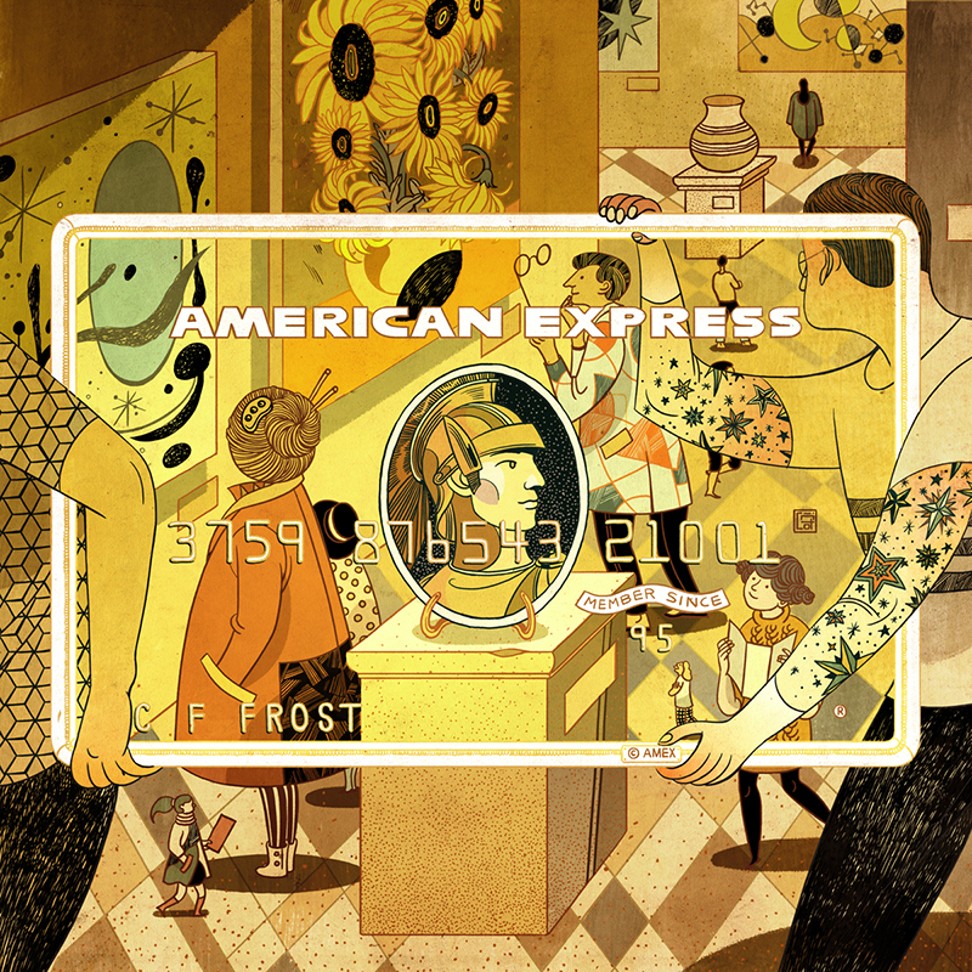 With every project I do I truly have [an] interest in it [and] invest so much time and effort [into it]. It's not just about getting things done, as that's not who I am. I can be quite a perfectionist so I will go above and beyond to ensure things are beautiful. I want people to feel something with my work. For me it's important that the work has life outside its original context.
Art should always convey emotion, communicate [ideas to] people and arouse empathy beyond the barrier of language. I think art can also become a powerful means for social change.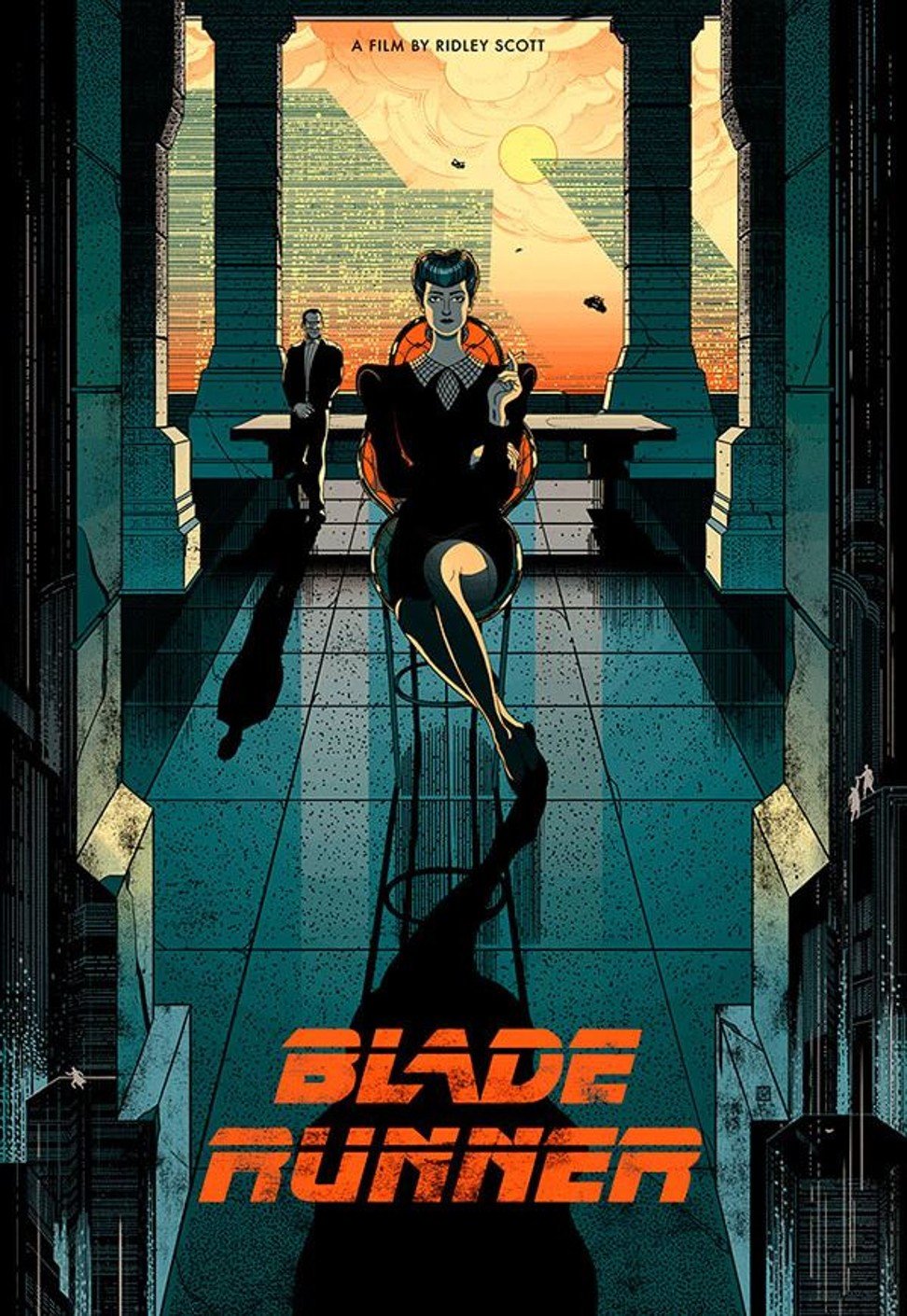 Fashion illustrator Laura Laine pays homage to world's most beloved bags
You've worked with Apple, DreamWorks, and now Johnnie Walker. How does the creative process work in these partnerships? How much creative freedom do you get?
It varies from client to client. Working with DreamWorks was an incredible opportunity, but it involved further adapting someone else's story as the brief was already in place, so there wasn't as much creative freedom. It was about what I could additionally bring to the team using my own imagination, but sticking within the theme work. With Apple and Johnnie Walker however, there was more flexibility as they were open to creative ideas.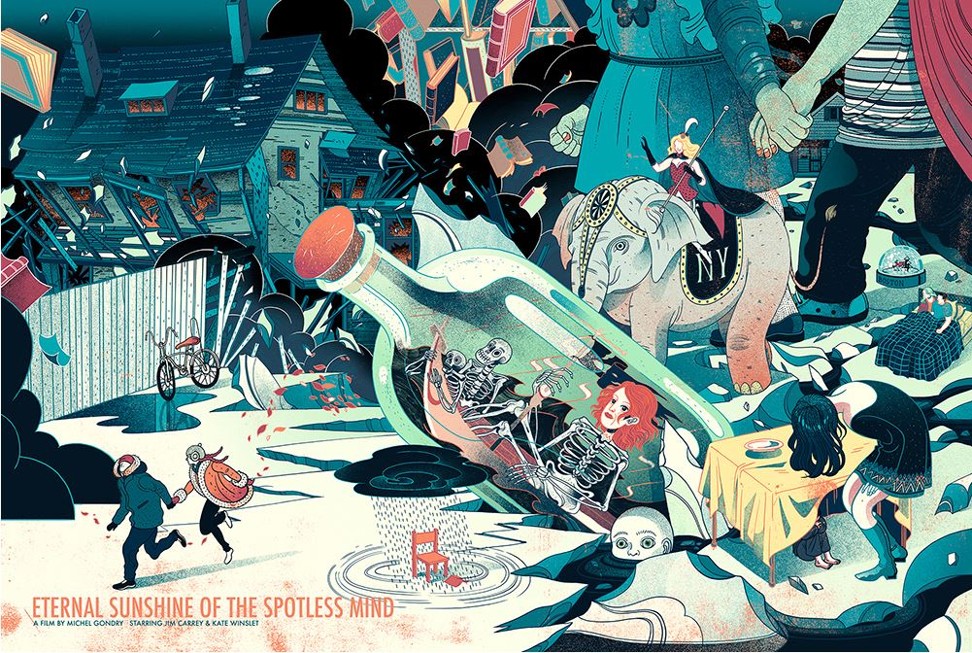 I use more or less the same techniques in all my work – I draw the lines with nib pens, sometimes brushes or radiograph pens, then I create layers of texture on paper with various media such as paint, crayon, charcoal, etc. I will normally provide three versions and go from there. I then scan them in and do the composition and colouring in Photoshop. Then it's mainly just a lot of back-and-forth [with the client]!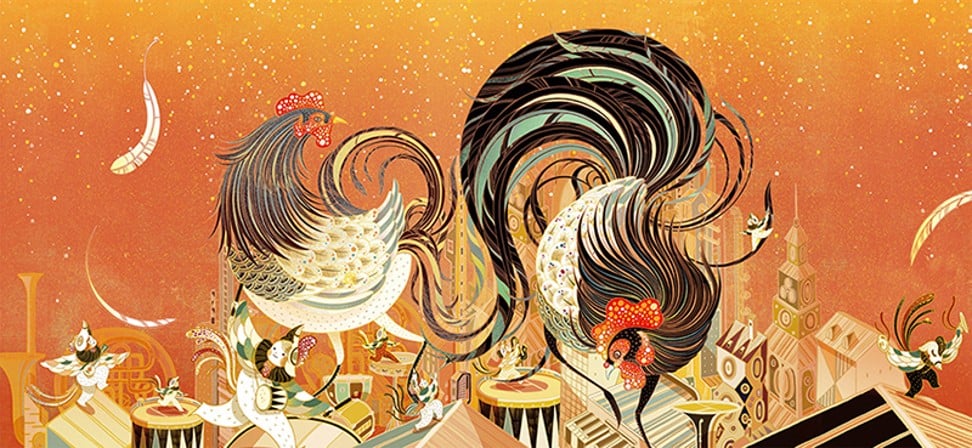 What's something that you'd love to do but haven't done yet?
I would absolutely love to author my own book or short animation. It's something that I have wanted to do for so long but am not ready for just yet. It would be a long-term project that I would really need to dedicate my time to work on – therefore I need to be truly passionate [about] it. I'm constantly learning and, I guess, "growing" each day, so I know one day – hopefully in the near future – I will make it happen.