French President Emmanuel Macron is headed to China where he will engage in a tête-à-tête with President Xi Jinping about everything from climate change to the "Belt and Road Initiative". But enough of the substance - what about the style?
It's less than a year since Macron took office, when he was being roundly criticised by the French media for appearing too élitist for the egalitarian ideals of La République.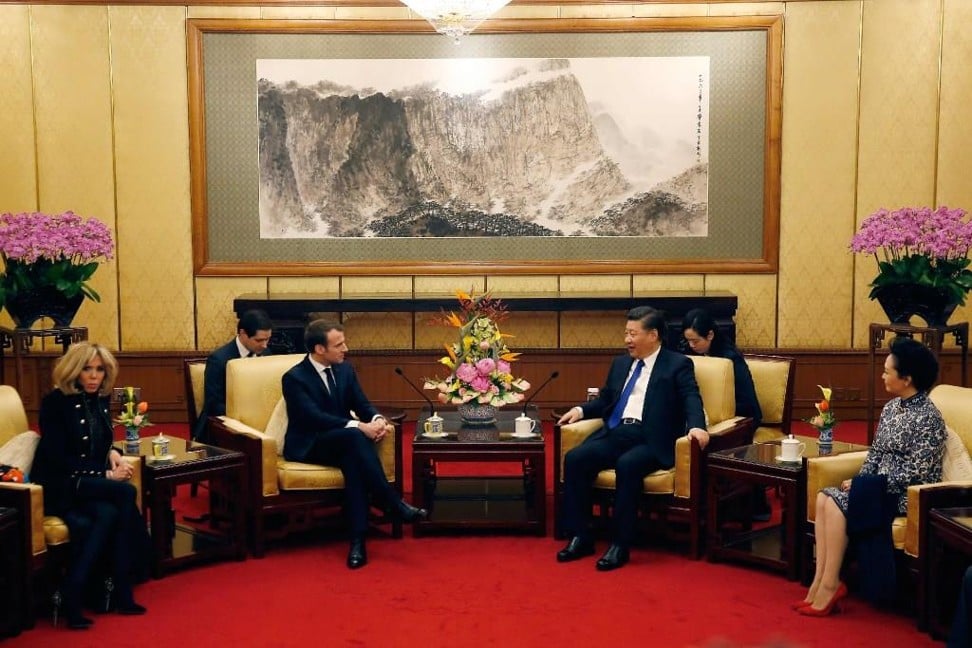 So he dressed down: gone were the US$1,400 Lagonda suits; in came more modest, off-the-rack numbers from Jonas et Cie. Macron has shown that even when he has political checkboxes to tick, he can still cut a diplomatic dash. And as there are plenty of guys out there who could benefit from Macron's lesson in discreet apparel, we have broken down his approach into a handful of helpful hints: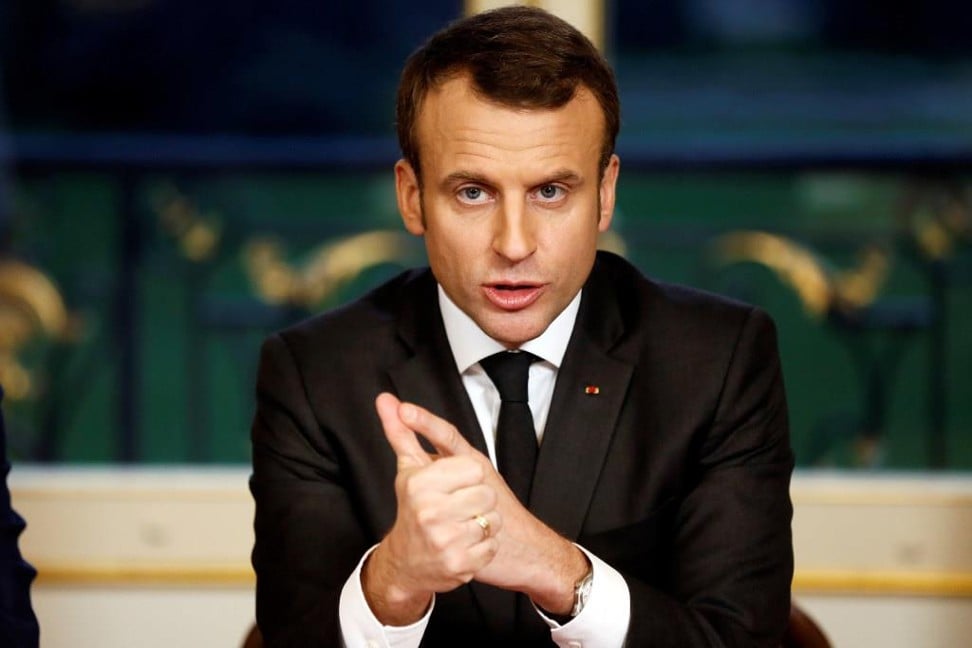 1. Keep it simple. Macron's suits are all about understatement. You won't see glittering silk linings and flash detailing in these outfits – and they're all the better for it. Put them with a pair of Oxfords (in France they're called Richelieu) and you're all set.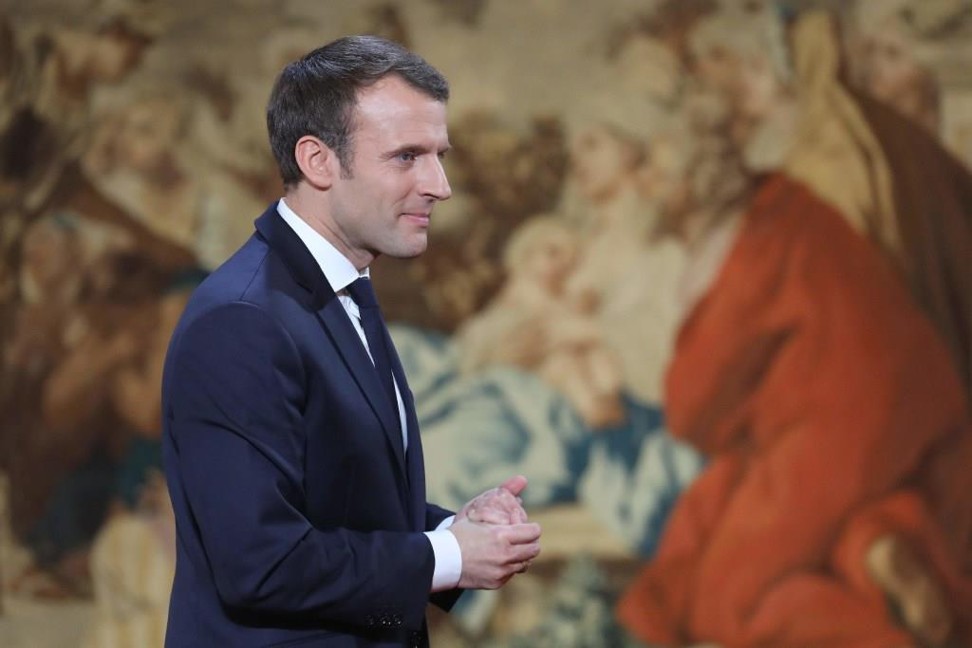 2. Be consistent. The look that Macron has cultivated is precise and measured across the board. Everything fits; everything is in its place. Tomorrow's outfit won't look wildly different from today's. And while he's left flamboyance behind him, he's never seen committing a fashion faux pas.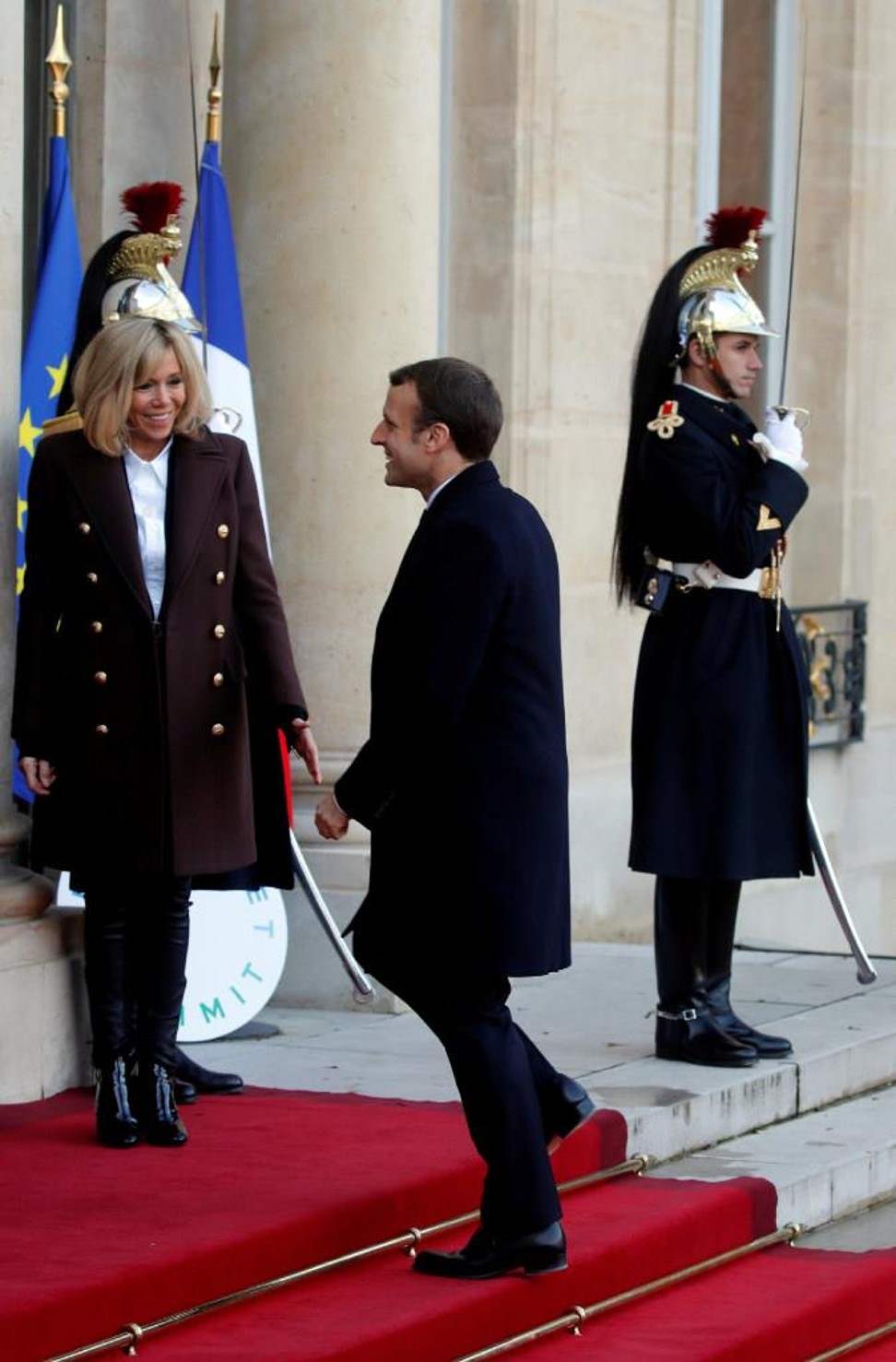 3. Get the blues. Whether you're wearing HK$5,000 or HK$5 million, nothing says no-nonsense like the plain navy suits Macron opts for.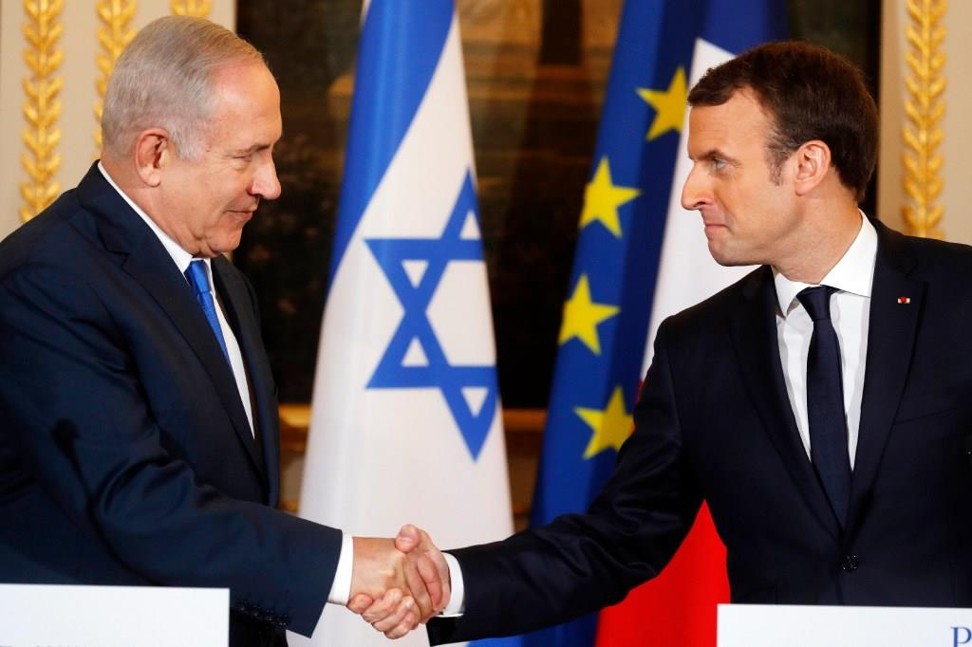 4. A cut above. Macron's suits are a uniform slim, rather than skinny cut, and there's no excess material flopping around. This contributes to a neat, disciplined, pragmatic look - but it's not boring.
5. Stay in trim. As tips go this might sound hackneyed, and it may require you to put down that pint of finest IPA, but this is the one thing that Macron's tailor, Jean-Claude Touboul, keeps coming back to: if you have athletic measurements, you can make almost anything look good.