Hong Kong's luxury property prices will continue to rise in 2018, led by demand from rich mainland buyers and cash-rich Hong Kong investors, according to three research houses.
Knight Frank, JLL and Cushman & Wakefield estimate that luxury home prices will increase 8 to 10 per cent this year, continuing the longest period of price rises in the luxury residential sector.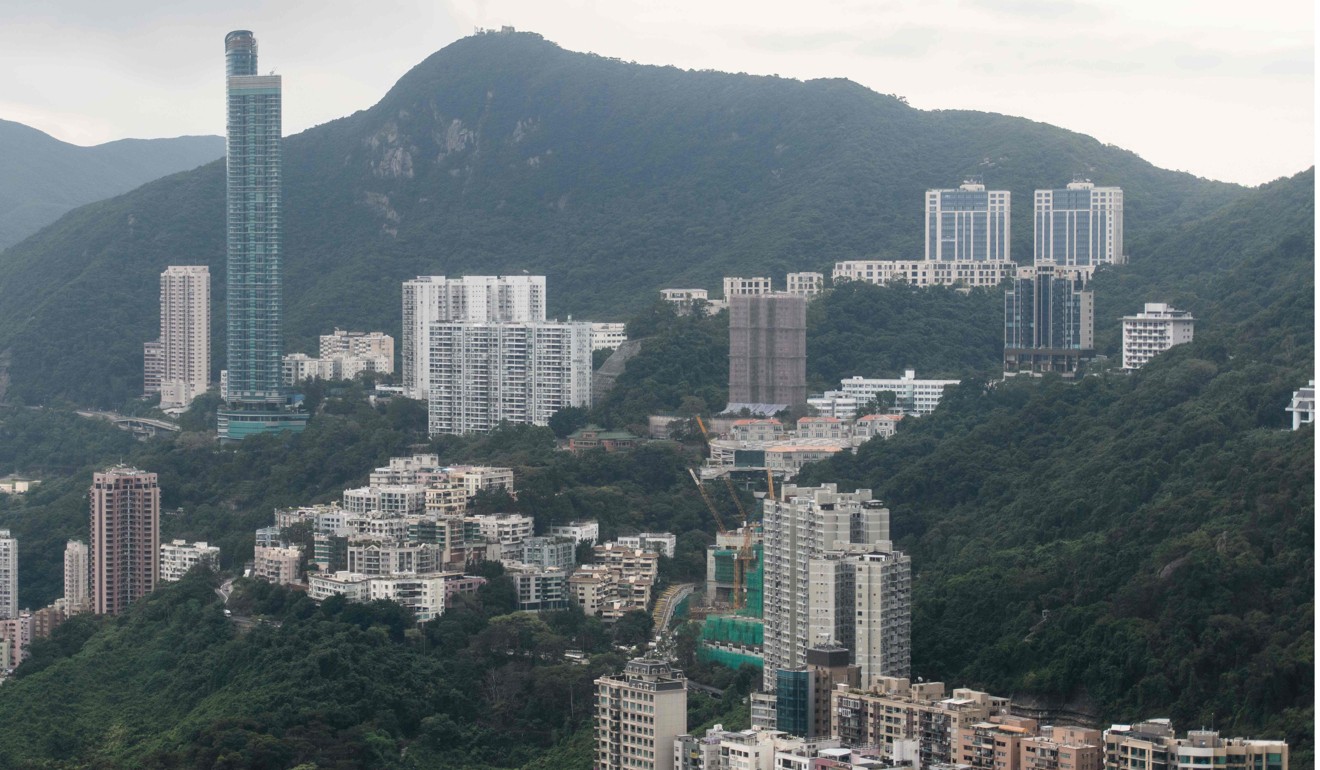 Knight Frank, which predicts that luxury home price will rise by 8 per cent, says Hong Kong's residential prices have risen for the past 19 months, up 11.6 per cent for mass units and 7.3 per cent for luxury.
Residential sales are expected to reach about 60,000 in 2017 (when last year's figures are released) and the volume could reach 60,000 to 63,000 in 2018.
Five luxury property markets set to rise in 2017
"With mainland capital continuing to pour into Hong Kong's luxury market, where supply will remain limited, luxury home prices are set to increase 8 per cent in 2018," the Knight Frank report said.
A Cushman & Wakefield report forecasts a 10 per cent growth in Hong Kong home prices across the board in the first half of this year, supported by Hong Kong's strong economic fundamentals, record-low unemployment rate, demand exceeding supply and a booming stock market.
Hong Kong's property market is considered the most expensive market in the world, especially the luxury property sector.
It remained the least affordable city for the seventh consecutive year in 2016, with the ratio of median home price to median annual household income climbing to 18.1.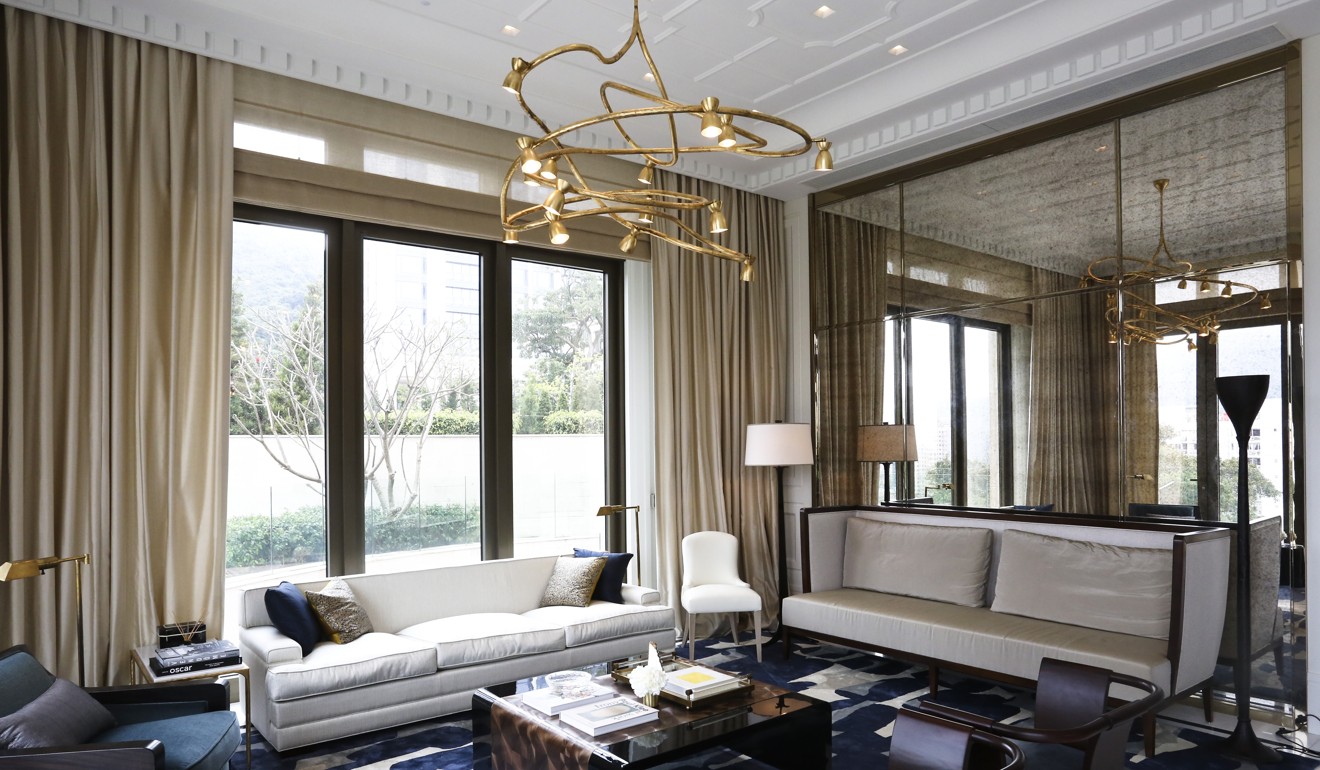 A good example of this was the deal where an anonymous buyer bought two adjoining homes in Mount Nicholson on The Peak for HK$1.16 billion (US$148.5 million) late last year, according to the developer Wheelock Properties, which handled the sales for the joint Wheelock and Nan Fung Development project.
The smaller of the two flats, a 4,242 sq ft residence, sold for HK$560 million, averaging HK$132,000 per square foot.
Cushman & Wakefield summed up 2017 as a year of mega deals in the residential and property investment markets. The residential market is in the longest upward cycle of price growth, supported by solid demand for homes, a shortage in supply and sound economic fundamentals that underpin buying power.
In the property investment market, record-breaking sales of commercial land sites changed the perception of investors on price trends. The market was driven by end-user demand, and the fight for premium properties continued throughout the year, leading to some huge deals.
Alva To, Cushman & Wakefield's vice-president, Greater China and head of consulting, Greater China, says that strong demand and hot sentiment helped push the overall sales volume in 2017 to an estimated 60,000+residential sales and purchases, the highest since 2014.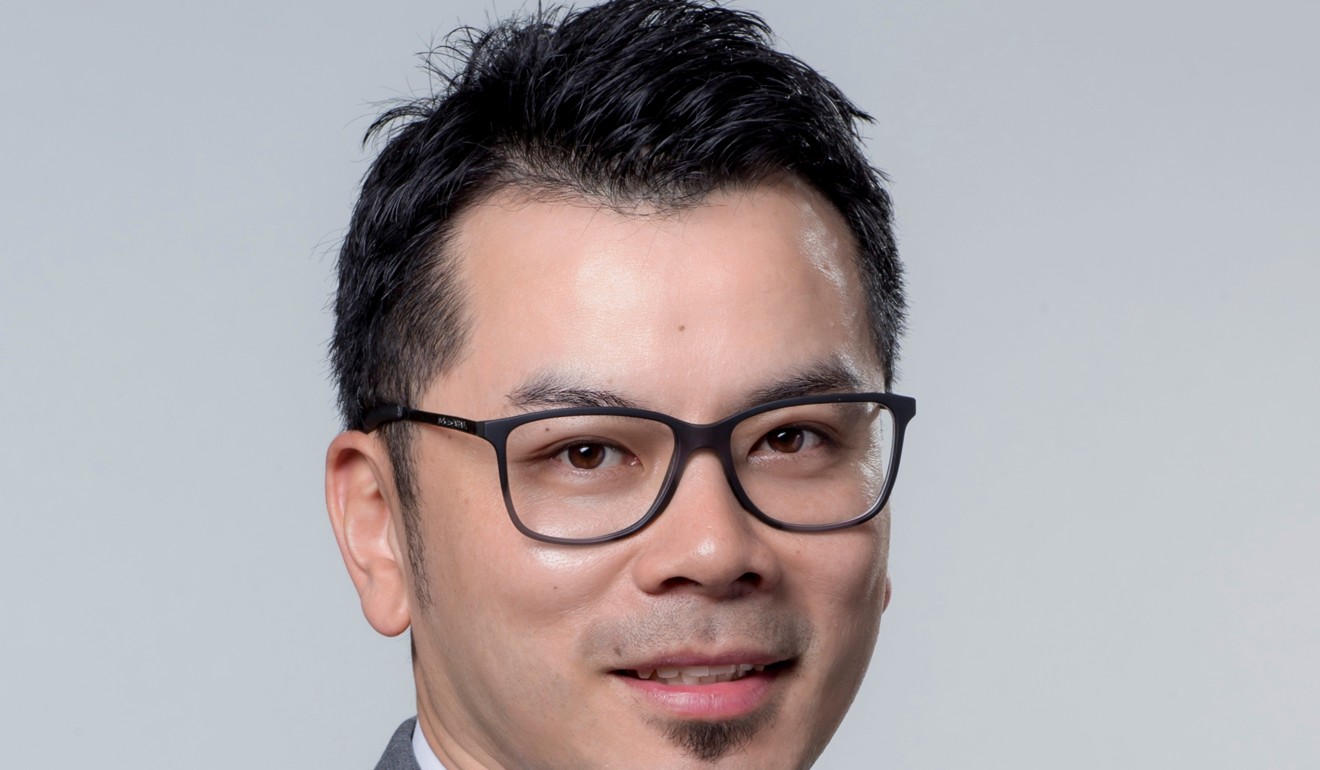 Denis Ma, the head of research at JLL, has forecast a 10 per cent price rise for the luxury residential sector in Hong Kong in 2018.
He says the The Peak will remain the top spot for high-end homes, with areas such as Kowloon Station and Mid-Levels also gaining attention, especially from Chinese tycoons as new developments are completed.