If you are running in the Standard Chartered Hong Kong Marathon this Sunday, like many of the other 74,000 runners you may start worrying about which of your trendy running gear to use. The forecast is for cloudy weather with sunny intervals, temperatures from 17 to 20 degrees Celsius and humidity of 70 to 90 per cent – not bad for running a marathon at this time of the year.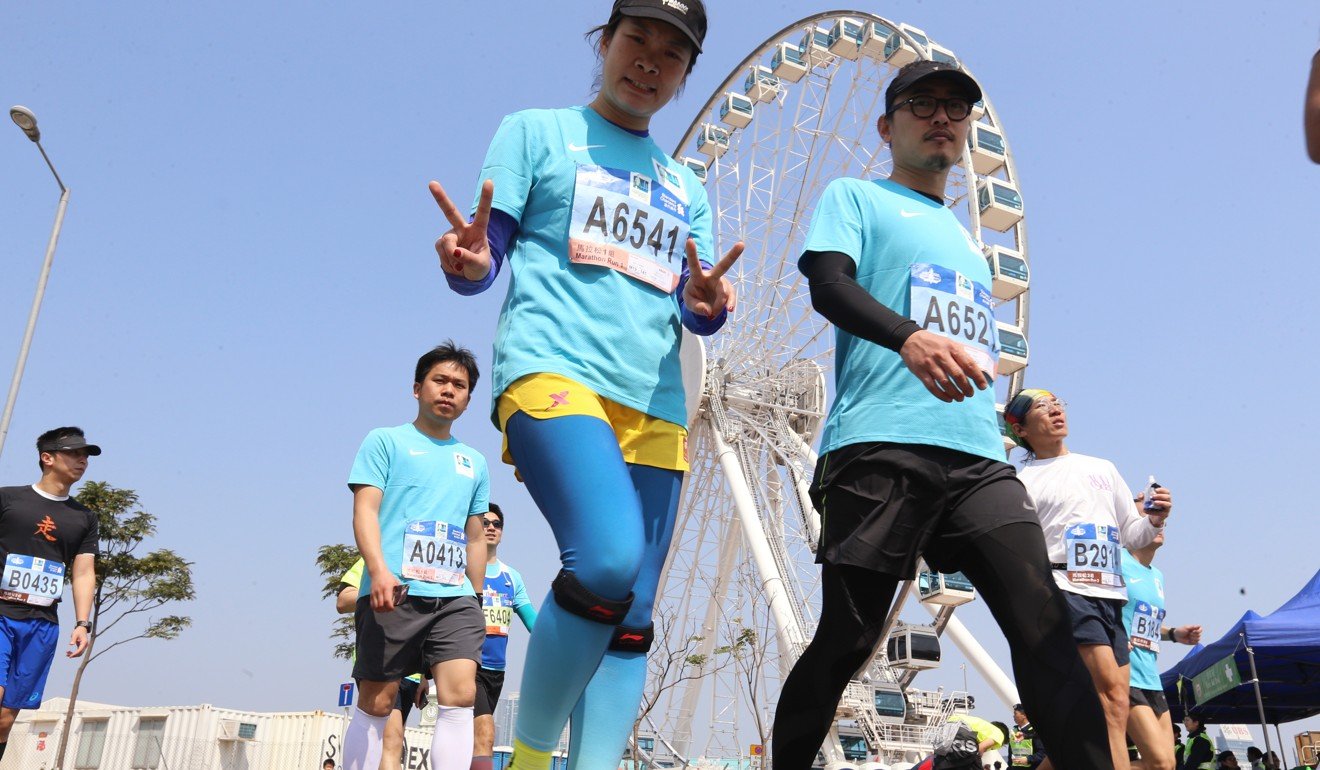 Wearing the right running gear can help you finish in a good time that reflects the hard work you have done in training.
Why Cotopaxi's outdoor gear is designed to last 61 years
Here are 5 common mistakes runners often make during a marathon:
1. New clothes
You should not wear anything that you have never run in before. No matter how trendy, you never know if new clothing will chafe or block your running movements until you have tried wearing it on a long run. What works well in training should also work on the big day.
2. Ill fitting shoes
Nothing is more important than having running shoes that fit you well. The shoes should be snug, not too tight or spacious. They should be large enough to insert an index finger between your heel and the back of the shoe. If you are doing the full marathon, bear in mind that your feet tend to expand slightly over long distances. As with your clothes, you should train in the shoes prior to race day.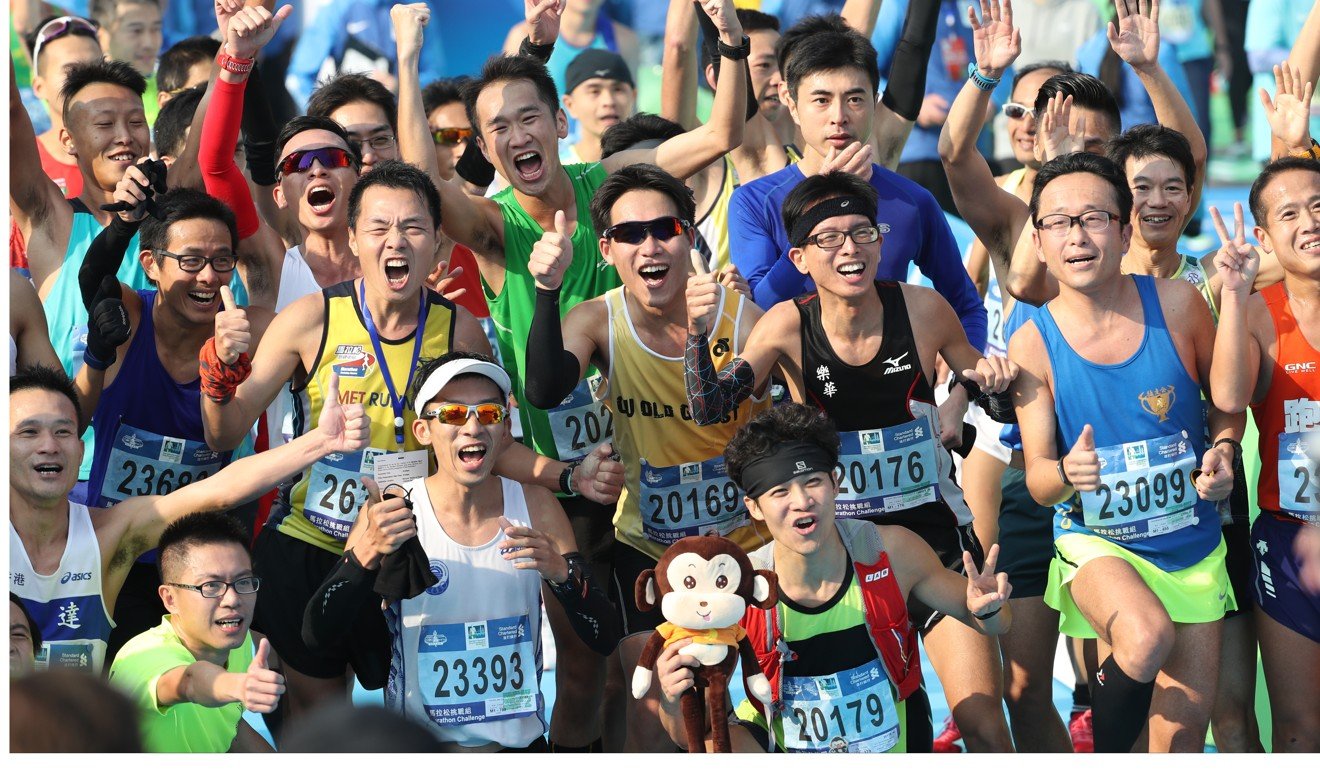 3. Overdress/underdress
Make sure you wear enough to keep you warm before, during and after the race. As there is an early morning start, it could be quite cold while you are waiting behind the starting line (sometimes for more than an hour). Most runners can run in T-shirt and shorts in this weather. Tight and compression T-shirts (short or long-sleeved) are suitable as they are lightweight and can keep you warm. A lightweight windbreaker/running jacket may be necessary if you are worried about the strong winds when going over the bridges. Overdressing will overheat you and slow you down, and a high body temperature can be dangerous.
4. Overreliance on technology
A GPS (global positioning system) watch or device has become a necessity for runners today as it can tell you the time and distance you've covered, as well as your pace, split time and heart rate as you go. While these are good references, they should not be used as rigid benchmarks for achieving your goals. Listen to your body and run at a pace you feel comfortable with on race day – taking into account the weather, humidity and your training – and not at the pace your watch tells you to run. Also, bear in mind that the accuracy of GPS data can be affected by the quality of the signal reception and the elevation of the course.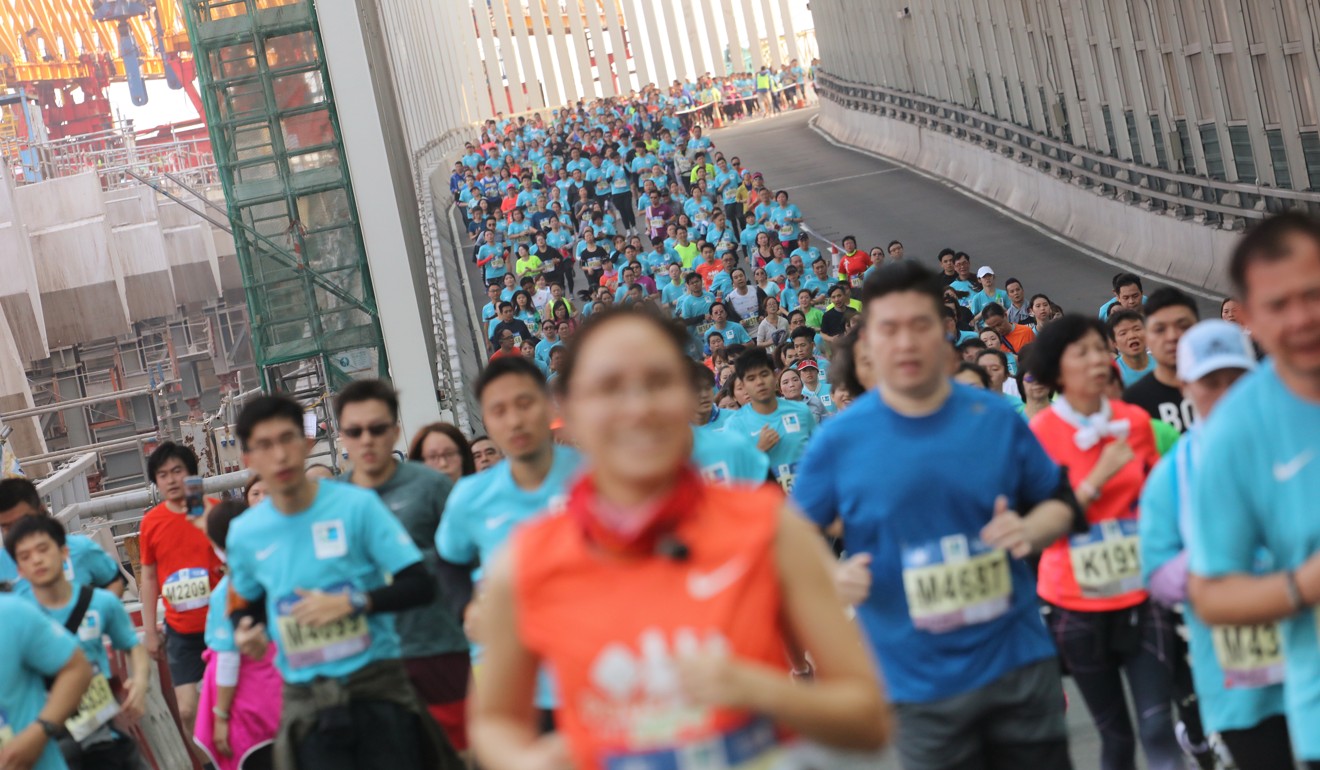 5. Running gear junkies
Nowadays, many runners cannot go out for a run or race without a cap, visor, sunglasses, gloves, arm warmers and calf sleeves. Some also run with backpacks and belts. Only bring with you those things that you really need. Leave the rest at home. The extra weight will slow you down and affect your running. Besides, taking selfies along the course will endanger other runners, not just yourself.