Royalty, celebrities and the international jet set have frequented St. Moritz since the time Audrey Hepburn, Alfred Hitchcock and Charlie Chaplin were the talk of the town. These days, George Clooney, Sharon Stone, Naomi Campbell and Robert de Niro rank among those with residences in one of Europe's most exclusive ski resorts / residential cities.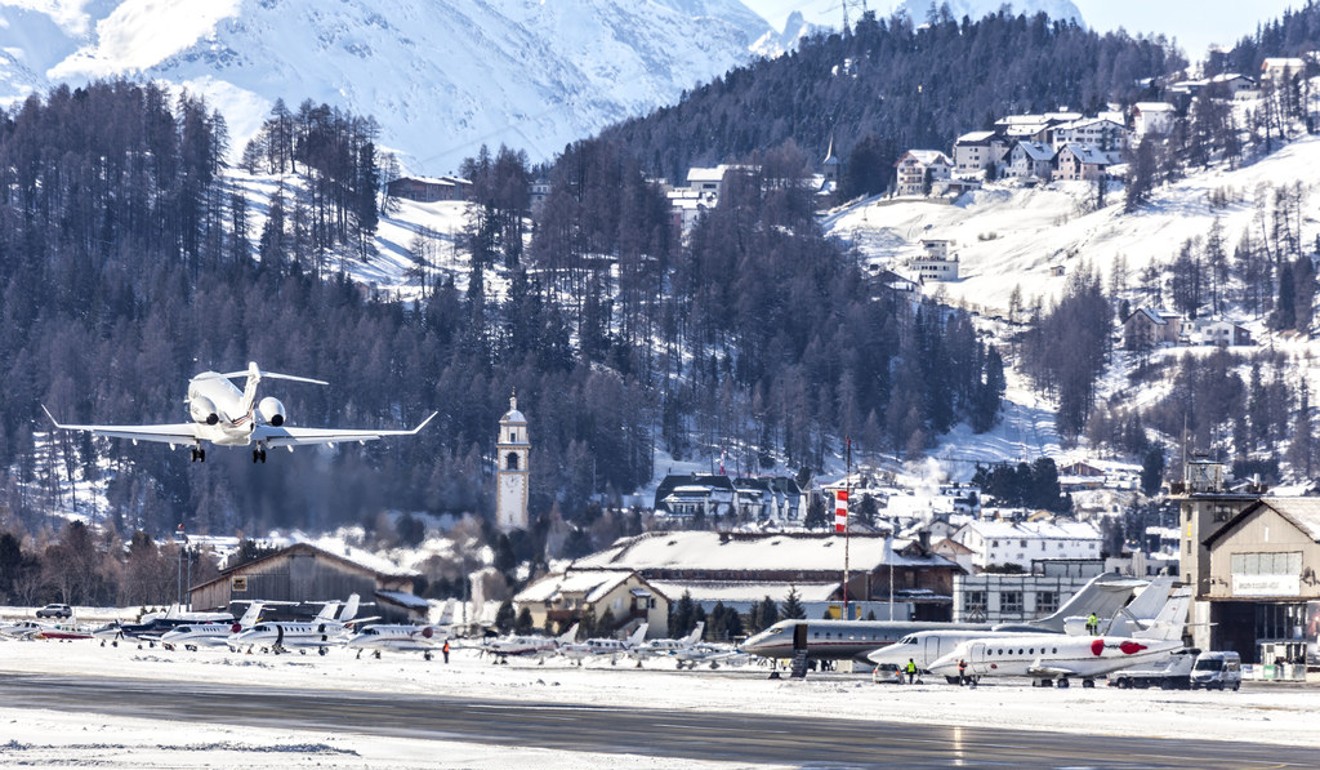 Now a Swiss-based hotel group is marketing properties to Hong Kong and Chinese investors, a first for Asians.
Grace St. Moritz Apartments comprises serviced homes which will be serviced by luxury hotel group, Grace Hotels, and is expected to be ready in 2019. Apartments range from luxury studios to a four-bedroom mezzanine apartment. Prices start from £613,585 (about HK$6.36 million)..
The developer says buyers will have full access to Grace St. Moritz hotel's spa and fitness centre, exquisite restaurants, martini and cigar bar and 24-hour concierge.
Hong Kong serviced apartment CEO Pilar Morais is a stickler for time
The property is in the heart of St. Moritz, moments from the famous white pistes, and offers views across the lake and valley from its site on Via Serlas, the highest luxury shopping avenue in Europe.
Switzerland continues to attract new residents drawn as much by the security, privacy and educational facilities as for its safe haven status, says a spokesman for the developer.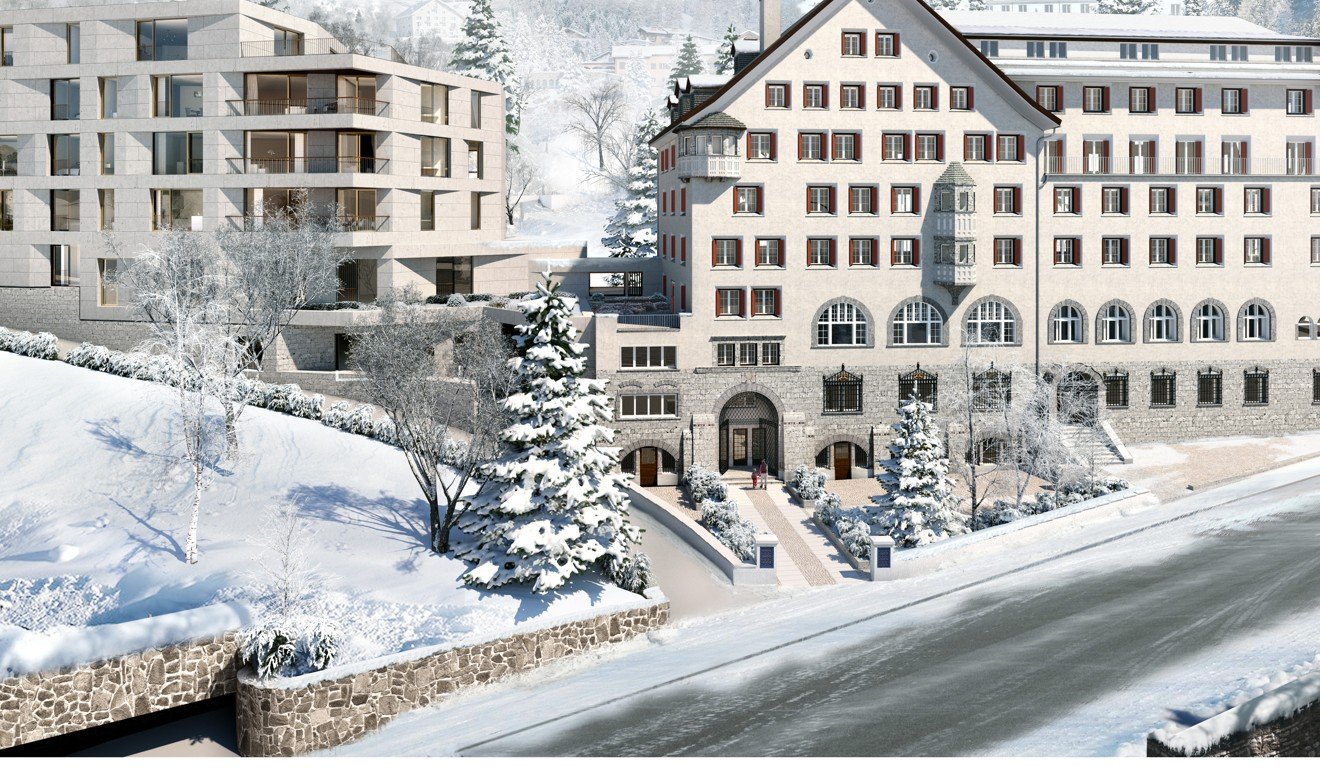 The town's premium year-round activities, leading ski schools, 217 miles (347km) of piste and world-class boutiques on the Via Serlas and Michelin star restaurants continue to attract the elite.
The development has received much interest from China and Hong Kong since the launch, the spokesman said.
Buyers tend to have similar interests in Alpine pursuits such as skiing, hiking, mountain biking, sailing and windsurfing.
London's Grosvenor Square in Mayfair may gain Chinese neighbours as Four Seasons offers luxury apartments
"Our purchasers are also drawn to the prospect of owning a trophy home in one of the most exclusive locations in the world," the spokesman said. "The rarity of the opportunity is clearly a driving factor in the interest that the apartments are attracting."
The apartments represent a rare chance for long-term investment. A unique ownership concept enables non-Swiss nationals to acquire a freehold apartment in St. Moritz and to earn revenue by renting all or part of it to hotel guests when not in residence. The spokesman says Grace Hotels will take care of all the servicing, maintenance and marketing.