Hong Kong has some of the most expensive and exclusive real estate in the world. The prices and quality of real estate here match some of the most prestigious real estate in New York, Paris and London.
Most expensive retail property in Asia? Hong Kong's Causeway Bay
Peak Road, The Peak, Hong Kong
Average price: over HK$120,000 per square foot
Peak Road, at the very top of Victoria Peak, is the world's most expensive and exclusive address. The lush green road claims top spot after two apartments on 75 Peak Road sold for an eye-popping HK$1.2 billion early last year – the largest deal in the history of Hong Kong's residential market. The two properties (combined) have 11,000 square metres of living space – a big deal in a city known for its shoebox-like flats. Pollock's Path on The Peak previously held the title of the world's most expensive street, but there have been no recent sales there.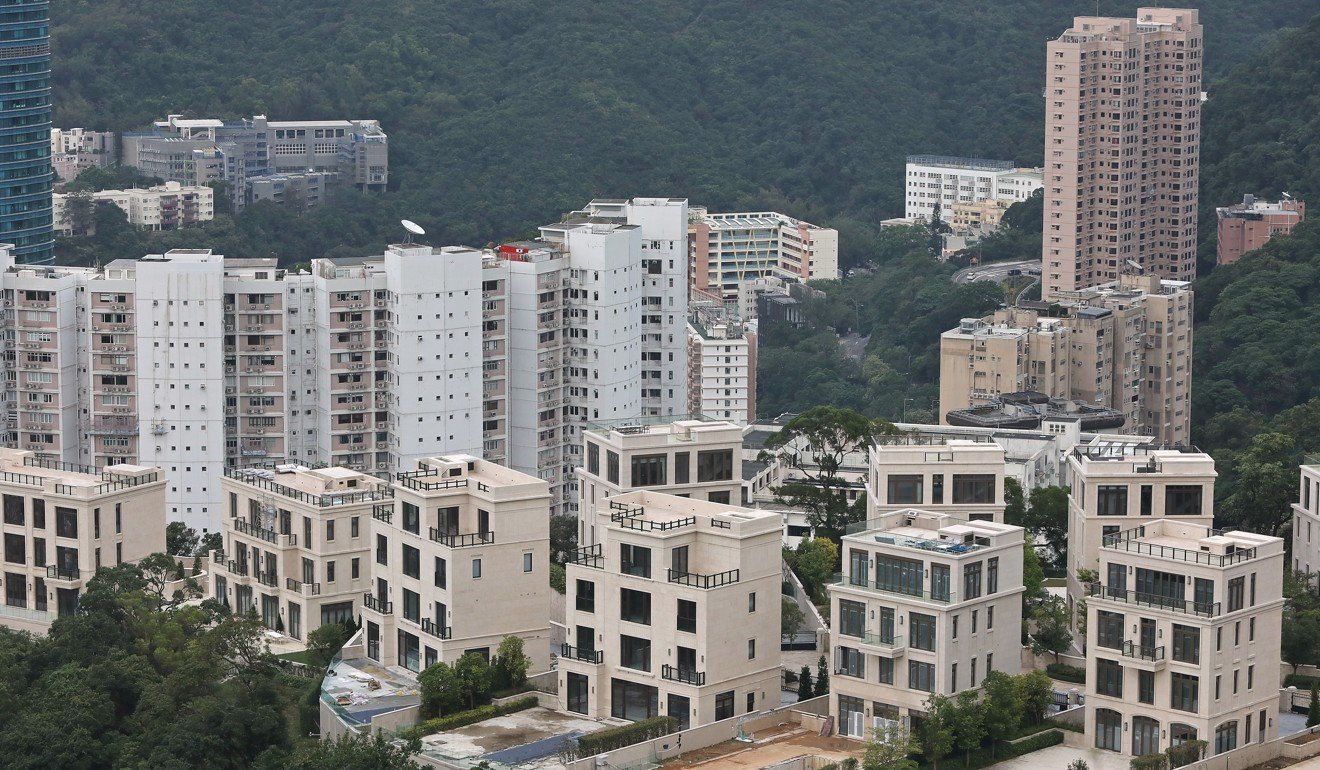 Koh Keng-shing, founder and CEO of Landscope Christie's, a real estate consultancy specialising in luxury properties, points out that properties on The Peak rarely come onto the market, which is one of the reasons for such premium pricing. He adds that Mount Nicholson on The Peak is an exclusive residential development setting record prices, and is in hot demand among super rich property investors.
Research predicts further rises ahead for luxury Hong Kong property
Stubbs Road, Happy Valley/Mid Levels
Average price: HK$75,000 to HK$100,000 per square foot
Stubbs Road, above Happy Valley, has some of the most exclusive developments on Hong Kong Island.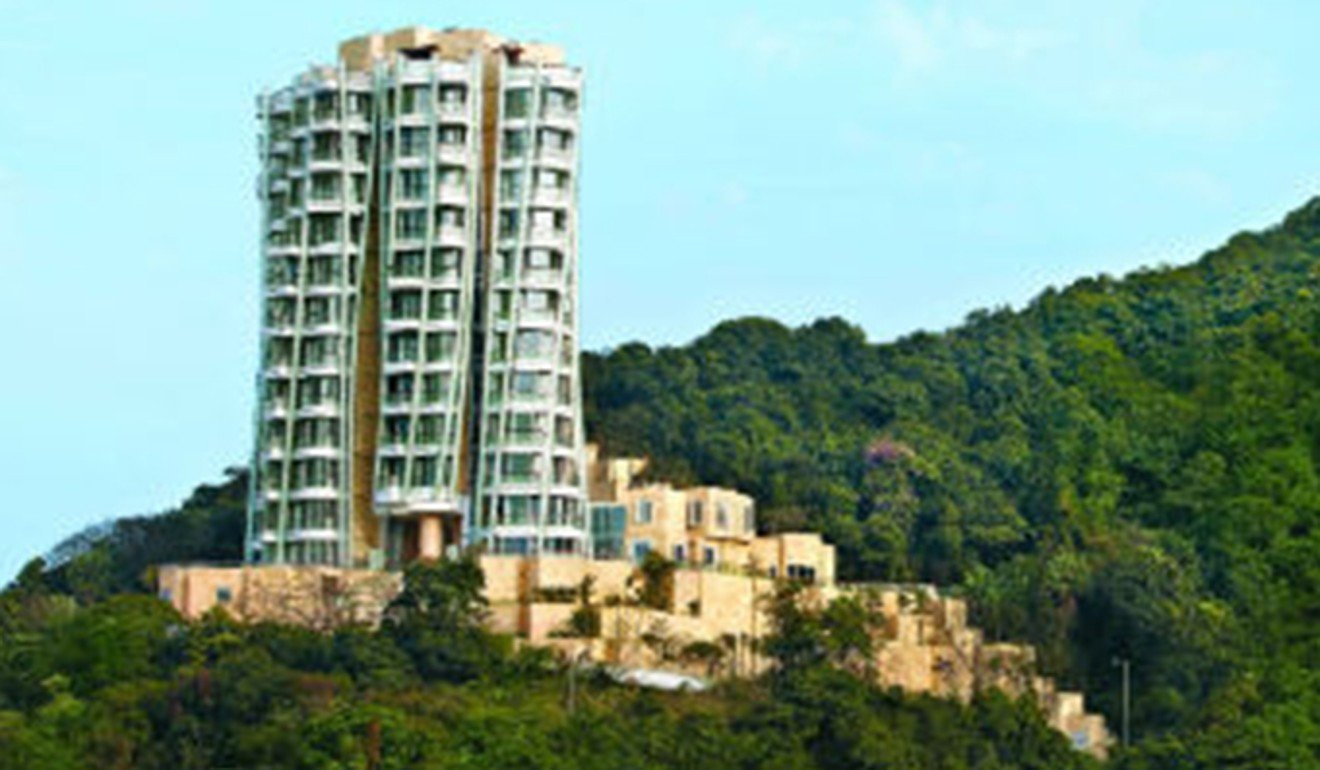 At the ultra-swanky Opus Hong Kong, a duplex apartment was sold by the developer, Swire Properties, for HK$497 million in 2015, setting the record as Asia's most expensive flat at the time. The 5,188 sq ft duplex on the ground and first floors of Opus and including two car-parking spaces, sold for HK$95,971 per sq ft.
According to David Ji, director and head of Research and Consultancy Greater China at property consultancy Knight Frank, high-net-worth buyers looking for a quality property are not restrained by prices. "Quality properties in areas like Mid-Levels and Southside of the island command above average prices as they are rare to find," Ji says.
West Kowloon: Kowloon Station
Average price: HK$20,000 to HK$75,000 per square foot
Infrastructure development and the emergence of the cultural district in West Kowloon have brought significant changes to the landscape of the area. With the International Commerce Centre (ICC) bringing in bulge bracket investment banks' offices, apartments at nearby developments The Arch and Sun Hung Kai Properties' Cullinan West are commanding exorbitant prices.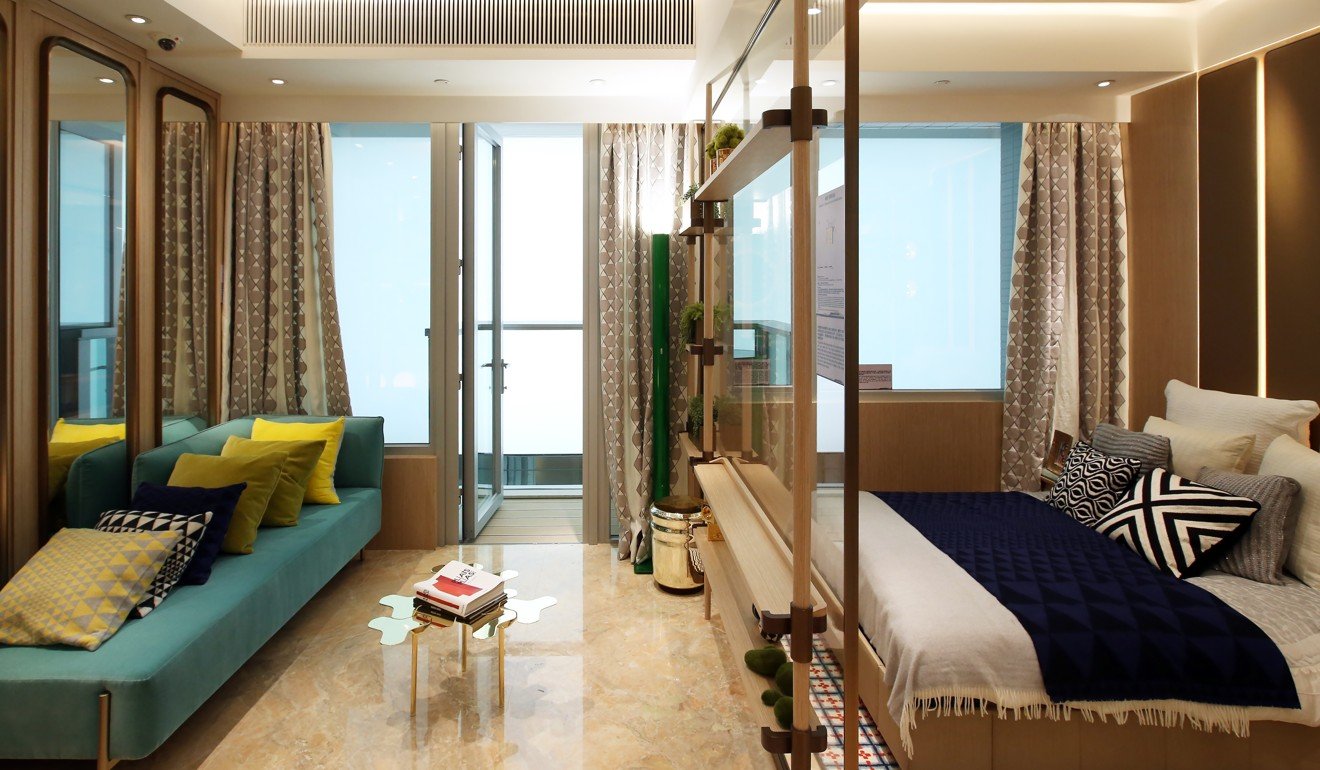 West Kowloon is Kowloon's most expensive and exclusive area, says KS Koh of Landscope Christie's. A 5,497 sq ft West Kowloon penthouse apartment in the Moon Tower, which includes a rooftop and a good view of Hong Kong Island, sold for HK$41,125 per sq ft recently. Apartments in The Arch and in Cullinan West are being resold for about HK$50,000 per sq ft on average – some are priced even higher.
St. Moritz sets their gaze on Hong Kong and Chinese investors
Red Hill Peninsula Tai Tam
Average price: HK$20,000 to HK$45,000 per square foot
This high-end residential area on the tip of Tai Tam offers an exclusive range of accommodation, from townhouses to apartments.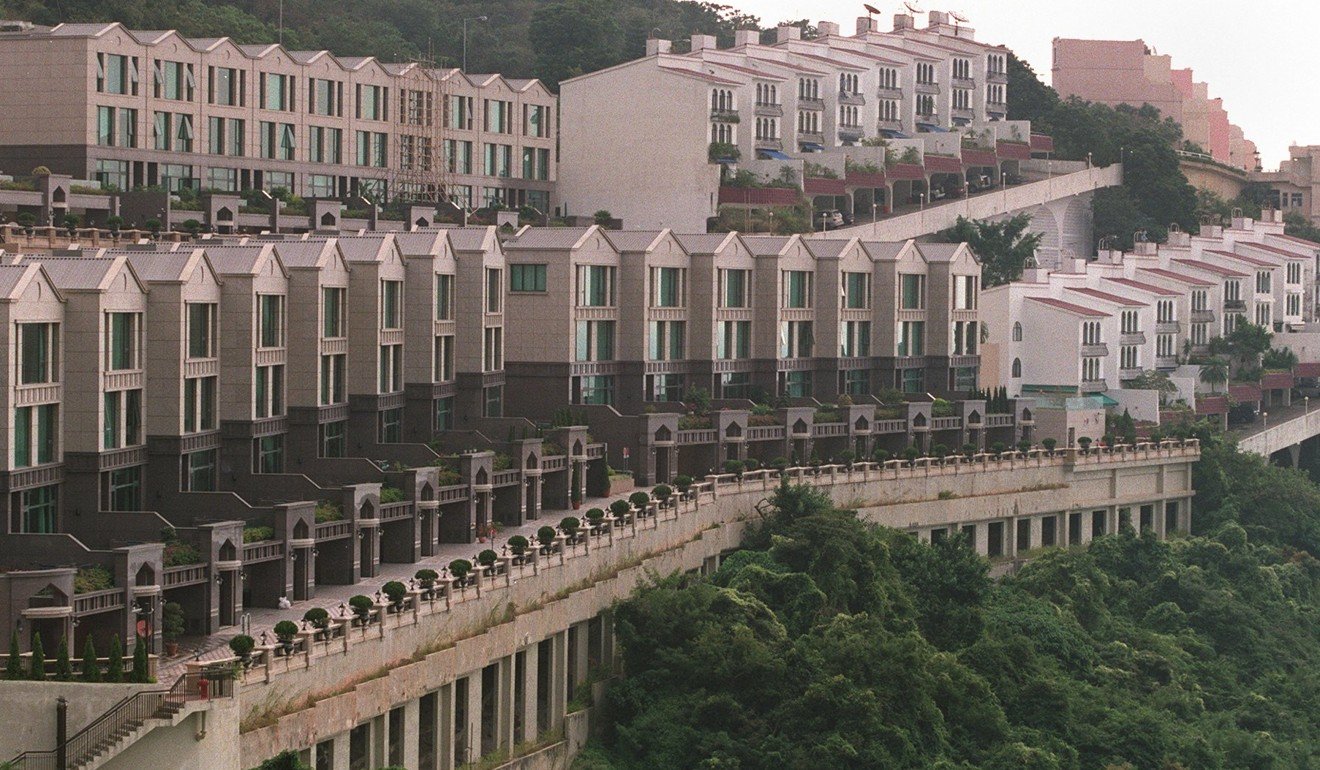 Each house has a minimum of three bedrooms, a spacious living/dining room, one or more balconies, a carport for two cars, a roof terrace and private garden, and most houses enjoy stunning sea views. The prices of some of the properties listed recently range from HK$25 million to HK$90 million with areas ranging from 2,000 sq ft to 5,500 sq ft. According to Koh of Landscope Red Hill Peninsula, buyers are attracted to the area because of its excellent views of the South China Sea and its peaceful family-oriented neighbourhood. Red Hill also attracts wealthy buyers who want to live away from the hustle and bustle of city living.
Deep Water Bay, Southern District, Hong Kong Island
Average Price: HK$50,000 to $120,000 per square foot
The area stretching from Deep Water Bay to Stanley in the Southern District of Hong Kong Island is known as "billionaires' row", as tycoons Li Ka-shing, Stanley Ho and Lee Shau-kee live here.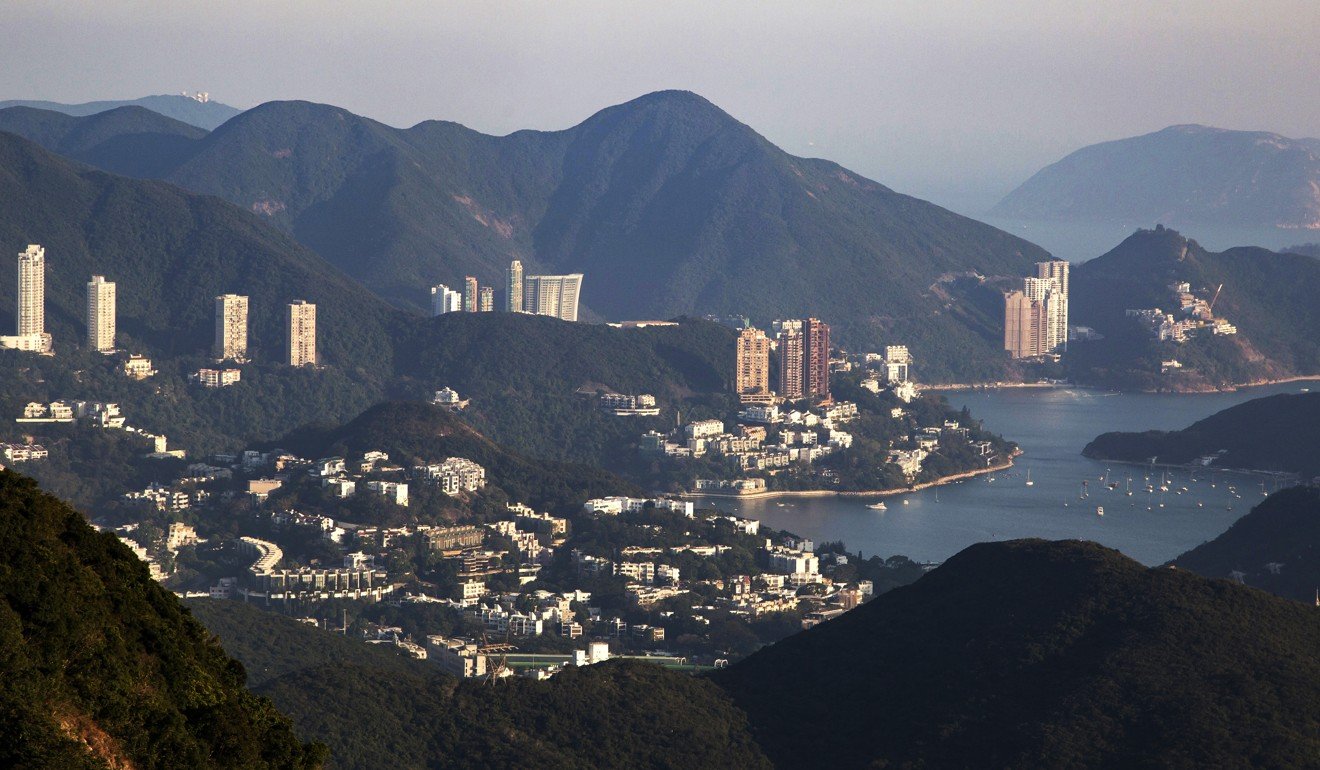 The property at 110 Repulse Bay Road is considered the most expensive property in the world on a per square foot basis. David Ji of Knight Frank says prices in the Southern District are not expected to come down as the super rich who own properties there have no need to sell and are not in the market to speculate. Very few properties in the area come onto the market, and when they do, they are snapped up quickly, Ji says.