Who needs an eye to find the next Picasso when AI can do it for you?
That is what Sotheby's is banking on with the purchase of Thread Genius, an artificial intelligence start-up that specialises in image recognition and recommendation technologies.
The acquisition is Sotheby's latest step to innovate in the hidebound auction business which has been selling art the same way for centuries. Sotheby's hopes to use Thread Genius' technology to match buyers with available artworks based on their tastes.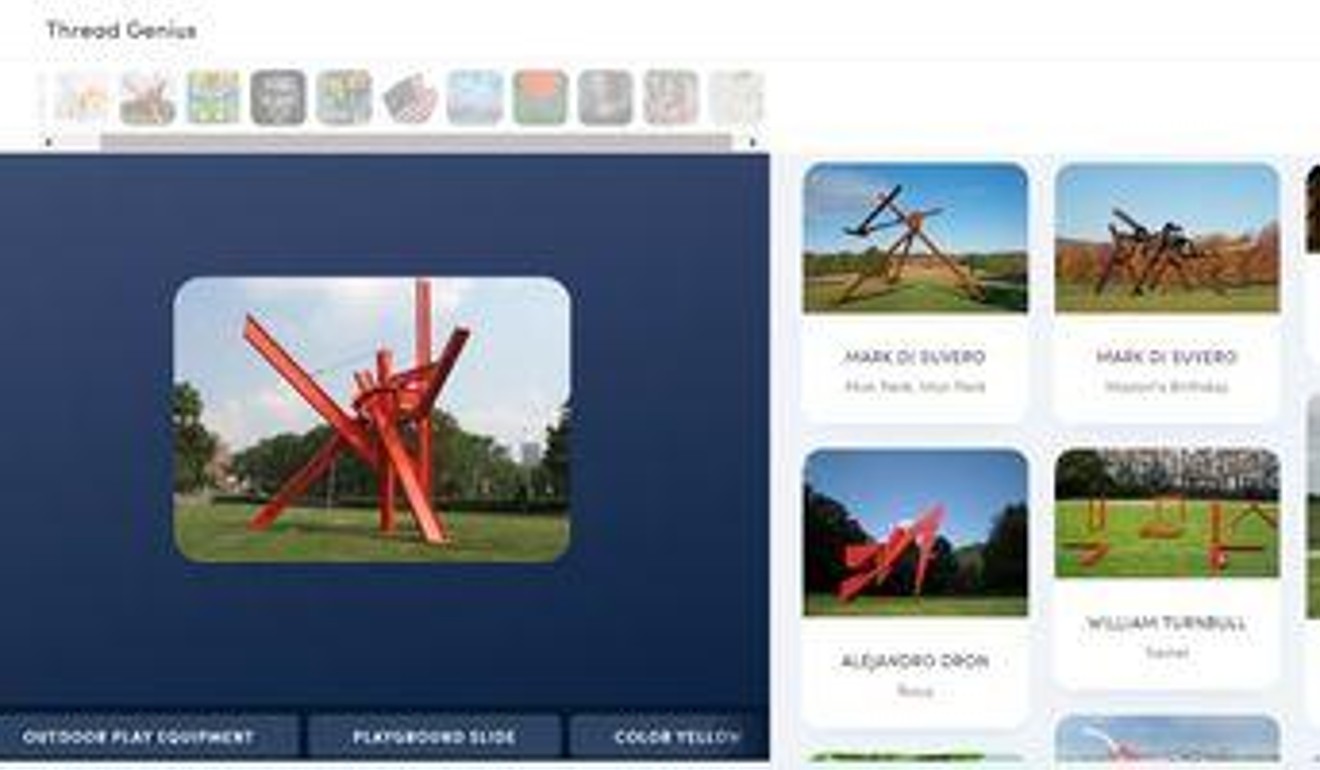 "Historically, transactions would come together by matching an object with an individual's preference at a certain price point, and Sotheby's retains data in those three areas," Tad Smith, Sotheby's chief executive, says. "By using advanced technology, we can deliver better insights and match those three elements faster, providing our staff with better tools, our clients with a better experience, and our consignors with even better results."
Why smart homes are no longer science fiction
Taste matters
Thread Genius, based in New York, was founded in 2015 by engineers Andrew Shum and Ahmad Qamar. They'll join Sotheby's this week. They previously worked at the Spotify streaming service where they helped develop the technology behind its music recommendations. At their own firm, they applied a similar approach to the fashion industry, using AI to understand customer tastes based on visual recognition.
"Thread Genius was founded on this principle that no amount of words can fully articulate our taste," according to the start-up's page on Crunchbase.com. "This is why when we're asked about our taste in music, we play songs. For fashion, we show pictures."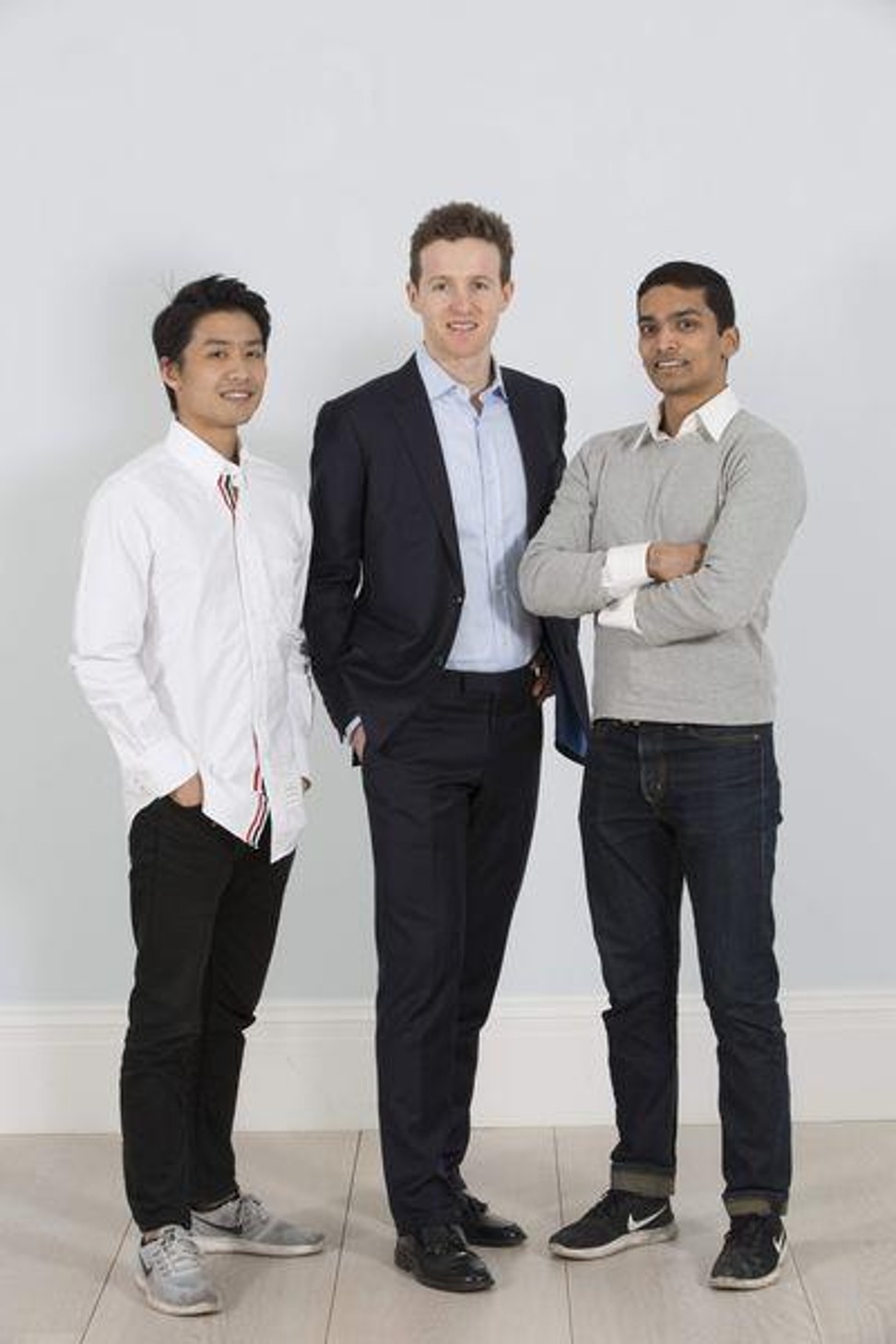 While the art world has been slow to embrace technologies that are transforming industries from finance to retail, Sotheby's is taking such steps. It has hired several finance executives in the past three years to boost sales and branding efforts. More recently, it began strengthening the ranks of data specialists.
China's Huawei bets on AI phone in challenge to Apple, Samsung
Richard Vibert joined Sotheby's last autumn as head of data and analytics strategy. He is organising the information the auction house collects from sales and consignments and developing methods to identify customer preferences. Vibert joined from Hong Kong venture capital firm Arbor Ventures, where he was an associate specialising in investments in machine learning and blockchain.
Shum was formerly a software engineer at Spotify. He received his Bachelor of Science degree in electrical engineering and computer science, with a speciality in physics, from the Massachusetts Institute of Technology. Qamar was a machine learning engineer at Spotify and received a dual Bachelor of Arts degree in mathematics and physics from the University of Chicago.
The deal builds on Sotheby's 2016 acquisition of the Mei Moses Art Indices, a database of almost 50,000 repeat auction sales in eight collecting categories. Terms of the Thread Genius transaction were not disclosed.