A timely account of a fraught part of Europe has won Stanford's book of the year, but other nominees also had considerable merit.
The nominees …
Islander: A Journey Around Our Archipelago, by Patrick Barkham (Granta)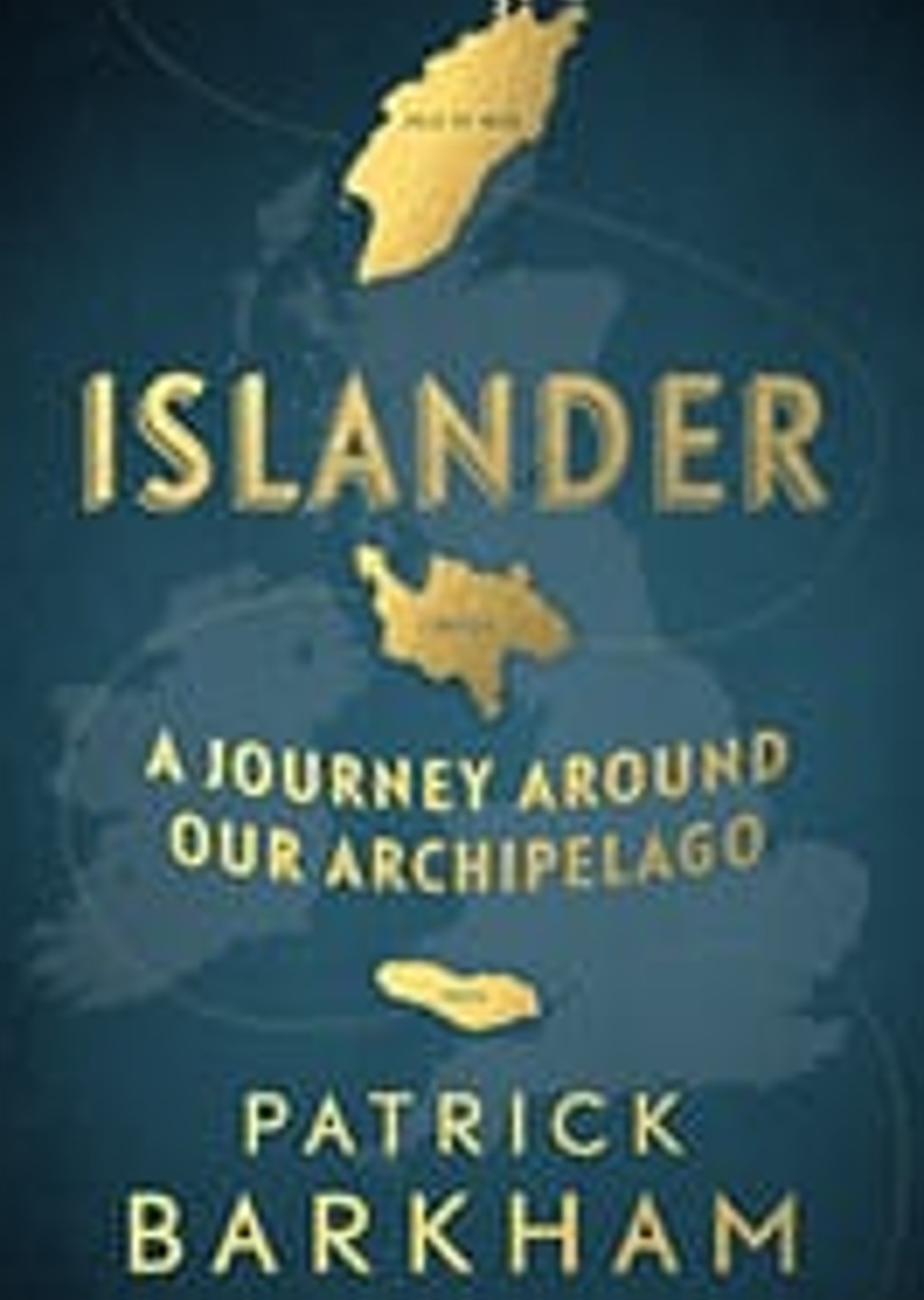 Using a DH Lawrence short story (The Man Who Loved Islands) for inspiration, the Guardian writer explores life on 11 of the British Isles, from the Isle of Man to minuscule Ray Island in Essex (via destinations such as Orkney, the Isles of Scilly, St Kilda and Bardsey). Barkham's depictions of the landscapes and wildlife are beautifully evocative. His encounters with people are just as engaging, as he discovers what it is like to be an islander. Throughout, he weaves the story of Whiskey Galore! author Compton Mackenzie and his obsession with living on smaller and smaller islands.
Stuck in the airport? How to kill time in Hong Kong, Singapore and Japan
The Rule of the Land: Walking Ireland's Border, by Garrett Carr (Faber)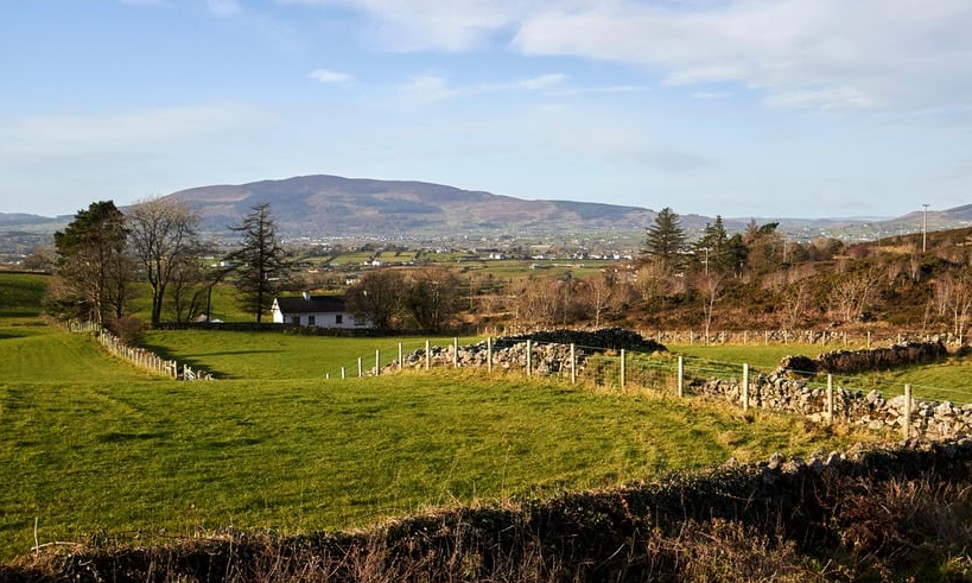 In a timely account, Northern Irish writer and map-maker Garrett Carr walks – and sometimes canoes – along what looks set to be the new frontier between the UK and the EU. With perceptive humour and warmth, Carr teases out stories from northerners and southerners, and adds a rich historical context. What he uncovers is not only the lives of people of the north and the south but also a separate tribe – the border people themselves – whose viewpoints set them apart from their neighbours.
The Epic City: The World on the Streets of Calcutta, by Kushanava Choudhury (Bloomsbury)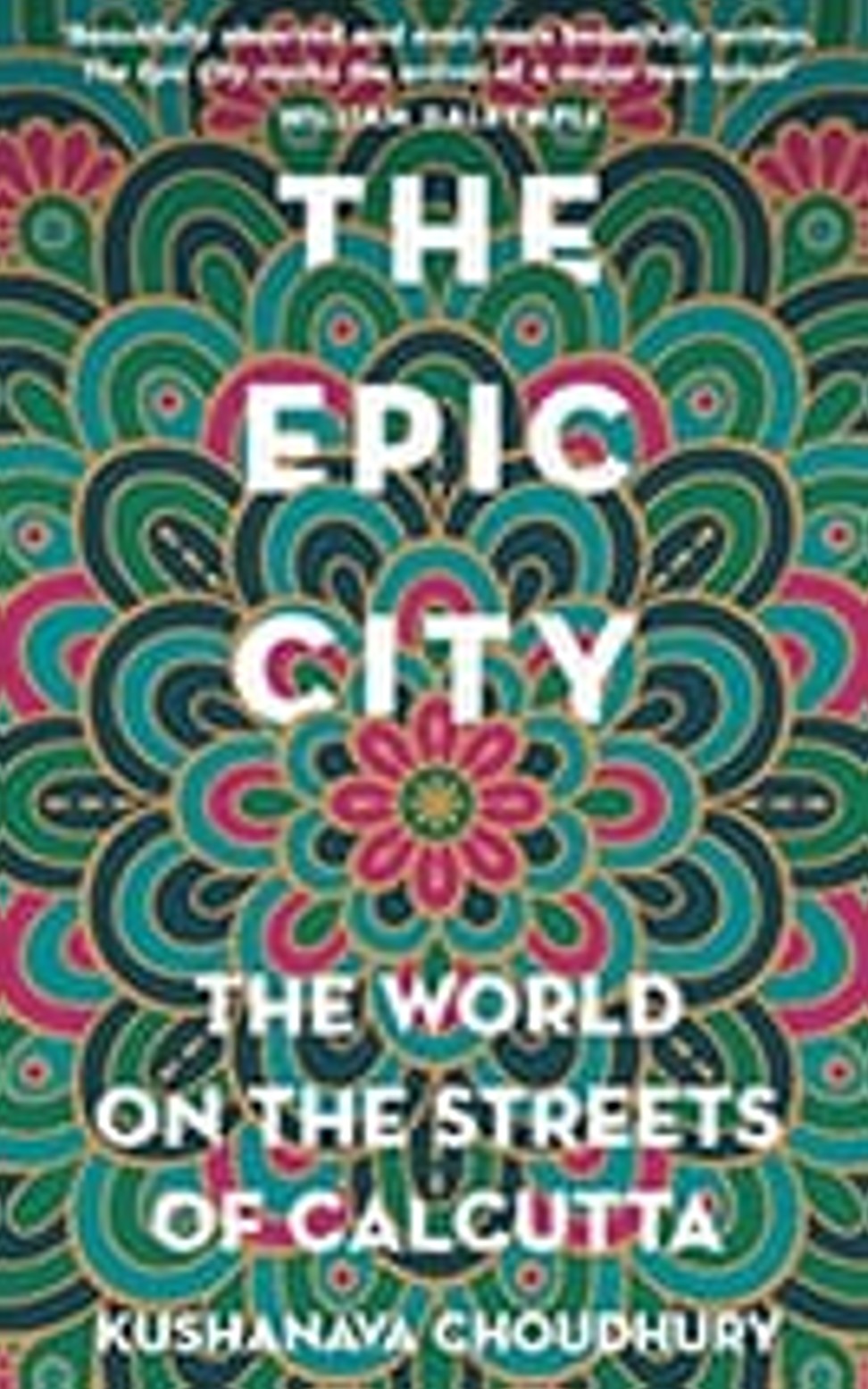 After moving back and forth from Kolkata to New Jersey, where his parents had emigrated, Kushanava Choudhury is drawn back to the former capital of the British Raj to live permanently. In this, his first book, Choudhury doesn't romanticise this city that enchants as much as it infuriates, preferring to reveal its grittiness. What's especially poignant is how he portrays the slow disintegration of his family's heritage in the city, as fewer members feel compelled to stay. It's in parallel with the changes in Kolkata as high-rise complexes take over historic districts.
Travel in 2018 gets personal, as camping is customised and private jets take off
Where the Wild Winds Are: Walking Europe's Winds from the Pennines to Provence, by Nick Hunt (Nicholas Brealey)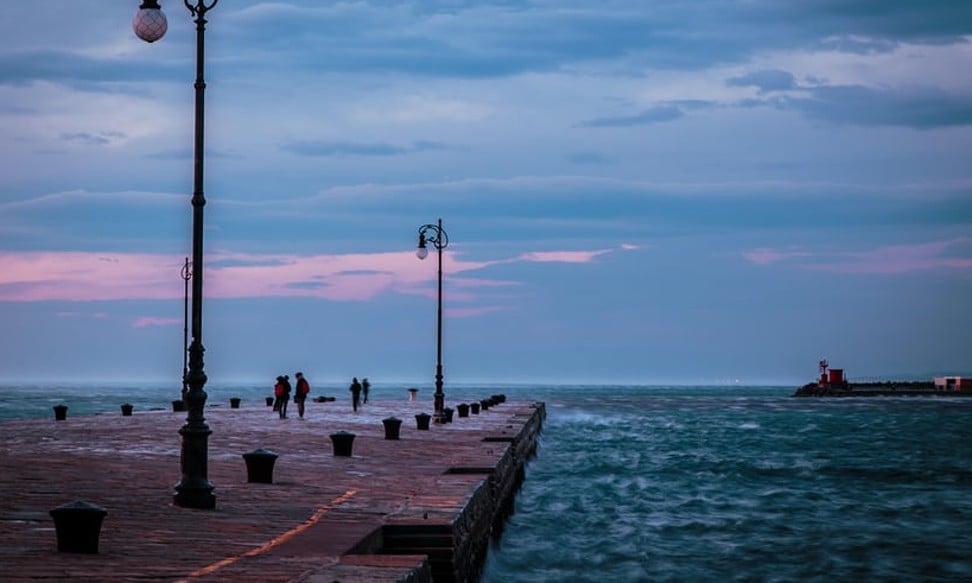 A 2014 Stanford Dolman finalist with his account of following in Patrick Leigh Fermor's footsteps, Nick Hunt again walks through Europe but this time uses the continent's four winds as his guide. He chases the helm in Cross Fell, the bora (or bura) in Trieste and Croatia, the foehn in Switzerland and Provence's mistral. In a testament to his skill as a writer, Hunt manages to keep up a cracking pace even when the winds decide not to make an appearance.
Risingtidefallingstar, by Philip Hoare (Fourth Estate)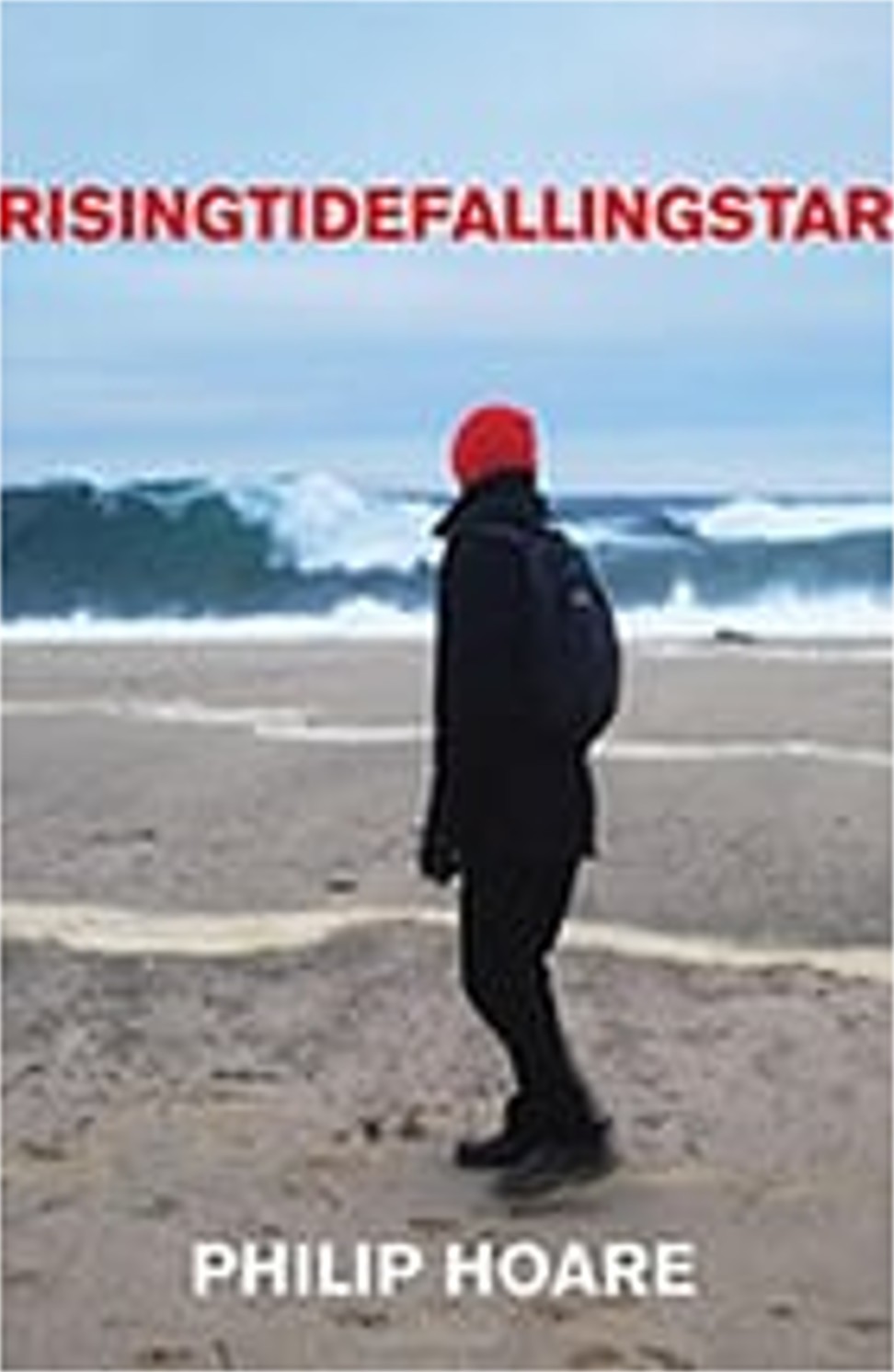 Philip Hoare has turned his fixation with the sea into an elegantly written book that combines travelogue with stories of other writers and poets – Shakespeare, Melville, Thoreau, Woolf, Byron, Shelley, Plath, among others – who had shown a fascination with water. (The chapter on Wilfred Owen stands out in particular.) Some of the characters he meets along the way are just as fascinating, notably his Cape Cod artist landlady whose grandparents were on the Titanic and whose social circle included Truman Capote, Jackson Pollock and Mark Rothko.
Are Chinese independent travellers the next great opportunity?
Travels in a Dervish Cloak, by Isambard Wilkinson (Eland)
As a teenager, Isambard Wilkinson visited Pakistan after being raised on tales of the country by his Anglo-Indian grandmother. He was able to return as the Daily Telegraph's correspondent in 2006, and his exuberant, amusing and warm-hearted observations of a country he clearly adores go well beyond those of a typical foreign correspondent. His accounts range from meeting feudal warlords and reporting on Islamist bombings to visiting Sufi shrines and trying to control a chaotic household.
And the winner …
Border: A Journey to the Edge of Europe, by Kapka Kassabova (Granta)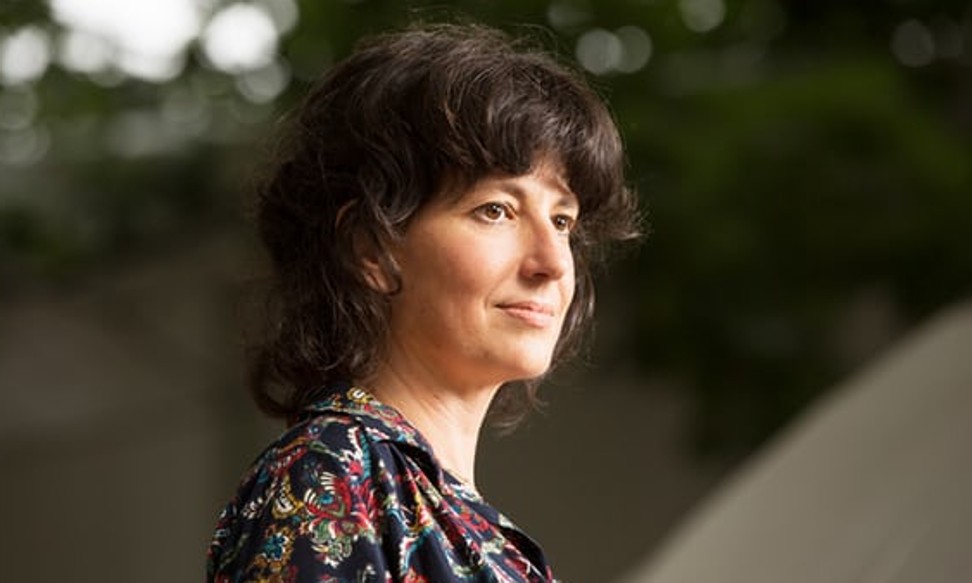 Bulgarian-born writer and poet Kapka Kassabova dexterously unpeels layer after layer of history in a highly fraught part of Europe that, as with Garrett Carr's The Rule of the Land, has become topical once again. She crisscrosses the triangle of borders between Bulgaria, Greece and Turkey, starting in Bulgaria where, during her communist childhood, East Germans holidaying in Black Sea resorts unwittingly used deliberately misleading maps to try to flee through the forest and beyond the Iron Curtain. Now she sees Syrian refugees heading from south to north: "This was a year when refugees still came across the border in twos, rather than in hundreds and thousands."
Six ways that luxury travel changed in 2017
Driving through mountain villages, Kassabova shows herself to be a master storyteller in her encounters with the dwindling number of people left behind – among them border guards whose job it had been to shoot escaping Czechs, Poles and East Germans. In this region of complex ethnicities, Kassabova is adept at unravelling the convoluted histories of the many population exchanges that have taken place since the collapse of the Ottoman empire and during the Balkan wars of 1912-13. Kassabova combines a dry, dark humour with compassion as she tracks down people who ended up on the wrong side of the barbed-wire fence. As a Bulgarian who ended up in Scotland via New Zealand, Kassabova is one to know about the dangers of nationalism along what she calls the "last border in Europe".
The judging panel for the Stanford Dolman Travel Book of the Year: Sara Wheeler (chair), Helena Drysdale, Jason Goodwin, Michael Kerr, Victoria Mather, Samantha Weinberg and Mary Novakovich