French fashion house Louis Vuitton relaunched its fragrance offerings in 2016 by releasing seven different perfumes at the same time.
These intensely feminine fragrances, featuring stunning floral notes, traced a journey of emotions.
Now it plans to unveil a new perfume, Le Jour se Lève, or "Daybreak" in French, in March.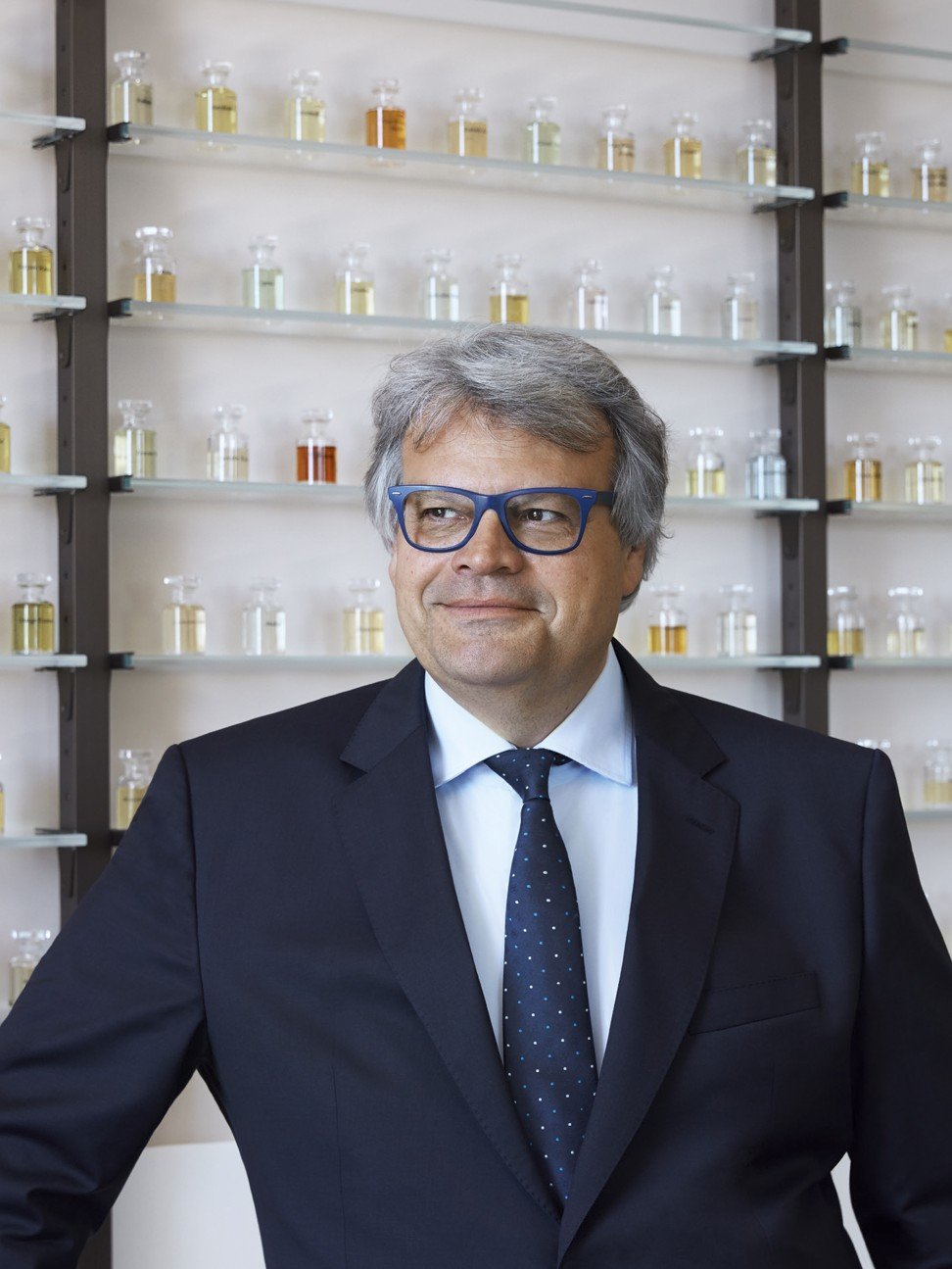 All eight fragrances have been created by master perfumer, Jacques Cavallier-Belletrud.
Louis Vuitton's new perfume range: meet the master maker
Cavallier-Belletrud was also the mastermind behind iconic fragrances such as Issey Miyake's L'Eau d'Issey, Yves Saint Laurent's Opium pour Homme and Giorgio Armani's Acqua di Gio pour Homme.
He says the new Louis Vuitton perfume was inspired by the freshness of daybreak and the first morning rays of the sun.
The fragrance is based on four key ingredients, all with different facets – Sicilian mandarin from the coast of Calabria, French cassis from Burgundy, jasmine sambac from China, and incense from Somalia.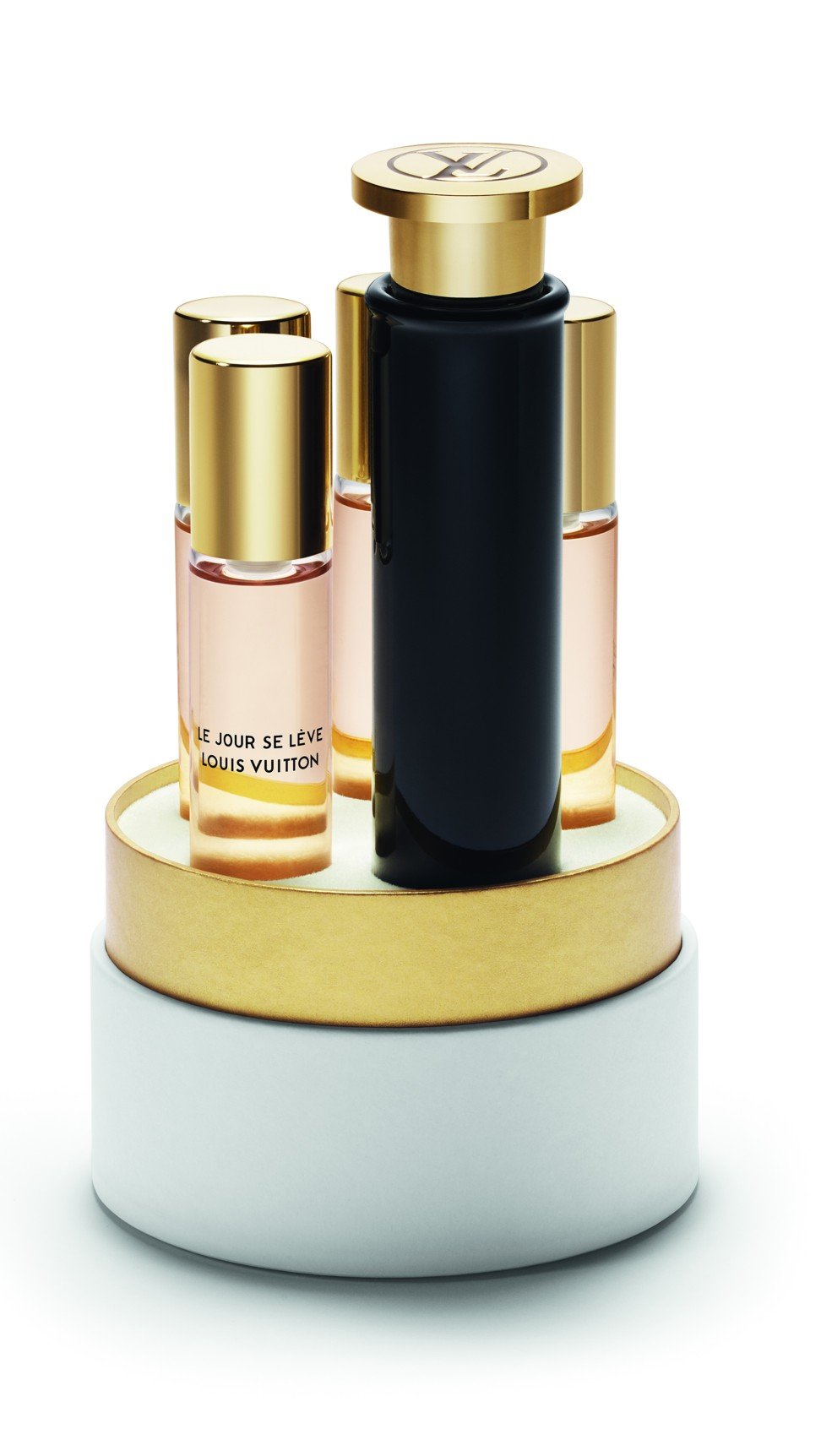 Cavallier-Belletrud says Le Jour se Lève was crafted at Les Fontaines Parfumées,("The Scented Fountains)", at the historic estate dedicated to fragrances in the world's perfume capital, Grasse, on the French Riviera, which was recently acquired by Louis Vuitton.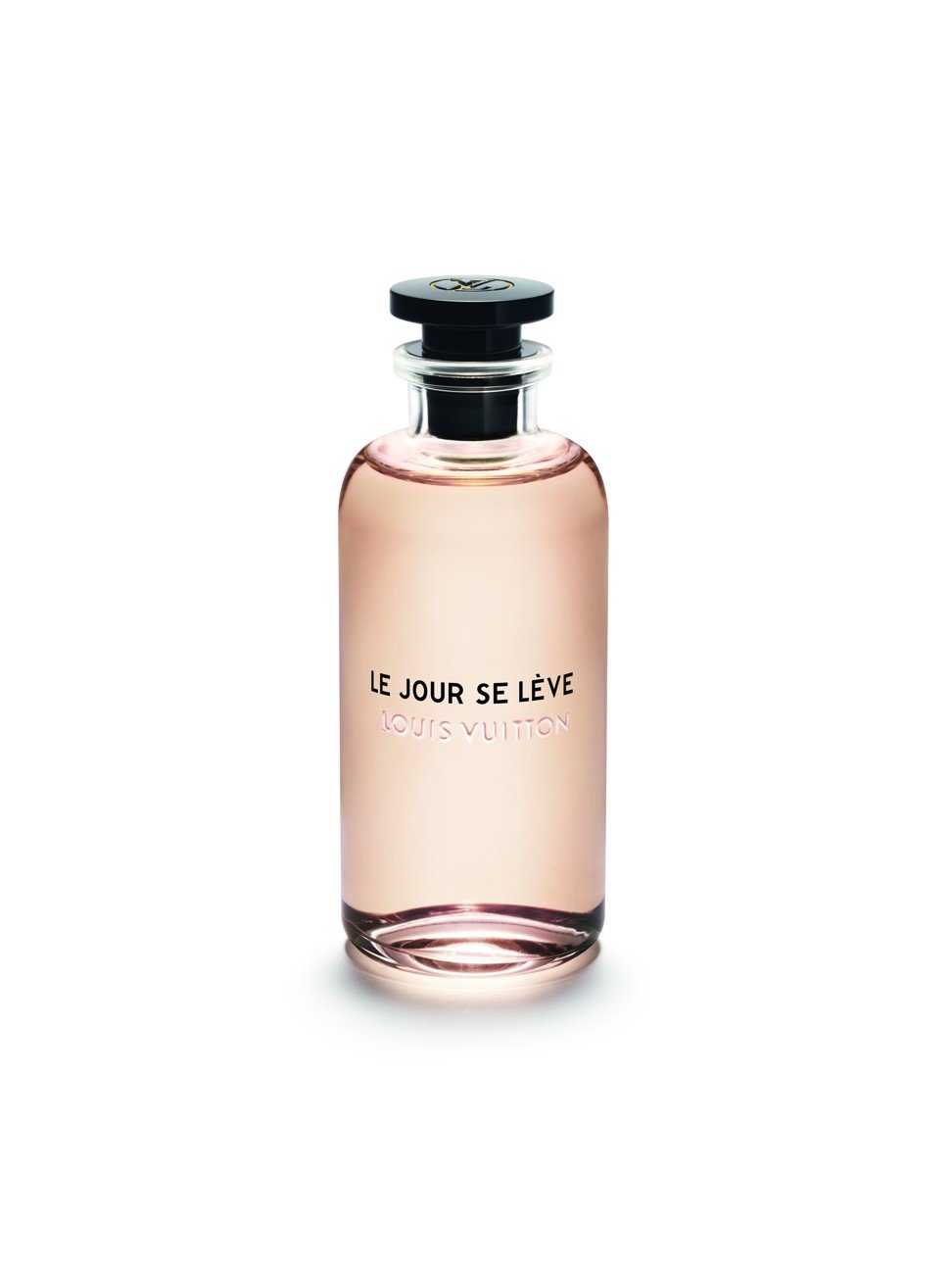 His family has lived in Grasse for the past 500 years, but his job means he has to travel around the world constantly in search of the most exclusive and stunning raw materials for his work as a perfumer.
Louis Vuitton releasing fragrances by master perfumer Jacques Cavallier-Belletrud
Cavallier-Belletrud says that mandarin was the starting point for the Le Jour se Lève fragrance.
"The mandarin reveals the crispness of citrus, floral aspect, and the small touch of thyme … cassis, blackcurrant bringing fruitiness combined with green notes, when the wind coming from the sea blows leaves in the morning," he says.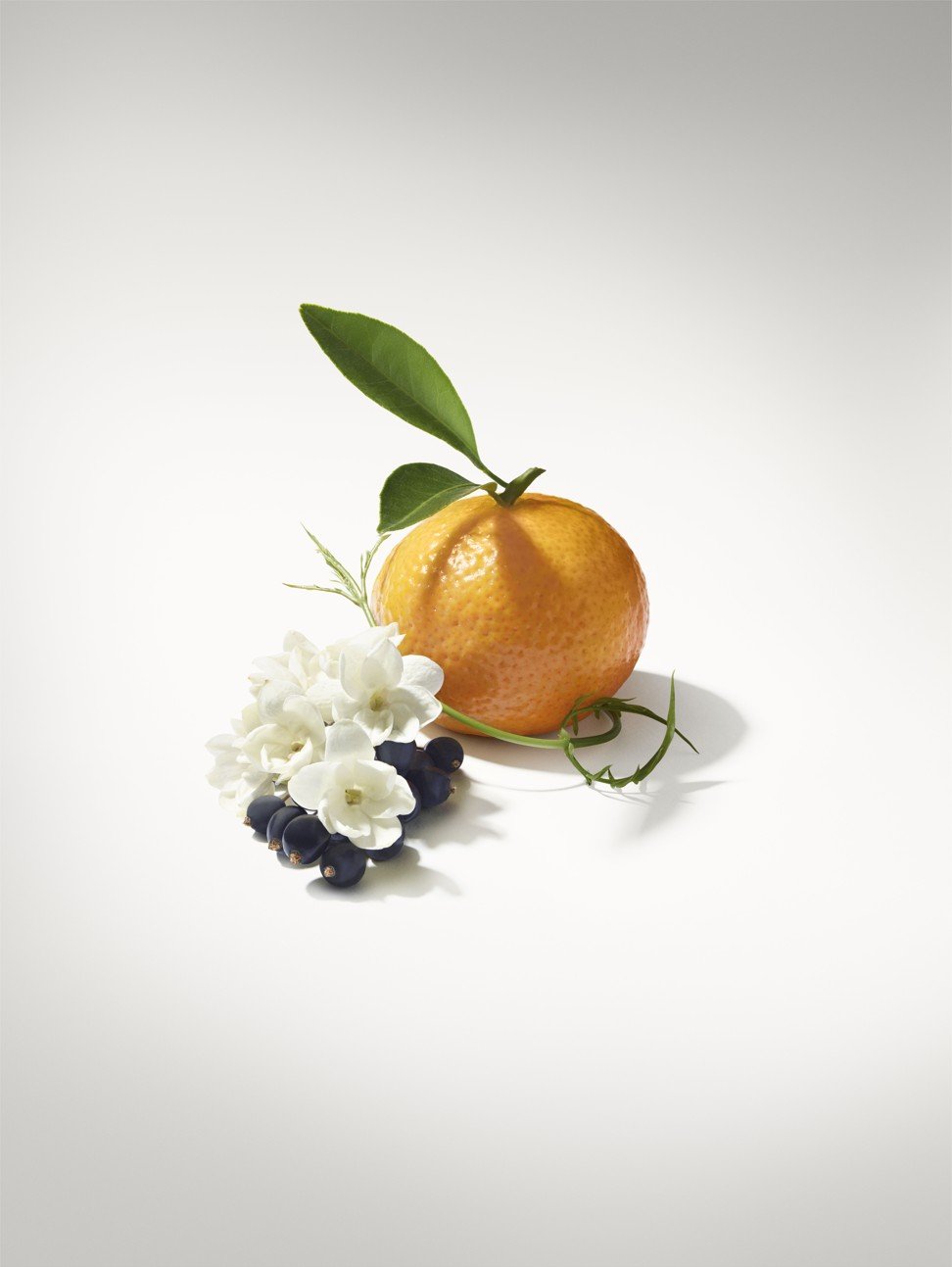 It was a challenge to control the strength of the blackcurrant ingredient, he adds.
Using refined ingredients helped to bring more complexity to the fragrance, Cavallier-Belletrud says.
"Jasmine sambac from China, for me, it's bright and intense and the mix adds volume and sophisticated notes for this perfume.
"The last ingredient, [incense], is combined with musk to reveal mystery, freshness and spicy notes."
He says the freshness of the new perfume is intended to radiate luminous optimism, and he hopes it will encourage those wearing it to rise early in the morning and have an adventurous spirit.
Le Jour se Lève will be on sale worldwide from March 15.
Want more stories like this? Sign up here. Follow STYLE on Facebook, Instagram and Twitter