As North Koreans arrived in South Korea ahead of the 2018 Winter Olympics in Pyeongchang, one particular group stood out from among the delegation.
The Samjiyon Orchestra, a musical ensemble that consists of 137 vocalists and musicians, showcased the Winter Olympics with a highly choreographed performance, in the city of Gangneung, on Thursday – ahead of Friday's official opening ceremony.
'Pyongyang Olympics': how North Korea stole the Winter Games
The orchestra wrapped up its 90-minute performance before an audience of 812 people, and will give its second and final performance, which is scheduled for Saturday in Seoul.
Here we take a look at the Samjiyon Orchestra's first performance in South Korea since 2002
Members of the Samjiyon Orchestra travelled to South Korea by ship on Tuesday. There, they were met by groups of conservative protesters, who shouted slurs at the art troupe from the docks below.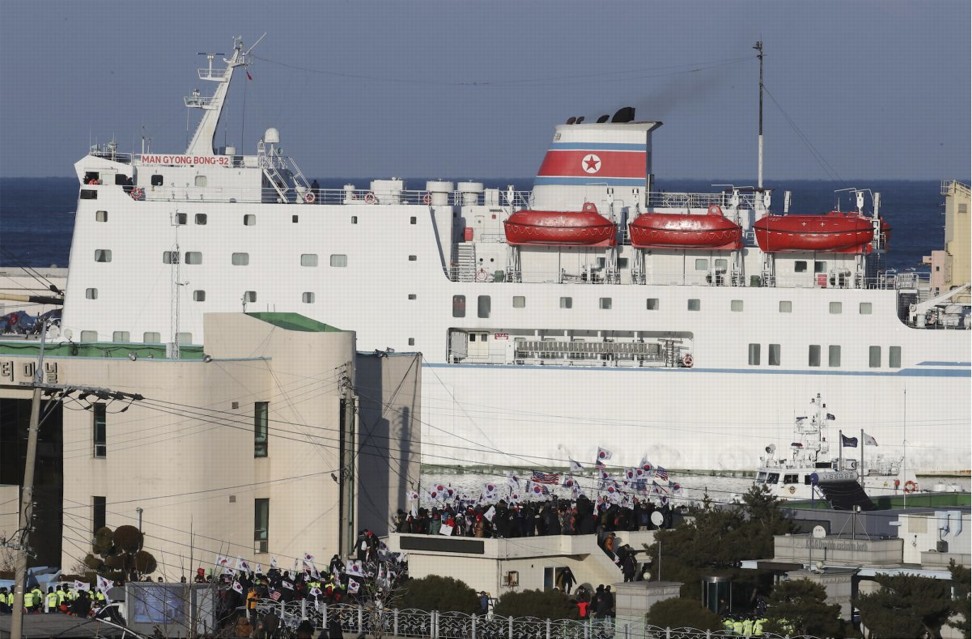 The orchestra is part of a larger art troupe that includes the much-hyped Moranbong Band, a pop-music band comprising women selected by North Korean leader Kim Jong-un.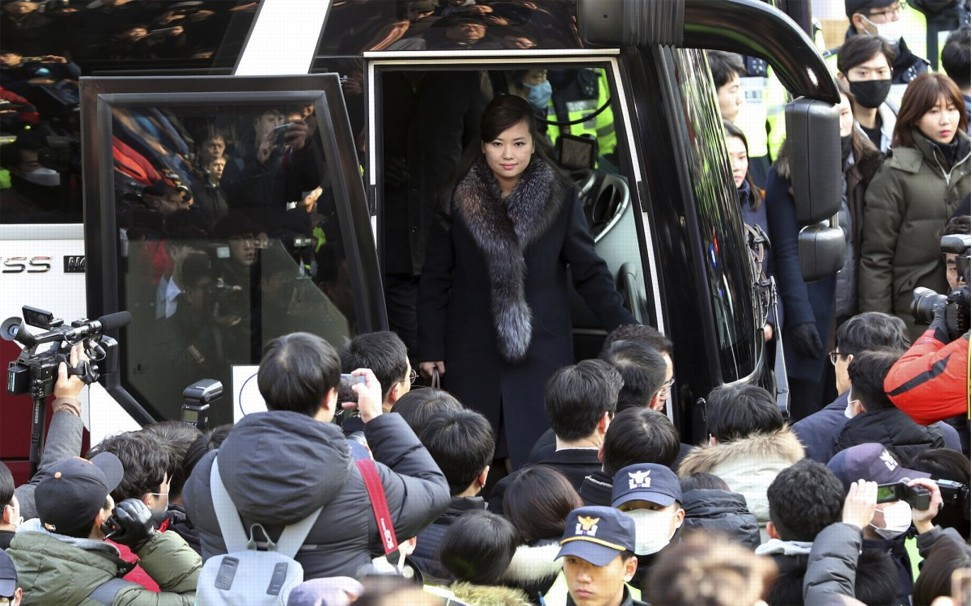 The bilateral negotiations that took place before the orchestra's performance hit several snags. In late January, North Korea abruptly cancelled a joint cultural performance that would have included performances from both countries.
The country attributed its decision to South Korea's "insulting" media coverage.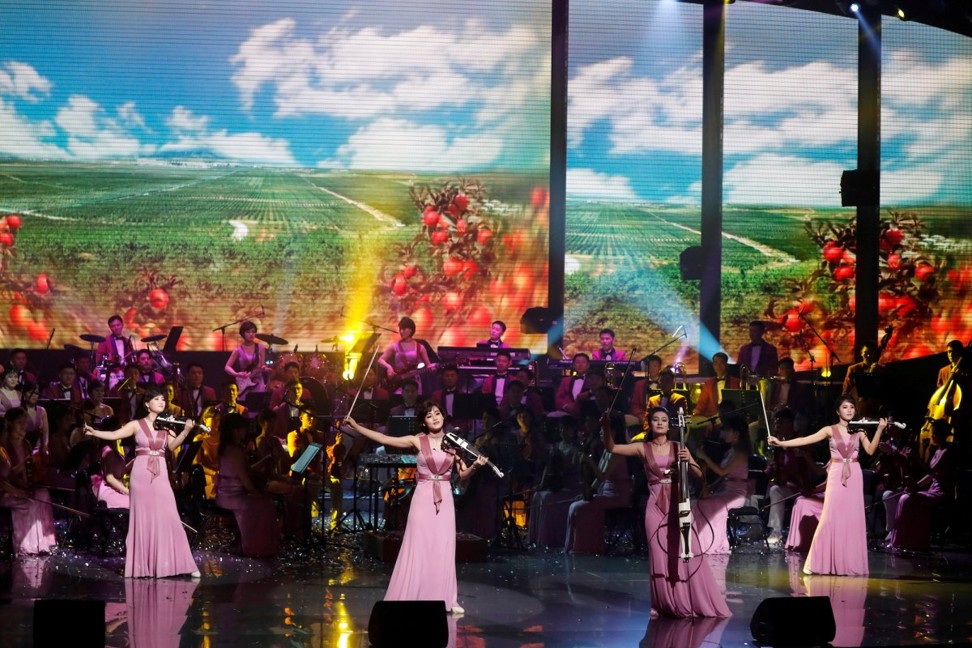 Free tickets were available though a lottery system to South Koreans and foreigners. After 150,000 South Koreans applied for 1,060 available tickets for the two shows, the government increased the number of seats.
Three best winter festivals in South Korea for a family getaway
More than a thousand tickets were also reportedly given to dignitaries and family members whose relatives were still in North Korea.
Around 80 anti-North Korean demonstrators, who oppose making concessions for North Korea, staged a protest outside. About 100 police officers were reportedly on duty at the scene.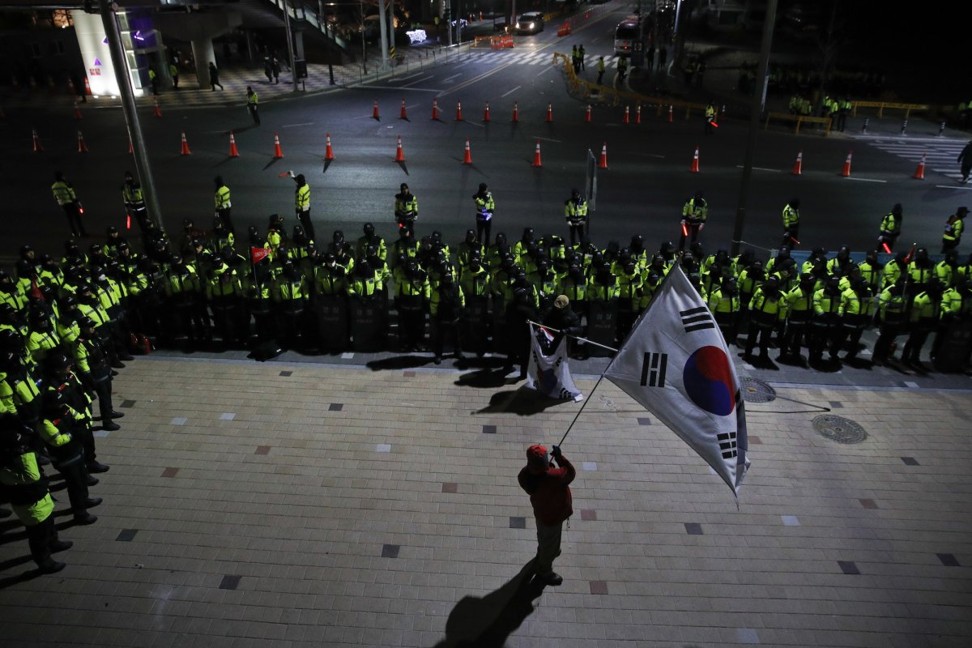 5 elegant ways to dress for winter
Wearing brightly coloured tuxedos and traditional Korean garments, the orchestra's performance catered to a wide-ranging audience, including an older generation of Koreans.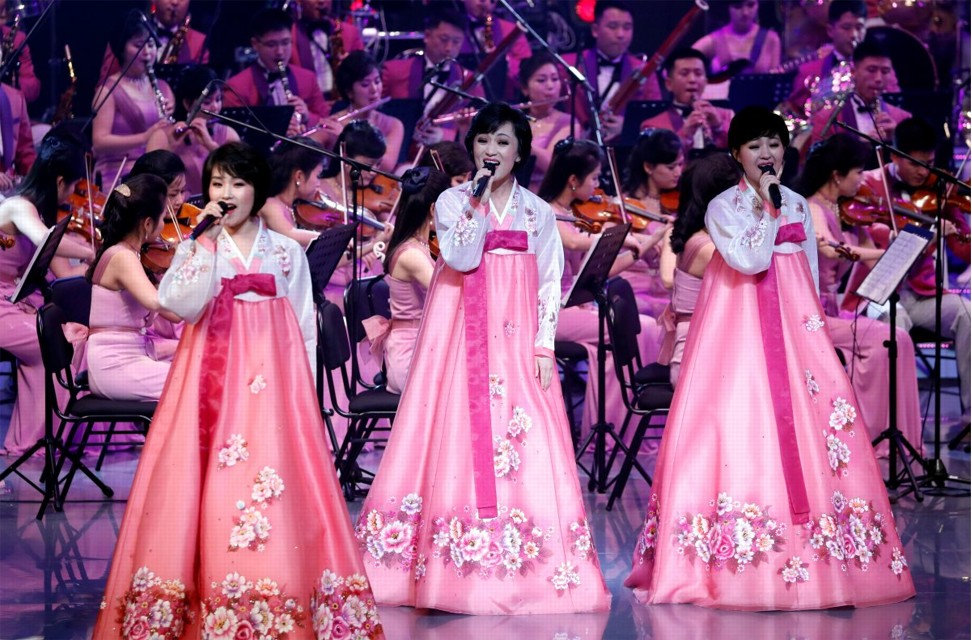 The orchestra's playlist ranged from traditional songs familiar to both countries, to classical music by Mozart. The orchestra and singers also performed singer Josh Groban's ballad Y ou Raise Me Up and songs from Broadway musicals, such as Phantom of the Opera.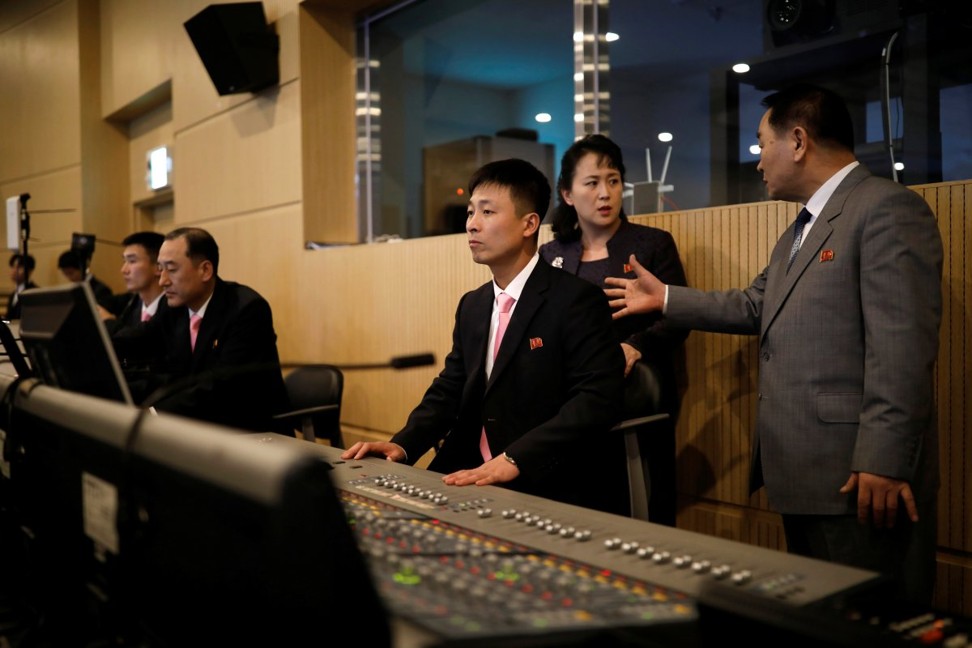 5 must-see Unesco sites in Japan
Although the theme of the orchestra's performance would typically focus on North Korea's propaganda messages, the performance did not mention North Korea's leader.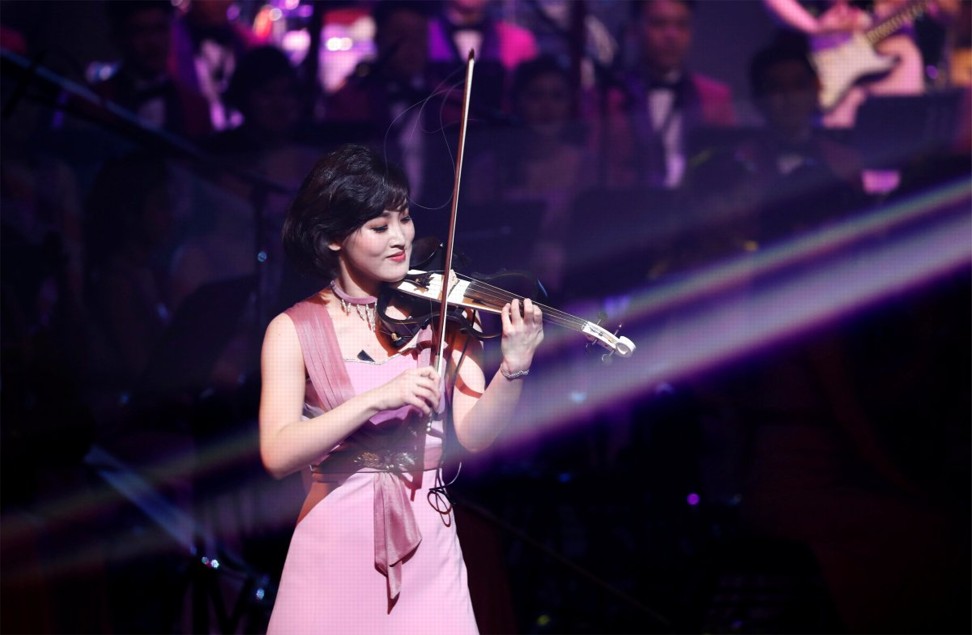 The orchestra ended its performance with a theme that reflected the country's supposed desire for reunification, and included songs titled Our Wish Is Unification.
This article originally appeared on Business Insider.
Want more stories like this? Sign up here. Follow STYLE on Facebook, Instagram and Twitter