At only seven feet and seven inches (2.3 metres) wide, the aptly named "Slim House" in London's upward-trending Clapham neighbourhood, might be the narrowest slice of yuppie heaven.
But the home, narrower than a train carriage, is more expansive than it seems, offering four bedrooms over 1,058 square feet.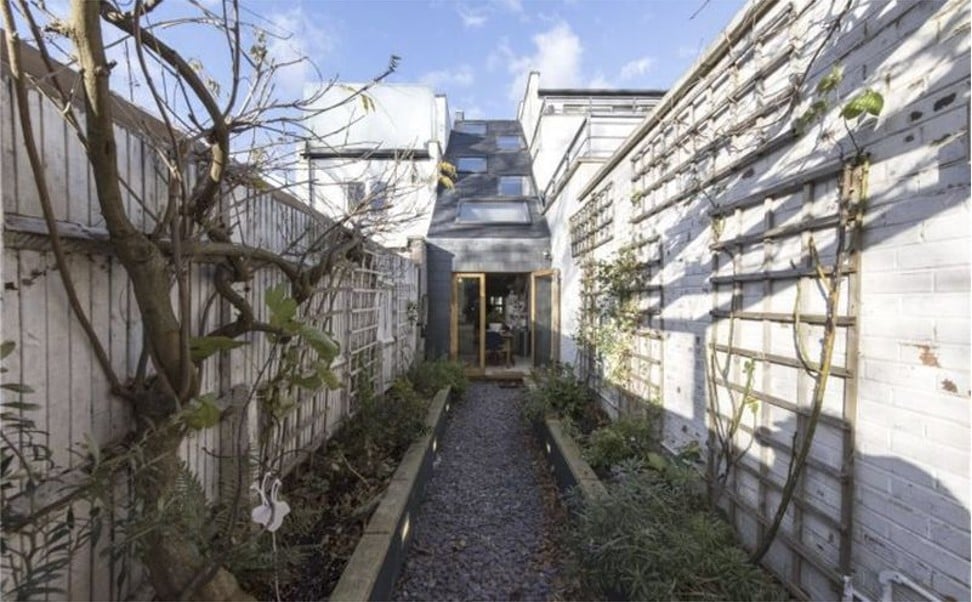 The building first cropped up on design-savvy radars in 2013, not long after local firm Alma-Nac gave the space – an original "gap house", meaning it is squashed between two larger buildings – a complete makeover.
The company tacked an additional room onto each floor and added a sloped, skylight-pocked roof and a lush, 48ft (14.6m)-long, landscaped garden.
Custom-made shelving units line the skinny property, which helps sidestep storage issues.
Five luxury property markets set to rise in 2017
At the time, Alma-Nac partner Tristan Wigfall told design magazine Dezeen that "with such a narrow and deep plan the existing building was claustrophobic" (no kidding) and that "the key driver in developing the proposal was ensuring that natural light was able to penetrate deep into the plan to create rooms that felt spacious and light".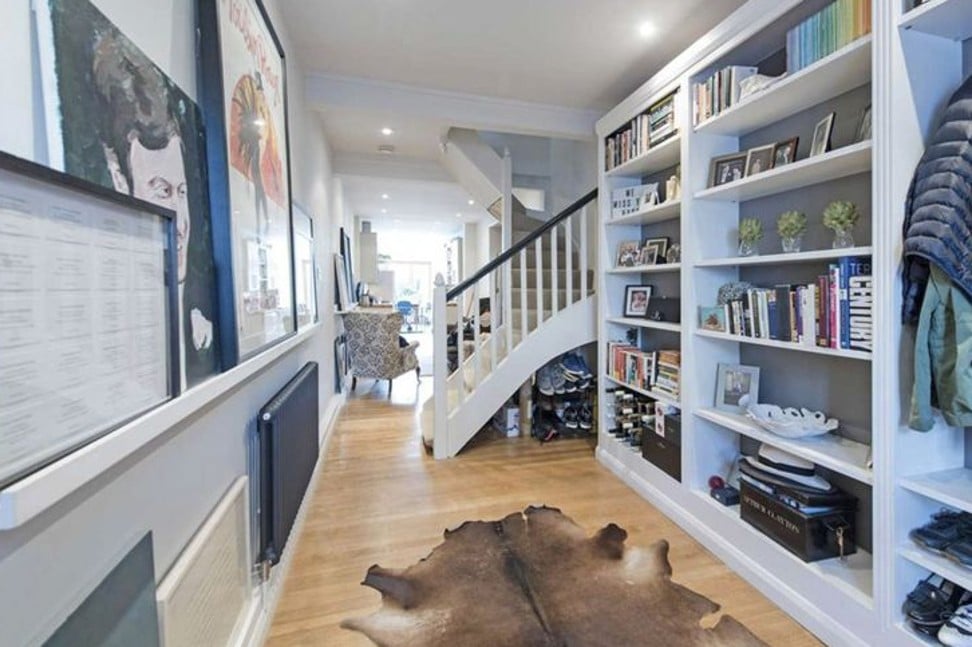 The property got plenty of attention, even making a cameo on the popular British television show, G eorge Clarke's Amazing Spaces.
Now the house is on the market for £1 million (US$1.4 million); in Clapham, the average price of a four-bedroom house is £1.3 million.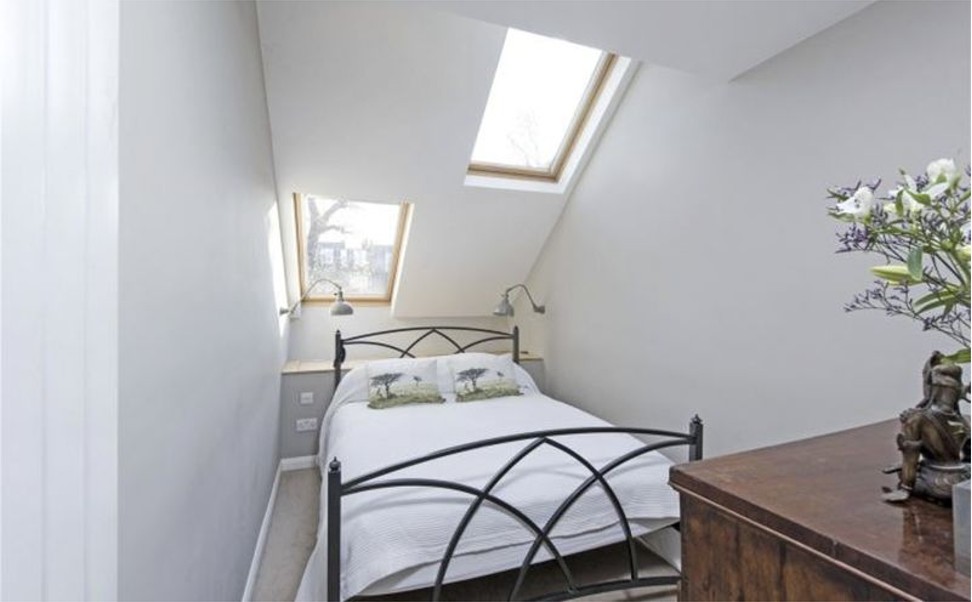 Formerly written off as a stopping-off point for suburbia-bound Londoners not yet ready to take the country plunge, Clapham has become more desirable as a final residential destination. In 2015, more than 20,000 sq ft of the neighbourhood's former second world war bomb shelter tunnels were converted into a hi-tech underground farm growing salads and herbs.
There's certainly demand for such high-end greenery: Clapham is crawling with lauded restaurants, including chef Robin Gill's two spots – the tasting menu-centric the Dairy and produce-forward Italian haunt Sorella – plus chef Adam Byatt's Michelin-starred modern British powerhouse Trinity. By 2016, the most appealing addresses were priced at £1,000 per sq ft.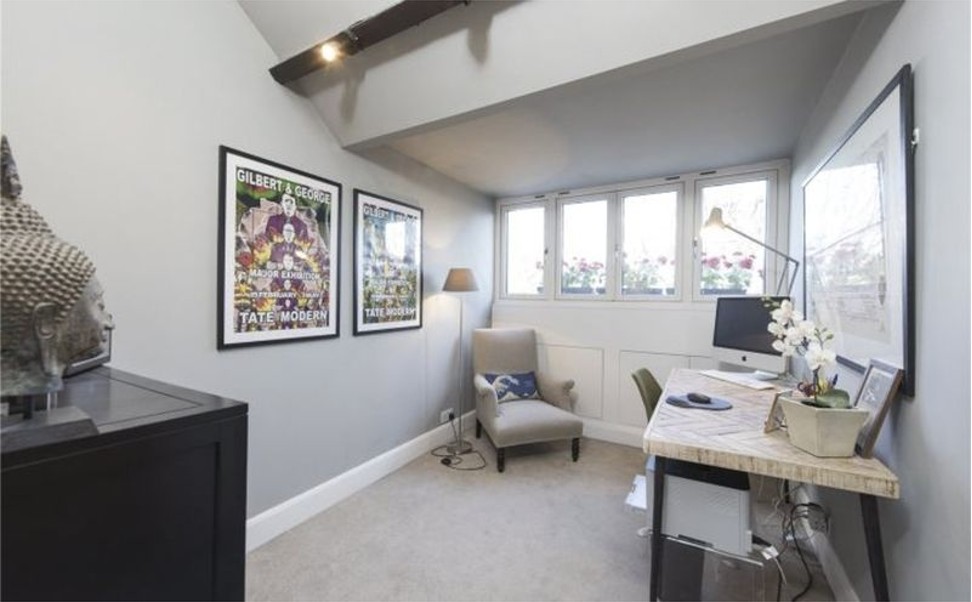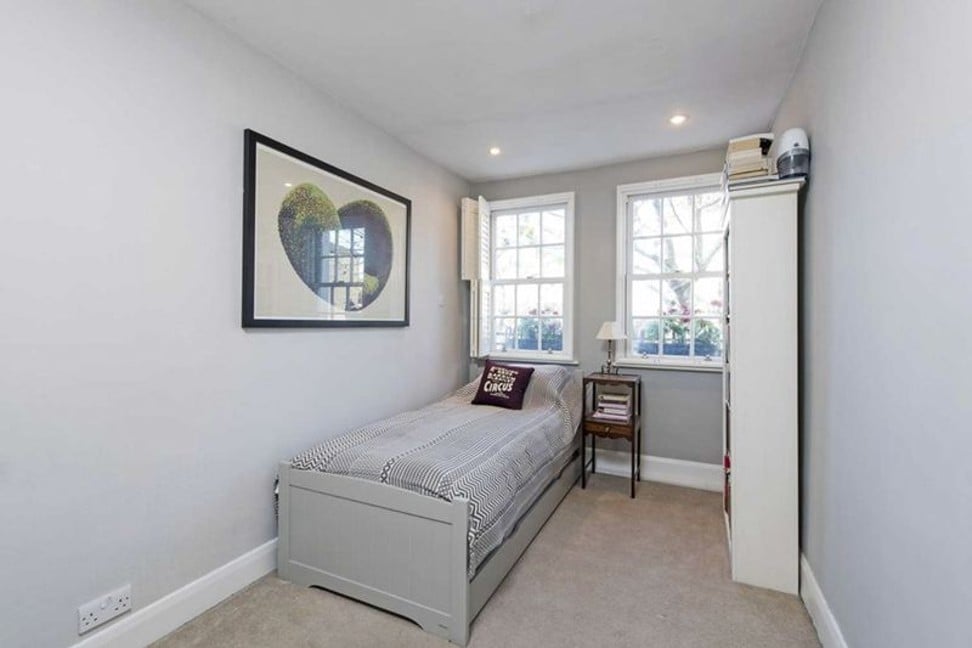 Amid London's cooling property market, prices in the listing's SW11 postcode fell 4.5 per cent last year.
With experts predicting a rough 2018, those looking to jump in might find it best to keep investment ambitions on the smaller side - as in this place.
A look inside the US$9.3 million LA mansion, restored to mid-century perfection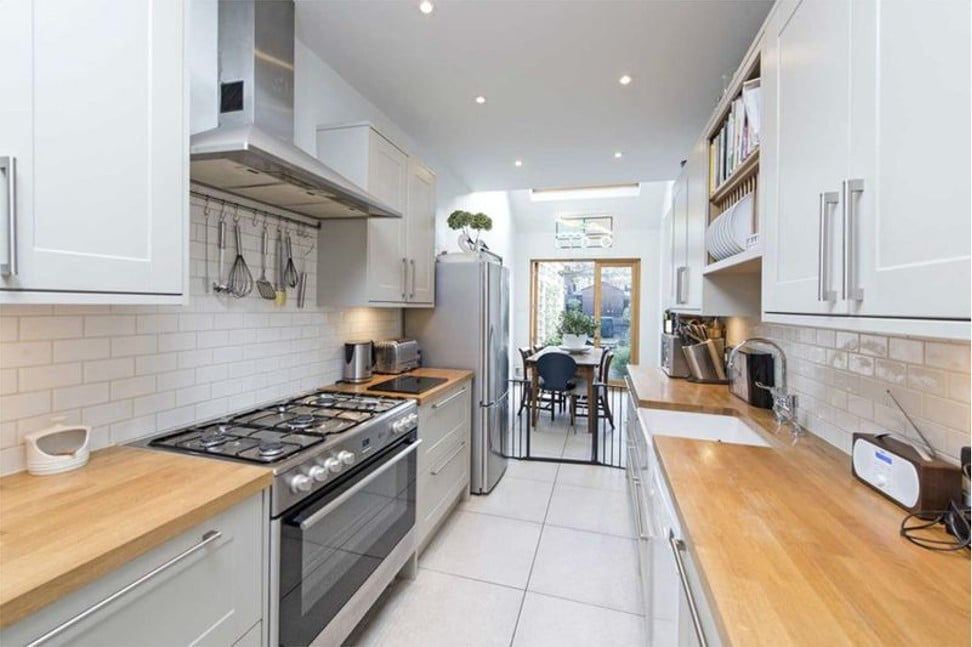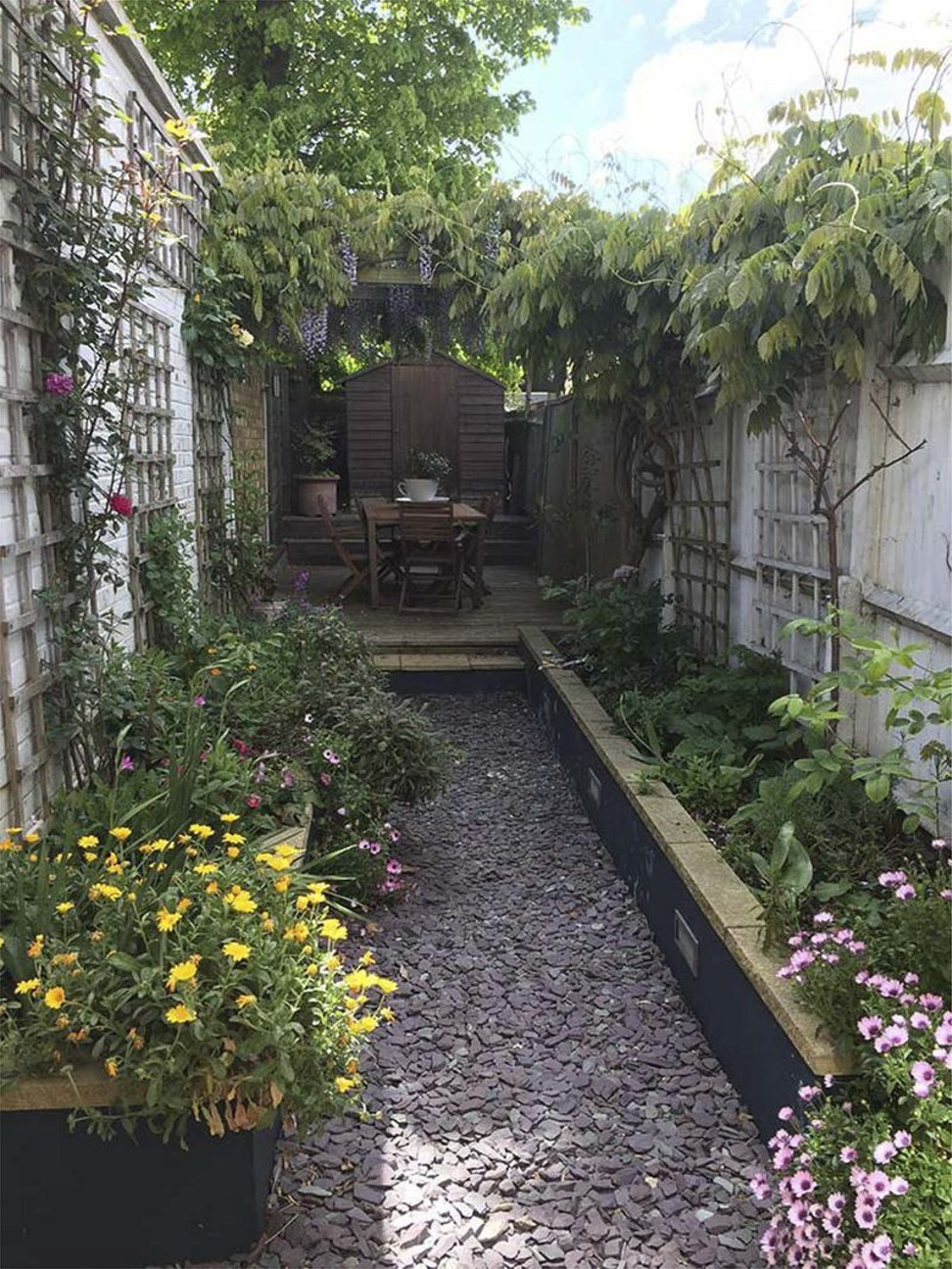 Want more stories like this? Sign up here. Follow STYLE on Facebook, Instagram and Twitter