A skinny chain smoker with pale skin, Yota Kachi doesn't look much like a professional athlete. But this weekend, the 31-year-old will get a chance to become one by playing video games.
Japan will begin the process of legalising paid e-sports with a tournament near Tokyo that begins on Saturday. Hundreds of players, including Kachi, will face off in a two-day competition for more than US$300,000 in prizes from game makers including Sony Corp and Mixi Inc. The true stakes are even higher: The top few dozen players will get licences to play in paid video-game competitions in the future.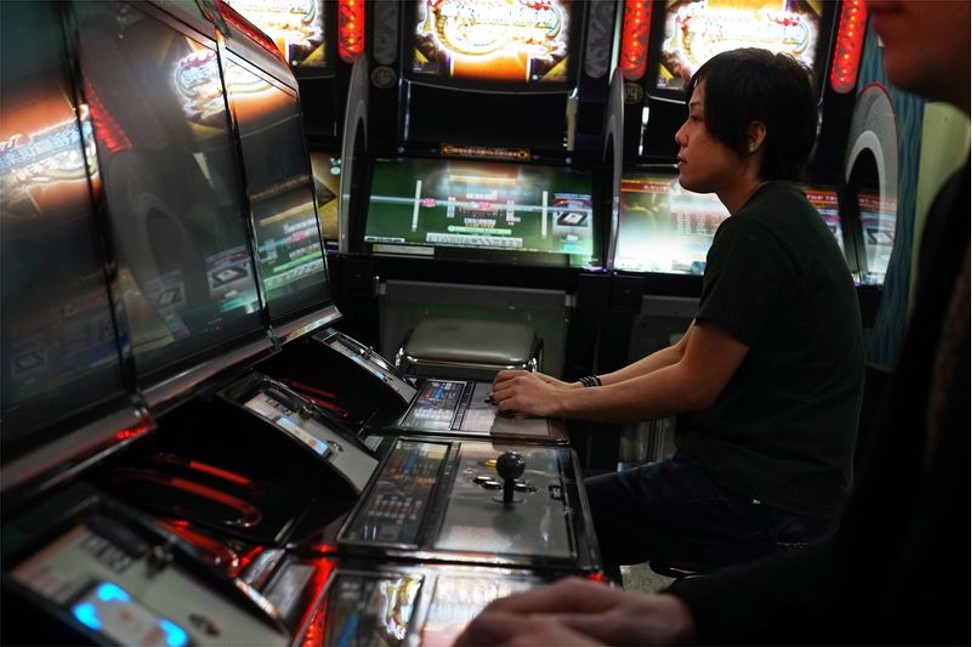 This is a seismic shift for Japan. Laws meant to stop illegal gambling had prevented paid tournaments in the country, even as gamers in China and the United States have won fame and fortune. The new system is aimed at giving Kachi and his peers the chance to make a living by doing what they love and helping Japanese software developers join a multibillion-dollar global industry that had left them behind.
"I want kids to watch me and be inspired to play,'' said Kachi, who has been practising for five or six hours a day ahead of the tournament, where he'll compete in a street fighter-style game called Tekken 7 by Bandai Namco Holdings Inc. "It's not just the money, but also the recognition."
Nike's new PlayStation sneakers vibrate and light up
For the game companies, it's about the money. Annual worldwide revenue from competitive gaming – including ticket sales, advertising, broadcast rights and merchandising – will reach US$5 billion by 2020, according to market researcher Activate. Tournaments outside Japan routinely draw tens of thousands of spectators. In China, the success of multiplayer games like League of Legends, an e-sport sensation, has helped make Tencent Holdings one of the world's 10 most valuable companies, worth more than all of Japan's software publishers combined.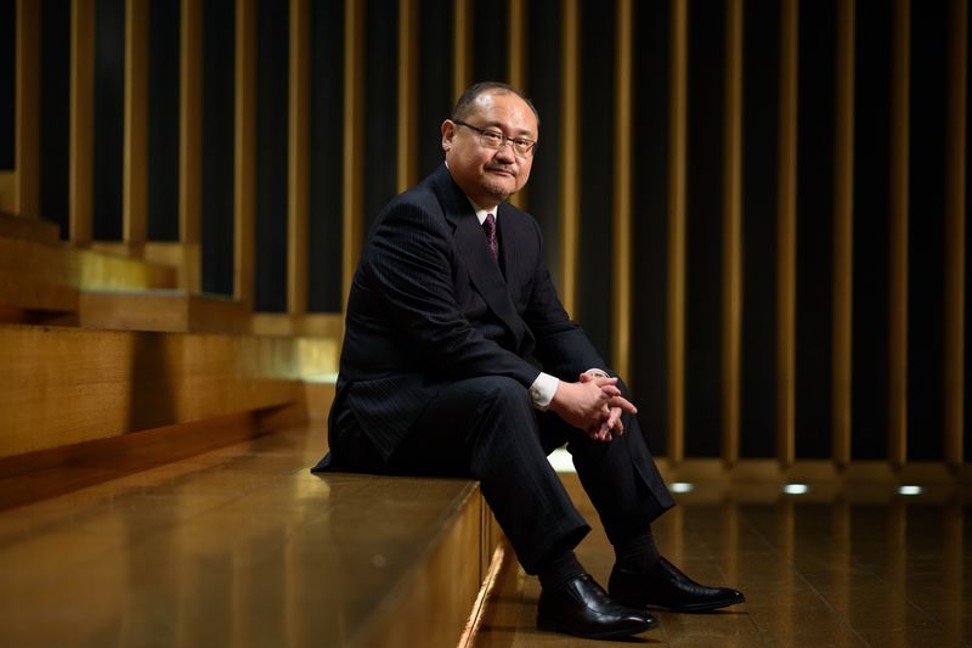 "The e-sports market has been closed in Japan and as a consequence Japanese companies have struggled to compete," said Pelham Smithers, owner of an eponymous London-based firm that researches Asian tech companies. "This weekend was a bit hastily arranged, but the organisers are throwing a lot of money at it. Give it 12 to 24 months, and I think we could see Japan become one of the main hosts of these tournaments."
Smart glasses allow users to switch focus with touch of the finger
A spokesman for Konami Holdings Corp's gaming unit, one of the six developers at this weekend's tournament, said e-sports was good advertising. A representative for Bandai Namco said the company is considering new business lines in competitive gaming, but generating buzz for the industry is the first priority. A Sony representative said e-sports creates stronger player communities and increases the "social value" of games. Mixi didn't respond to requests for comment.
Smithers, the London-based analyst, said theme-park company Aeon Fantasy Co, and game-makers Capcom Co and Square Enix Holdings, could benefit because they operate chains of video game arcades that could be used as e-sports venues.
Japanese software makers were slow to embrace multiplayer gaming partly because they had success with local audiences who preferred playing alone. Tastes are changing, but once games started to morph into a spectator sport, Japan's legal hurdles made it harder for the industry to catch up.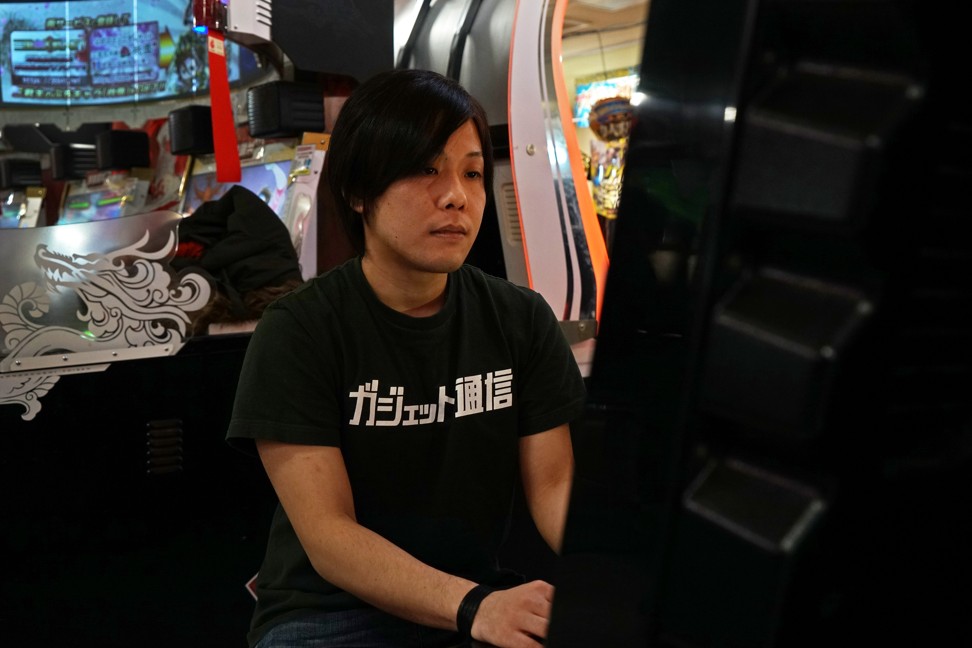 Government leaders realised this was a problem last summer amid a groundswell of speculation that video games might become an Olympic medal sport by 2024. In November, lawmakers formed a coalition supporting e-sports. By the following month, a hurriedly formed industry group, now called JeSU, announced plans to issue licences to exempt top gamers from the country's gambling laws, an approach also used for professional golf, baseball and tennis players.
"This is the first big step," said the group's vice-president, Hirokazu Hamamura, who is also head of game magazine publisher Gzbrain Inc. "What's really important for the e-sports movement is whether our players can become stars. And I think that is coming."
5 best robots to serve the family unveiled at CES 2018
This weekend's event, Tokaigi 2018, is a test-run for the new regime. The game companies themselves will be the ones to pay out the prize money and JeSU will issue licences to players who do well enough. Players young than 15 will be allowed to compete for glory, but not money.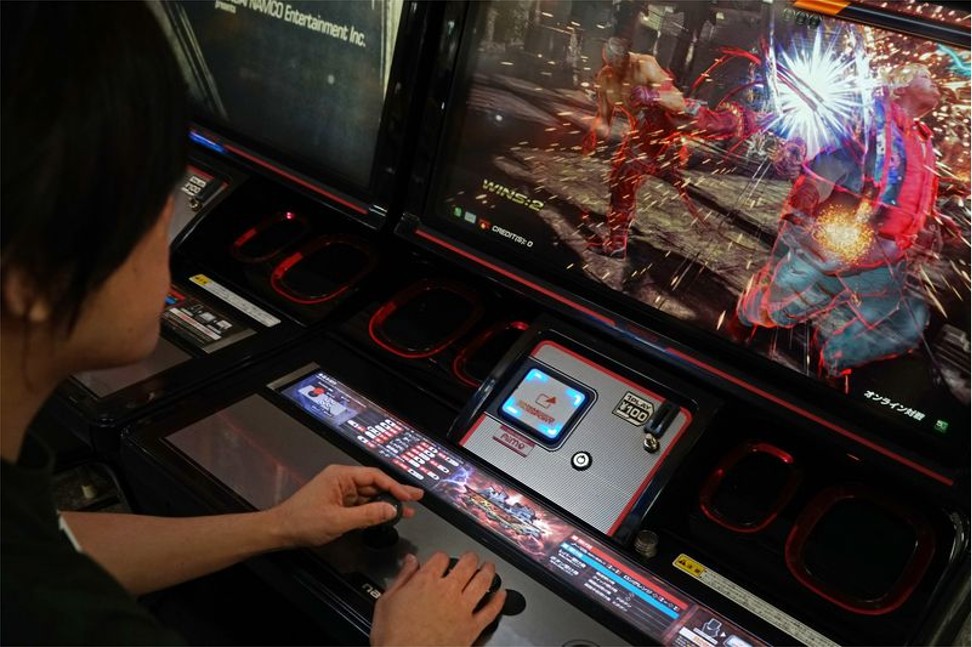 International matches between South Korean teams and several Japanese squads will also be held – a nod to the industry's Olympic ambitions.
For Kachi, who began playing arcade games like Street Fighter when he was seven years old, it may be too late to aspire to Olympic medals, but there may be other opportunities.
"It will be nice to have some more financial freedom," he said. "If I can get to a comfortable place, I'd like to take on some students and start teaching younger players."