For believers, feng shui can make or break your good fortune. As we ring in the Lunar New Year, we had a chat with feng shui master Thierry Chow for things to do – and avoid – to get a head start in the Year of the Dog.
What colour should you wear more often for good fortune in Year of the Dog?
There are a few trendy colours for 2018. Colours such as electric green and pink are not only trendy, they will also bring good luck in general. Electric pink to boost relationship luck while electric green is great for creativity. Other colours such as green will be good for [your] career, and for friendship.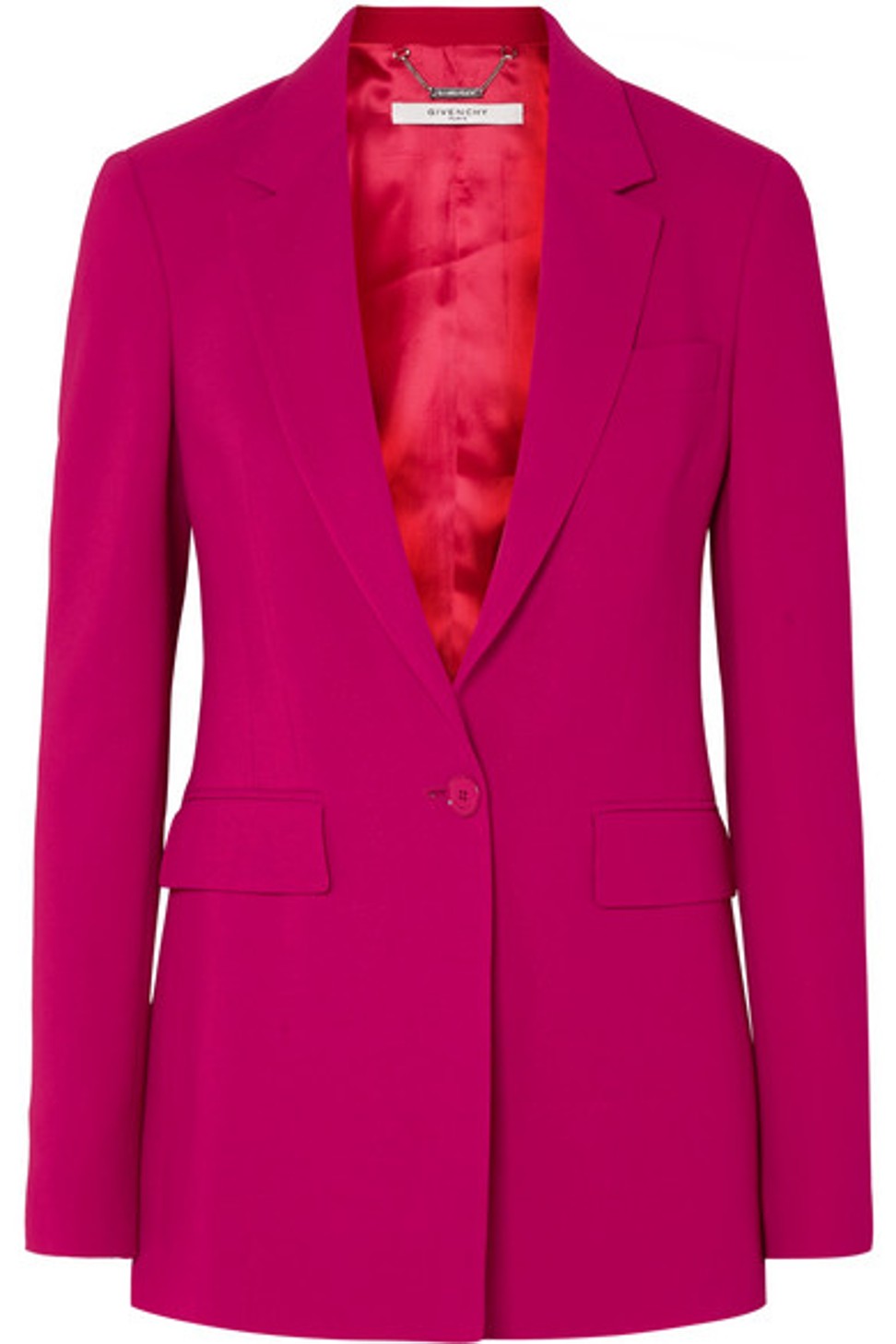 What's the luckiest day to return to work/ open for business in the Year of the Dog?
The best day to return to work is [Friday] February 23 (the eighth day of the Lunar New Year).
4 ways to celebrate the Lunar New Year in Macau
What colour wallet should you buy for good fortune?
For those who are born in the Year of the Dog, Sheep, Ox, Dragon, Monkey or Rooster, it is good to buy a yellow or pink wallet for good fortune. As they will have an unstable year in general, these colours will help to minimise the bad energy.
For those who are [born in the] Year of the Rabbit, Horse or Tiger, they can buy a brown and/or pink wallet. They will have quite a good year overall.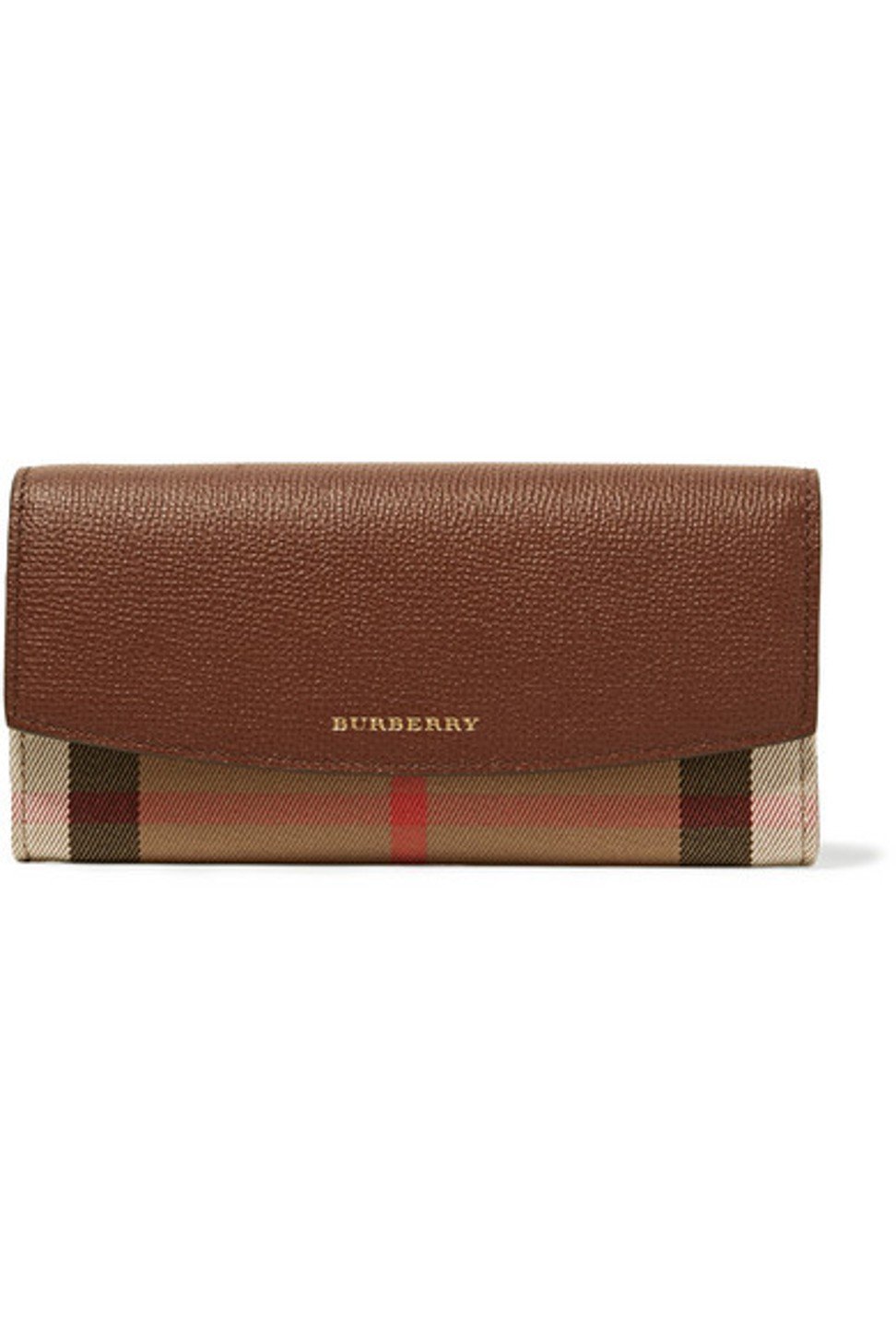 Those born in the Year of the Rat, Snake or Pig are advised to get a blue and/or black wallet for good fortune, which would make their year stable.
5 most luxurious Lunar New Year puddings for the Year of the Dog
What decorations should you buy to boost your fortune in the Lunar New Year, (especially good fortune for money and love)?
For work, a big tip is to place more plants indoor for better productivity. A great corner to place plants is the south corner of a space, such as office or home. Plants such as rubber plant, bird's nest fern, jade plant, fiddle leaf fig, zebra plant and lucky bamboo [are suitable].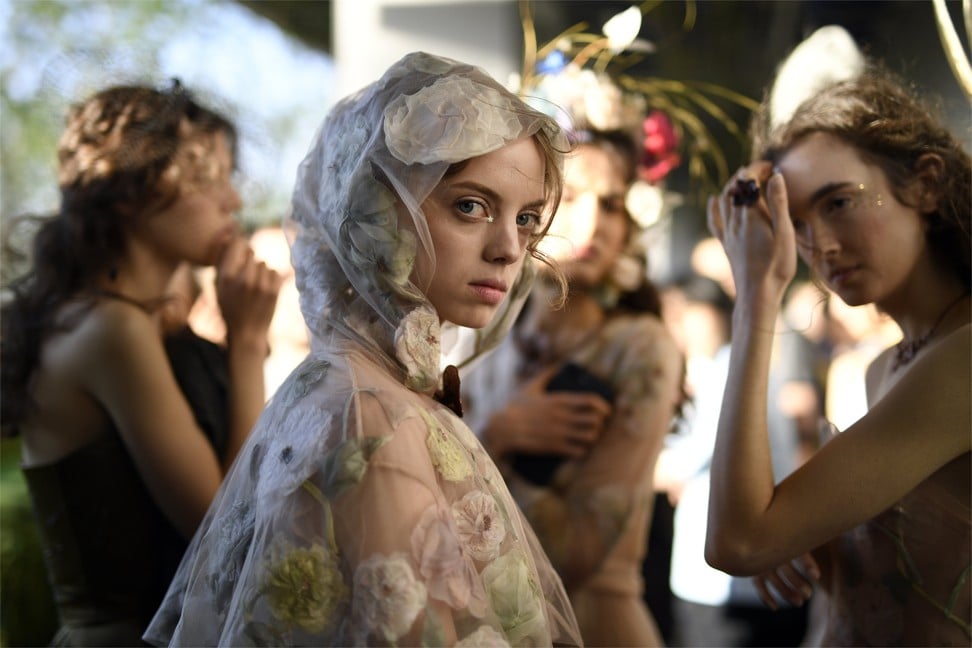 For money and relationships: There is a good star for money and relationship in the southeast corner of the home and/or office, use those corners more. You may also want to get some red cushions, [or] carpet to place in this corner to boost the overall energy.
Top 5 luxury Year of the Dog watches for Lunar New Year
Are there any Lunar New Year faux pas that you should avoid to get good fortune?
Remember to do things that symbolise a good start, such as renewing your home's arrangements, purging your stuff and giving unwanted items to charity after Lunar New Year. Get together with friends and family. Avoid anything that [can] bring negative energy. There shouldn't be any arguments. Learn to relax and forgive is also the best thing you can do for the Lunar New Year!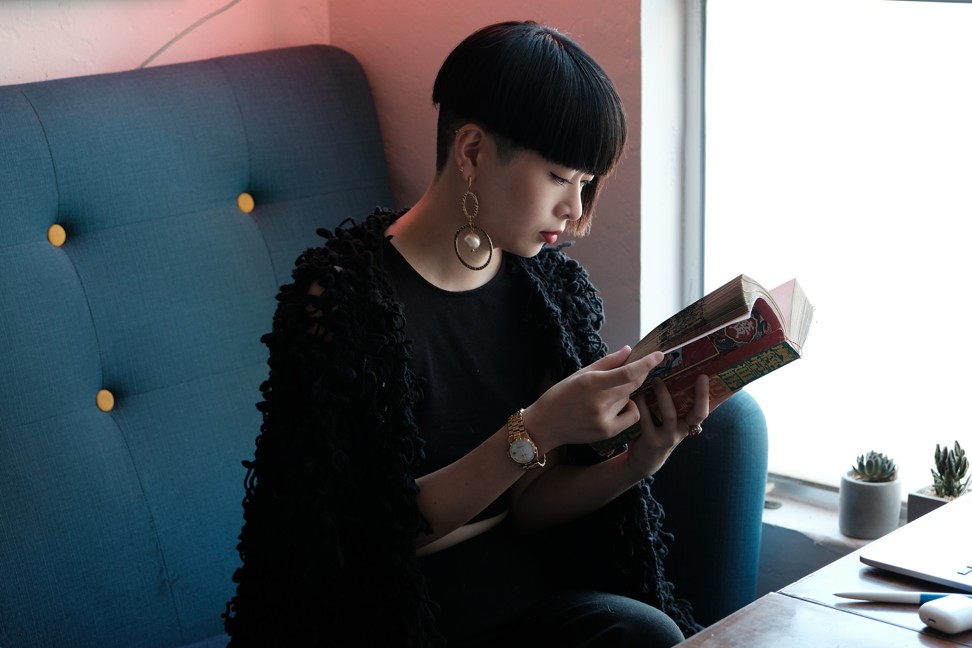 Chow joined her father, renowned feng shui master Chow Hon-ming, in the industry five years ago. While her father advises affluent members of society, his daughter appeals to millennials and the style conscious. She is also designing her own home accessories with a tentative launch date of August or September, and contributing to the new SS18 Ziztar clothing collection.
Want more stories like this? Sign up here. Follow STYLE on Facebook, Instagram and Twitter