French-Swiss artist Julian Charrière has partnered with Swiss skincare brand La Prairie on a film, Towards No Earthly Pole, to be screened in October.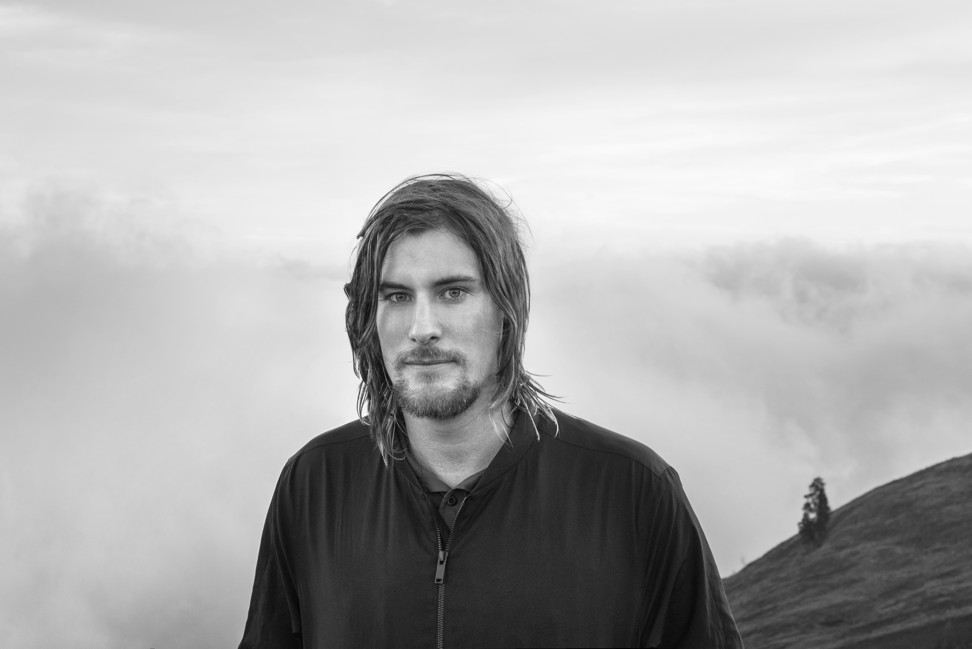 The collaboration will be unveiled at Art Basel Hong Kong this month, and the artist will stage an installation at the collectors' lounge of La Prairie.
The film, sponsored by La Prairie, was shot during journeys to the frozen landscapes of the Arctic regions and Switzerland. It will be shown at Charrière's upcoming exhibition at MASI Museo d'Arte della Svizzera Italiana in Lugano, Switzerland.
Luxury skincare brand La Prairie names asteroids after Hong Kong socialites
Charrière will present items from his thrilling expeditions, including the images highlighting majestic landscapes to interpret the "power of light".
Charrière won the Kaiserring Scholarship for Young Art in 2016, the Kiefer-Hablitzel Award in 2013 and 2015, and has exhibited his artworks at museums and institutions worldwide.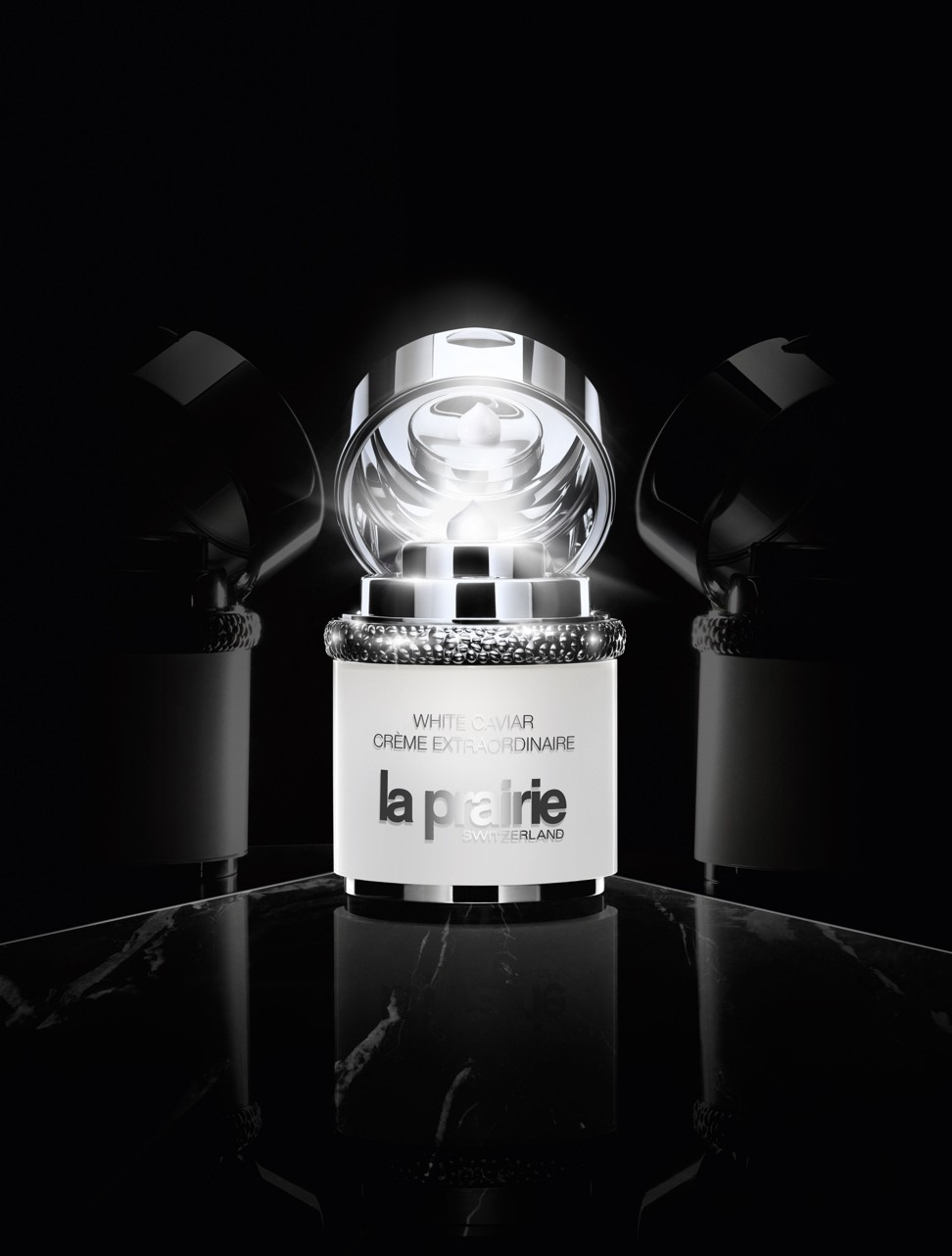 La Prairie launched the new White Caviar Crème Extraordinaire, a moisturising cream infused with illuminating molecules.