Contemporary art is not all the rage, after all. At least, it's not the only rage.
"Michelangelo: Divine Draftsman and Designer", a sprawling exhibition that ended its three-month run at the Metropolitan Museum of Art on Monday, attracted 702,516 people, landing as the 10th-most-attended show at the New York-based museum. Sourced from 50 public and private collections in the US and Europe, the exhibition elbowed out "Alexander McQueen: Savage Beauty", a 2011 show that had occupied the slot after attracting 661,509 visitors.
The Renaissance master also beat "Jeff Koons on the Roof", a menagerie of giant, balloon-like creatures by the most expensive living American artist at auction. That exhibition attracted 657,801 people in 2008. The Michelangelo show is within a stone's throw of the numbers for a 2010 Pablo Picasso show that drew 703,256 visitors. (The all-time record is held by "The Treasures of Tutankhamun", which ran in the late 1970s and drew more than 1.3 million people.)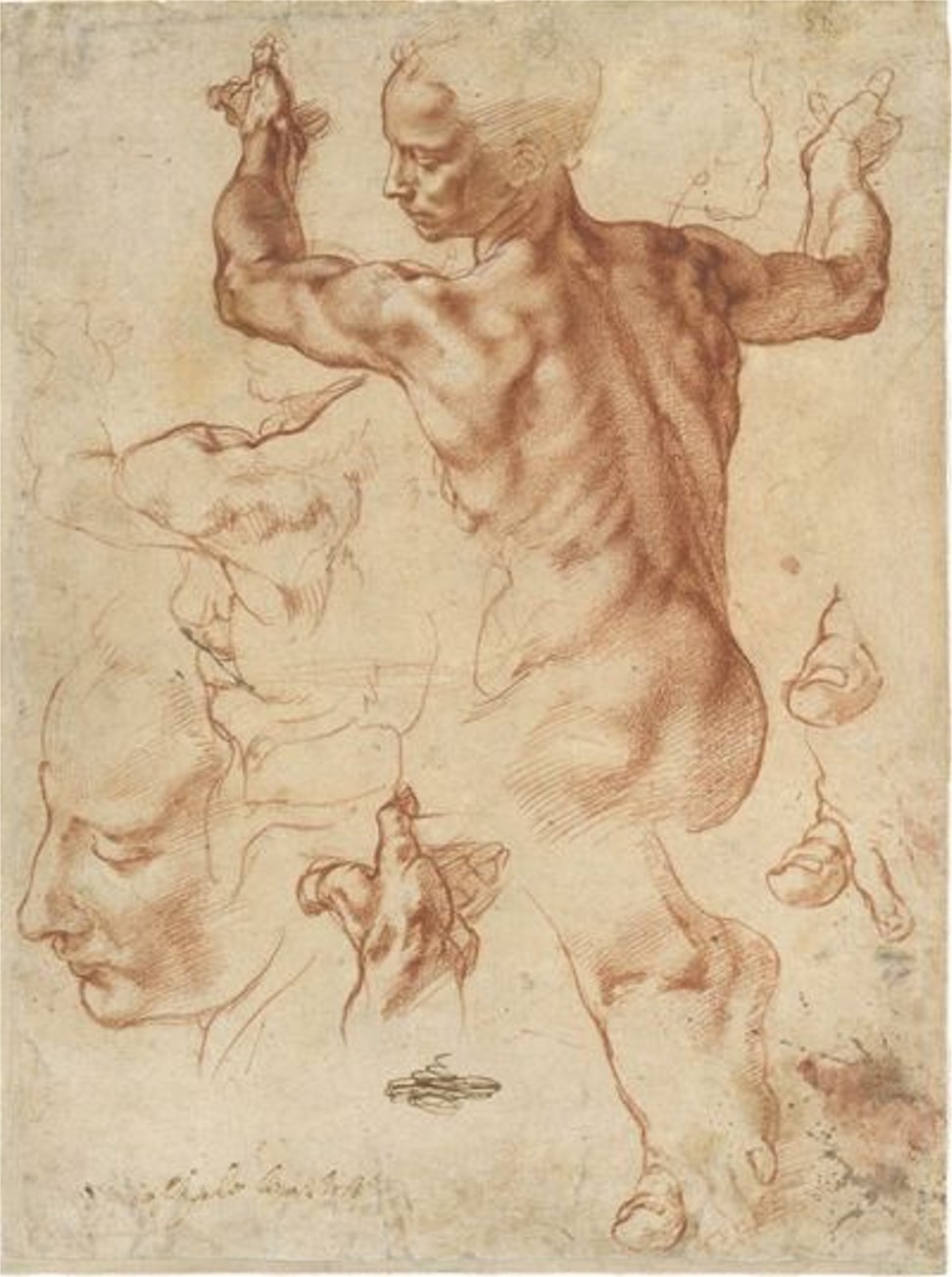 "We are delighted that more than 700,000 people from around the world experienced first-hand the towering genius of Michelangelo through this once-in-a-lifetime exhibition," Daniel H. Weiss, president and CEO of the Met, said in a statement. "Eight years in the making, the show was a comprehensive and breathtaking re-examination of a luminary of Renaissance art, and marks the first time a collection of this magnitude has been united in one place."
The exhibition included 133 drawings and three marble sculptures by Michelangelo (1475-1564), starting with his earliest painting – a torture scene he created at a tender young age. The museum also recreated, albeit on a smaller scale, the ceiling of the Sistine Chapel, the artist's most famous work. There were commissioned portraits, cartoons and architectural drawings. Some items on loan had never before left Italy.
Six luxury hotels for history lovers
Most people came to see "the hand of the master", says Susan Schulman, a private art dealer specialising in Old Masters in New York. "Michelangelo is such a massive name. Almost no one of the 700,000 people who attended will ever have this opportunity again."
The exhibition opened on November 13, two days before another old master made headlines around the world, when Leonardo da Vinci's Christ as Salvator Mundi painting fetched US$450.3 million at Christie's. It was the highest price ever paid for a work of art. The 500-year-old painting was acquired by the new Louvre Abu Dahbi museum.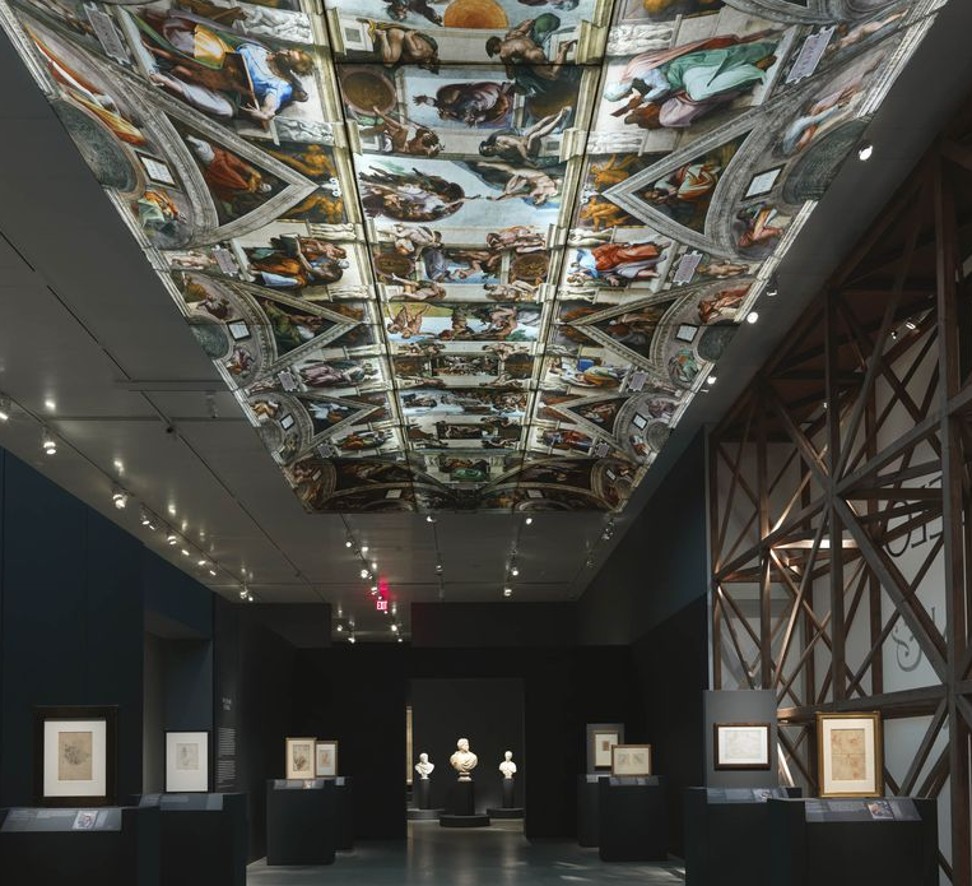 "The Leonardo effect," as dealers call the renewed interest in the field, boosted Sotheby's Master Week auctions to a tally of US$82.5 million last month in New York, almost doubling from US$41.9 million a year earlier.
4 things you didn't know about Picasso's 'Marie-Thérèse Walter'
"The publicity that Christie's generated around the Leonardo sale gave the Met a little boost," says Schulman.
She saw the exhibition six times. "I wish I could go back more. It's such a deserving show – with all due respect to Jeff Koons."
Many visitors were repeat offenders. Robert Simon, an Old Master art dealer who was part of the group that rediscovered Salvator Mundi, went five times. The works "require intensity and study", he said. "You get more out of them the more you look at them." In the age when the art world is becoming more about entertainment, he added, it shows that a serious show on the highest level can also be a blockbuster.
Still, as much as they may move the masses, old masters generally remain undervalued, compared to postwar and contemporary art, among wealthy collectors. A single 1982 painting by Jean-Michel Basquiat fetched US$110 million at Sotheby's in May. Michelangelo's auction record of US$12.3 million has remained unbroken since 2000, according to Christie's.
Want more stories like this? Sign up here. Follow STYLE on Facebook, Instagram and Twitter