Taiwan might be the epicentre of Mando-pop, but many talented Singapore-born singer-songwriters have also found fame performing such songs and taken centre-stage as Mando-pop kings and queens.
10 highest paid Chinese film stars are all men
We take a look at five of our all-time favourite Mando-pop singers – and select our favourite track from their ballads, which have helped them top the charts and win our hearts.
1. Hanjin Tan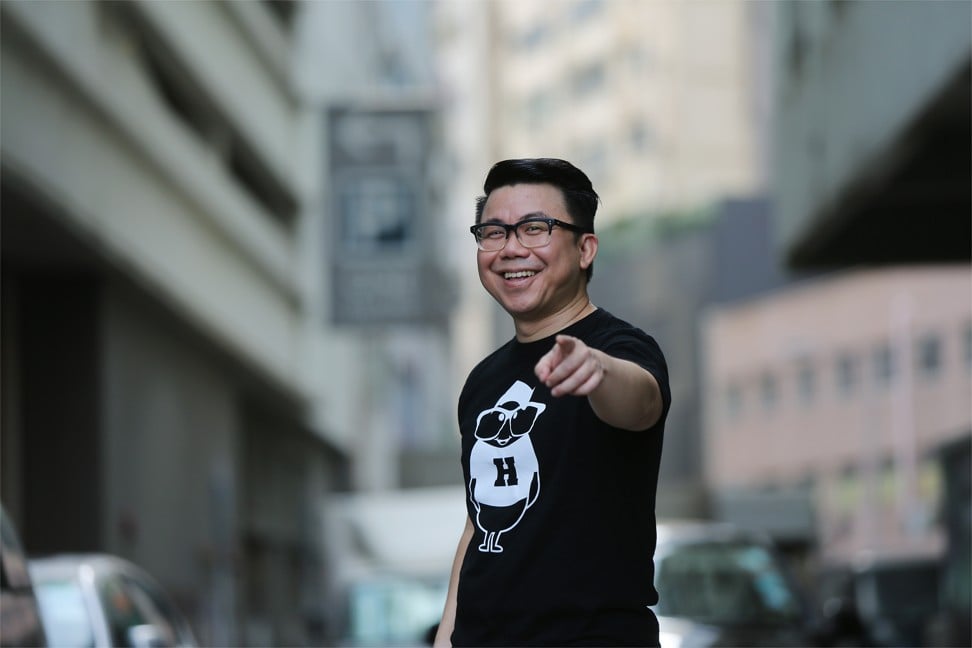 The singer-songwriter and rapper is known for being the mastermind behind many Mando-pop hits. The National University of Singapore graduate made his breakthrough in 1999 when he composed songs for Canto-pop king Jacky Cheung.
K-pop band BTS makes a breakthrough in the US
His new album, Clouds In My Coffee, was launched last December
Our favourite track: You are most beautiful
2. JJ Lin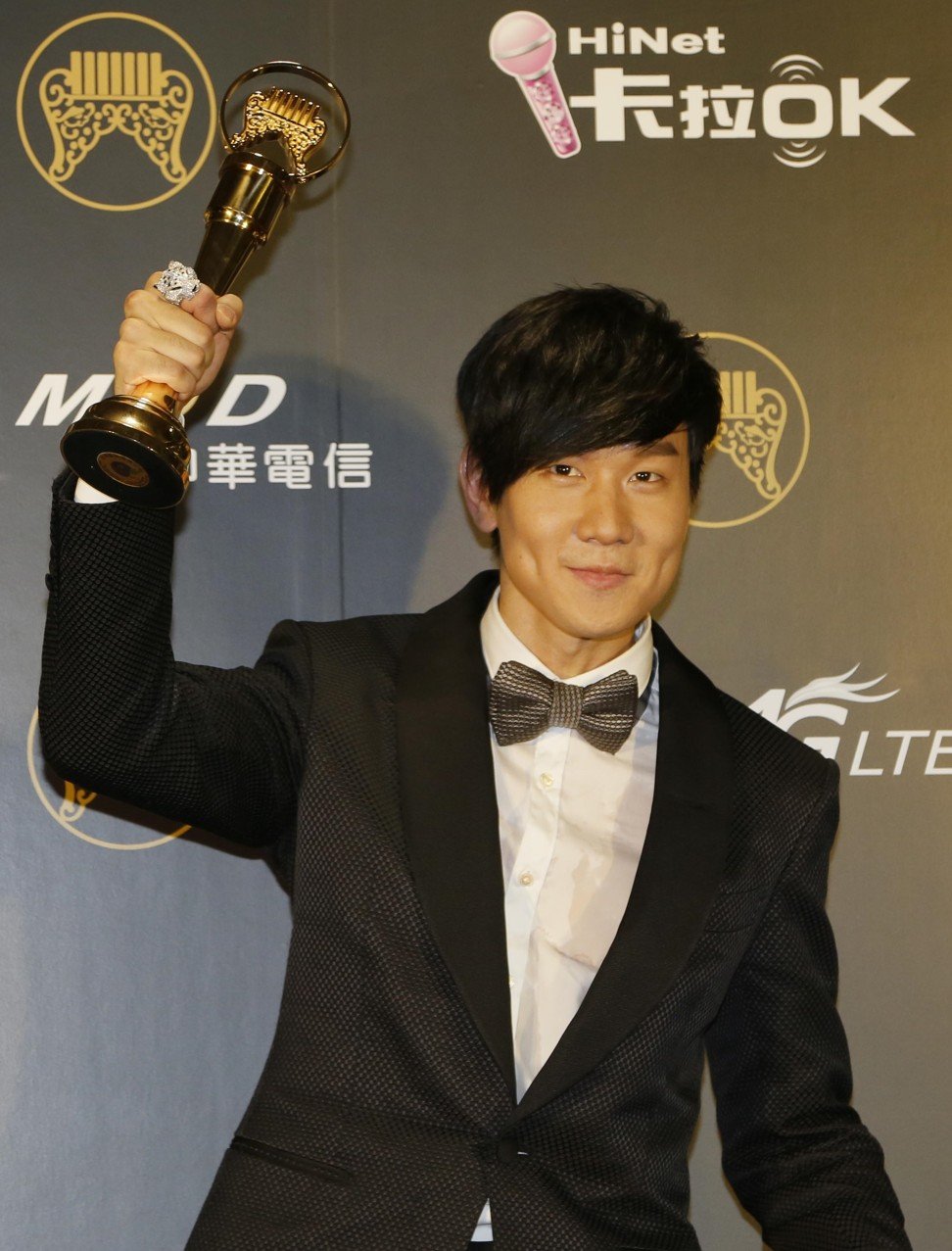 Like Hanjin, JJ is also known for his composing talents as well as his singing.
He has won numerous music awards, including a prestigious Golden Melody Award for Best Male Mandarin Singer, in 2014.
His latest album, Message in a Bottle was released last December by Warner Music Taiwan.
Our favourite track: She Says
3. Stefanie Sun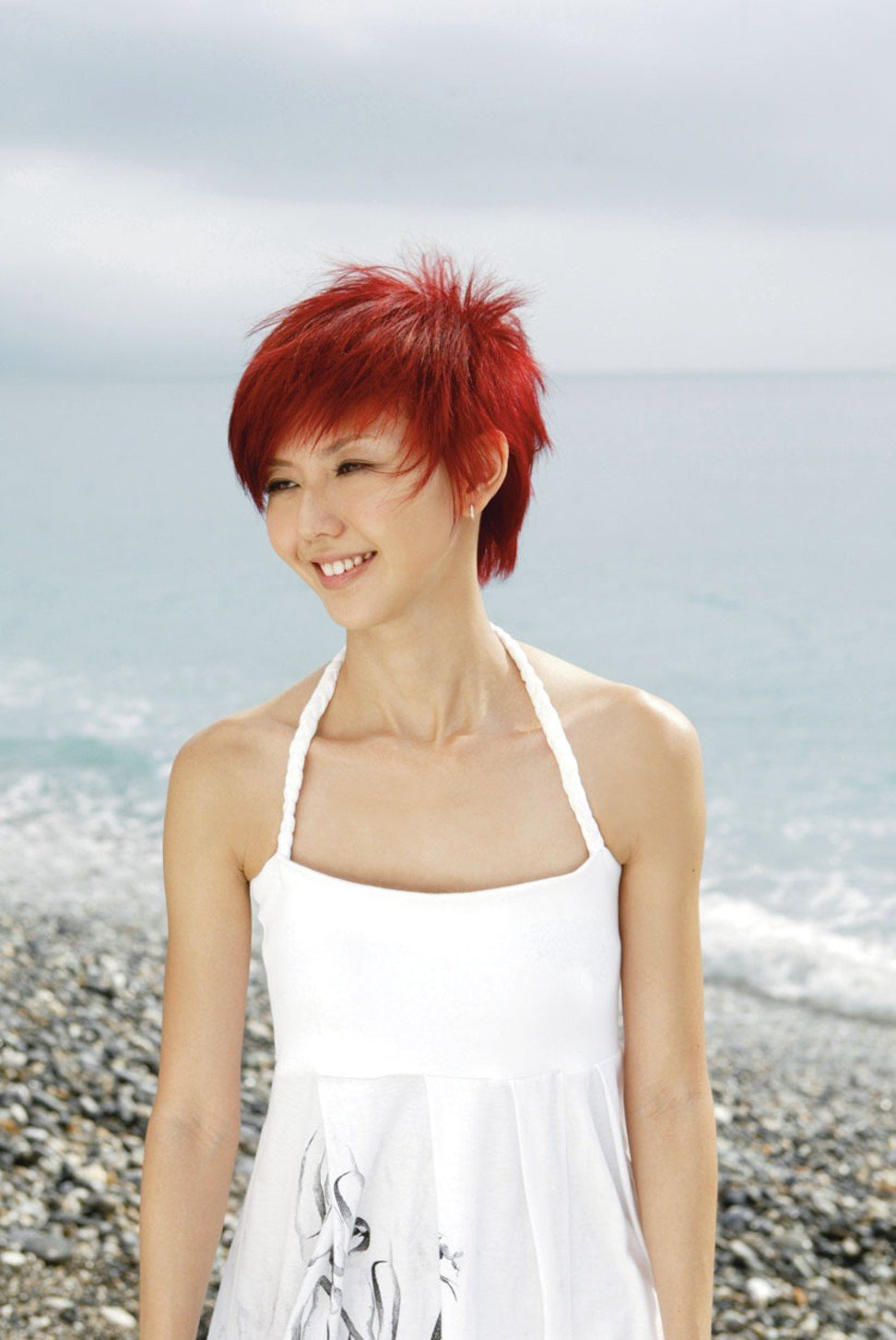 The Singaporean singer is one of the most popular Mando-pop singers.
Her debut album, Yan Zi, won a Golden Melody Award in 2000.
The singer, who was married in 2011, has announced that she is expecting her second child this year. Her latest album, A Dancing Van Gogh, was released last November.
Our favourite track: Cloudy Day
4. Kit Chan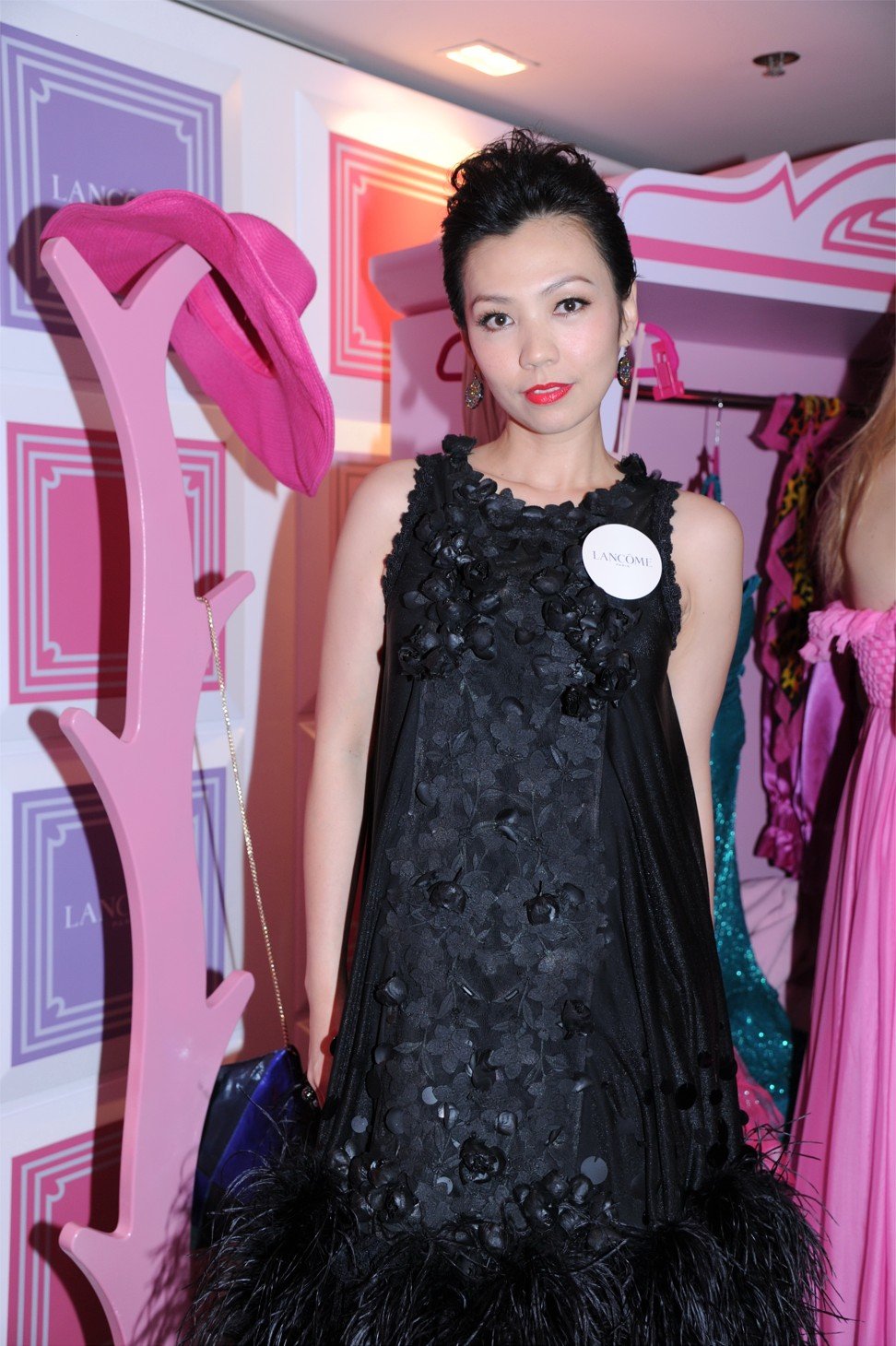 The singer's 1994 album, Heartache was a huge success and won her fans in Singapore and Taiwan.
She worked with Jacky Cheung on the S now Wolf Lake musical, in 1997 and 2005.
Our favourite track: Heart Ache
5. Tanya Chua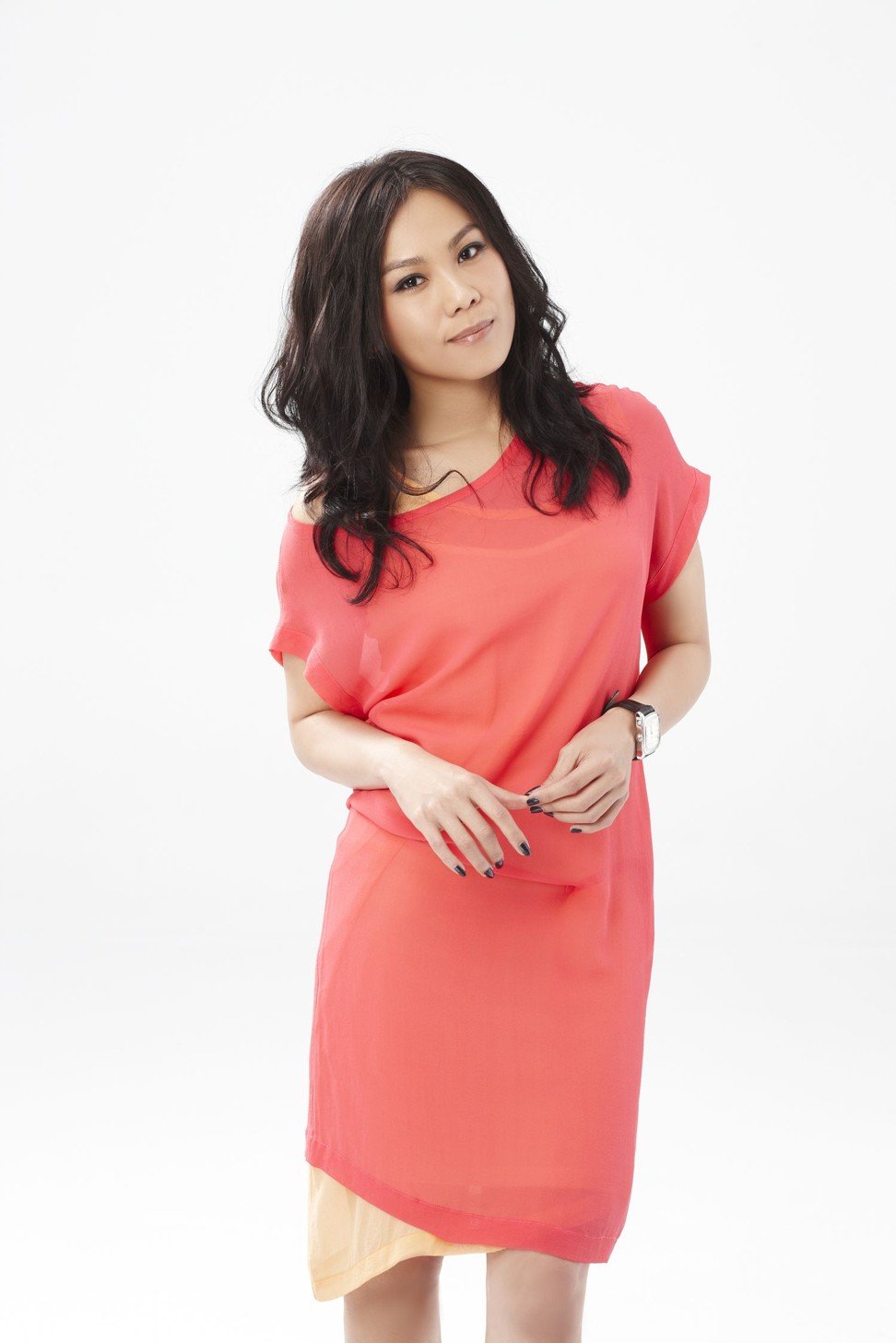 The singer-songwriter moved from Singapore to Taipei in 2006 to develop her singing career.
She released more than 15 albums in Mandarin and English.
She has been making headlines as a judge in the Chinese talent show, S ing My Song. She most recent release was the EP called Cherished in January.
Our favourite track: Stranger
Want more stories like this? Sign up here. Follow STYLE on Facebook, Instagram and Twitter