As if it's not bad enough that your colleagues seem to be jetting off on fabulous holidays, or your friends are all getting married, or buying houses while you languish away in your rented studio flat, now it seems even dogs have a better life than you.
Top 5 luxury Year of the Dog watches for Lunar New Year
Drop the phoney cheerful Lunar New Year act and indulge in a good old fashioned dose of envy and self-pity instead.
Here are five pooches who will put your sad little life to shame.
1. Jimmy Choo (aka Rafael Mantesso's dog)
Artist Rafael Mantesso's wife left him when he was 30, taking everything but his bull terrier, whom she'd named Jimmy Choo after her favourite shoe designer. The fool.
Jimmy is now famous, thanks to Rafael's whimsical doodlings.
Top 10 luxury brands' heart-warming Lunar New Year online campaigns
Here, for example, is Jimmy in an astronaut helmet after Mantesso watched the film Wonder, and below is one of him taking a selfie with a mate …
Oh, and in case you needed more proof that Jimmy's the top dog, he has exquisite taste when it comes to reading material …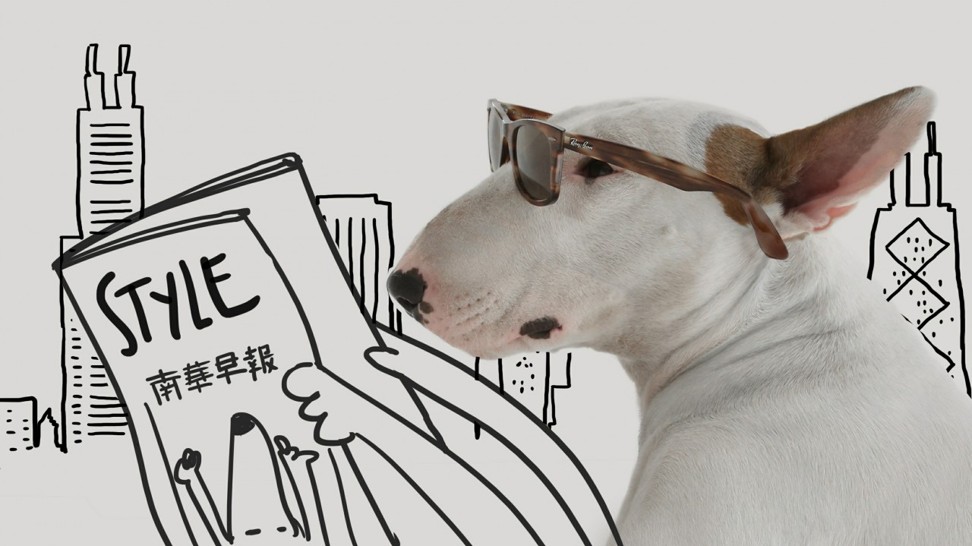 2. Miss Asia Kinney (aka Lady Gaga's dog)
Lady Gaga's French Bulldog, Miss Asia Kinney, is a fancy little pooch.
Not only does she get to live with one of the biggest entertainers in the world, she is also a celeb in her own right.
So famous is she that Coach featured her in one of its campaigns …
The only time she doesn't come first is when she is in a foot race with her brothers, in which case she clearly gets left behind …
3. Orso and Bosco (aka Gucci creative director Alessandro Michele's Boston terriers)
It doesn't get much better in the dog world when you're the Gucci mascots.
Orso and Bosco get to be on the brand's Lunar New Year 2018 lai see packets for the Year of the Dog, not to mention all manner of merchandise, from bags to accessories.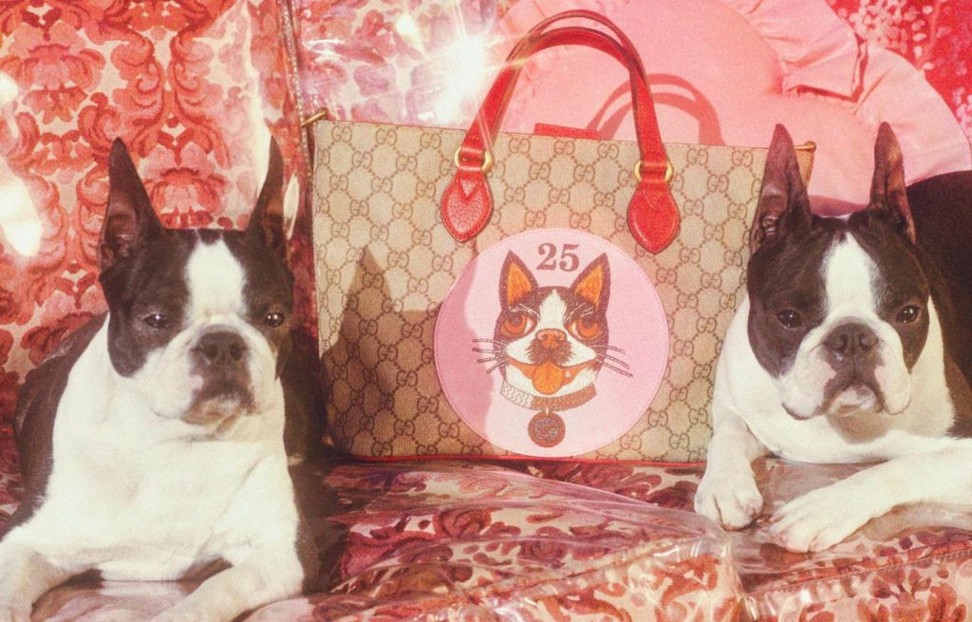 Oh, and did we mention that they have their very own animoji? Sweet.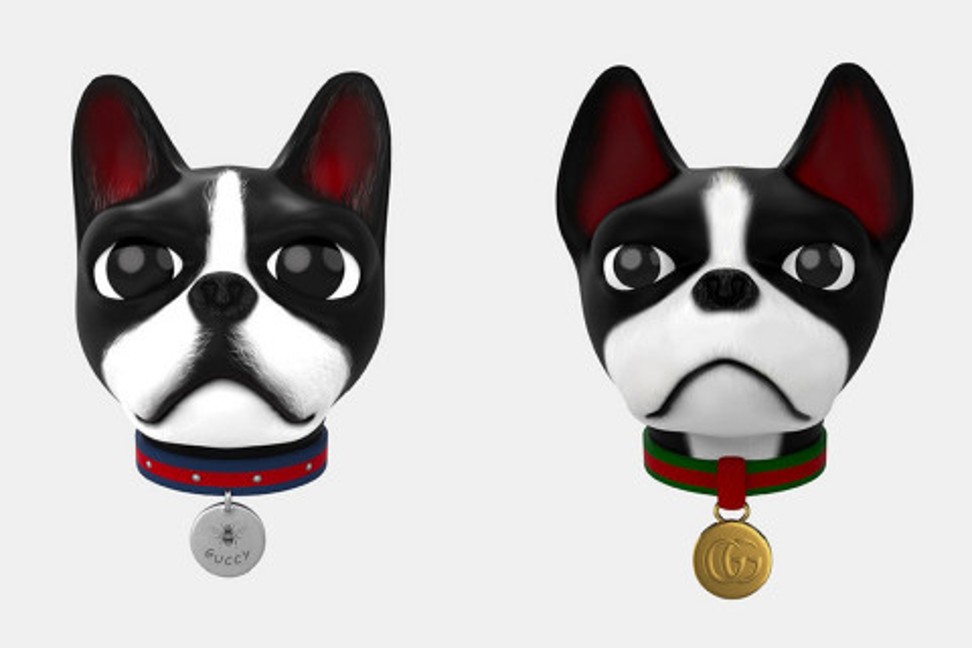 4. Hector Browne (aka Thom Browne's dog)
Hector's instagram profile "low to the ground, high fashion", says it all.
The miniature canine has his share of fans in the cyber world, even though he is barely longer than your average pair of shoes.
This stylish pooch spends his days looking suave on motorcycles, dressing up in the season's most fashionable outfits, and generally just chilling out.
It's not all play and no work though. Hector is very serious when it comes to making sure the brand's merchandise is up to scratch.
5. Finn Seyfried (aka Amanda Seyfried's dog)
When you're Mamma Mia! actress Amanda Seyfried's best friend, things are probably going all right for you.
You get to hang out with one of the coolest women on the planet, and jet-set around the world like a diva doggo …
Although there is the occupational hazard of being forced to play dress-up in mum's shoes when she is bored on a Saturday …