Italian luxury fashion brand Gucci on Friday followed a slew of US celebrities in announcing a donation of US$500,000 to next month's student march in Washington demanding tougher gun controls.
The donation, first reported by Women's Wear Daily and confirmed by a Gucci spokeswoman in the United States, gives another huge boost to what is considered an unprecedented youth mobilisation against gun violence following last week's shooting in Florida.
"We stand with March For Our Lives and the fearless students across the country who demand that their lives and safety become a priority," the label said.
Luxury brands are targeting millennial consumers using digital platforms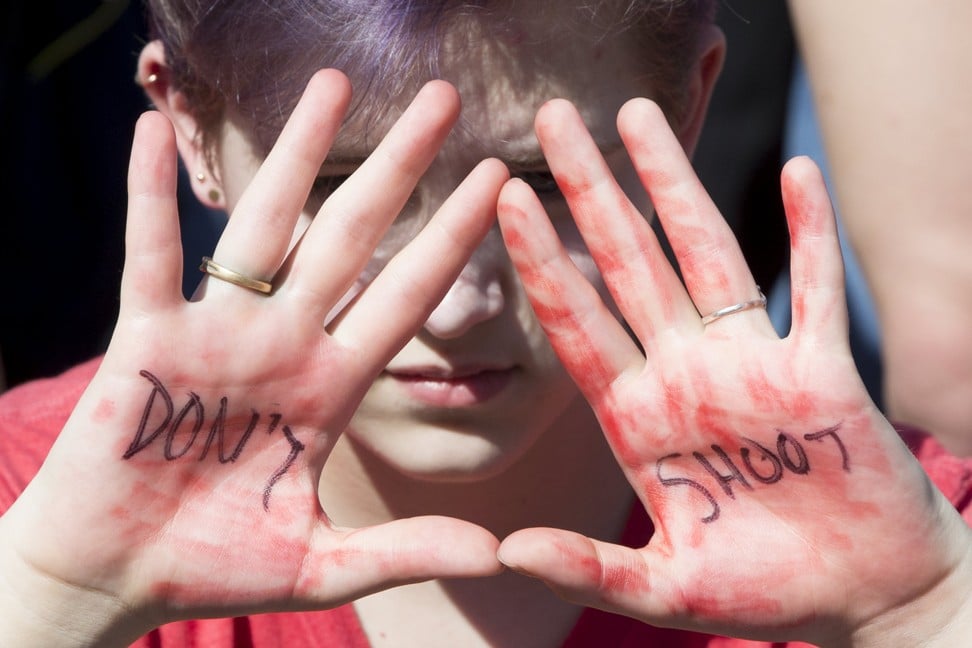 "We have all been directly or indirectly impacted by these senseless tragedies."
The rally is scheduled to take place on March 24, with sister rallies planned across the country to demand that US Congress comes up with effective legislation to address the epidemic of gun violence in the US.
The Washington Post says organisers expect up to 500,000 people to attend, according to their event permit application.
The rally is being organised by students from the Florida high school where a 19-year-old armed with a semi-automatic rifle killed 17 people in Parkland, Florida.
George Clooney and his human rights lawyer wife Amal, Oprah Winfrey, director Steven Spielberg and his actress wife Kate Capshaw, and film producer Jeffrey Katzenberg and his wife Marilyn each also pledged US$500,000.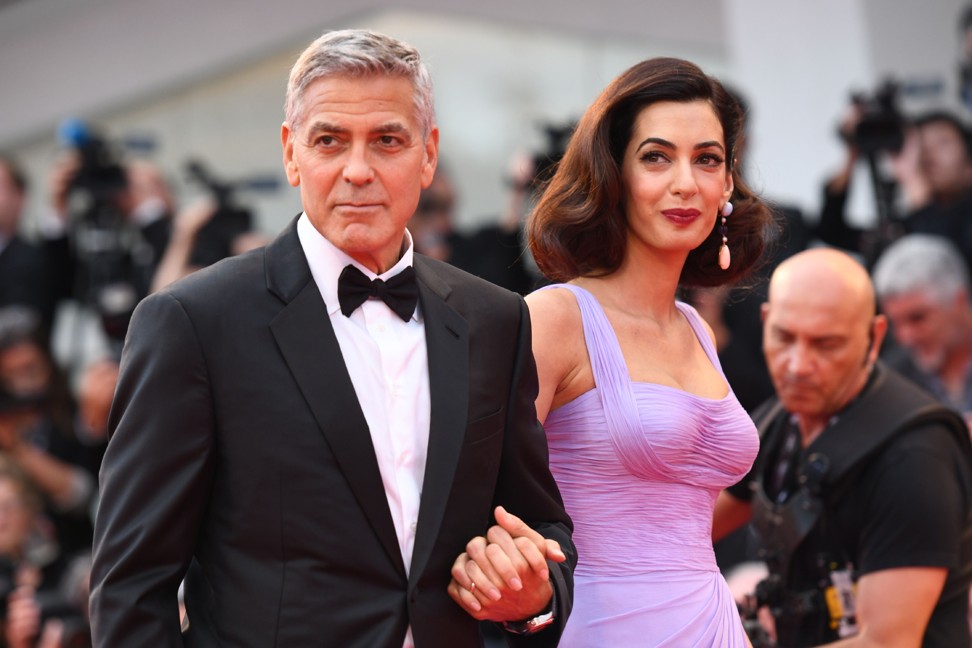 NET-A -PORTER launches first exclusive Gucci capsule collection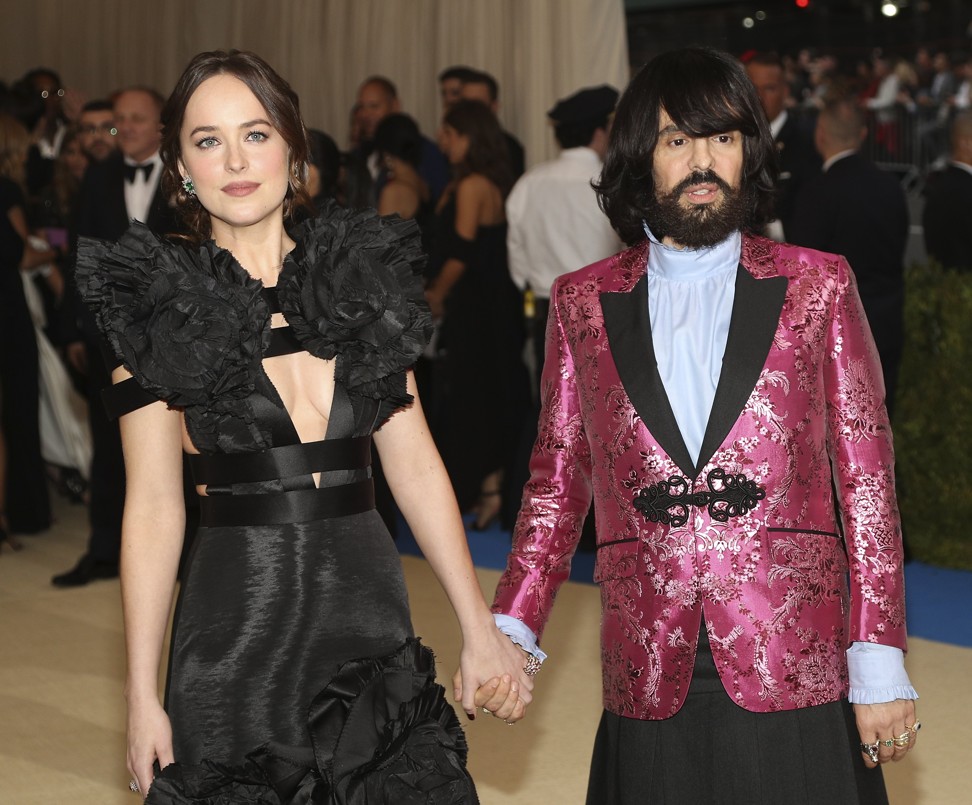 Gucci's creative director Alessandro Michele told Women's Wear Daily that he was "truly moved" by the courage of the Parkland students.
"My love is with them and it will be next to them on March 24. I am standing with March for Our Lives and the strong young women and men across United States who are fighting for their generation and those to come," he said.
Tapping into the millennial market, Gucci's pre-fall advertising evokes the French student protests of 1968, with Gucci-wearing rebels occupying a campus demanding change.
Want more stories like this? Sign up here. Follow STYLE on Facebook, Instagram and Twitter