5 fashion films you should see before Phantom Thread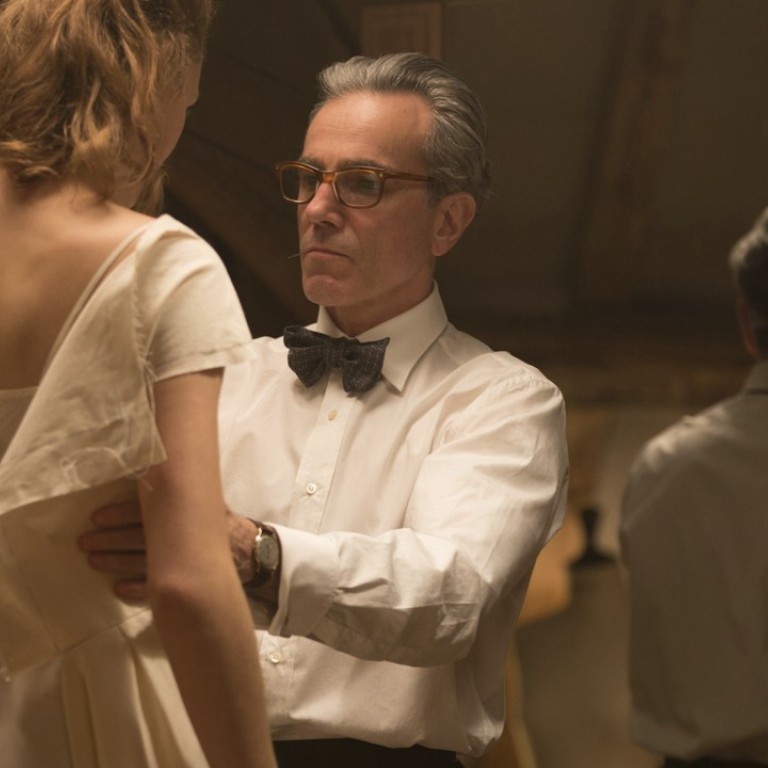 Phantom Thread is the latest masterpiece by Paul Thomas Anderson, starring three-time Academy Award winner Daniel Day-Lewis. It tells the story of a fictitious dressmaker in the 1950s, and is probably the British actor's last film as he announced his retirement a few months ago. Day-Lewis plays renowned designer Reynolds Woodcock, whose life is turned upside down by a young woman who will become his muse and lover. The film was released last December in the United States, and is expected to be shown in Hong Kong from March 8.
In anticipation of Phantom Thread 's release, here are five must-see fashion films from the past 10 years that you can see now.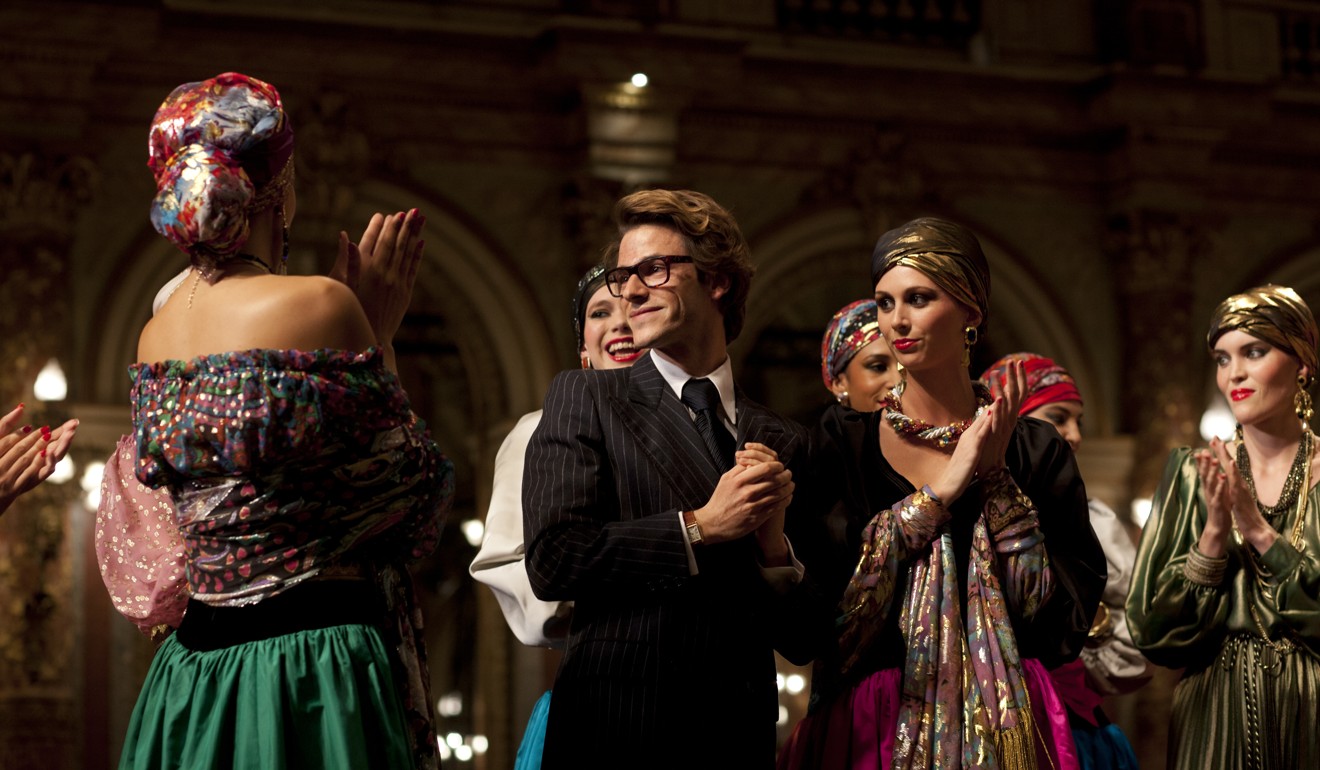 Yves Saint Laurent  vs Saint Laurent (2014)
Two similar films were released in 2014: Yves Saint Laurent and Saint Laurent. 
Watch these 5 films if you miss Hong Kong's signature neon signs
Both depict the life of the late haute couture designer, however only one was supported by Saint Laurent's partner, Pierre Berge. 
Yves Saint Laurent
was the authorised film, directed by Jalil Lespert and came out in the US during the summer, while
Saint Laurent 
debuted at Cannes Film Festival in May and was directed by Bertrand Bonello. The two films' plots are similar, covering the designer's early years and subsequent descent into substance abuse and anxiety due to creative pressure, to Saint Laurent's relationship with Berge.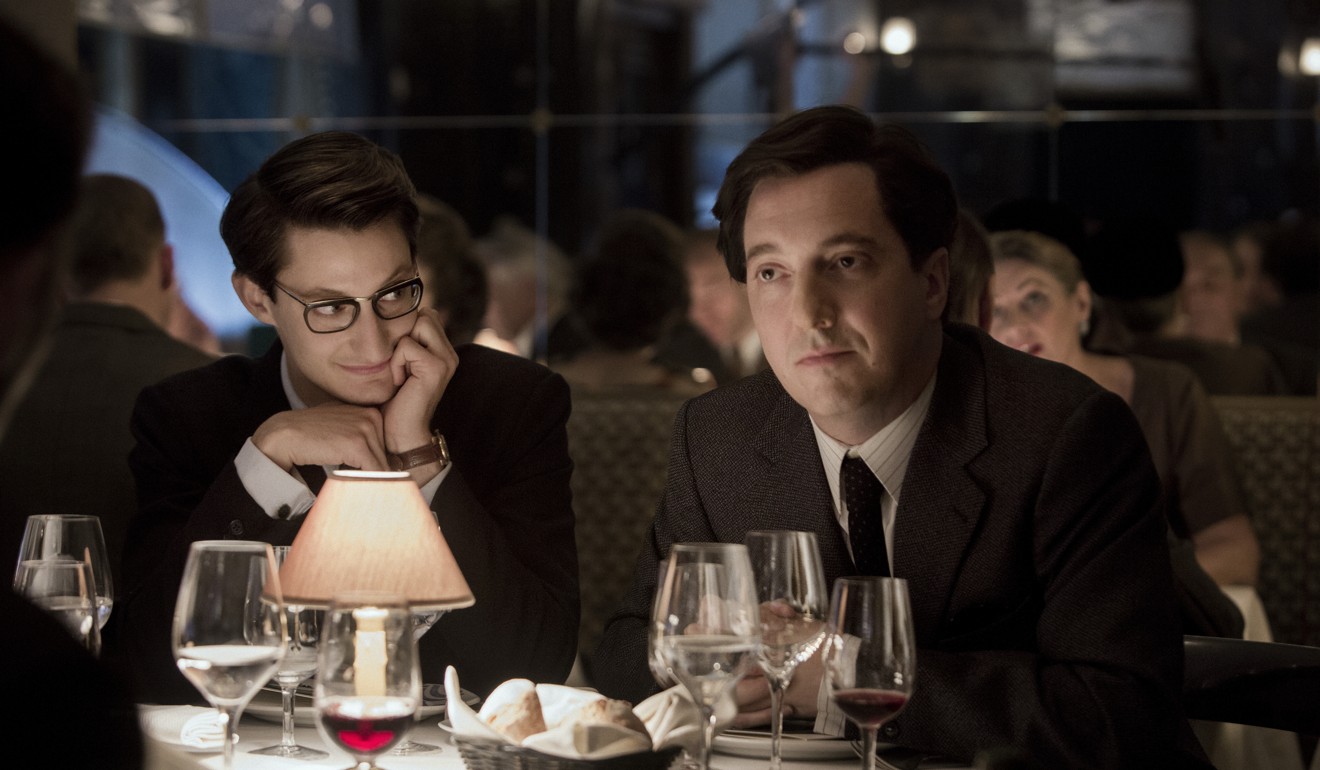 A little more attention is given to the unauthorised film where Gaspard Ulliel is said to have given a balanced portrayal of the designer's complex personality and charisma. The film is also 44 minutes longer than its authorised counterpart. However, Lespert's film was the only one of the two films to be permitted to use the actual designs from the Saint Laurent archive, and the difference is noticeable. Both films win in their own right. For a more comprehensive and entertaining depiction of Saint Laurent's life, Bonello wins out. For those more obsessed with archival fashion and want to see it in its full glory, check out Lespert's version.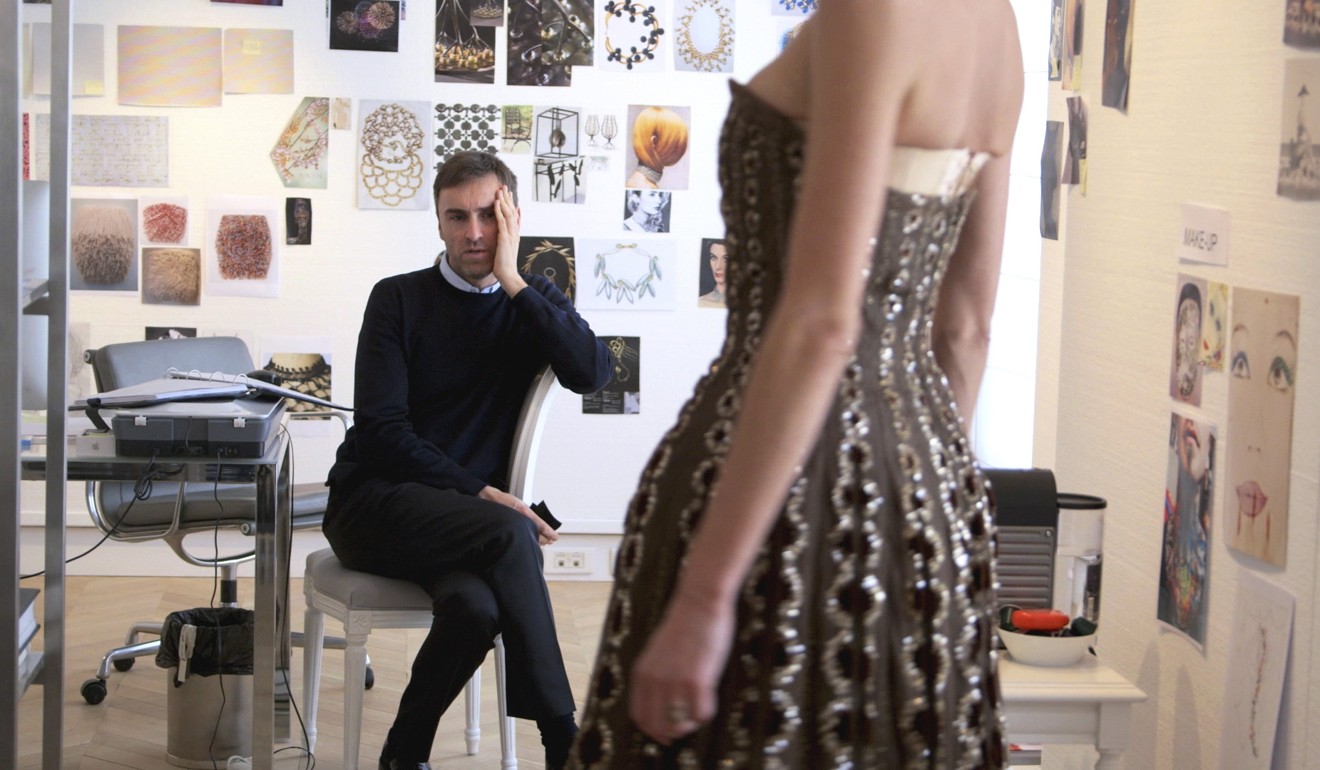 Dior et Moi (2014)
Dior et Moi (Dior and I) is a documentary film written and directed by Frédéric Tcheng about designer Raf Simons's debut season at Dior in 2012, after he succeeded John Galliano (who was sacked from Dior following his anti-Semitic remarks made at a Parisian bar). It premiered at the Tribeca Film Festival in the spring of 2014. The Belgian artistic director had only eight weeks to put together a show – a gargantuan task for a designer who has never put together an haute couture collection before. As such, the film provides a behind-the-scenes look and lays bare the emotions and collaboration between the couturier and his seamstresses as they crescendo towards the first post-Galliano Dior show.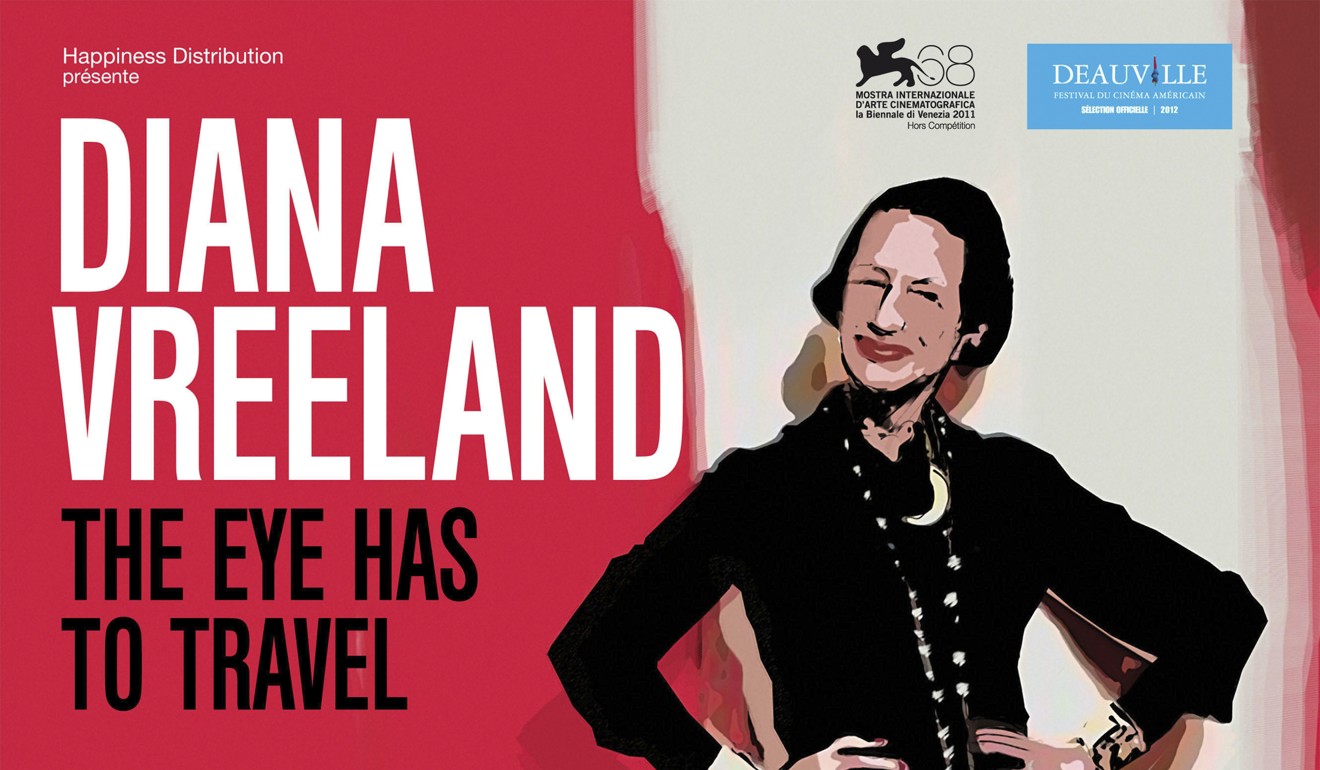 Diana Vreeland: The Eye Has to Travel (2011)
Diana Vreeland was arguably one of the most influential figures in the fashion world in the 20th century. Fashion editor at Harpers Bazaar and Vogue (where she eventually becomes editor-in-chief), Vreeland was born in Paris in 1903 and died in New York in 1989. 
Fondly referred to as the "Empress of Fashion", the biopic contains archival footage of Vreeland and interviews with a host of celebrity friends, colleagues and family. The film exposes the editor's life from her early years in Paris during the Belle Epoque, to her climb to the top of the fashion industry in the United States. Though Vreeland spent nearly 25 years at Harper's Bazaar, the film focuses much on Vreeland's time at Vogue until she left in 1971.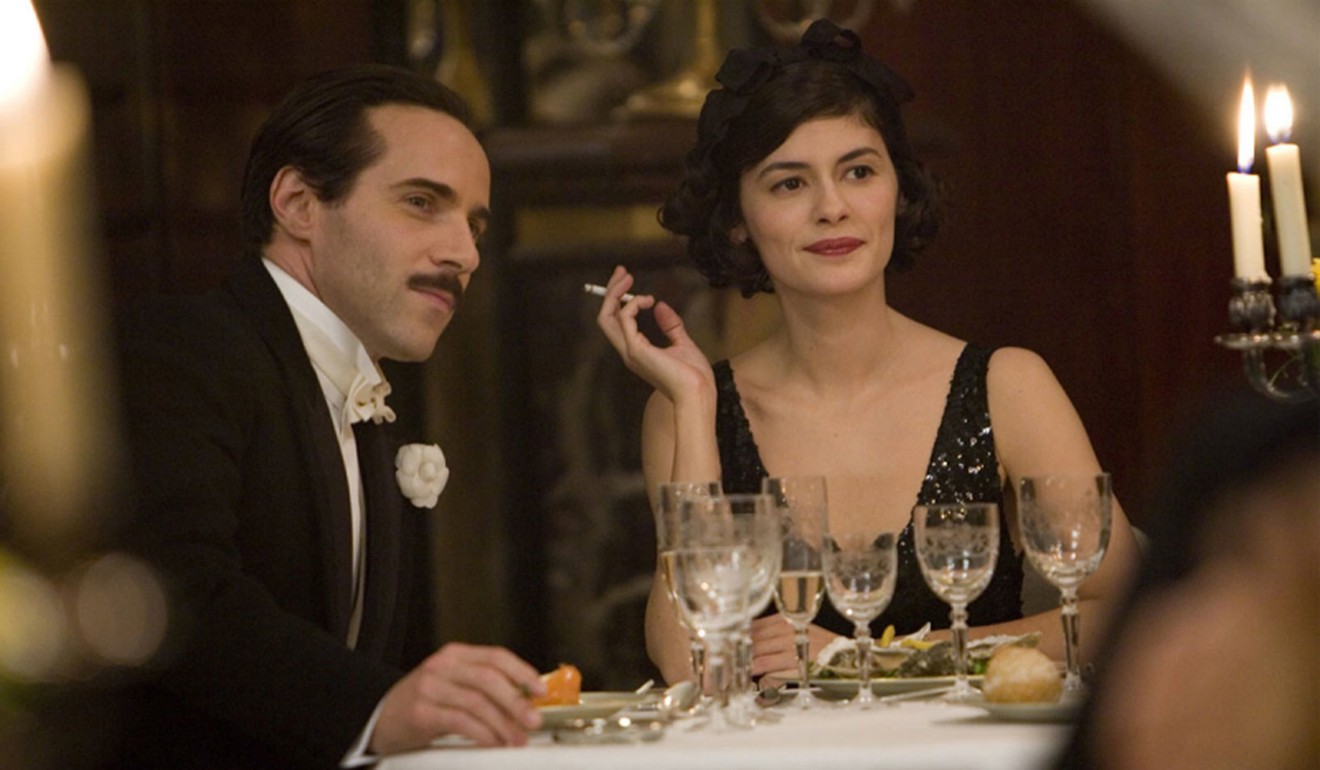 Coco before Chanel (2009)
Audrey Tautou plays Gabrielle Chanel as a young woman trying to improve her place in life. Getting by as a dressmaker, Gabrielle sings in provincial cafes with her sister Adrienne (Marie Gillain), singing a cute little song about a dog named, Coco, which earned her that nickname. The film focuses on Coco's attempt at success in the entertainment world, but it never happened. Instead, she immersed herself with an influential crowd who would notice and appreciate the young woman's self-tailored outfits that were unlike the restrictive wardrobe of that time. The film is a tribute to a woman who refused to conform, and inadvertently built one of the biggest fashion brands in the world. 
Want more stories like this? Sign up  here. Follow STYLE on  Facebook,  Instagram and  Twitter

Daniel Day-Lewis' last film follows several successful takes of the fashion industry. Here are the best catwalk movies in the past decade