If finding the home of your dreams is an art form, there's no doubt the famed Flemish painter Peter Paul Rubens knew what he was doing.
The 17th-century star of the Flemish Baroque movement, who died in 1640, aged 62, lived the final five years of his life in central Belgium's Elewijt Castle, a stunning property less than a half-hour's drive from central Brussels with origins stretching back to 1304.
10 hotspots to admire the works of moustachioed artist Frida Kahlo in Mexico City
Now the property – over the years called Castle Het Steen and Rubens Kasteel – is on the market for €€4 million (US$4.9 million).
The sale includes three buildings: a six-bedroom sandstone residence with a high-ceilinged private chapel; a four-bedroom villa; and a tower complex that, despite its centuries-old history, boasts a decidedly modern four-car garage.
Six luxury hotels for history lovers
There's also a drawbridge and moat in the mix for impressing (or intimidating) guests.
For a little more than the average price of a luxury apartment in Manhattan (US$4.2 million in the fourth quarter of 2017, according to StreetEasy), buyers will get soaring stone arches, intricate tile and parquet floors, and ornate fireplaces in many rooms, including one in the living room with Rubens's coat of arms chiselled into it.
In total, residents can make use of 33 rooms and amble over 20 acres (eight hectares) of lush, rolling meadow.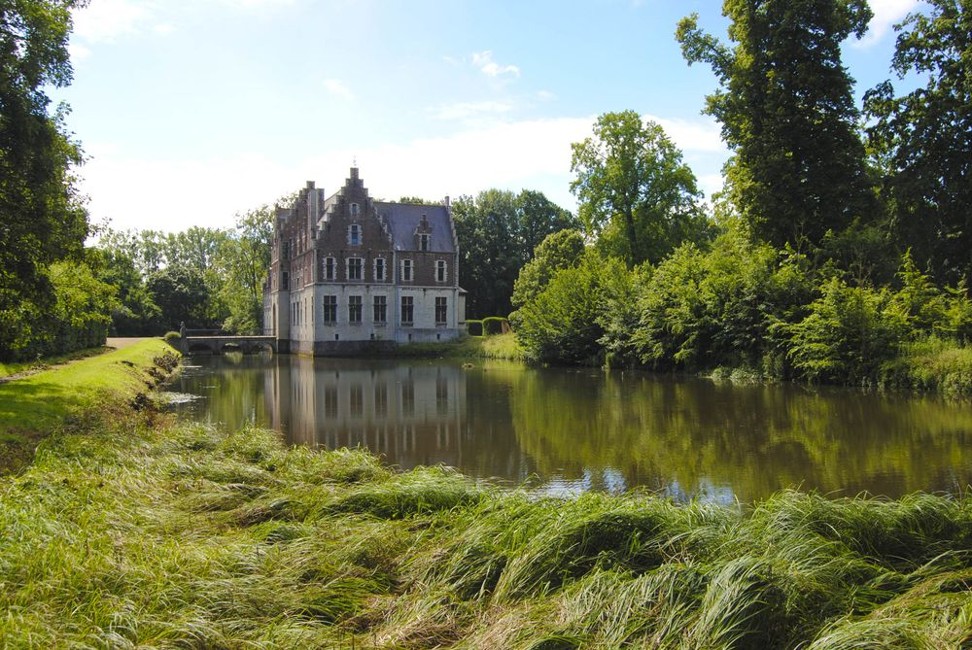 As with any historic property, the overall design sense is one you are either keen to keep, or eager to renovate as your own.
Photos reveal vintage wallpaper, well-trodden hallways, and bathroom fixtures we will graciously call "classic".
The owner has gradually restored the castle since 1955, and in 2009 it was granted heritage designation.
Celebrity homes: 10 of the most luxurious houses of the rich and famous
Beyond any potential renovation or design costs, would-be buyers need to consider the annual upkeep as well.
German aristocrat Christoph von Schenck, a "castles expert" for the real estate agency Engel & Völkers (which also lists Elewijt Castle), told Bloomberg the annual upkeep for a small to medium-size home such as this might cost US$118,040 a year, and perhaps even more if there is a gardener involved.
Inside a London 'gap house' that is selling at US$1.4 million
But for millionaires whose pockets run deep, an investment here pays dividends in bragging rights. Rubens depicted the home in several of his priceless paintings, including A View of Het Steen in the Early Morning, painted in 1636, currently on display in London's National Gallery.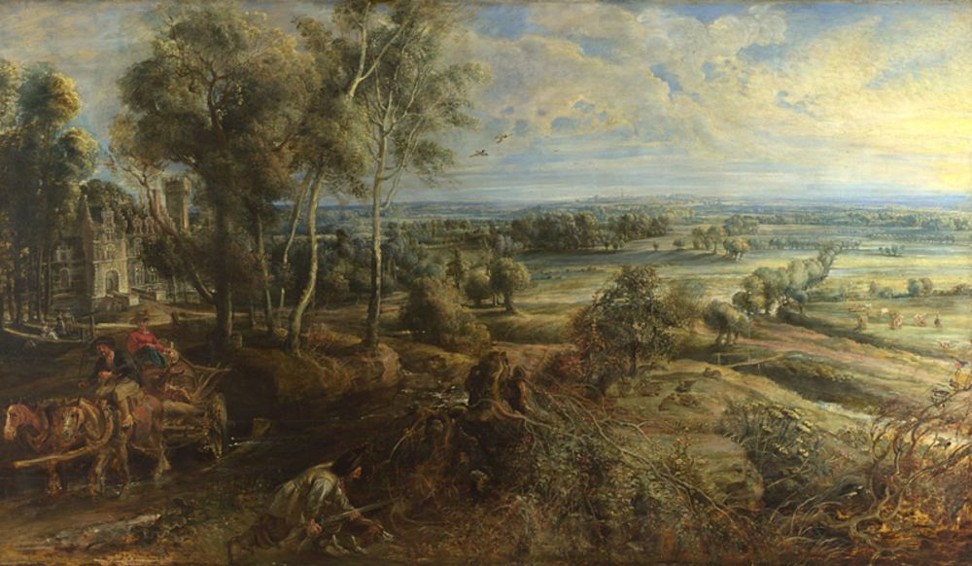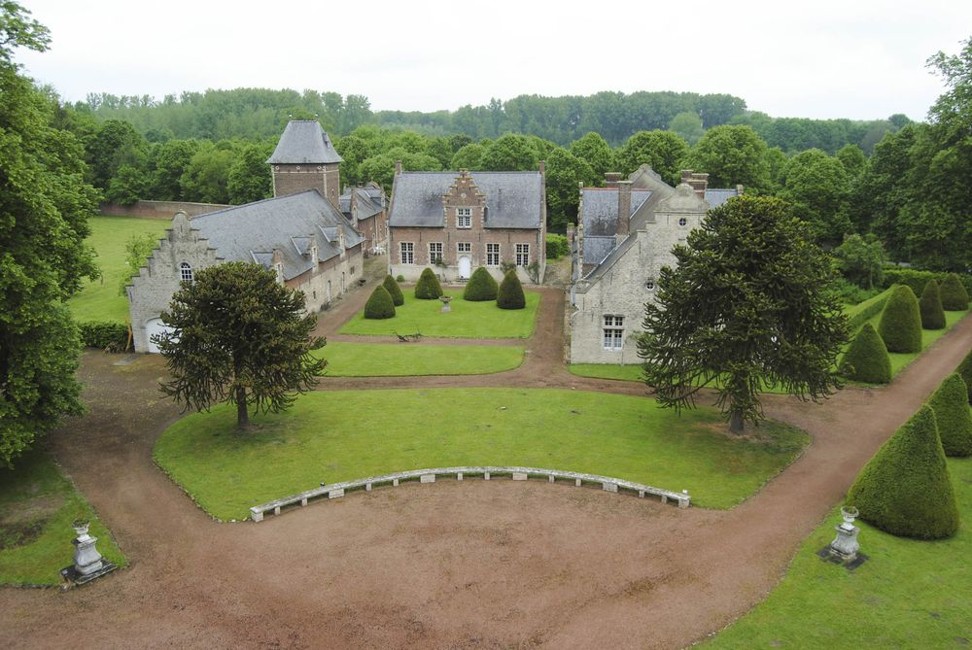 A look inside the US$9.3 million LA mansion, restored to mid-century perfection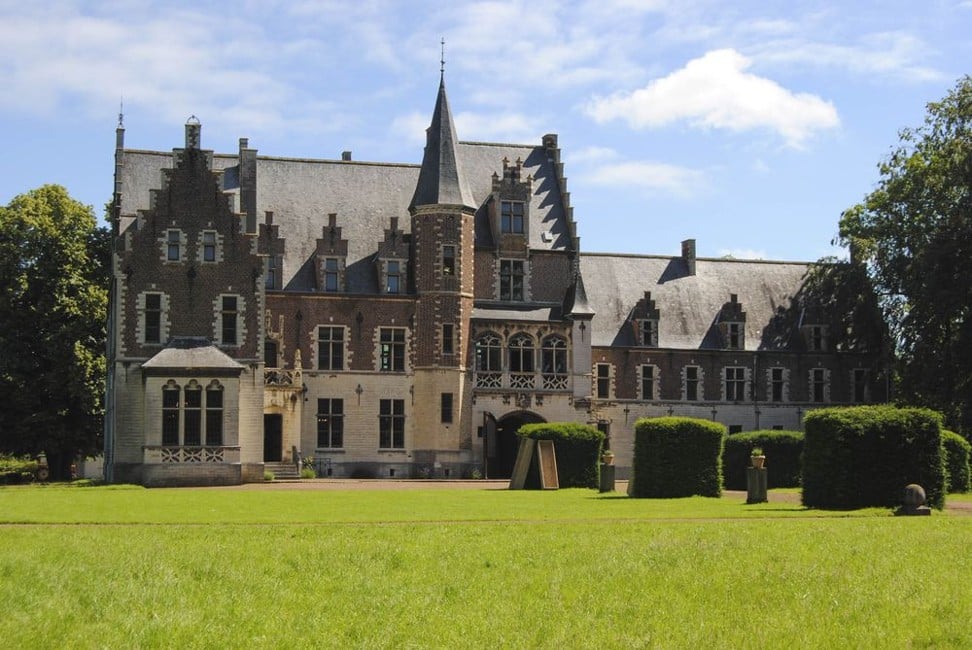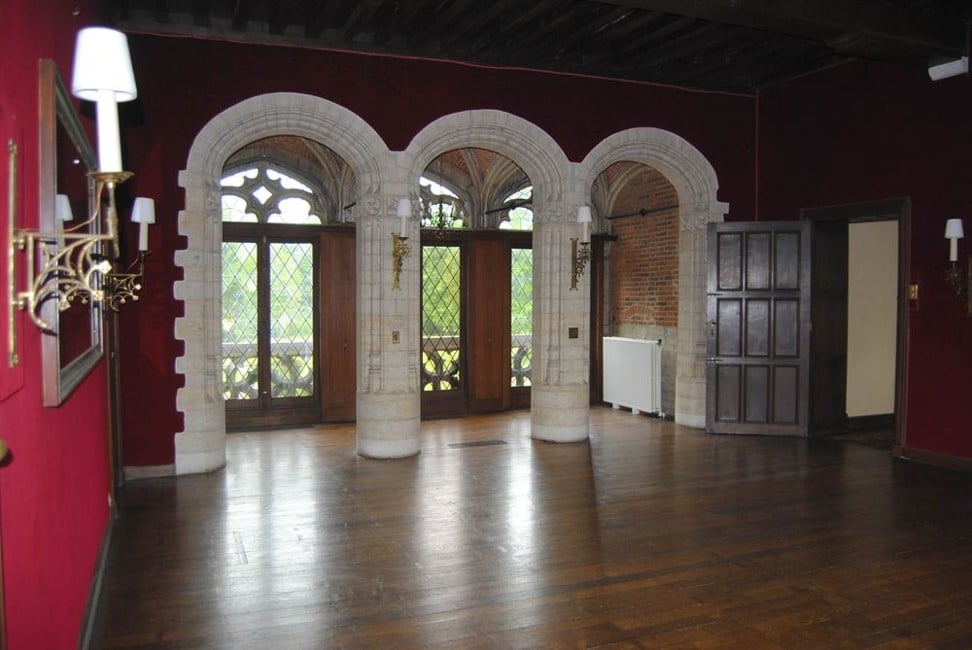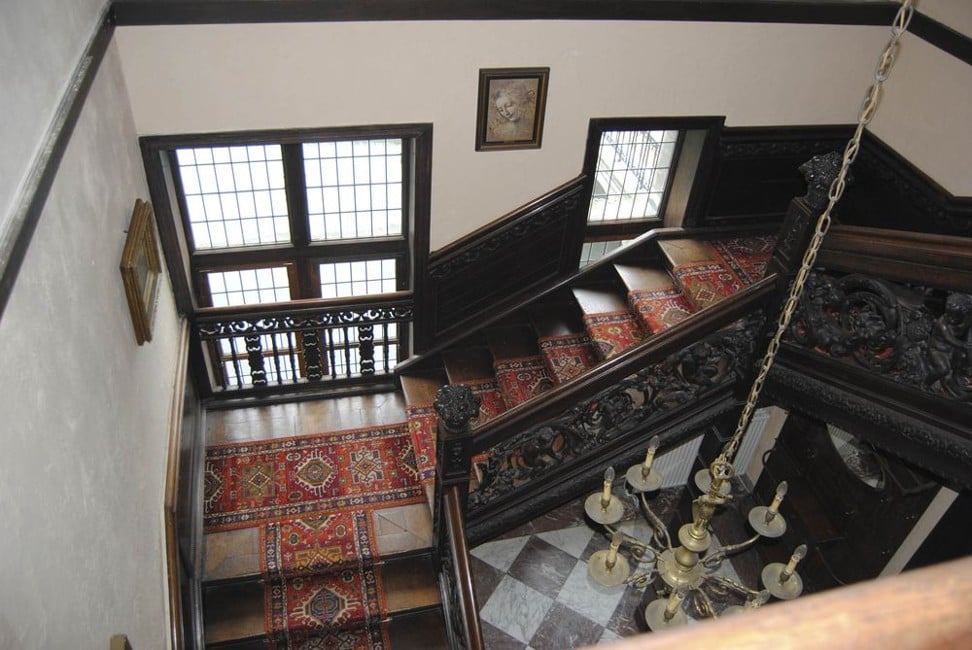 Five luxury property markets set to rise in 2017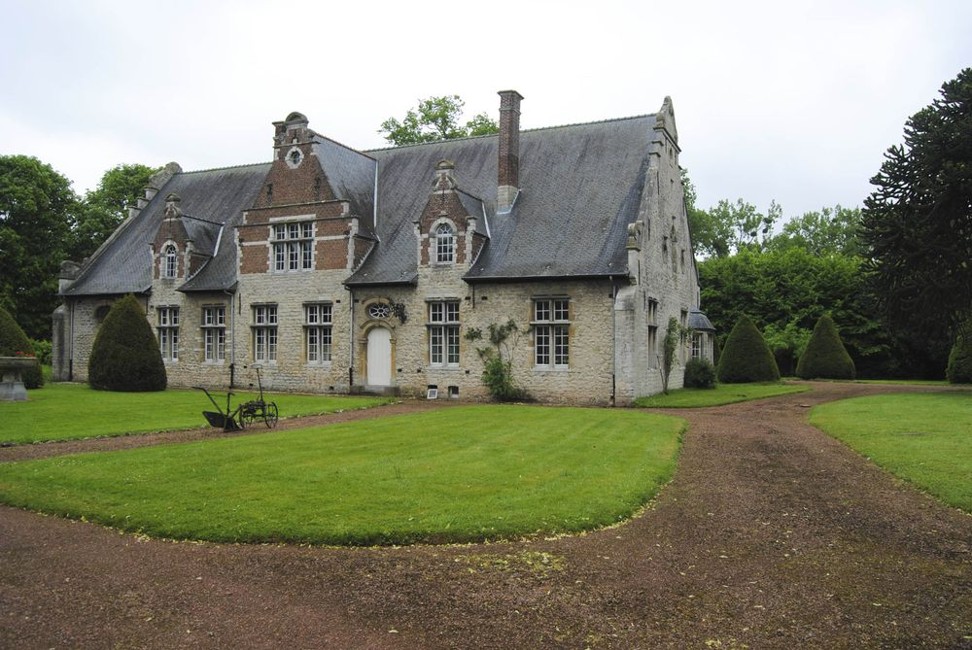 Want more stories like this? Sign up here. Follow STYLE on Facebook, Instagram and Twitter