Cathay Pacific has just unveiled its latest and arguably most sleek lounge at Hong Kong International Airport, dubbed The Deck.
Located in Terminal 1, close to gate 16 on level 7, The Deck is set to officially welcome weary travellers from March 22.
Lounge users in line for upgraded service at Hong Kong airport as Cathay Pacific changes manager
The new lounge aims to create a "contemporary living room" look and feel, pairing relaxed yet sophisticated design codes with high-quality food.
The theme is understated luxury that feels like home.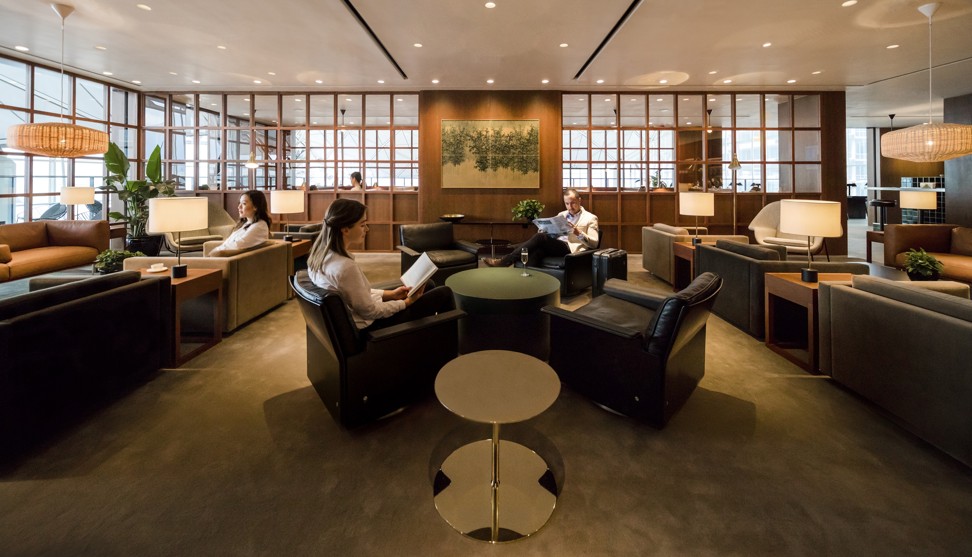 The 823-square-metre (8,860-square-foot) lounge is spacious enough to seat 180 guests comfortably and houses eight shower suites.
It comes furnished with designer furniture, such as the bespoke Solo chairs, which can be found inside the relaxation room.
Five most luxurious first-class air suites
The highlight of the lounge is the large L-shaped, open-area verandah, dubbed The Terrace, featuring panoramic views of the airport's apron, taxiways and northern runway.
Enjoy a drink or two while snapping a few envy-inducing photos or videos for your Instagram feed (don't forget to #lifewelltravelled).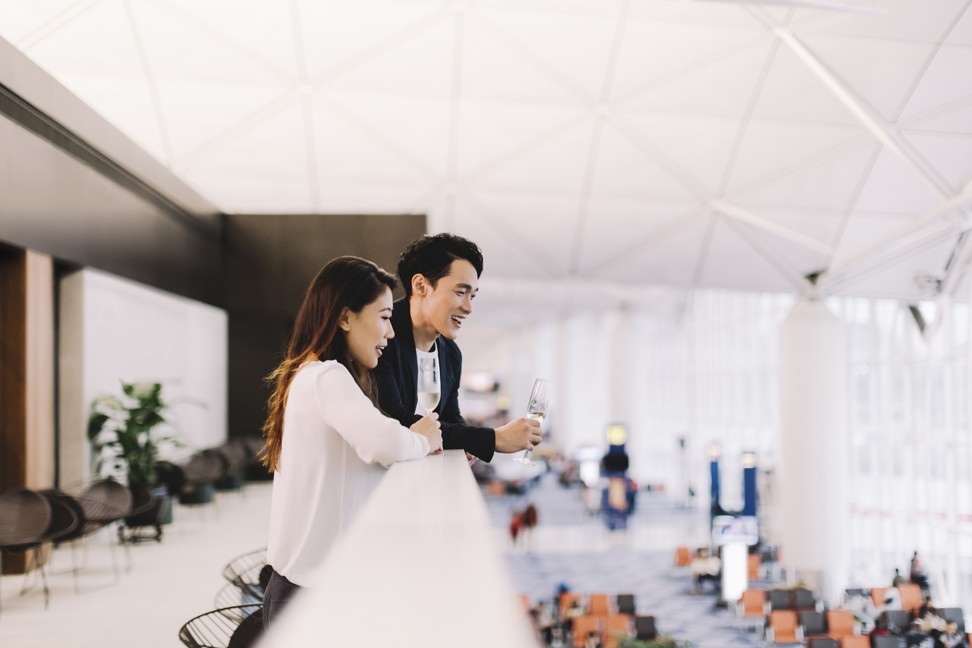 Fans of Cathay Pacific's Noodle Bar will be happy to learn that The Deck will also have its own, stocked with local Hong Kong classics as well as regional ones, such as Singapore laksa, Taiwanese beef noodles and – our favourite – Sichuanese dan dan noodles.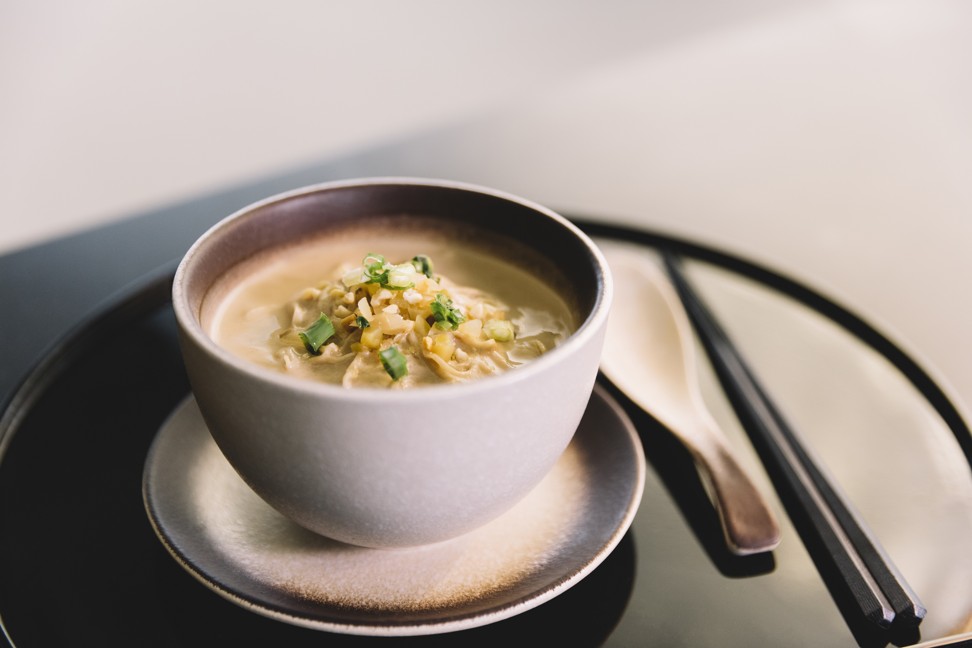 "The Deck builds on the formula that has made our other new lounges around the world so popular with our customers," says Paul Loo, Cathay's chief customer and commercial officer.
Six ways that luxury travel changed in 2017
"Investing in experiences that our customers value and consider important is at the heart of our product and service philosophy, and helps us differentiate ourselves from any other airline."
The history of first class reveals luxury air travel tug-of-war
The Deck will be open daily from 5.30am until the last departure.
It welcomes first- and business-class passengers, and travellers from the upper echelons of the Marco Polo Club and oneworld partner programme.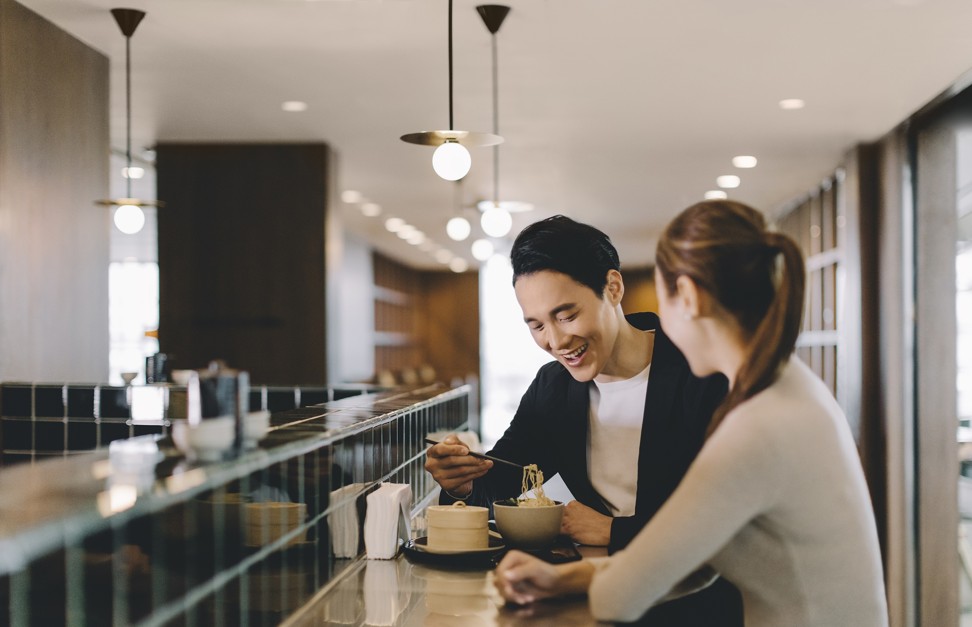 This is the first Cathay Pacific lounge to open in Hong Kong since the company announced that French company Sodexo would become its service operator, replacing Plaza Premium Group.
Plaza Premium Group managed Cathay's Hong Kong lounges in mid-2016, taking over from The Peninsula.
Peek inside the luxury Boeing tailored for the world's richest
The news of The Deck's opening coincides with that of a closure: Cathay will shut its current lounge, The Cabin, located near gate 23, on April 30.
Want more stories like this? Sign up here. Follow STYLE on Facebook, Instagram and Twitter