HERMÈS began custom-making horse harnesses in 1837. Its bespoke services have since branched out beyond equestrian accessories into a world of objects that range from small accessories such as bags and suitcases, to medium-sized items such as furniture pieces, and large projects such as the interiors of cars, boats and planes.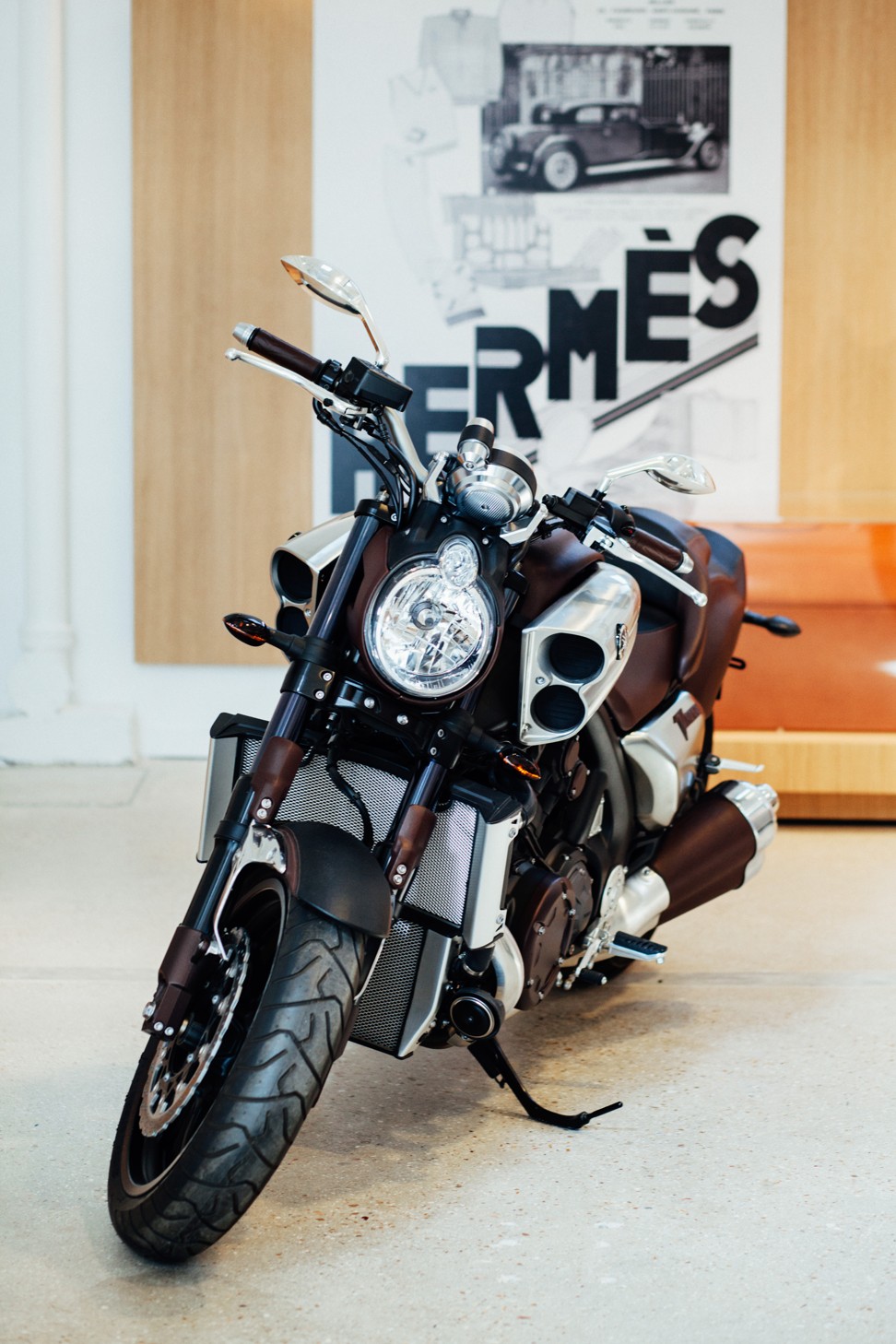 Creating a bespoke piece for a client can involve hand-drawing, 3D modelling and crafting working models of the final design.
Hermès' museum – the maison's best-kept secret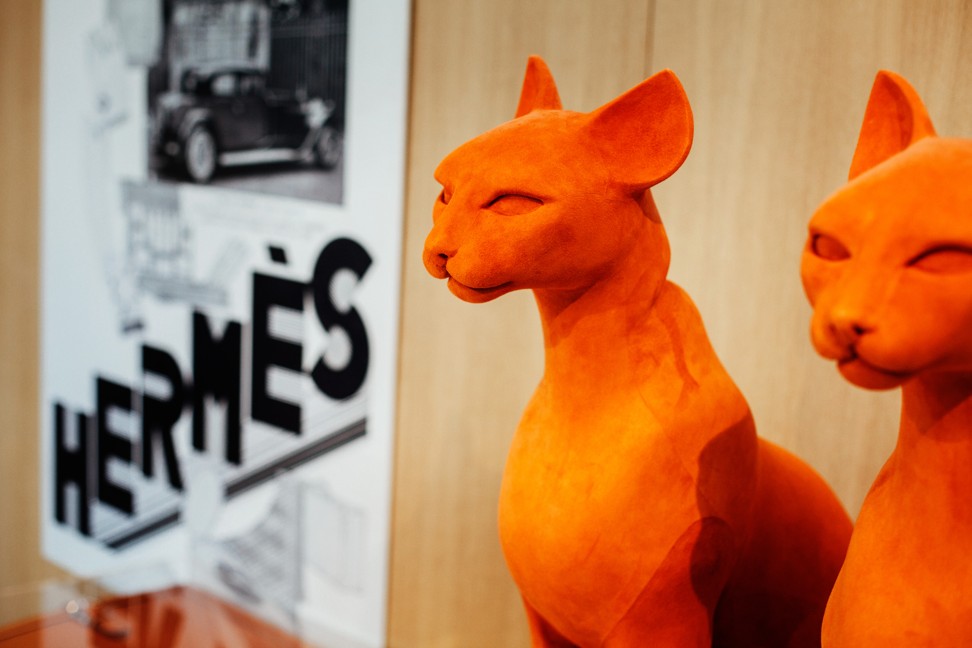 The variety of projects means that the brand employs craftsmen who are able to work with materials from silk and leather to wood, cashmere and metal.
Hermès has more than 180 years of experience in customisation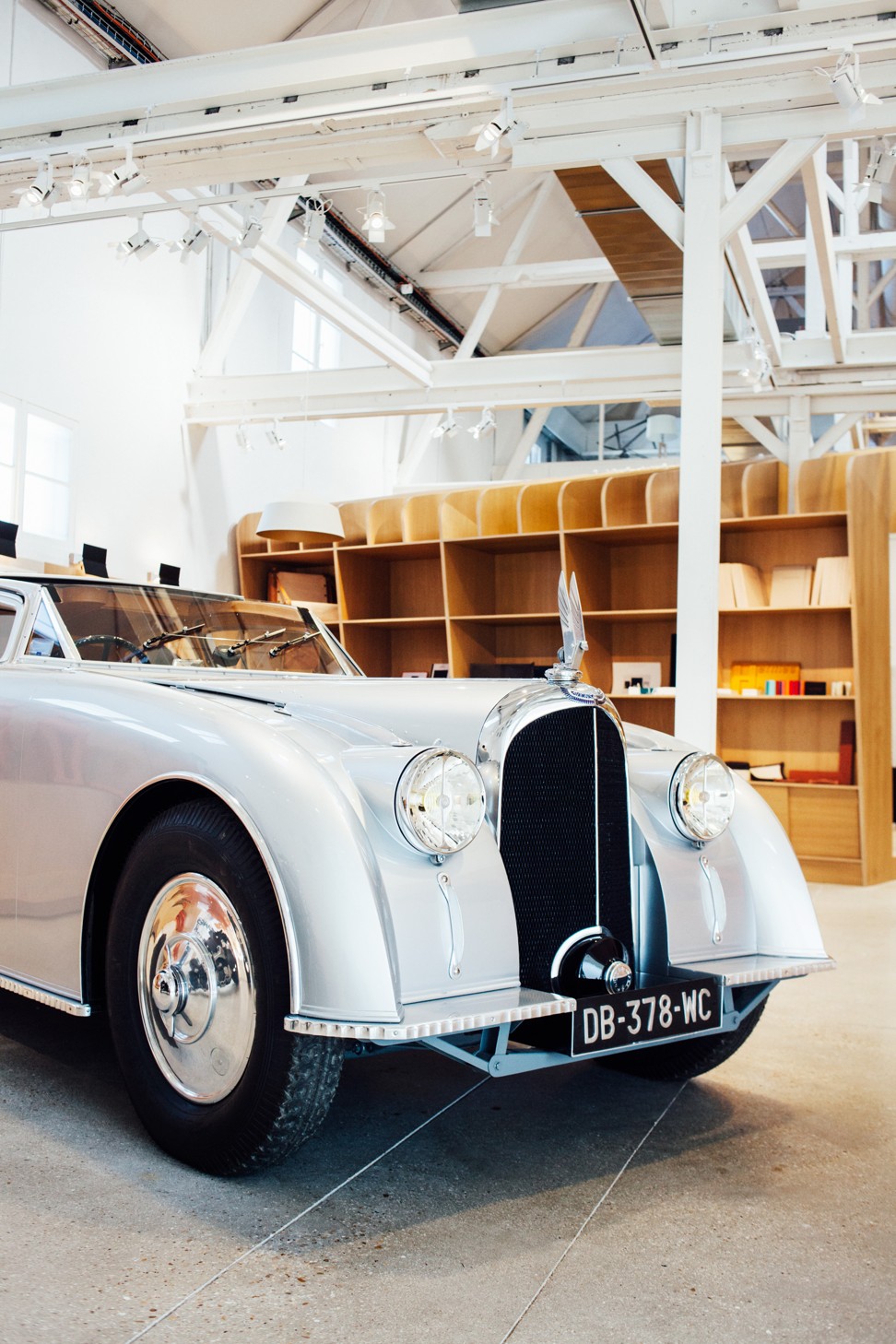 The house also collaborates with automobile brands, boat builders, airframe manufacturers and aeronautic finishing centres to create its more challenging large-scale pieces for land, sea and air.
Want more stories like this? Sign up here. Follow STYLE on Facebook, Instagram and Twitter