You may have had its exquisite afternoon tea or Sunday brunch, but there's another side to MO Bar. For a while now, it has been contributing to Hong Kong's music scene with its MO Sound-Bites series. DJs from around the world are flown in to get us grooving to awesome beats.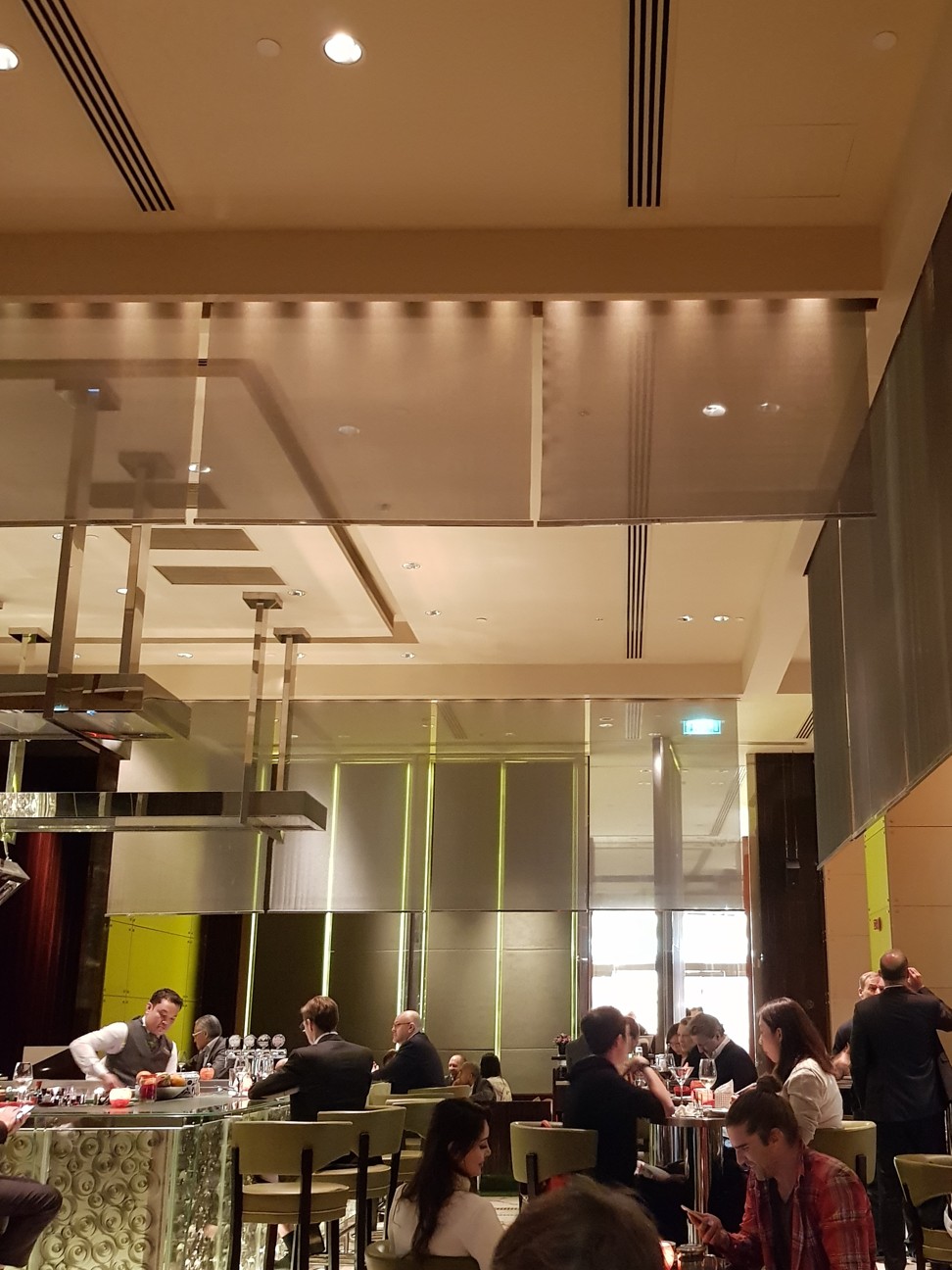 The bar recently upgraded its sound system. It is now customised with four UDX15 front of house speakers and five PMX 5 compact monitors from French speaker manufacturer Amadeus. The renowned audio brand is used in the most prestigious concert halls, opera houses and other entertainment venues throughout the world.
Five hotel rooms with views you won't forget
The bass reinforcement is from two ML15 main bass speakers and four ML12 slim compact bass speakers. During MO Sound-Bites and other DJ performances, an additional ML28 large subwoofer speaker increases sound level for an even more popping experience for guests. Their next MO Sound-Bites event will be on March 23, and will be featuring Danish musician Be Svendsen.
In the upcoming weeks, amazing local DJs, including DJ Miko, DJ Broadback & DJ Blaze, will be playing at MO Bar.
Want more stories like this? Sign up here. Follow STYLE on Facebook, Instagram and Twitter