The Burberry Group named former Givenchy designer Riccardo Tisci to its top creative post, filling a key role vacated by the pending departure of Christopher Bailey.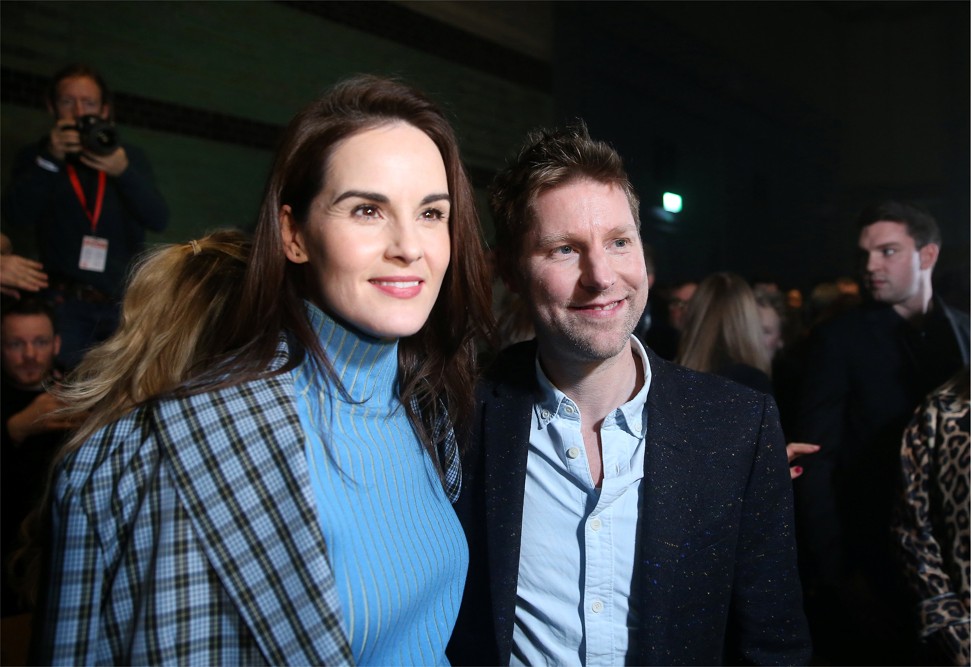 The appointment ends one of the biggest mysteries in the fashion industry, where several high-profile designers are seeking new positions and Bailey is preparing to leave Burberry after 17 years. The shares rose as much as 2.8 per cent in London.
The move comes as the British trench-coat maker pursues a high-fashion facelift under CEO Marco Gobbetti, who took over last year. Gobbetti succeeded Bailey, who relinquished the CEO title to focus on the company's creative direction before announcing his planned departure.
Why Christopher Bailey's Burberry exit is one of the biggest fashion shake-ups
Tisci will oversee all of Burberry's collections and will present his first designs in September, the company said. The designer previously worked with Gobbetti at Givenchy, where he revamped the couture house with a dark romanticism and dressed Madonna and Beyoncé.
"[Riccardo Tisci]'s designs have an elegance that is contemporary and his skill in blending streetwear with high fashion is highly relevant to today's luxury consumer"
Tisci's collaborations with Nike were in the vanguard of mixing athletic wear with luxury fashion, while his friendship with Kanye West and Kim Kardashian helped forge a relationship between Givenchy owner LVMH and one of Instagram's most influential families.
"His designs have an elegance that is contemporary and his skill in blending streetwear with high fashion is highly relevant to today's luxury consumer," Gobbetti said. "Riccardo's creative vision will reinforce the ambitions we have for Burberry and position the brand firmly in luxury."
Want more stories like this? Sign up here. Follow STYLE on Facebook, Instagram and Twitter