The much-awaited season two of Jessica Jones, based on the Marvel Comics character of the same name, launches on March 8, which by no coincidence is also International Women's Day.
Played by actress Krysten Ritter, Jones is a troublemaking private investigator who takes on a new case following her earlier encounter with Kilgrave.
Here are some of our favourite things about the character Jessica Jones!
1. She's an entrepreneur.
2. She's had a tough life, but always rises to the challenge, and comes out swinging.
Lu Han, Yang Mi: Chinese celebrities who make lots of money from social media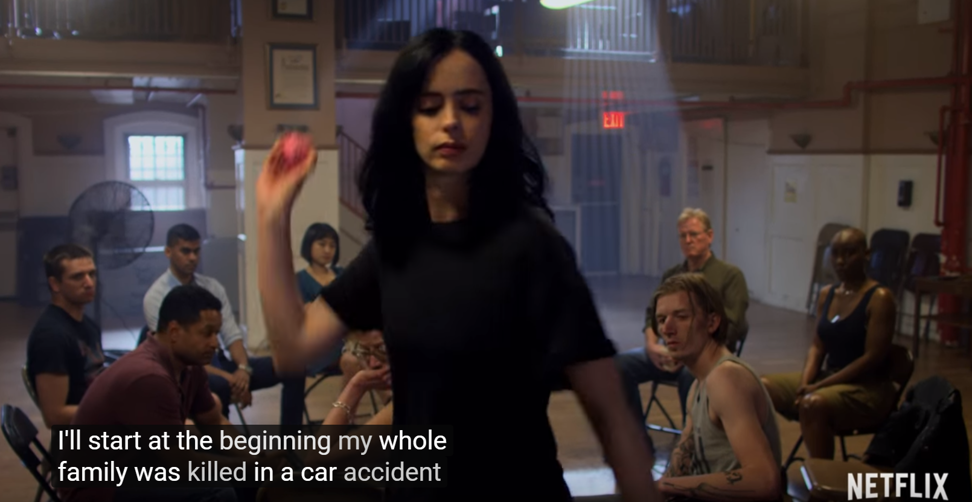 3. She's completely okay with not having a man in her life.
4. In season one, she had to deal with a psychopathic murderer named Kilgrave, and she won.
5. She'll do anything for the people she loves (especially her best friend Trish Walker).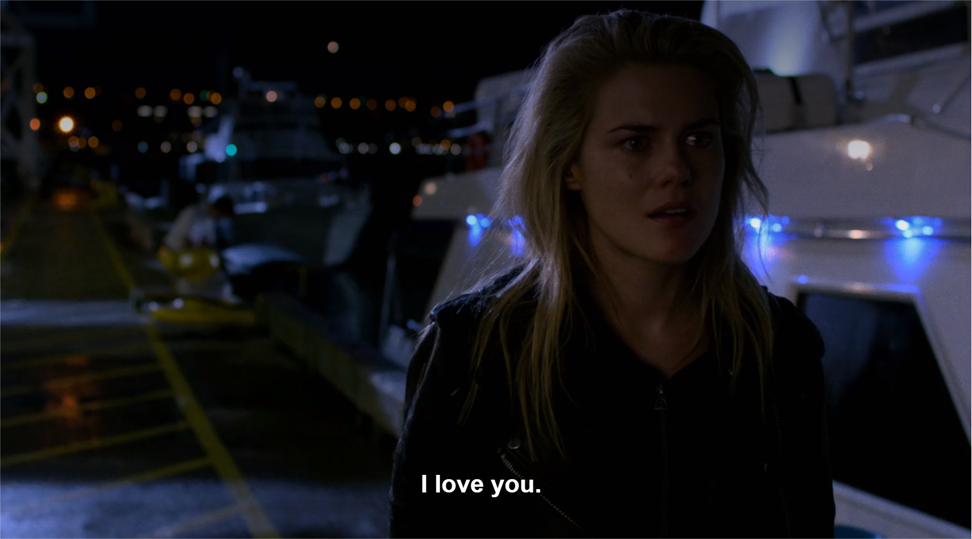 6. She can hold her own in a bar fight. Or in any fight, for that matter.
French actress Alma Jodorowsky on her personal style
7. She's full of snarky one-liners, and they're hilarious.
8. She'll never let a man put her down.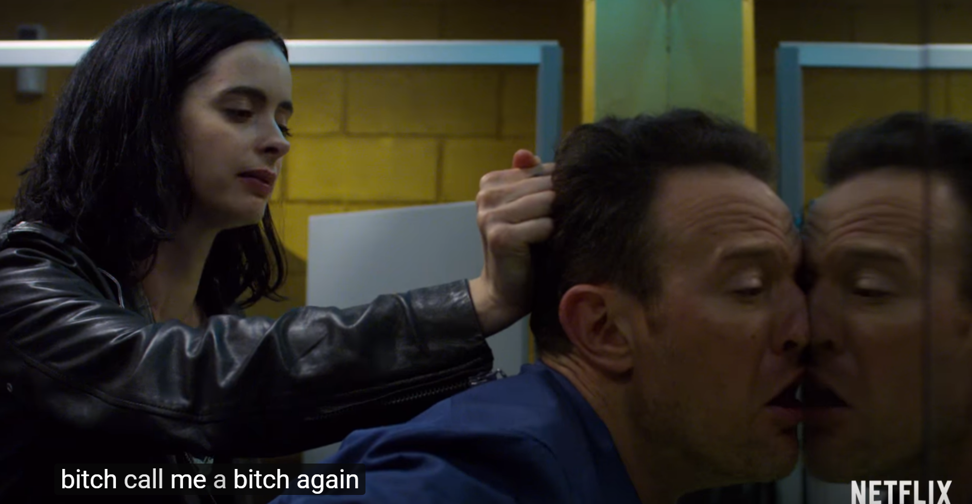 The second season of Netflix's Jessica Jones will be released on International Women's Day (March 8).
Want more stories like this? Sign up here. Follow STYLE on Facebook, Instagram and Twitter