Fitness has long turned from fad into faithful lifestyle for urbanites. Nevertheless, dealing with throngs of people at the gym after a long work day can sometimes feel more draining than the workout itself.
For those seeking a more serene way to sweat, escape to Asia's most luxurious gyms, each boasting exquisite interiors and five-star facilities that have become sanctuaries for the discerning. Here, we reveal the region's best-kept secrets reserved for those who are as serious about wellness as they are about torching calories.
Babel Fit, Malaysia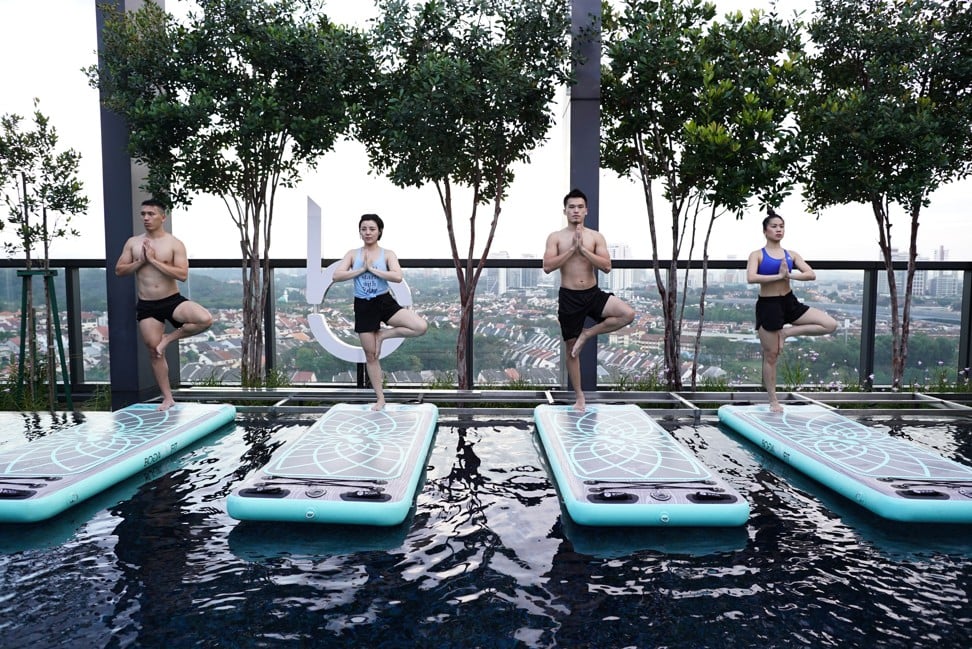 Tucked away on the idyllic rooftop of Menara Ken in TTDI, Babel Fit literally takes fitness centres to the next level. Feel the difference as you walk through its large, open doors that lead to a breathtaking garden lounge, healthy food bar, and beautiful gym spaces (yes, plural).
Wellness tourism blossoms in Asia as resorts offer integrated health experiences and lifestyle coaching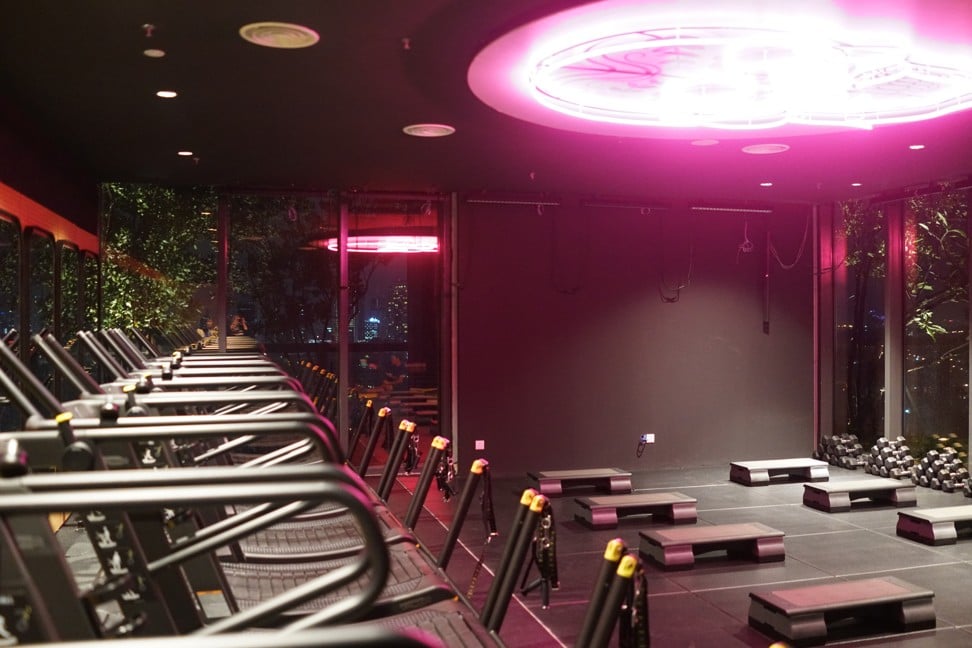 Inside, kick-start your workout using any one of the latest high-end equipment by Technogym, PowerPlate, and Rogue, or dive straight into the outdoor infinity pool to challenge your core as you balance on a Boga Fit Mat, just one of the many exciting group fitness classes on offer.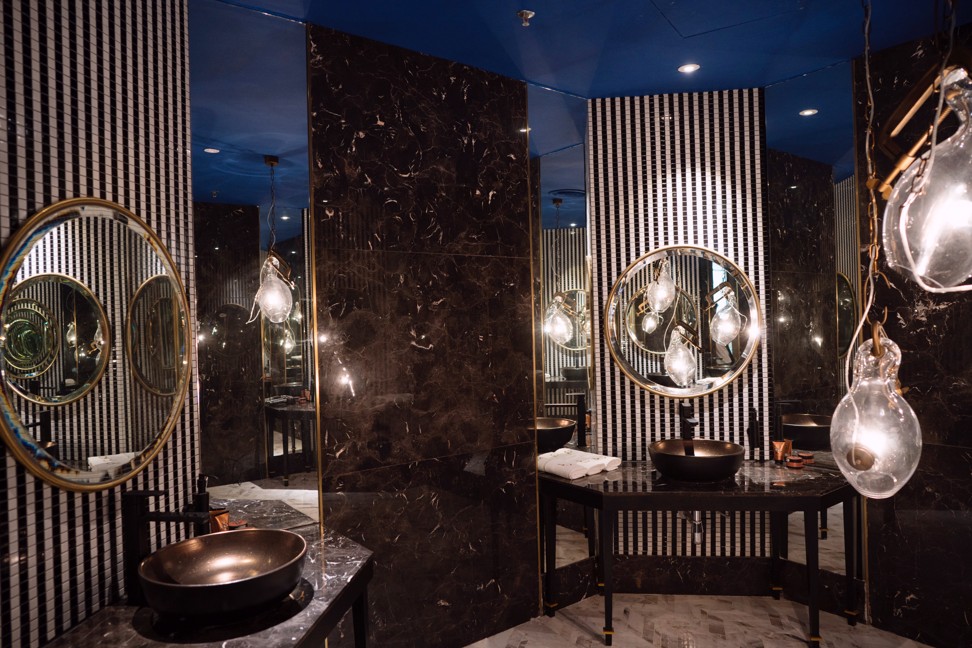 When you're ready to freshen up, Babel Fit's marble-accented changing room is as pretty as they come, complete with Dyson hairdryers at the ready for a truly fabulous finish.
Gravity, Singapore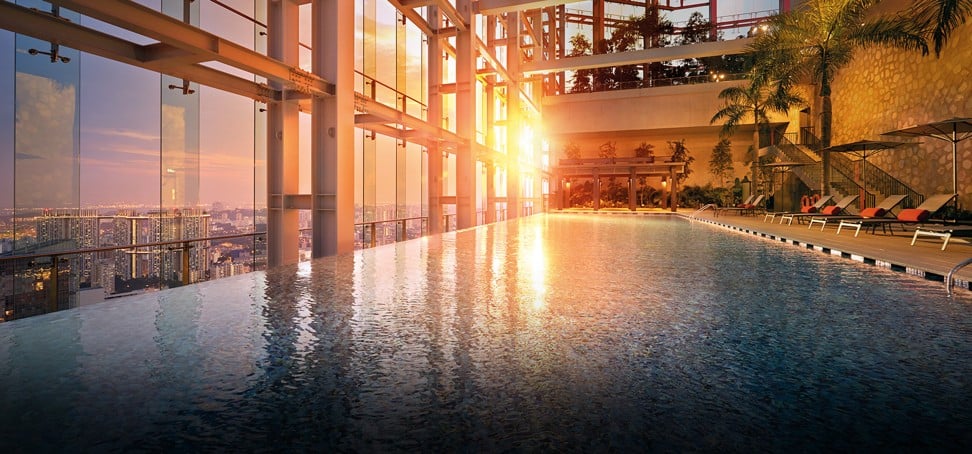 Taking pride in offering highly personalised and holistic wellness services, Gravity exudes exclusivity with its postcode and 999-member cap. Towering over stunning views of Marina Bay and the central business district, this invite-only health club was established with C-suite professionals and business executives in mind.
5 ways to go vegan this Veganuary
Its facilities go beyond the standard cardio, spin, and free weights sections, taking it up a notch with functional training zones, a 1-on- 1 boxing area, and an in-house spa for a post-workout rubdown.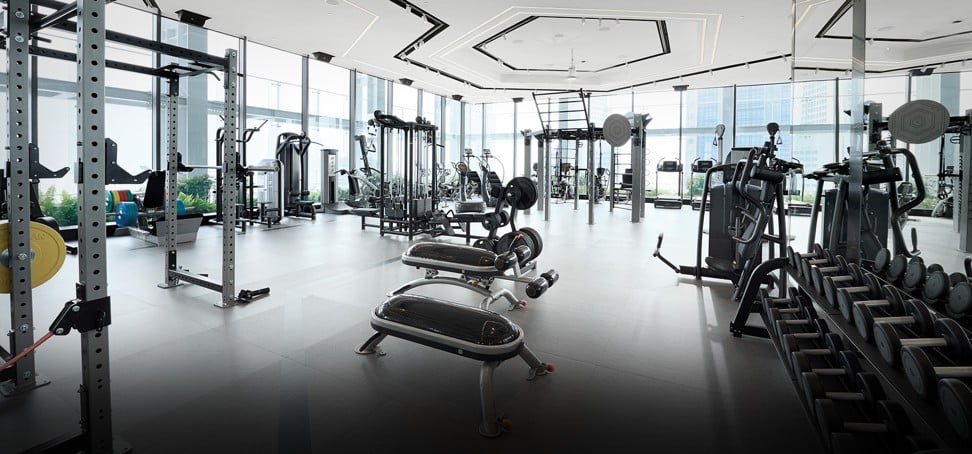 At Gravity, achieving your peak performance is everything, which is why unique classes such as Tri Fit (for triathletes of all levels) and Swim Squad (for seasoned swimmers) are specially designed to push even the toughest athletes-in-training to their limits.
Centuryon, Vietnam

"Ultraluxe" wouldn't even begin to describe gym royalty that is Centuryon. Adorned with black crystal chandeliers, gilded halls, and Italian quartz floors, this fitness palace (or "life enhancement centre", as they describe it) is gold.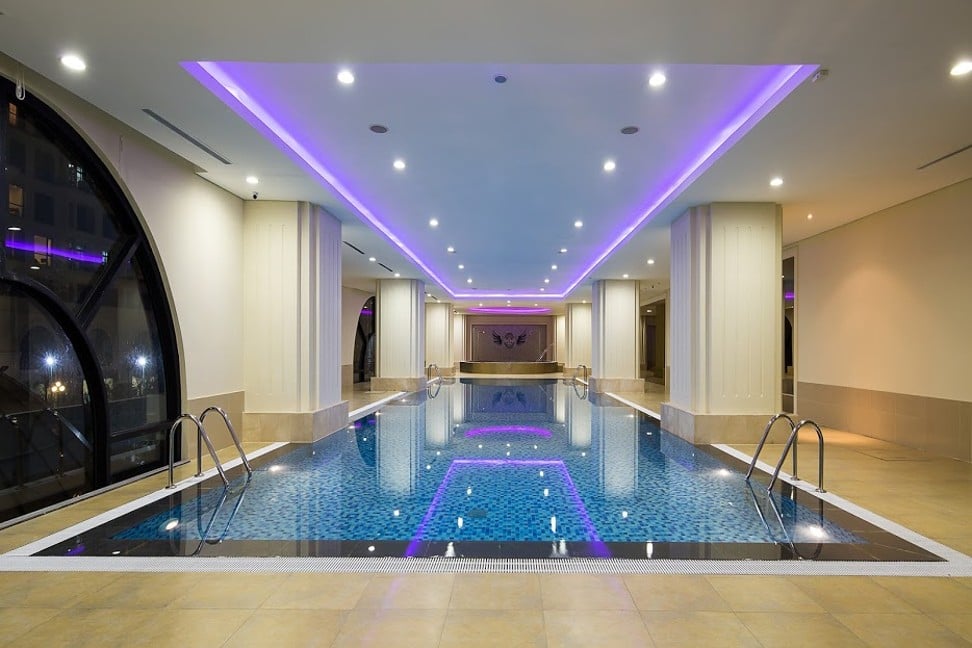 Its extravagant price tag of up to US$24,000 a year gives you VIP access – via biometric scanners, no less – to its seemingly endless list of services.
5 chic wellness retreats where you can take a break from the grind of Hong Kong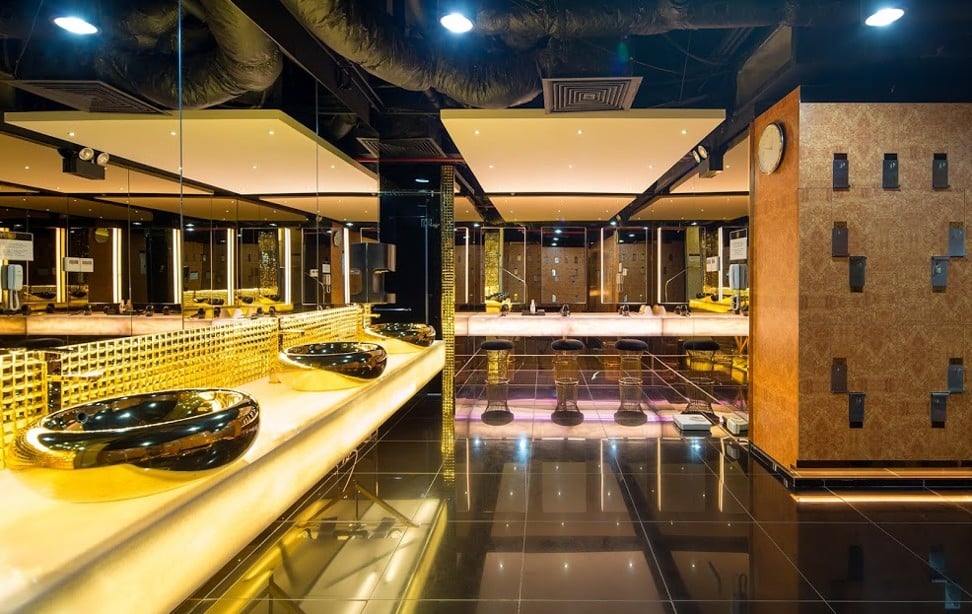 Whether you prefer to sweat it out in a gladiator ring, indulge in a poolside massage, relax in a Roman hydrotherapy jacuzzi, or cool down in a zero-degree Celsius ice room, whatever you can dream of, Centuryon has made it come true.
Sky Club House, China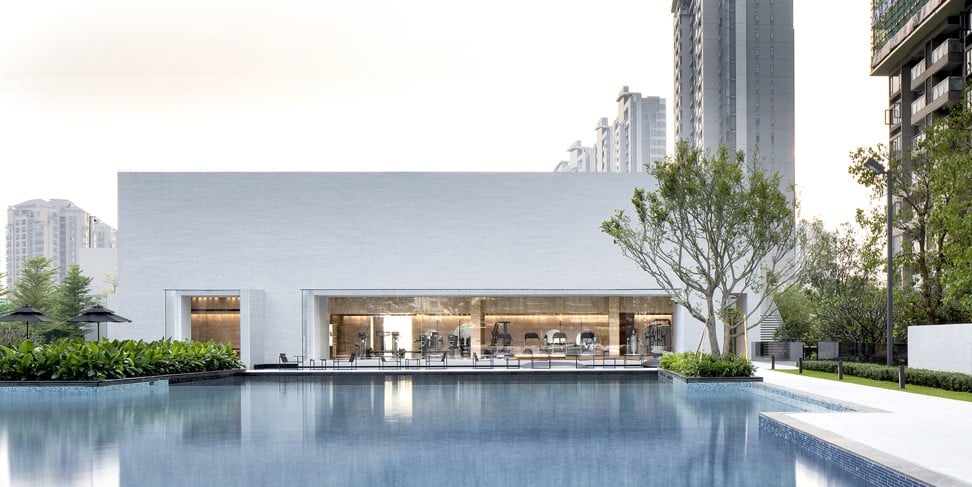 Sitting quietly amid the hustle and bustle of China's Guangdong province is Sky Club House, a private club emanating a sophisticated air of tranquillity and fortitude from all its architectural beauty. While the variety of sleek Technogym equipment it houses certainly impress, it is the club's contemporary design and peaceful vibe that entice.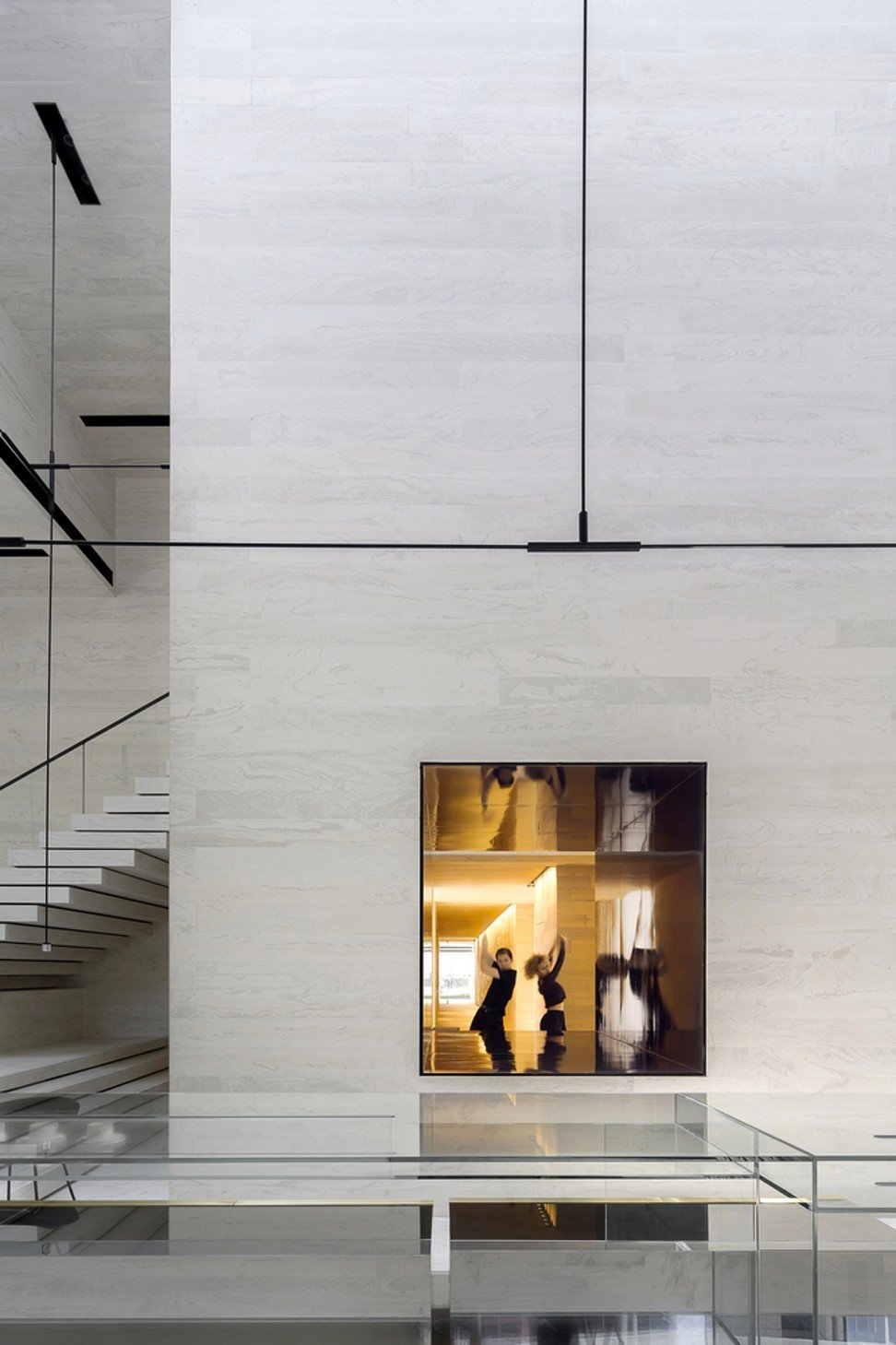 The glass ceiling and walls allow for ample natural light to flood the minimalistic space from top to bottom, creating an energising yet calming environment that gives gym goers the motivational boost they need.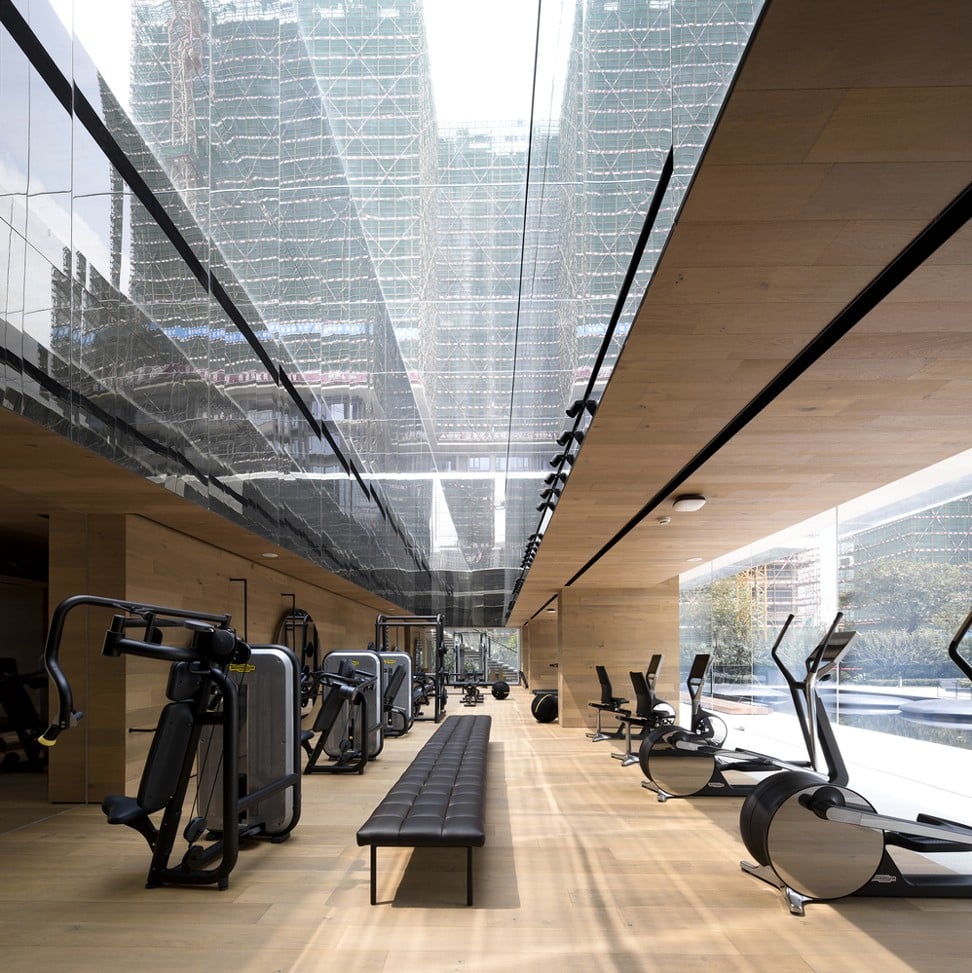 Strength meets serenity at Sky Club House, but it certainly didn't neglect style: the distinct, jet-black reflecting pool that encircles the contemporary building says it all.
Want more stories like this? Sign up here. Follow STYLE on Facebook, Instagram and Twitter