Star chef Vicky Lau of Tate Dining Room & Bar presents "Ode to Madame Clicquot" to celebrate the 200th anniversary of the world's first blended rose Champagne.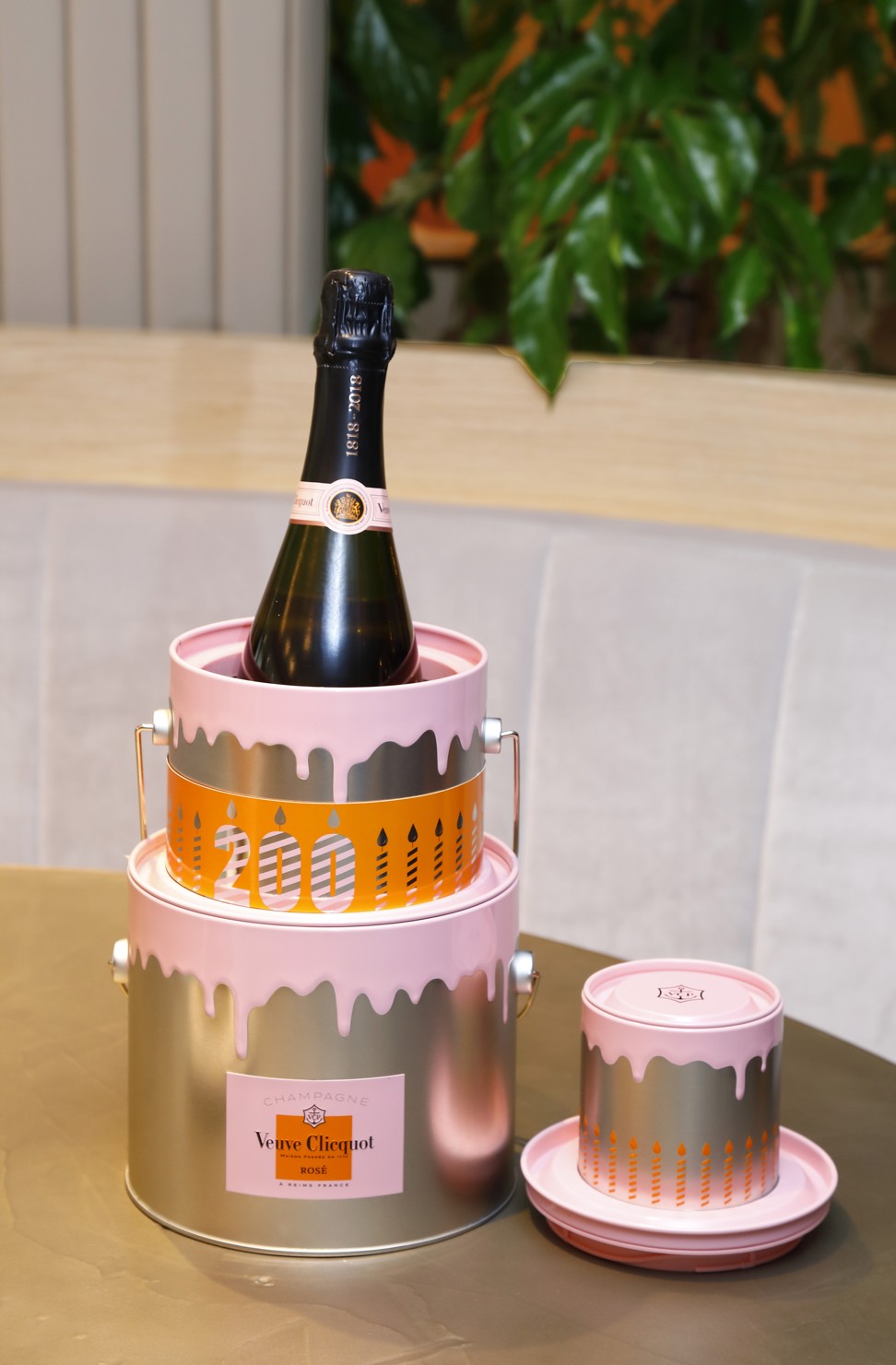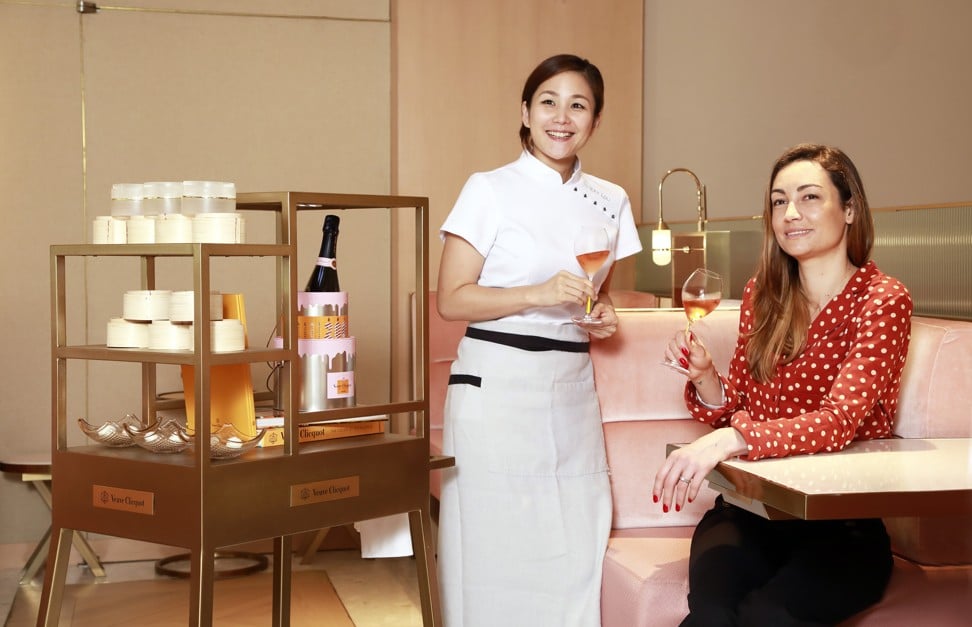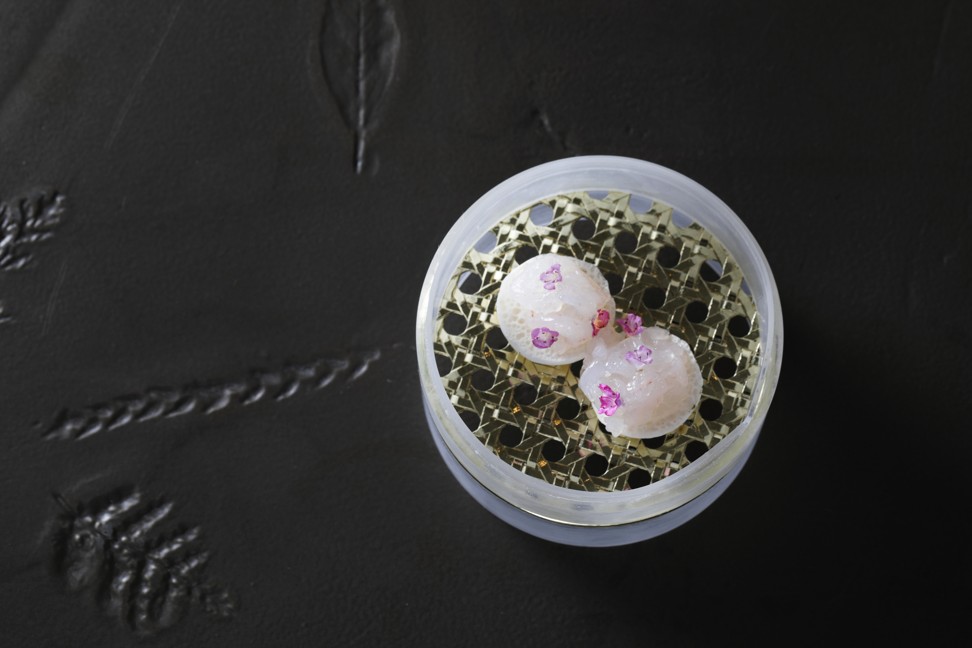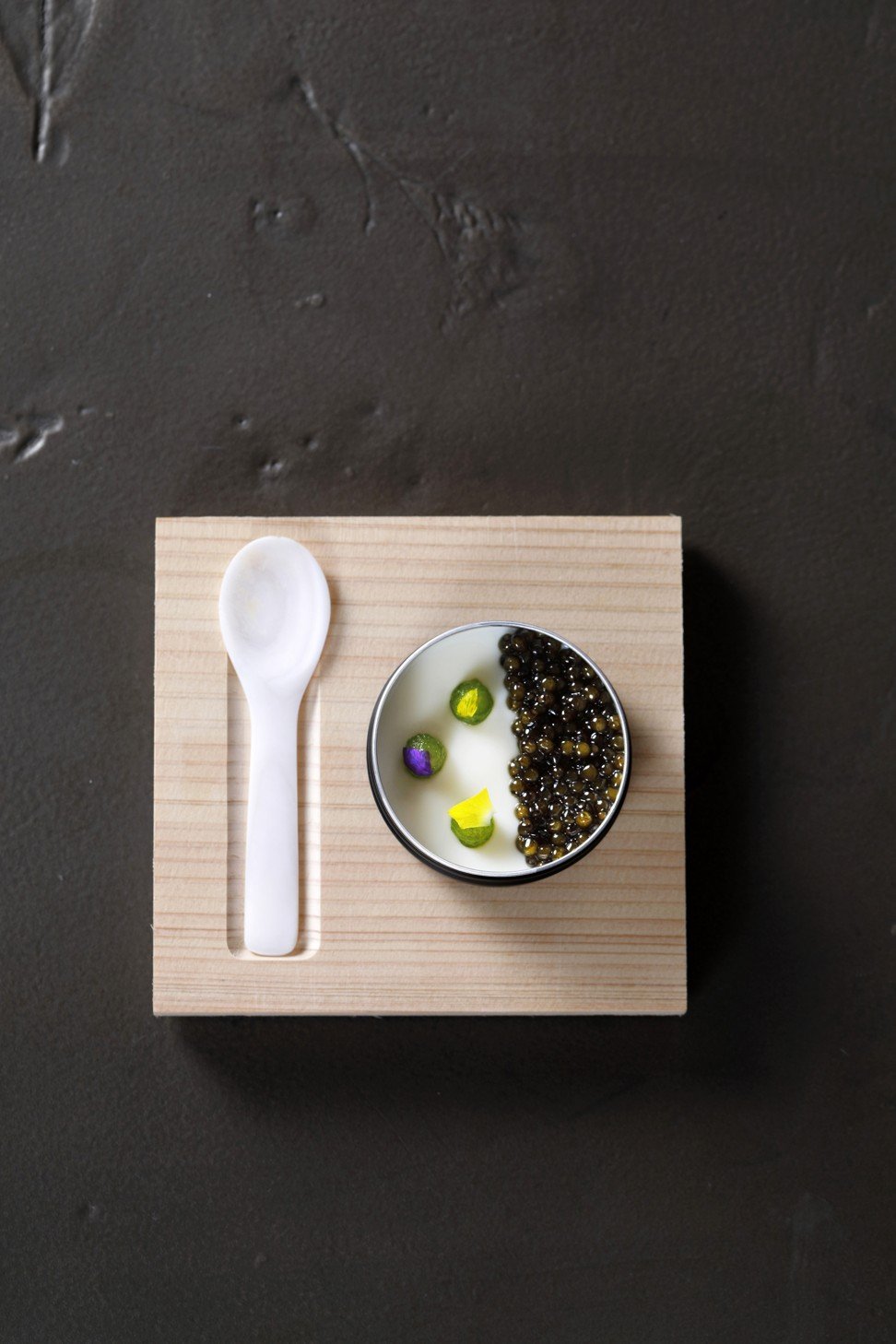 Lau, who was named Veuve Clicquot Asia's Best Female Chef in 2015, has created a selection of four amuse bouche bites on a dim sum cart to go with this vibrant bubbly: Tofu with Caviar, Baby White Shrimp with Shrimp Meringue, Beetroot with Chinese Sausage, and Olive Sablé with Red Date Cream. Each bite elevates the taste of Veuve Clicquot's Champagne Rosé.
Champagne adds fizz to new cocktails and lifts food pairing to fresh highs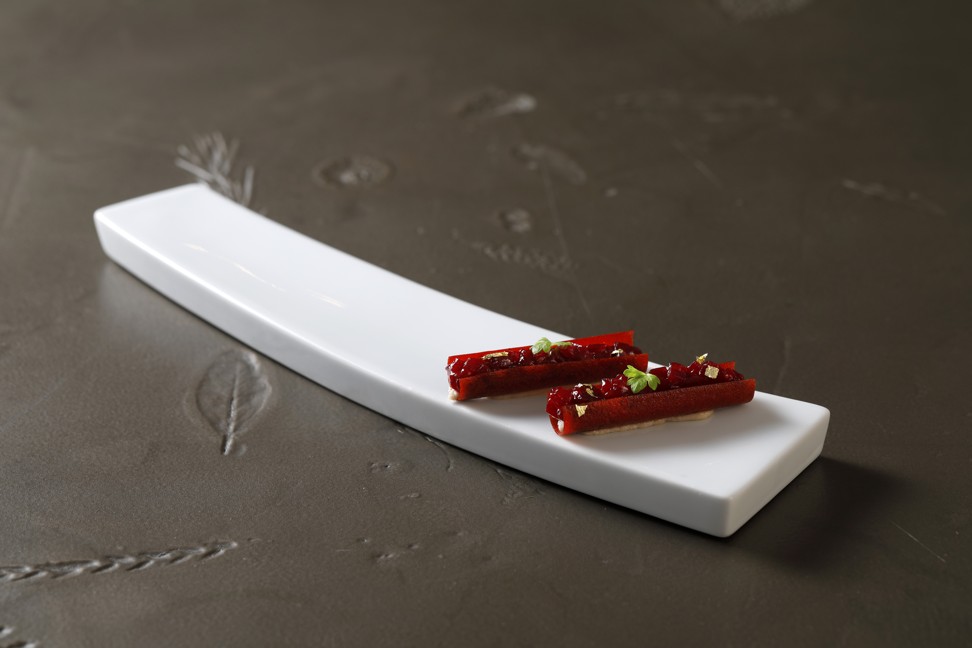 The selection is only available in April, exclusively at Tate Dining Room & Bar. The cost is HK$1,680 HK$ for 8 Chapters with amuse bouche, with wine pairing from HK$480 featuring Veuve Clicquot's Champagne Rosé.
First created by Madame Clicquot in 1818, Veuve Clicquot Rosé is now made by adding still red wine to the classic Yellow Label Champagne, with intense fruit flavours of juicy ripe wild strawberries.
Want more stories like this? Sign up here. Follow STYLE on Facebook, Instagram and Twitter