The world awaits anxiously for the upcoming release of Marvel Cinematic Universe's largest film to date. If you have not watched the Avengers: Infinity War trailer yet, please get out from the rock you live under and hit play below.
Infinity War had a planned premiere date of May 4 but, to every fan's delight, MCU has announced an earlier release on April 27. Last week, Marvel also released a 50 Days (until the release) trailer.
The film's run time is rumoured to be a whopping 2 hours and 36 minutes. It is going to be Marvel's longest release to date. Itwill knock Captain America: Civil War – which runs 2 hours and 27 minutes – off the top spot of almost 20 other longest releases from Marvel.
8 times Marvel's Jessica Jones showed women how to be strong
We're going to see lots of familiar faces in Avengers: Infinity War. Here are the character posters that Marvel recently released.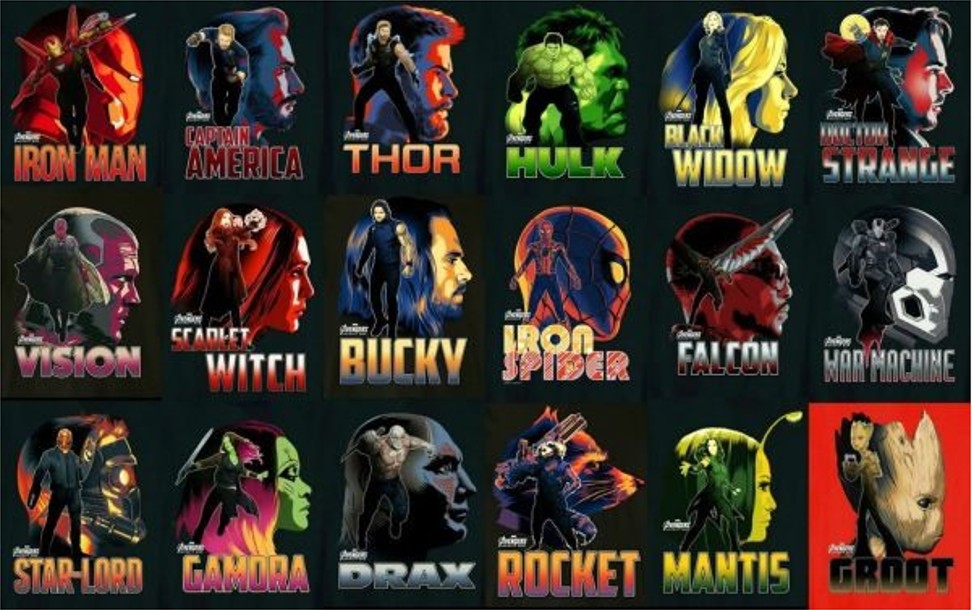 Dr Stephen Strange (Benedict Cumberbatch) & Wong (Benedict Wong) will make an appearance.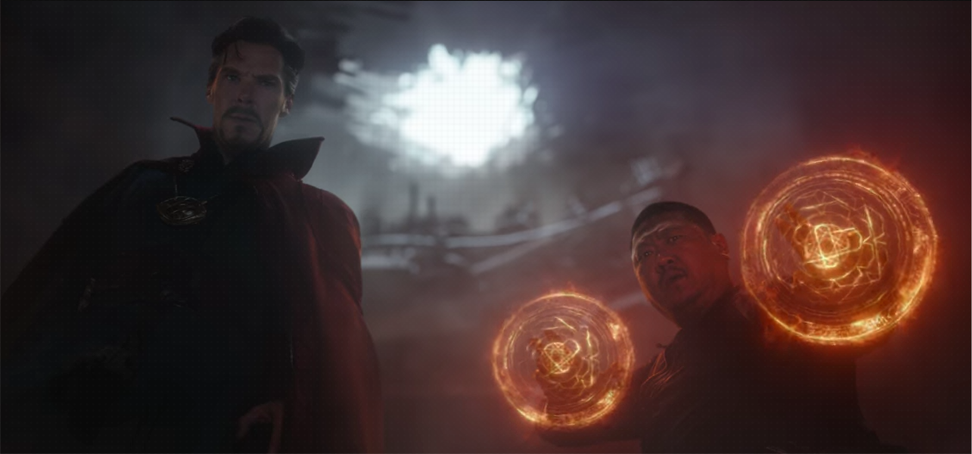 Spider-Man (Tom Holland) will feel his spidey senses tingling in the form of raised arm hairs.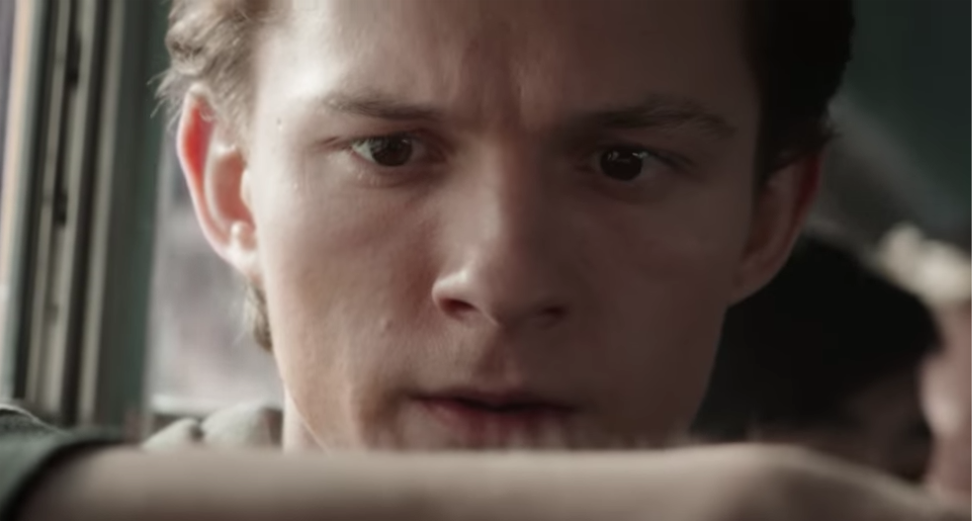 Iron Man (Robert Downey Jr.) of course will be there with Bruce Banner (Mark Ruffalo).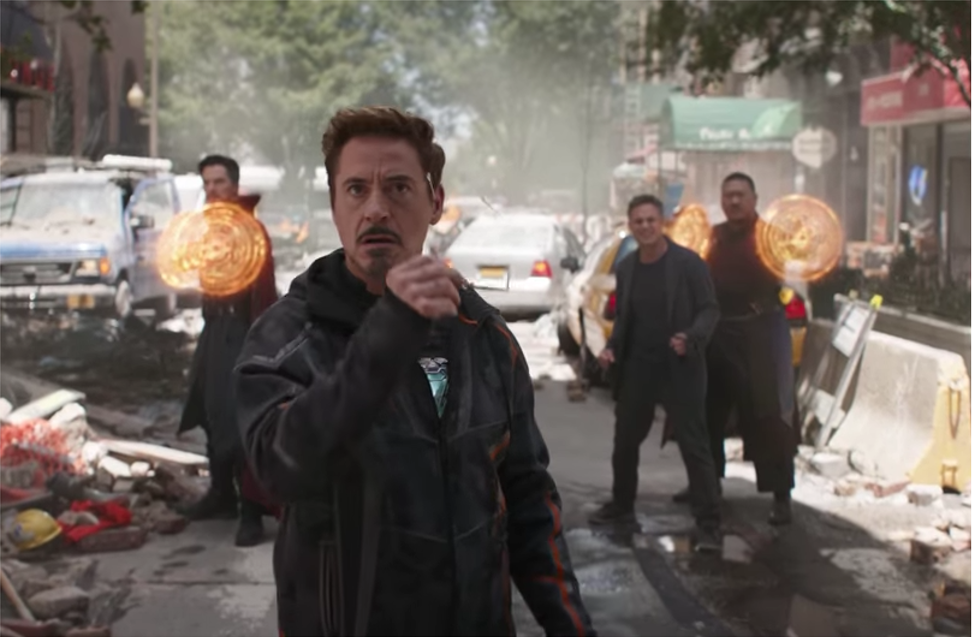 Who can forget the god of mischief, Loki (Tom Hiddleston)?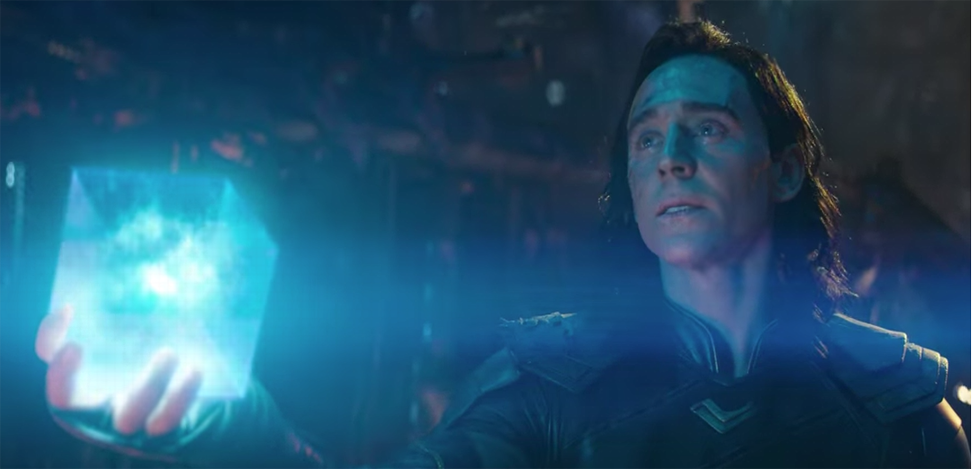 First seen in The Avengers: Age of Ultron, a fan favourite from the Iron-Man arsenal – The Hulkbuster armour returns to the screens in Avengers: Infinity War. It's rumoured that Tony Stark won't be the one occupying it, but Bruce Banner.
5 things you didn't know about Daniel Wu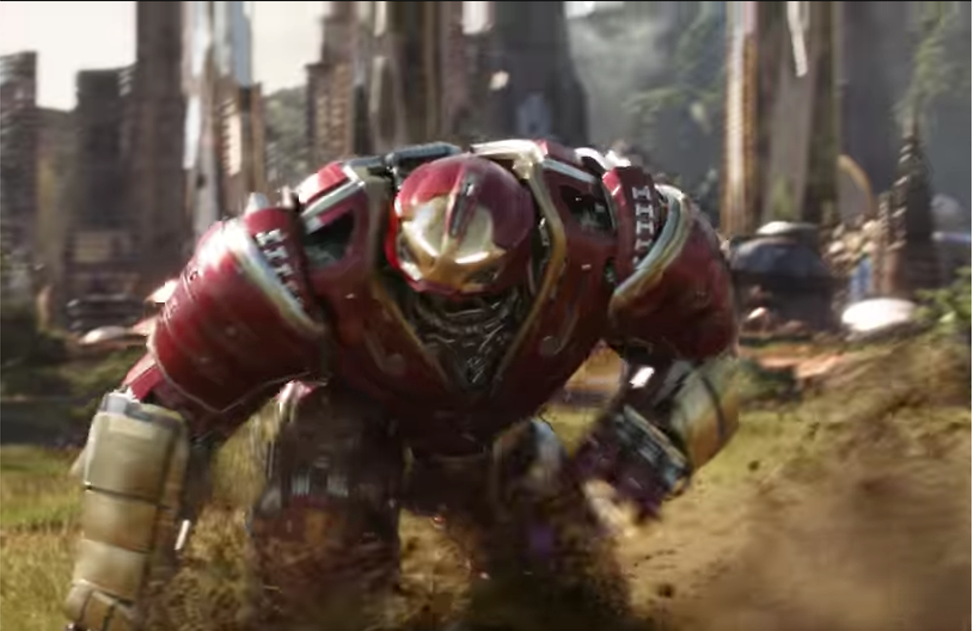 Of course, we can't leave out Captain America (Chris Evans), Black Widow (Scarlett Johansson) and The Winter Soldier (Sebastian Stan), who team up with Black Panther (Chadwick Boseman), General Okoye (Danai Gurira) and the army of Wakandans to take down MCU's big bad – Thanos.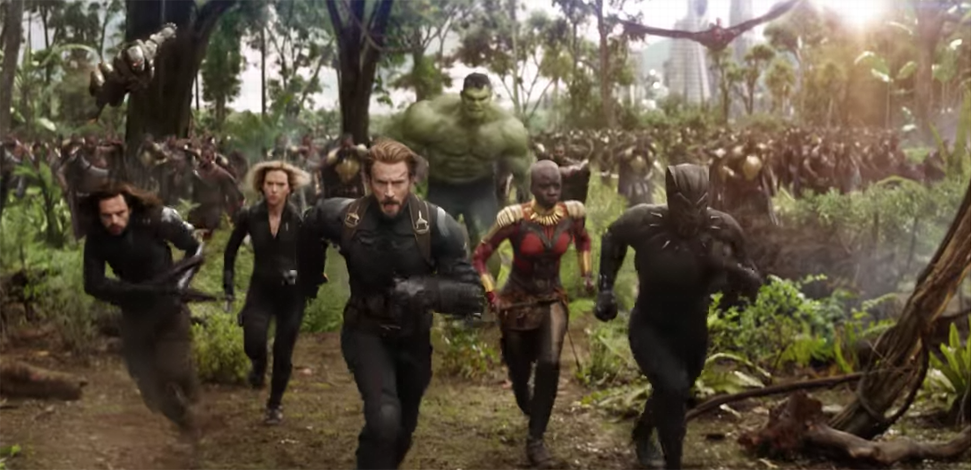 This epic summation of all the previous Marvel releases will finally unveil Thanos (Josh Brolin) and his purple faced agenda.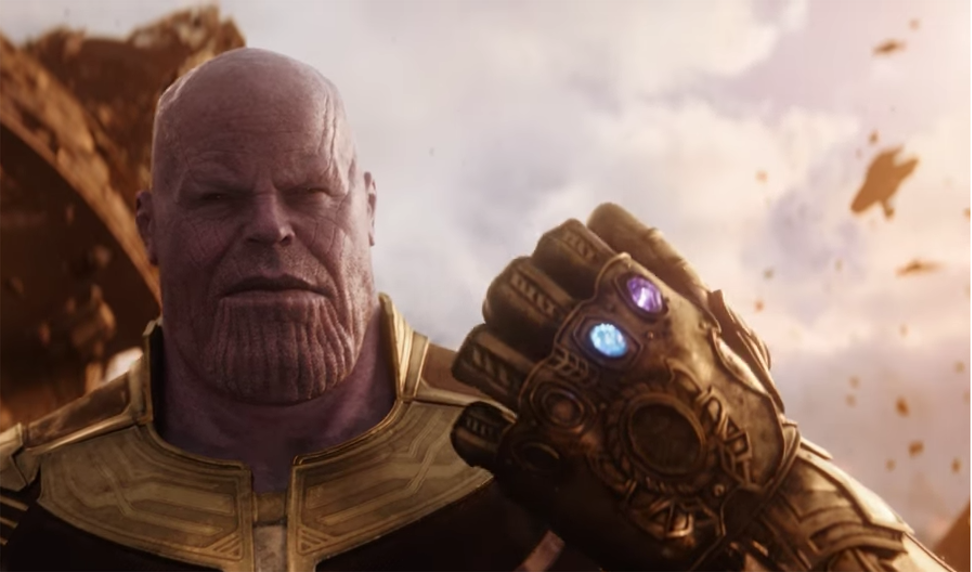 Avengers: Infinity War is slated for international release on April 25, with additional openings on April 26 and 27, before being released in the United States on April 27, in IMAX and 3D.
Excited to watch the movie? So are we.
Want more stories like this? Sign up here. Follow STYLE on Facebook, Instagram and Twitter