March is also known as Arts Month in Hong Kong – and for good reason.
The month features a series of art fairs, events and exhibitions in the city, including Asia Contemporary Art Show, from March 23 to 26, Art Central (March 27 to April 1), and the prestigious Art Basel (March 28-31).
US$450 million paid for Da Vinci painting of Jesus at New York auction, smashing art sales records
A not-to-be-missed event for art buyers is the forthcoming Face-Off: Picasso / Condo selling exhibition. The exhibition, which runs from March 16 to 31 at Sotheby's SI2 Gallery, 5/F, One Pacific Place, 88 Queensway.
Sl2 is the private sale and gallery arm of Sotheby's Contemporary Art Department.
The selling exhibition focuses on portraiture work by Pablo Picasso, the Spanish artist who died in 1973, aged 91, and American painter George Condo, now aged 60.
Asian collectors buying more Western art and setting sights higher as concerns over fakes rise and tastes diversify
The titans from different periods, are both known for their unique take on portraiture.
Picasso is known for use of angles and curves to distort the human face and body to create new shapes and perspective.
Condo, too, turns notions of how to draw the human figure on its head, to bring personality to the forefront of the viewing experience.
The works by these two artists will be displayed side by side, to highlight their approaches to bringing drama and life to the forefront.
These 10 paintings sold for US$1 billion at New York auctions
More than 40 works of art will be on display, including a selection of paintings on loan from private collections. It is also marks a rare occasion as one of the largest exhibition of works by Picasso in Hong Kong.
Owning a Picasso, of course, never goes out of style – and it could prove to be a good financial investment.
Most recently, at Sotheby's Impressionist & Modern Art Evening Sales in London on February 28, four Picassos sold for a total of £73.8 million (US$69 million).
Picasso's legacy hit new heights as his Femme au béret et à la robe quadrillée (Marie-Thérèse Walter) (1937) was auctioned for £49.8 million. It is the most expensive painting sold in pounds at auction in Europe.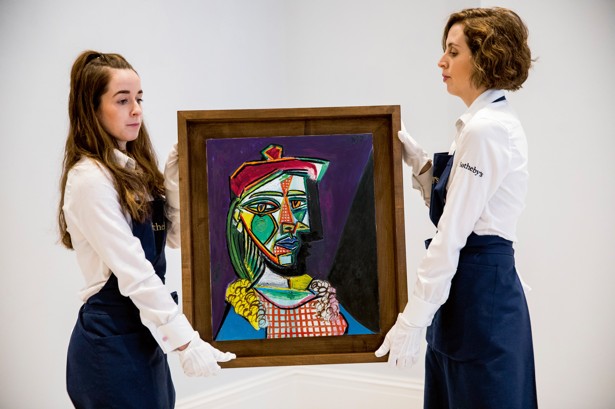 Three other paintings by Picasso were sold that night: Le Matador (1970) for £16.5 million, Tête de
femme (1963) for £6.4 million and Deux femmes assises (1908) for £1.1 million.
Here's a sneak peek at eight artworks that will be featured in the exhibition, all of which can be purchased.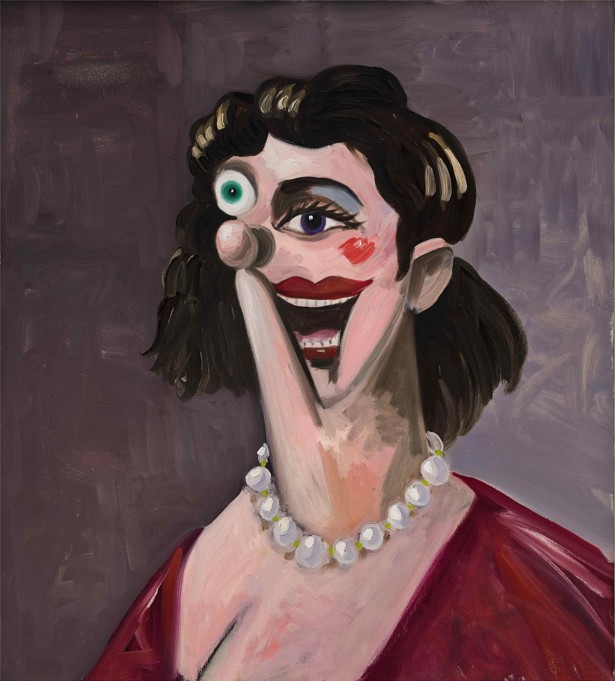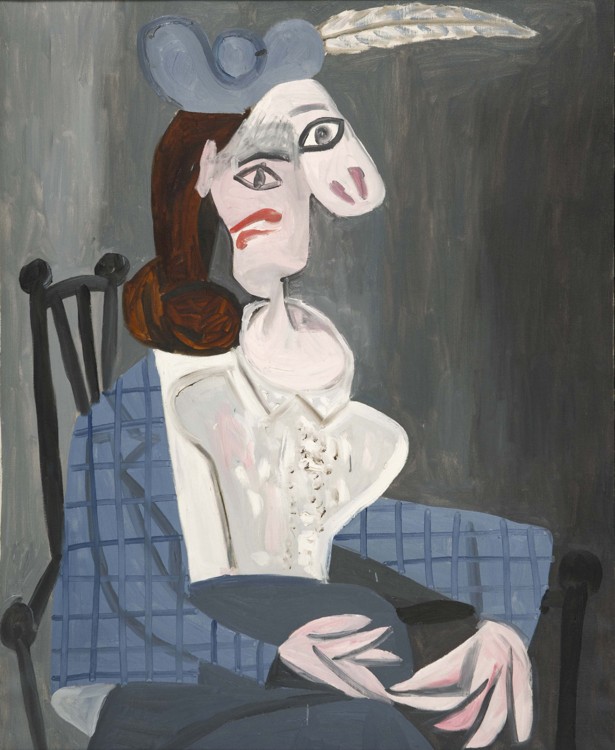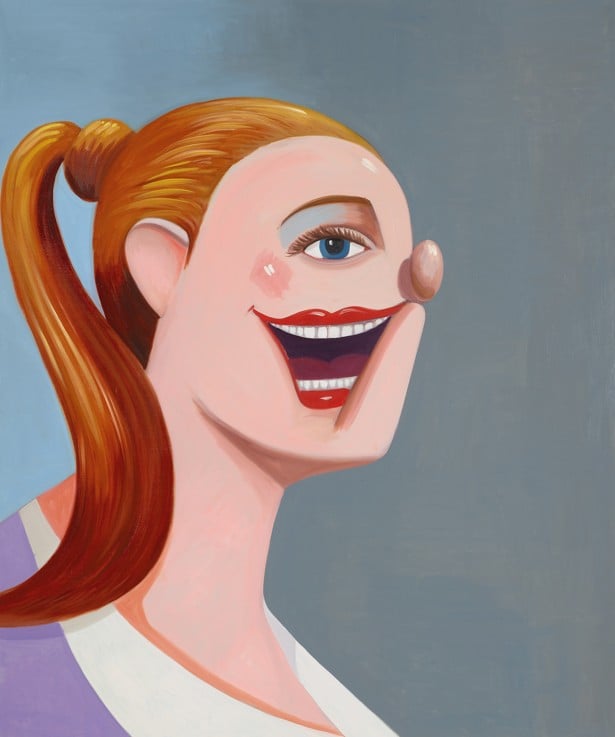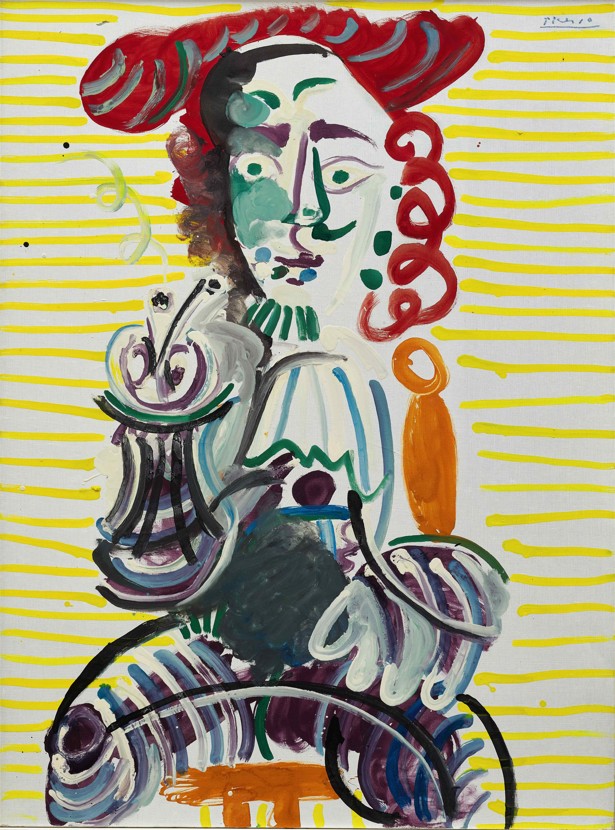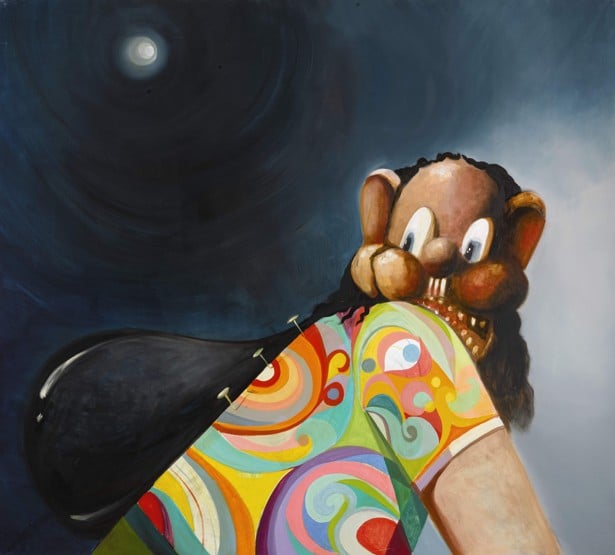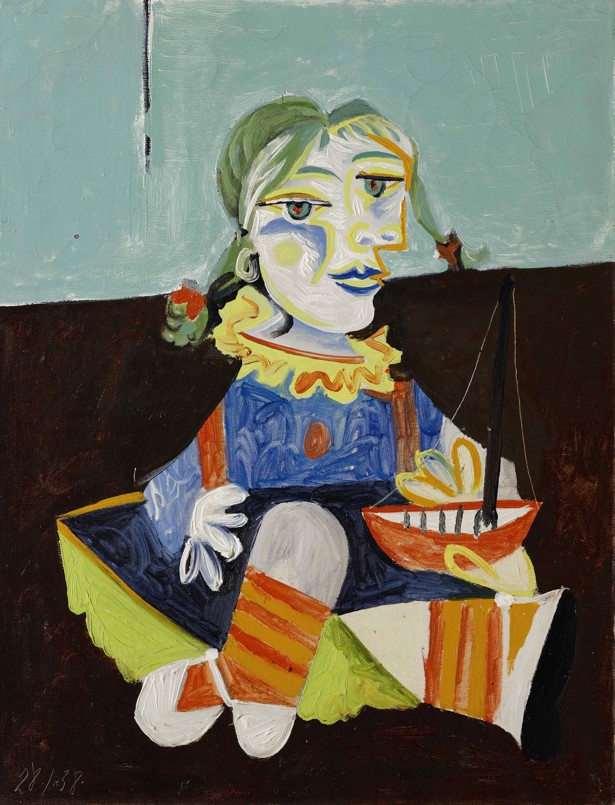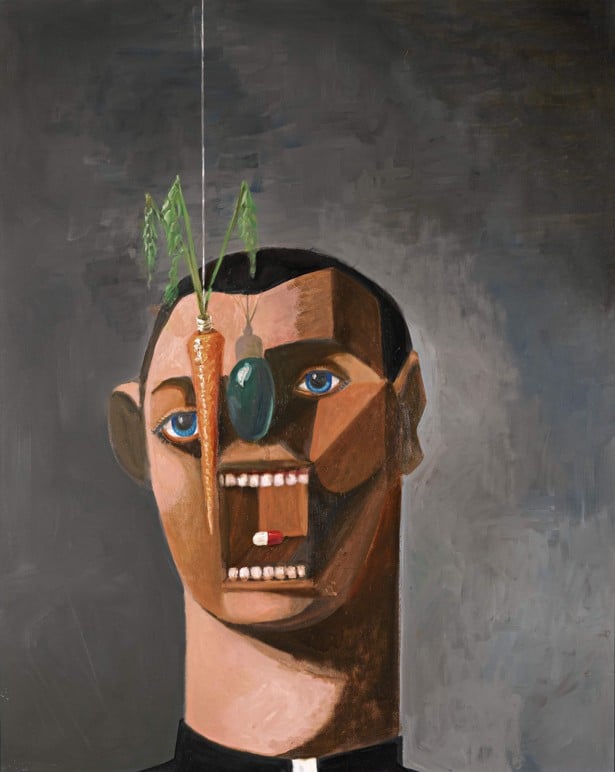 Want more stories like this? Sign up here. Follow STYLE on Facebook, Instagram and Twitter