Singapore's luxury residential market is different from other major cities in Asia such as Manila, Jakarta, Bangkok and Hong Kong. The Lion City has an active public housing market, and private housing in mass residential and luxury sectors is also robust. Hence, some of the top HDBs, as public housing is known, are priced as much as the private housing in the same area.
Continuing our series on top luxury places to stay in regional cities, we take a look at Singapore and the top five areas to live in.
Holland Village
Approximate luxury apartment price: S$30 to S$45 million (HK$179 to HK$268 million)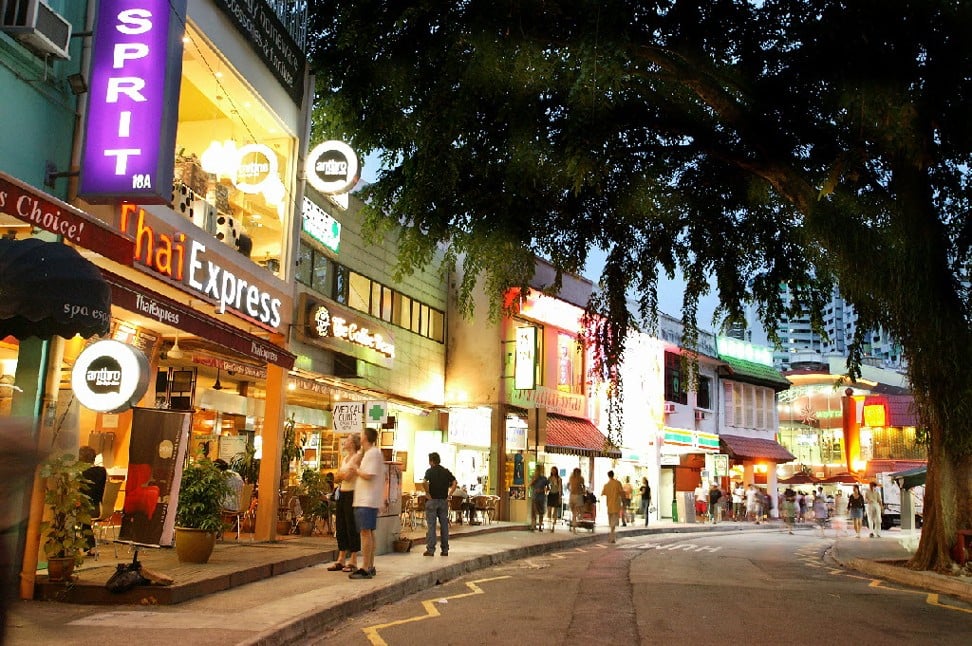 Holland Village is considered a Bohemian area to live in. The area is populated by a combination of the upper-middle class and rich Singaporeans and expats. It is tucked behind the Botanical Gardens and is minutes away from the busy Orchard Road. Holland Village features a number of art galleries, art shops, gift shops, novelty shops and pubs. There are private and public housing estates and gated housing communities.
Five luxury property markets set to rise in 2017
Orchard Road
Approximate luxury apartment price: S$30 million and up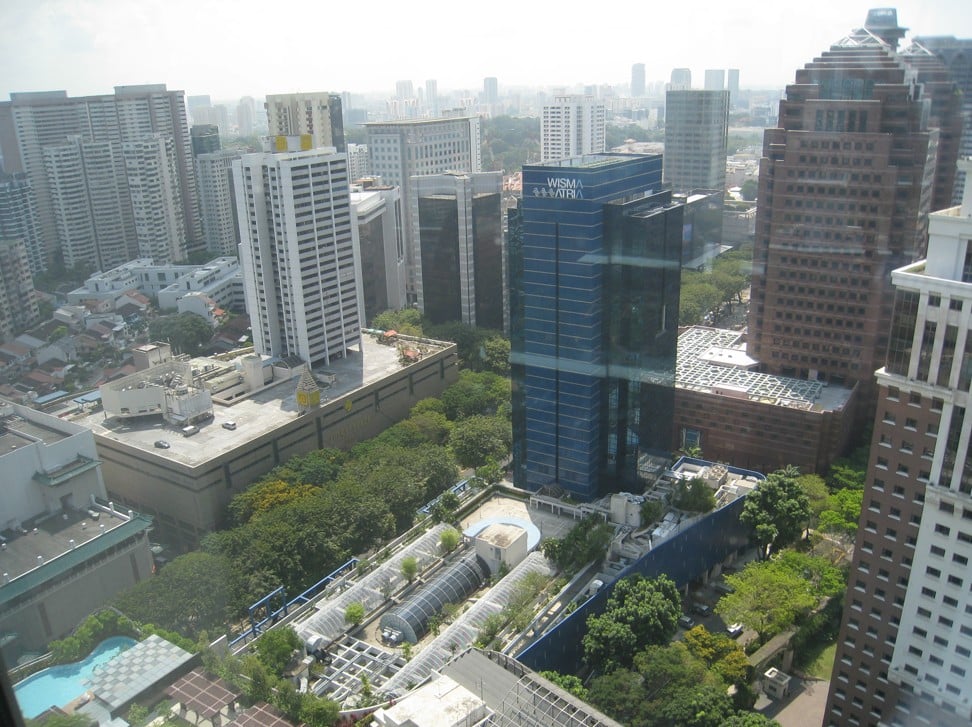 Apart from being the commercial and shopping hub of Singapore, Orchard Road also has private residential housing.
According to local media reports last year in August a 10,300 sq ft penthouse at the Sculptura Ardmore condominium, located in the Core Central Region, sold for an estimated S$60 million – a record for luxury apartments.
Marina Bay
Approximate luxury apartment price: S$40 million and up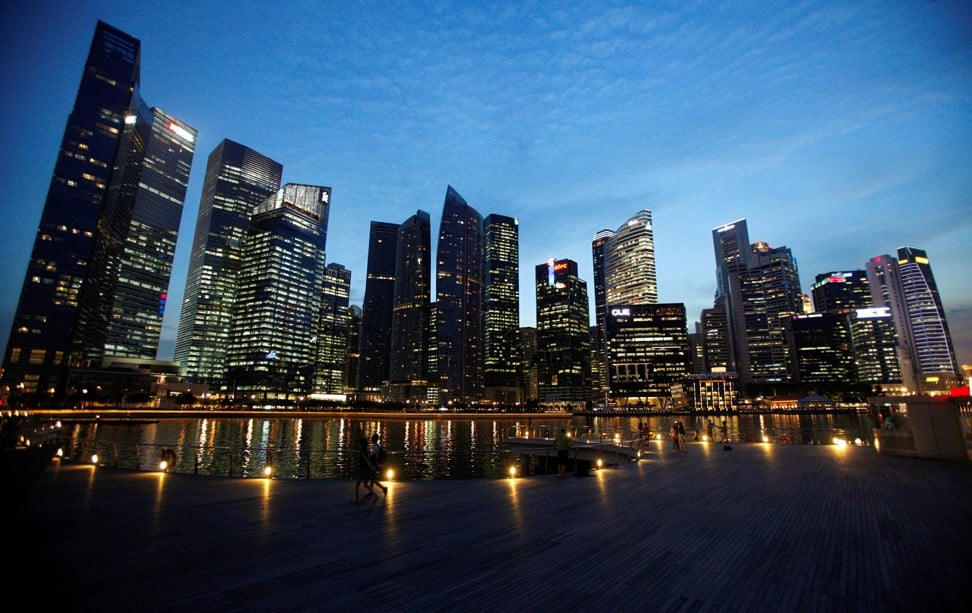 Marina Bay attracts top-notch buyers from Singapore and overseas because most of the residential developments are luxurious ones. Property analysts say the top development in the area is Marina One, a cluster of four dual-use towers which buyers can move into now.
Conceived as one of the largest public landscaped areas in Marina Bay, the luxury development has a huge green space called GreenHeart, which creates a multifunctional area for public use. There are more than 160,000 trees and plants comprised of 350 species.
5 of the most exclusive addresses in Hong Kong
Sentosa Island
Aproximate luxury apartment price: S$25 million and up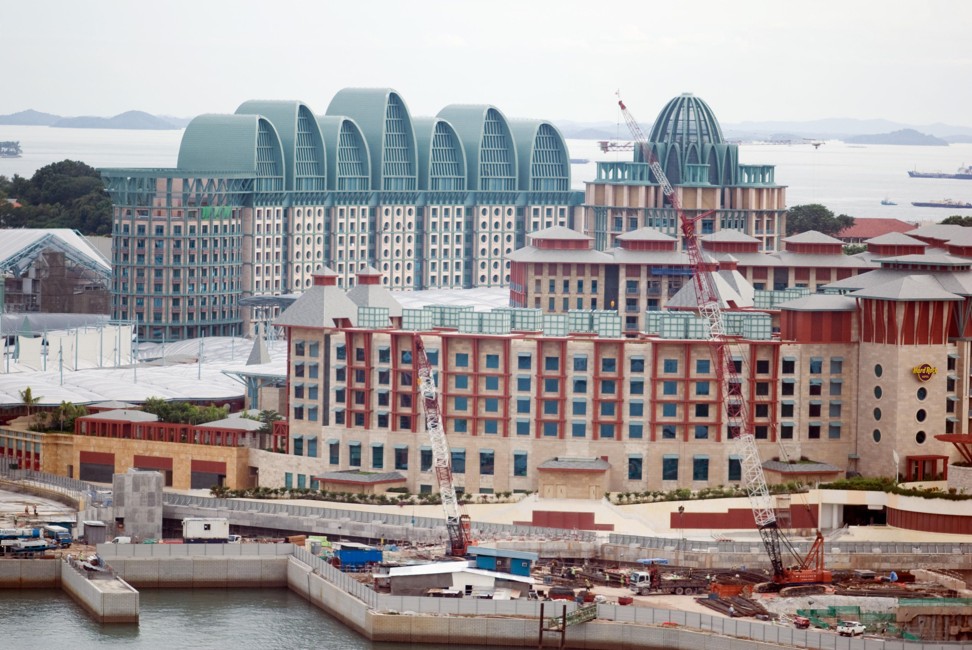 Sentosa Island offers a combination of sun, sand and beaches. The resort off Singapore's southern coast is home to a Universal Studios theme park and several popular beaches. According to Cushman & Wakefield, houses here sell for about S$1,800 per square foot.
For those on a smaller budget, there are apartments with sea views. Expats with deep pockets prefer to buy property on this island resort although they have to pay a 15 per cent tax in addition to the 3 per cent that Singaporeans pay.
Tanjong Pagar
Approximate luxury apartment price: S$20 million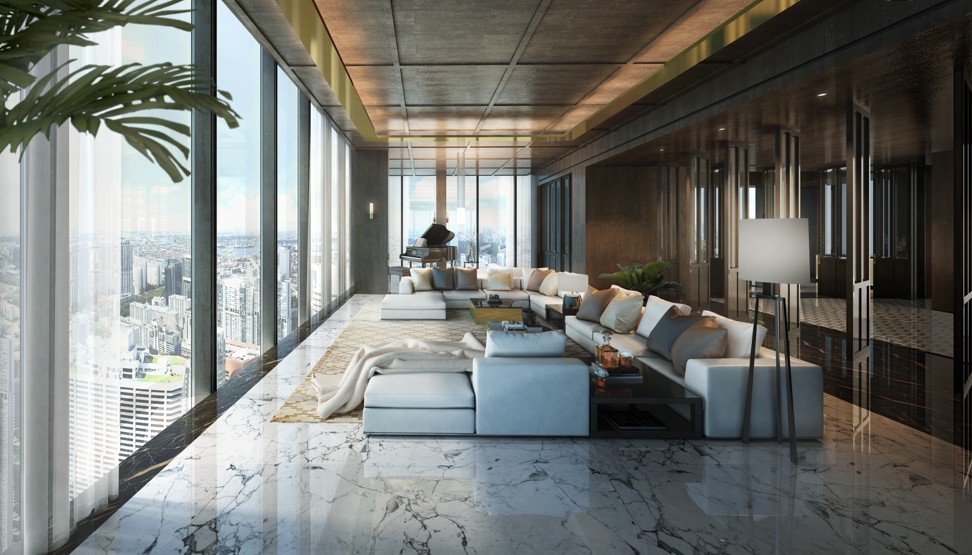 Tanjong Pagar was a middle-class area for a long time, but in recent years it has been gentrified with young couples and high-income single professionals moving in.
Among the plush properties under construction is one called Wallich Residence, a three-storey penthouse atop the 950-foot-tall (290-metre-tall) Tanjong Pagar Centre on the edge of the financial district. This development is built by Guoco Land and marketed by Sotheby's. The 21,000 sq ft, five-bedroom home includes plans for a rooftop pool overlooking the Singapore Strait and hi-tech entertainment spaces, all for an advertised price of S$108 million. It's scheduled to be completed this year.
Want more stories like this? Sign up here. Follow STYLE on Facebook, Instagram and Twitter