Honestly, it seems weird that many of the cars unveiled at the Geneva International Motor Show last week were old-school, internal combustion contraptions. It's 2018, after all: the age of Tesla; of renewables; of changing our habits rather than the climate. But perhaps the prominence of the petrol-chuggers at Geneva is a last gasp; a not-so-subtle reminder that the fossil fuel industry won't go down without a fight.
Here at Style, however, our eyes are firmly on the future, and the future is electric. Ergo, cars that rely on petrol and diesel are no longer exciting. Yes, we said it.
So here are our picks of the sexiest electric concepts and near-production models that we'd like to take for a spin: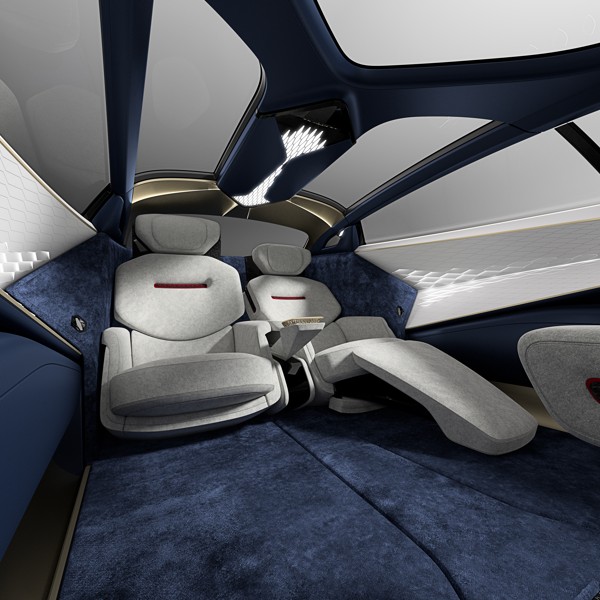 1) Aston Martin Lagonda
The most talked about and/or drooled over vehicle at Geneva, the Lagonda is Aston Martin's love letter to luxury; an essay in extravagance. In the words of Aston Martin CEO Andy Palmer, Lagonda exists to "prove that being modern and luxurious are not mutually exclusive concepts". From the look you'd be forgiven for thinking this is some sort of hypercar, but no: it's a limo that can take four adults in extreme comfort, with an interior woven from a blend of British wool, silk and cashmere. When driving in autonomous mode, the front seats can swivel 180 degrees so you can face each other. "We imagine most Lagonda customers will choose to be driven," Palmer says, "but whether by a person or a computer will be up to them."
Aston Martin revives Lagonda luxury with an electric sedan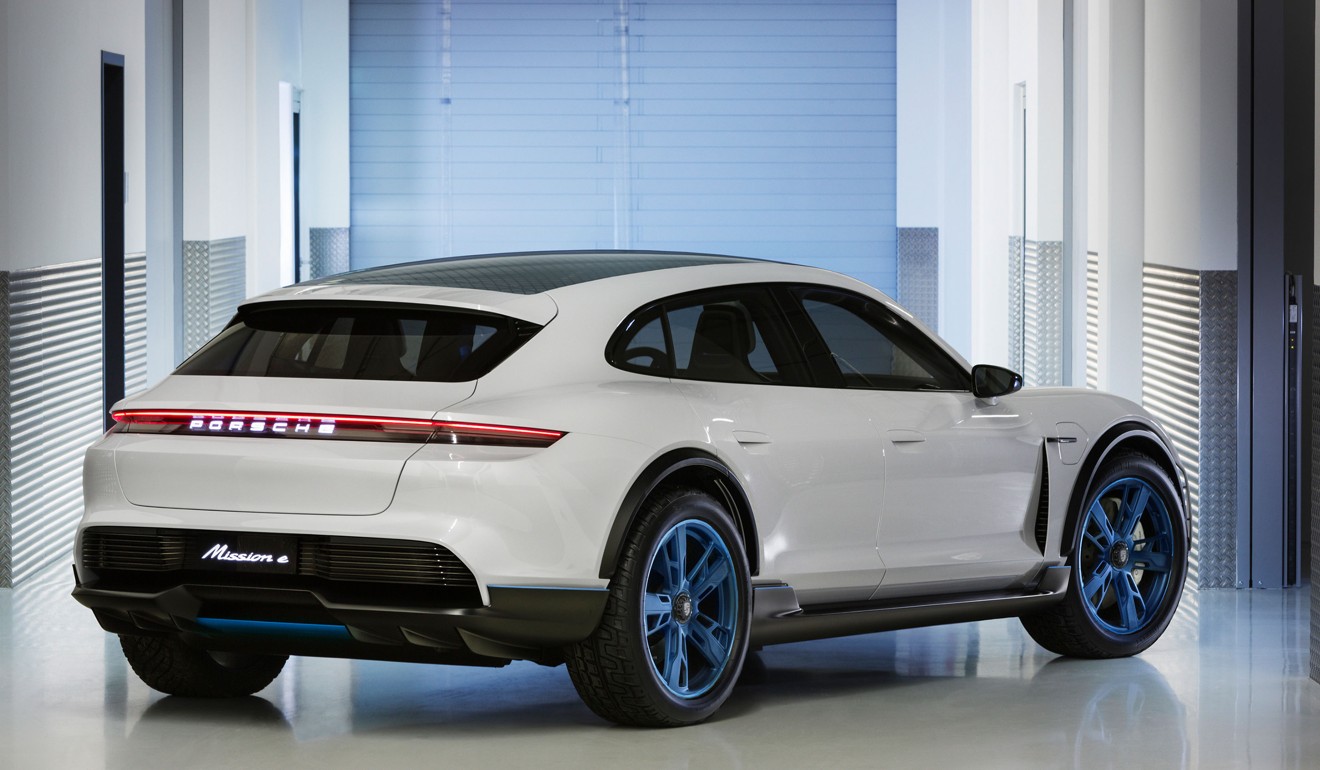 2) Porsche Mission E Cross Turismo
The E Cross Turismo is, for the time being, very much stuck in concept-car purgatory, so the finished product could be considerably different – but it brings together many key technologies in a persuasive package. Porsche calls it a "cross utility vehicle", which is the brand's name for a fancy SUV; it has dual electric motors (one at the front, one at the back); and claims to have a range of 250km; and – most importantly – the current concept is positively plastered in LED strips.
3) Mercedes-Benz EQC
Okay, we're cheating a bit here as Mercedes didn't actually show this model physically, but it did at least tantalise us with this cool (freezing, actually) image of the EQC being tested in subzero conditions. The EQC is important because, unlike Mercedes' previous all-electric offerings that were built around conventional fuel chassis, this one is new from the ground up. The first production models is likely to have a real-world range of 400km (250 miles).
BMW reveals Gran Coupe concept that's more sport than saloon car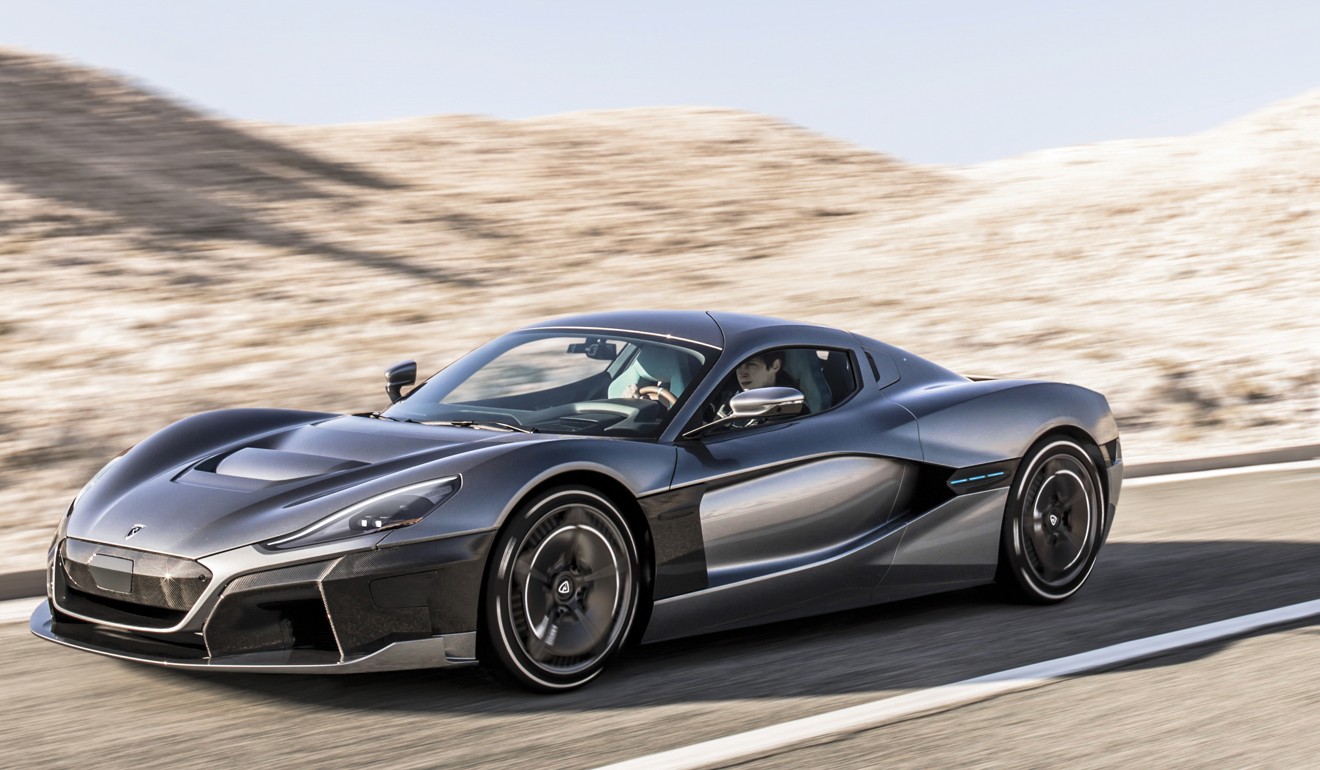 4) Rimac C_Two
Arguably even more exclusive than the spectacular Lagonda, though it seems much less comfortable, the C_Two is the latest offering from lesser-known Croatian outfit Rimac. Its electric motors produce a staggering 1,914 horsepower and 2,300NM of torque – good for blasting you from standing to 100km/h (62mph) in a face-searing 1.95 seconds. What's more, Rimac is claiming a range of almost 645km on a single charge. But hurry: the maker is producing just 150 of these carbon-fibre beasts, each priced at €1.7 million euros (around US$2 million).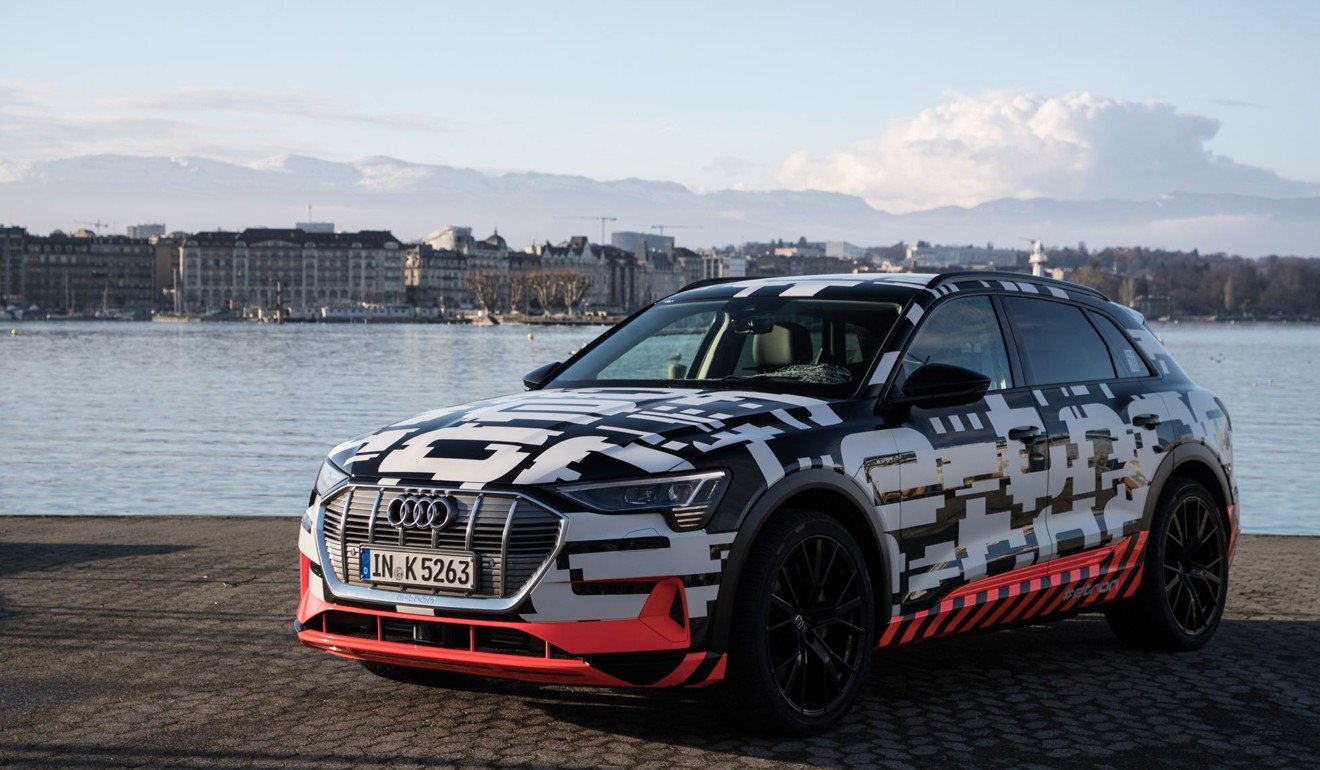 5) Audi e-tron Quattro
Instead of flaunting its e-tron Quattro on the showroom floor, Audi got the all-electric SUVs to prowl the streets of Geneva – presumably so we grubby media types couldn't get our paws on it. The e-tron (or at least this SUV variant) will be around the same size as the Audi Q5 and it is claimed to have a range of around 480km. It hardly seems right to describe the e-tron as a concept, as it'll start shipping this autumn, to be in stores in 2019.
Shanghai Motor Show reveals luxury cars are making comeback in China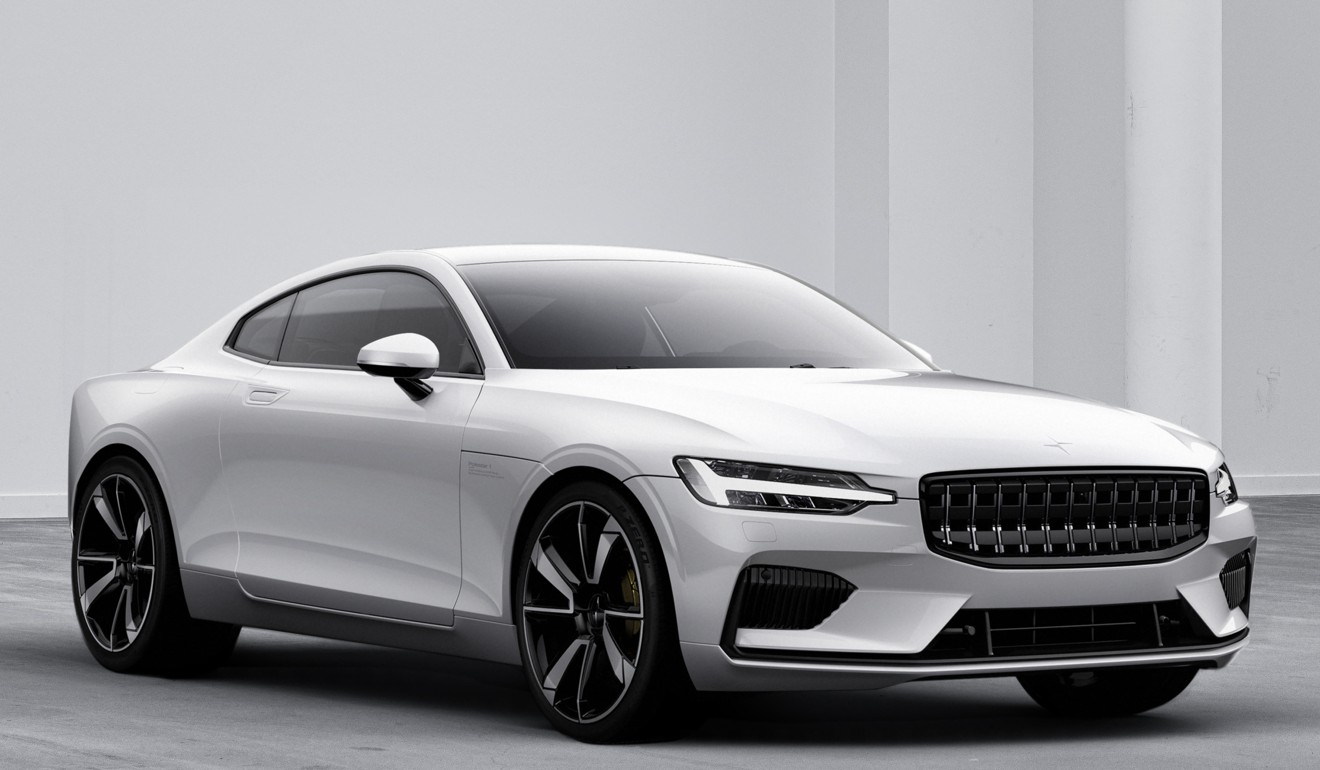 Plus one almost-there: Volvo Polestar 1
We really, really wanted to include the Polestar 1 in our top five, but we're sorry Volvo: come back to us when it's all-electric (currently it's a hybrid). On the other hand, the Polestar is closer to real-world release than the other cars on this list, and we have to admit it looks the part: we can smell some seriously muscular influences at work here: we're getting hints of Mustang, perhaps a whiff of Aston, a soupcon of Benz – altogether a very powerful bouquet.
Want more stories like this? Sign up here. Follow STYLE on Facebook, Instagram and Twitter