Rent the Runway has been working to democratise fashion since 2009.
The start-up allows customers to rent articles of clothing from more than 450 designers, with tiered monthly subscription services and items that begin at US$30 for a four-day rental.
Last week, it was reported that Jack Ma, founder and executive chairman of Alibaba Group, the Chinese multinational e-commerce conglomerate and owner of the South China Morning Post , and Joe Tsai, Alibaba's executive vice-chairman, invested US$20 million in Rent the Runway through asset management firm, Blue Pool Capital.
With that investment Rent the Runway is now reportedly valued at a little less US$800 million.
How vintage e-commerce sites like Vestiaire Collective are disrupting the luxury market
Late last year, Rent the Runway celebrated its eighth anniversary with the opening of a freshly renovated Manhattan headquarters.
The nearly 40,000 sq ft (3,720 square metres) space, which was designed by Hyphen, is adorned in pink wallpaper, and its perks include a meditation room, photo studio, and fitting room for employees to change into their own rentals.
"Even though we're 1,200 people, it still feels like it did in the early days when we first founded the company," co-founder and CEO Jenn Hyman told Business Insider .
"That entrepreneurial spirit, the warmth, the friendships, are all there. We wanted the office to reflect that energetic entrepreneurial spirit."
Here we take a look around the office and Hyman's favourite spaces.
The offices house around 250 staff, although Rent the Runway employs about 1,200 people in total, including in their stores and warehouses.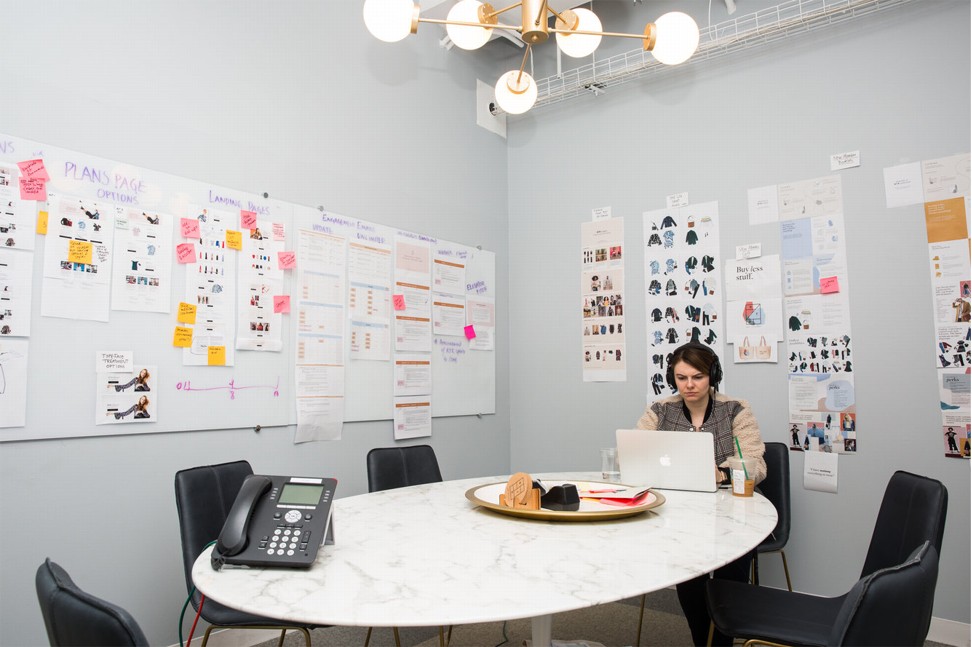 In the front lobby are two large cupboards that have rotating wardrobes hanging inside them.
"These closets are in the shape of our logo," Hyman said.
"We continuously rotate to feature things that are new.
"New brands, new arrivals – they're continuously changing to evidence this statement: 'I have everything to wear'."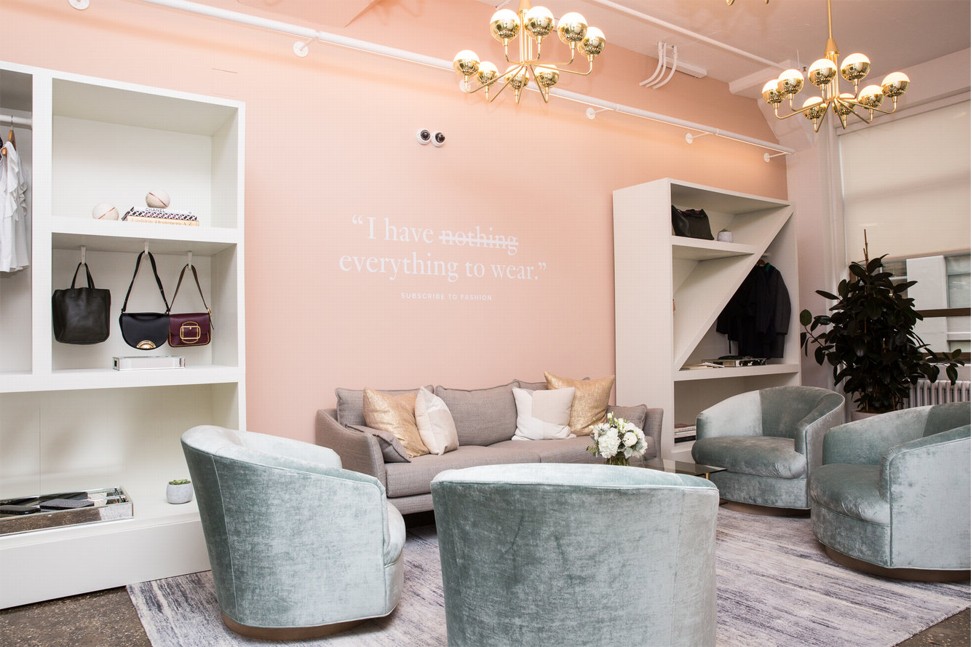 On the left wall is what Hyman calls her favourite thing in the office: photos of customers, staff both past and present, and other women entrepreneurs that have used Rent the Runway's services.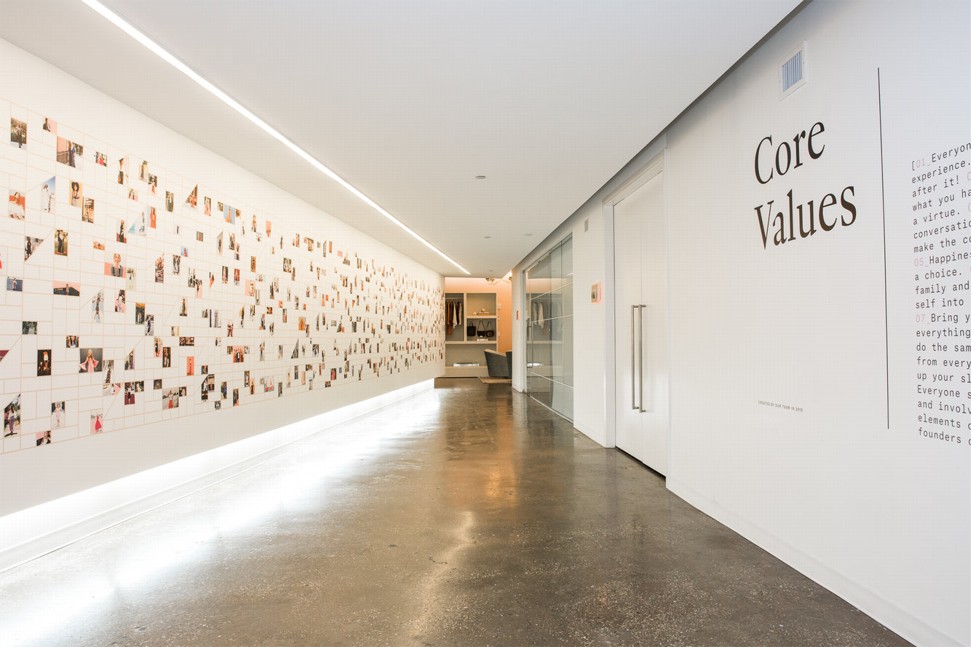 "These are amongst the millions of photos we've received over the past eight years from women all over the country," Hyman said.
Most expensive retail property in Asia? Hong Kong's Causeway Bay
"That's what has inspired us to keep growing and keep building this company — it's these women, and how renting the runway makes them feel."
The company's core values, which were written in 2010, are still very much a part of its identity, Hyman said.
"Our [office] culture [is] encapsulated into these values.
"We've prioritised hiring for culture above hiring for skills.
"We find that you can always teach people skills – especially smart, curious people who want to learn."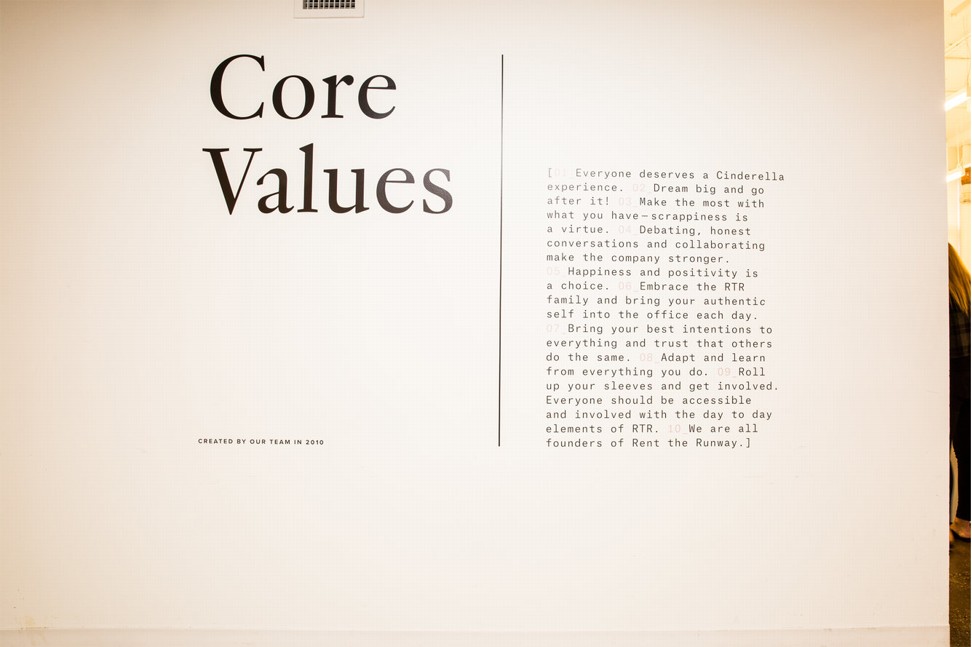 Each conference room has a different look and feel.
"Sometimes, you feel totally revved up and you want to throw your ideas up on the wall," Hyman said.
"Sometimes you just need a quiet space for you and your laptop to think. Every single room has its own purpose."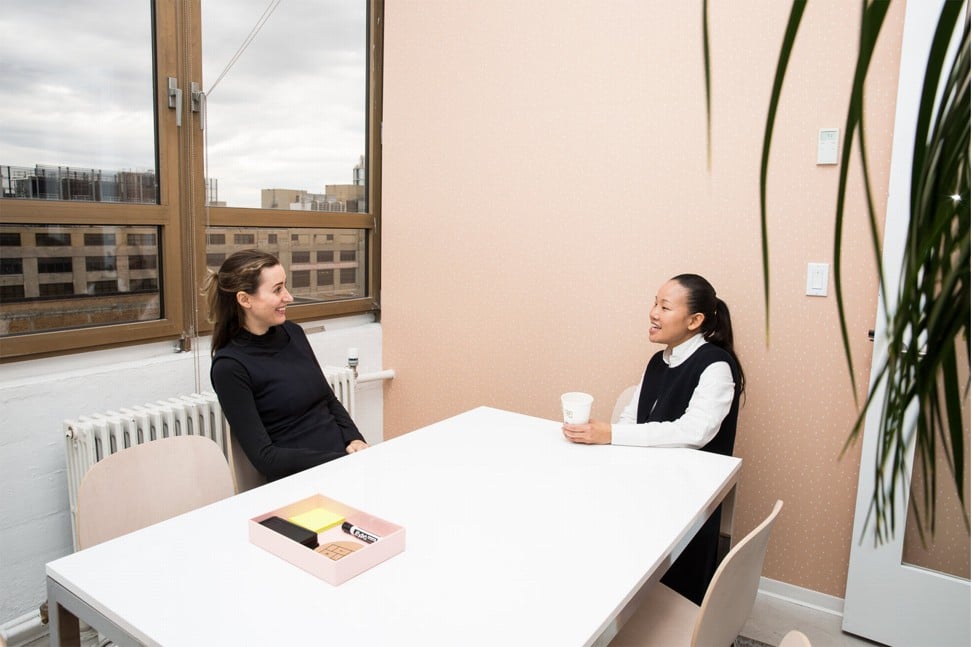 "This is one of my favourite conference rooms," Hyman said.
"Since most of my day involves collaborating with team members, I'm always in meetings with many people and debating different ideas.
"This is the perfect setting because everyone's in a circle, you're all on equal footing, it doesn't feel like it's formal – you can relax."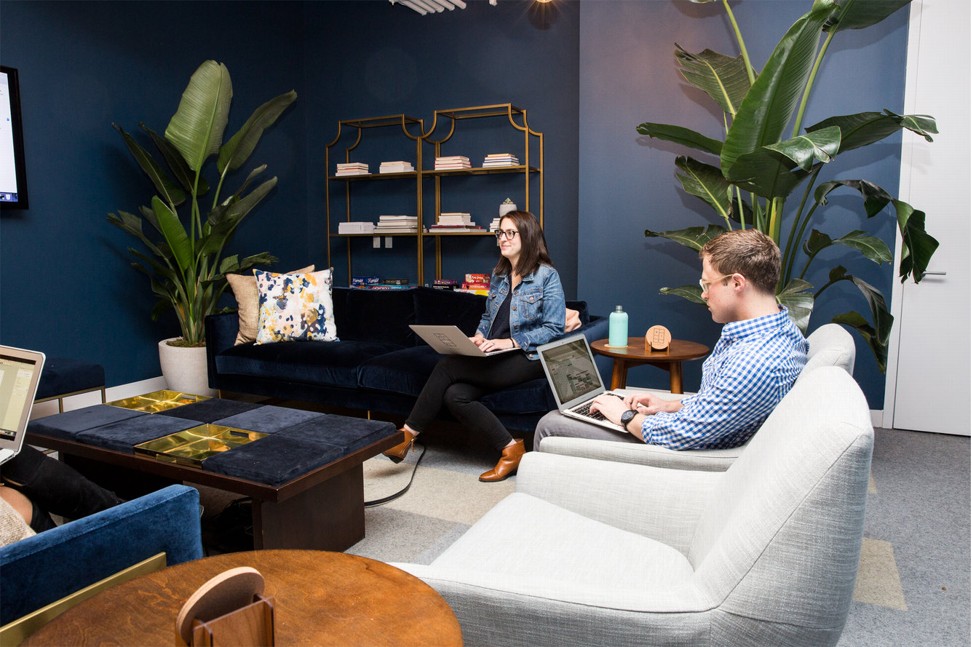 This small meeting room has two hanging seats to relax in.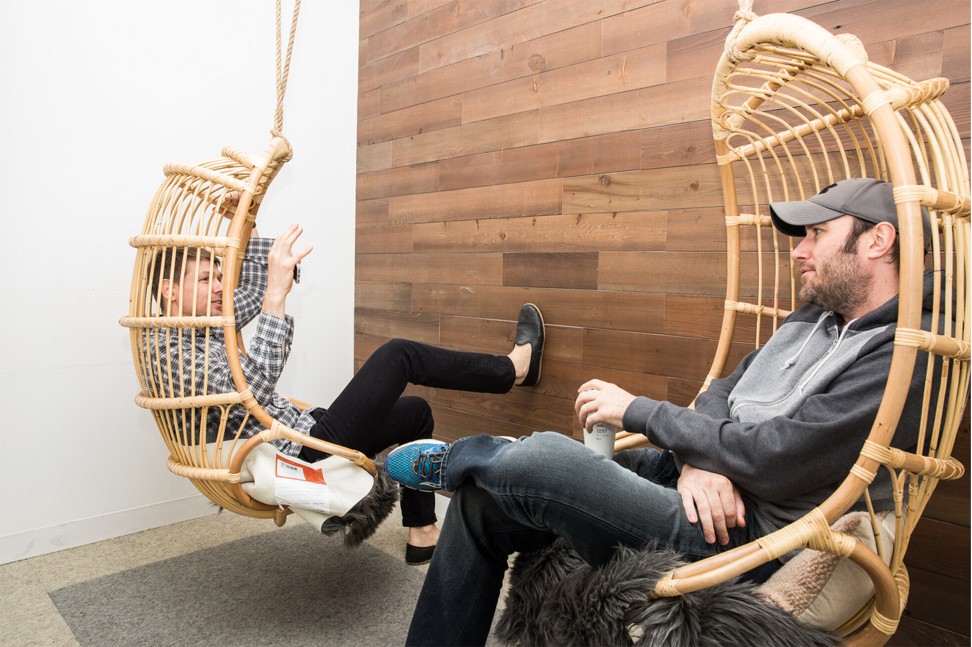 Every piece of merchandise that's on the site is photographed in-house.
"We want to visually pin everything up and figure out how we should actually build our collections," Hyman said.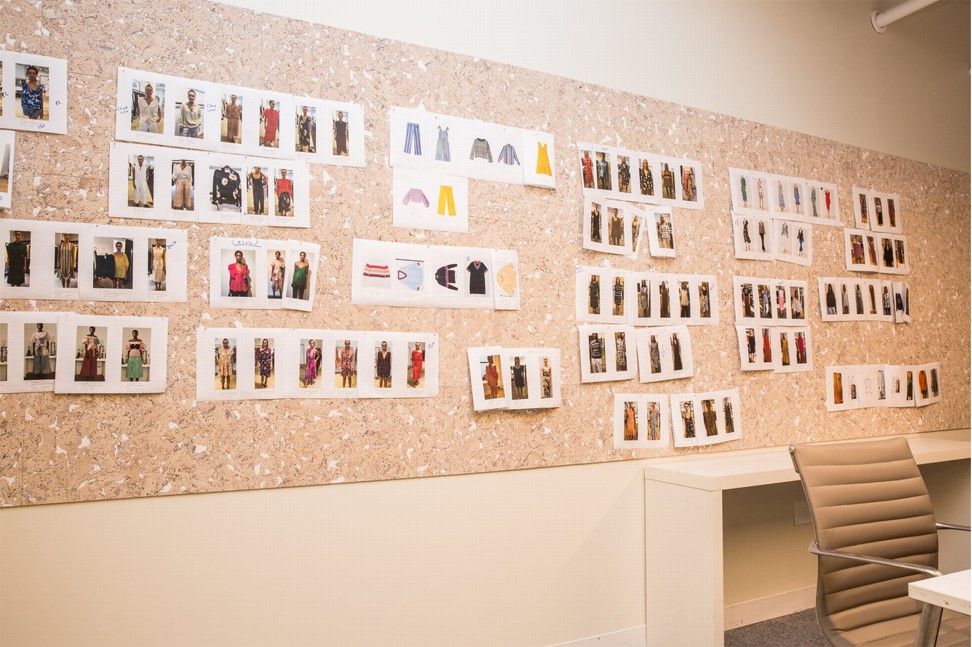 Merchandise is prepped and shot in the in-house photo studio.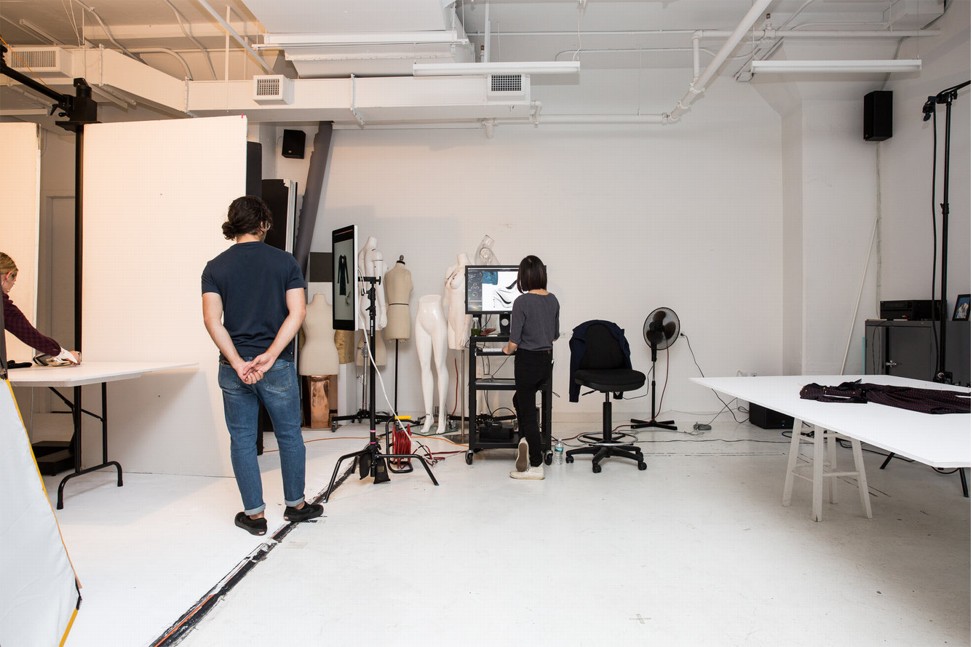 Everything from dresses to handbags to jewellery are kept there.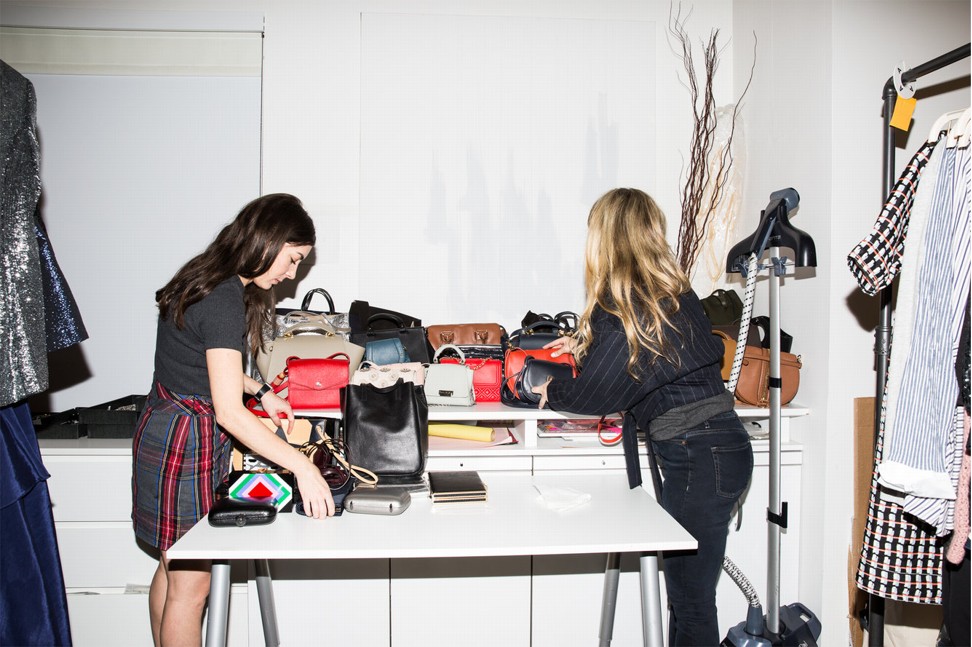 All-hands meetings are held in this communal space. The bench seats allow the entire office to sit comfortably.
Check and compare: the best new posh hotels in Milan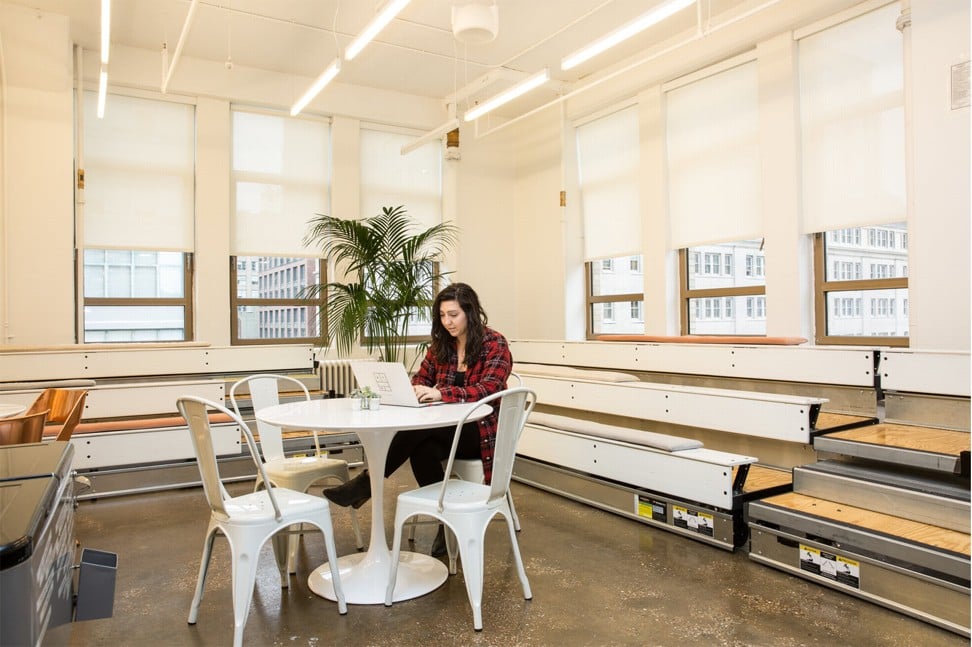 Desks are in an open-floor seating arrangement, and employees switch desk locations about every six months. This allows everyone to meet new colleagues and produce fresh ideas, according to Hyman.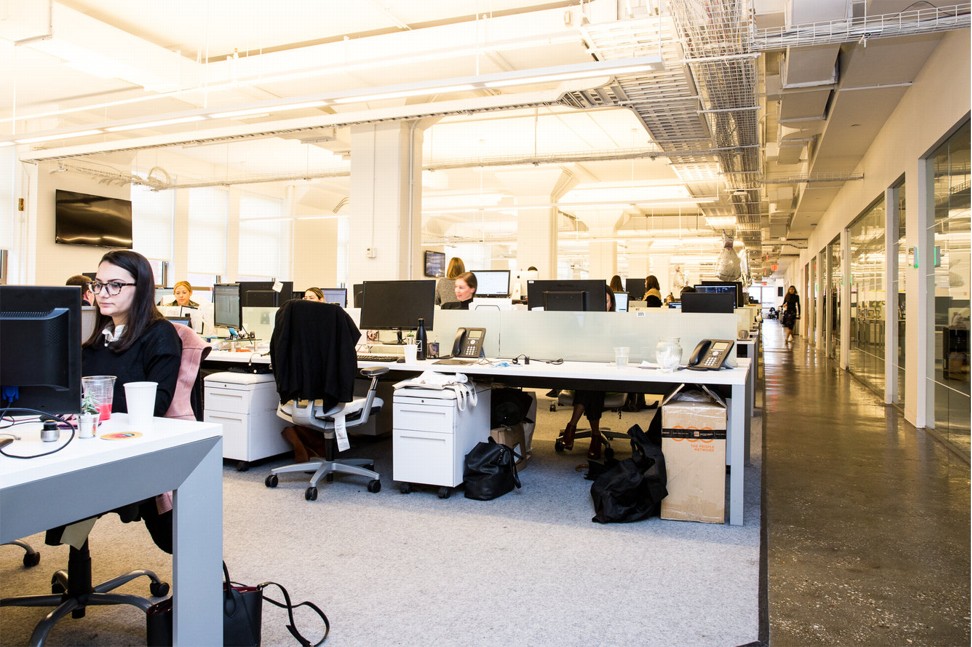 Inside Hyman's office is a small cupboard and mirror for wardrobe changes, as well as a piece of art that's made of fabric from retired Rent the Runway dresses.
Hyman also has her favourite company memories framed, from their first reserved front-row seats at a fashion show to a photo of Beyoncé, commemorating when the singer called, wanting to be Rent the Runway's celebrity spokesperson.
"It didn't end up coming to pass, but the fact that we got a phone call from Beyoncé was one of the highlights of building Rent the Runway," Hyman said.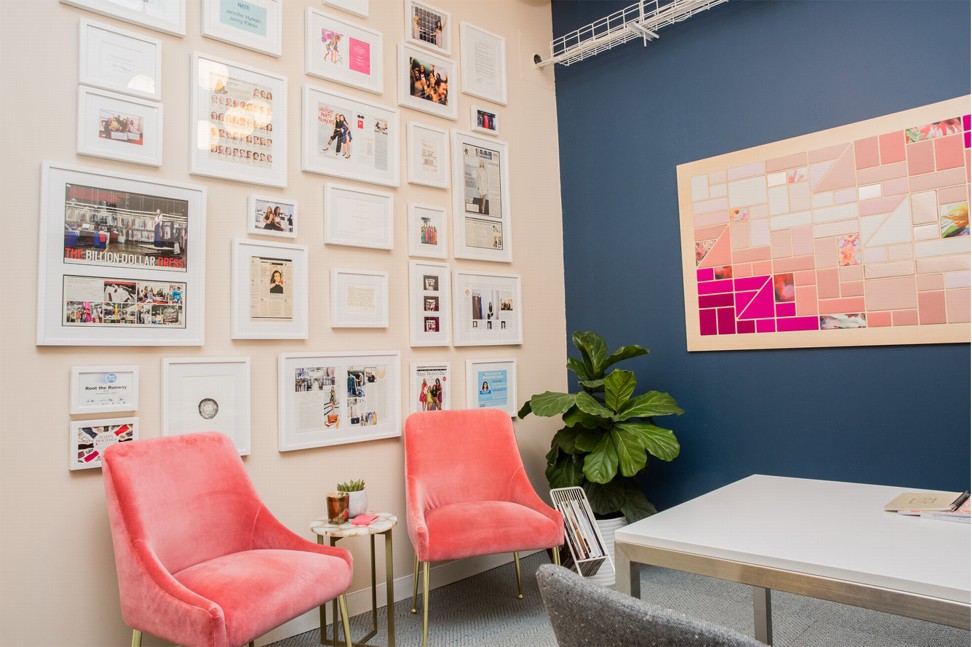 There is also a proper fitting room that's available for the entire office to use. It's located just down the hall.
6 of the world's most romantic hotels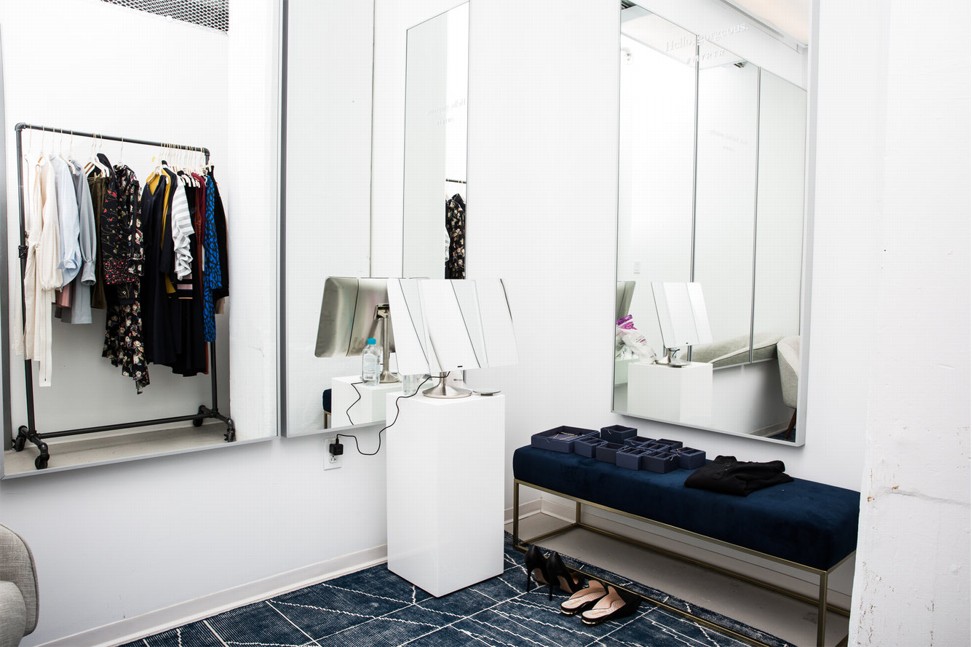 A designated meditation room provides employees with a space to collect their thoughts.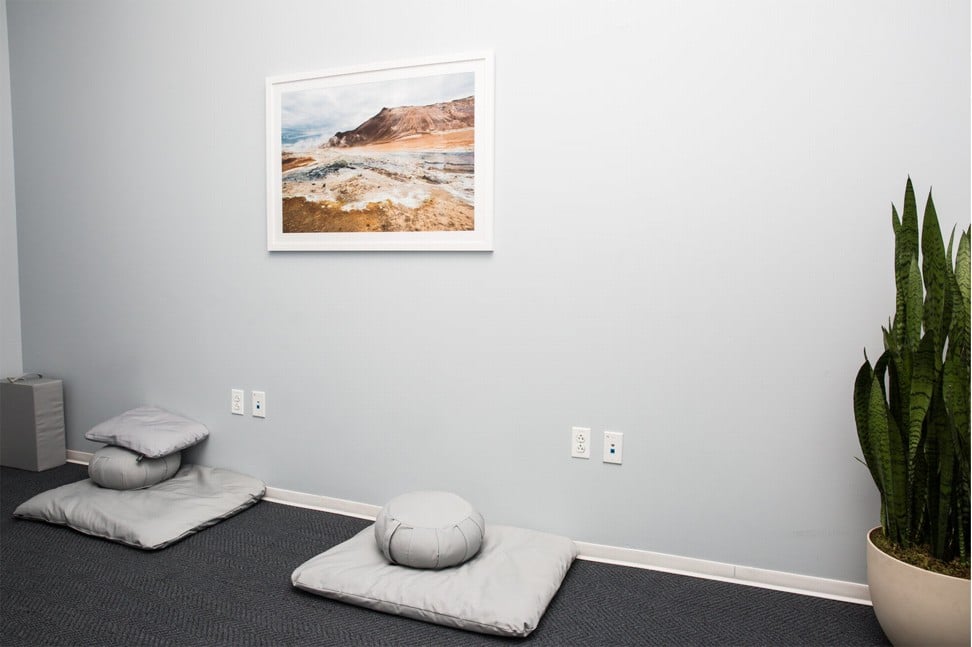 "Everything is meant to feel light, airy, collaborative, and welcoming," Hyman said.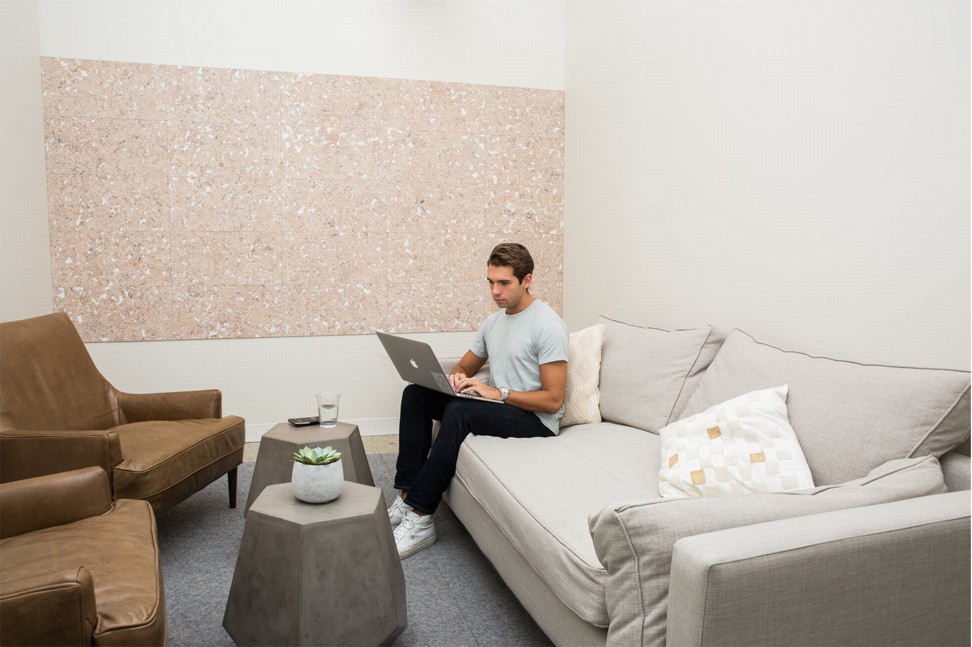 Want more stories like this? Sign up here . Follow STYLE on Facebook , Instagram and Twitter