The break is over. Formula One drivers and fans around the world are set for the 2018 Grand Prix, which starts this Sunday in Melbourne, Australia.
The street circuit around Albert Park Lake is hard for drivers to show off all their prowess. There are things we should look out for in Melbourne and the rest of the season.
1. The divorce of McLaren and Honda
Last September, McLaren and its engine supplier, Honda, terminated their three-year collaboration because of poor performance. This season, each will try hard to show that the other was at fault. By partnering with Renault, McLaren got the third fastest record – with five breakdowns though – during the winter testing, as well as the pre-season testing in Barcelona, beaten by Ferrari and Mercedes. Toro Rosso, powered by Honda's new 1.6 V6 engine, exceeded expectations with exceptional reliability.
Takeaway: Good luck to Fernando Alonso!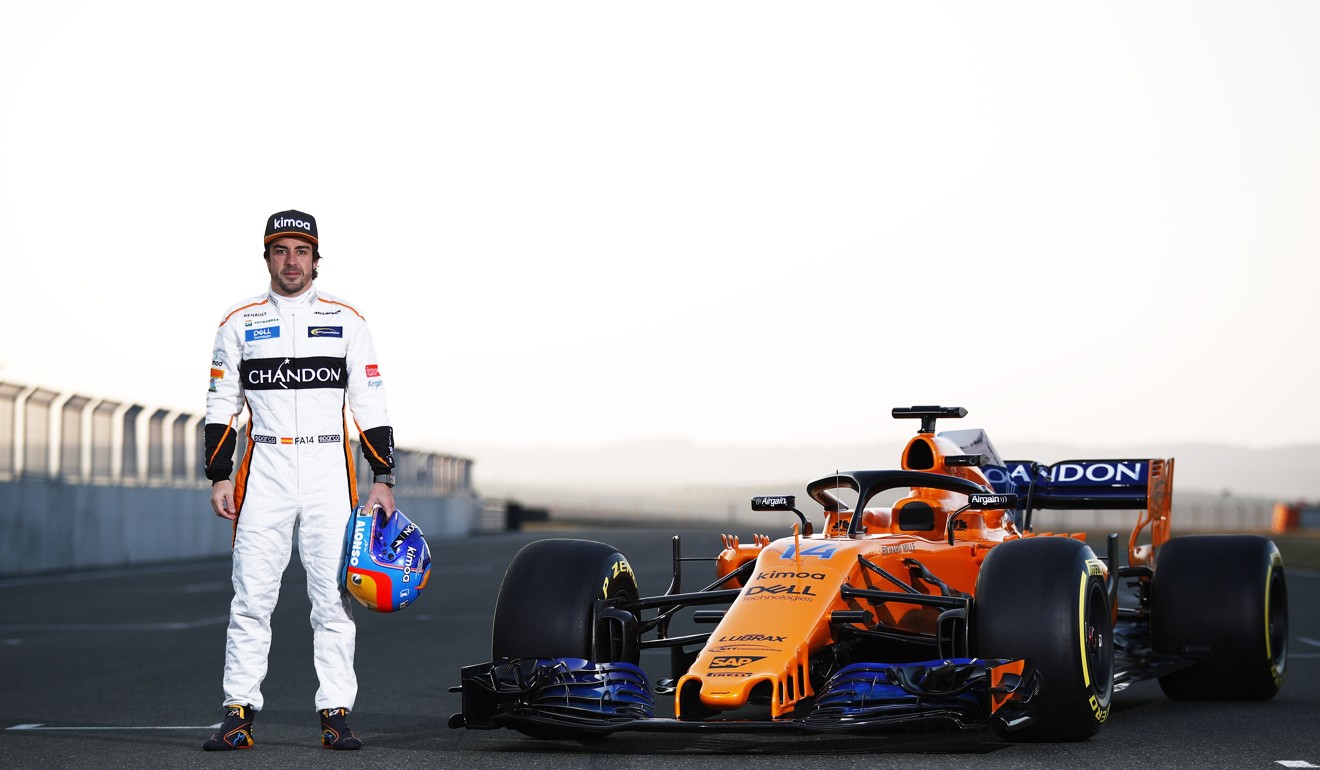 Can Chinese artists lead luxury brands into new territory?
2. That 'flip-flop' thing on the cars
One of the key discussions within car circles is the new "Halo" feature on all cars. It's a T-shaped cage made of titanium and carbon fibre right in the driver's eye line. It is aimed at making the sport safer by deflecting and blocking flying objects.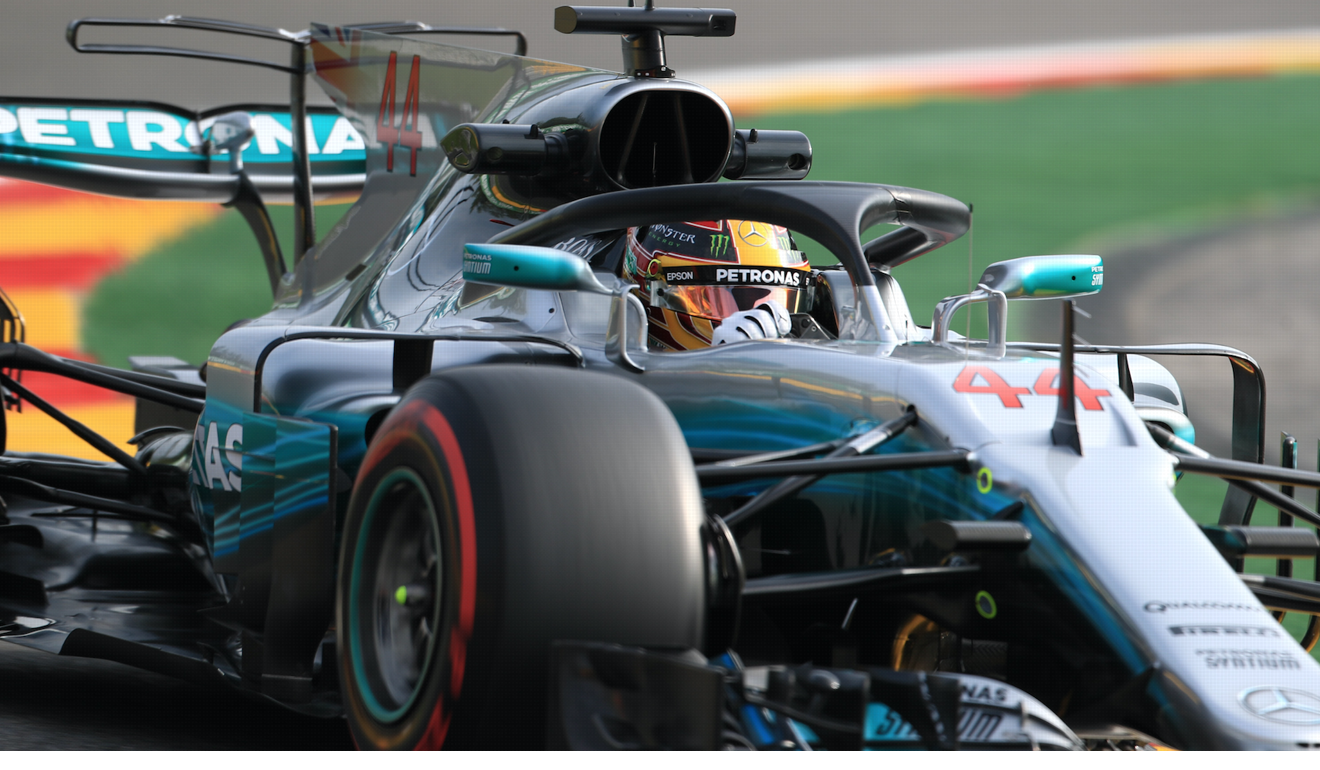 In a sport where every gram counts, the mandatory 13.6kg (30-pound) protection device had been giving engineers lots of trouble. They had to rework the chassis and the entire set-up of the car.
Takeaway: This explains why the cars look uglier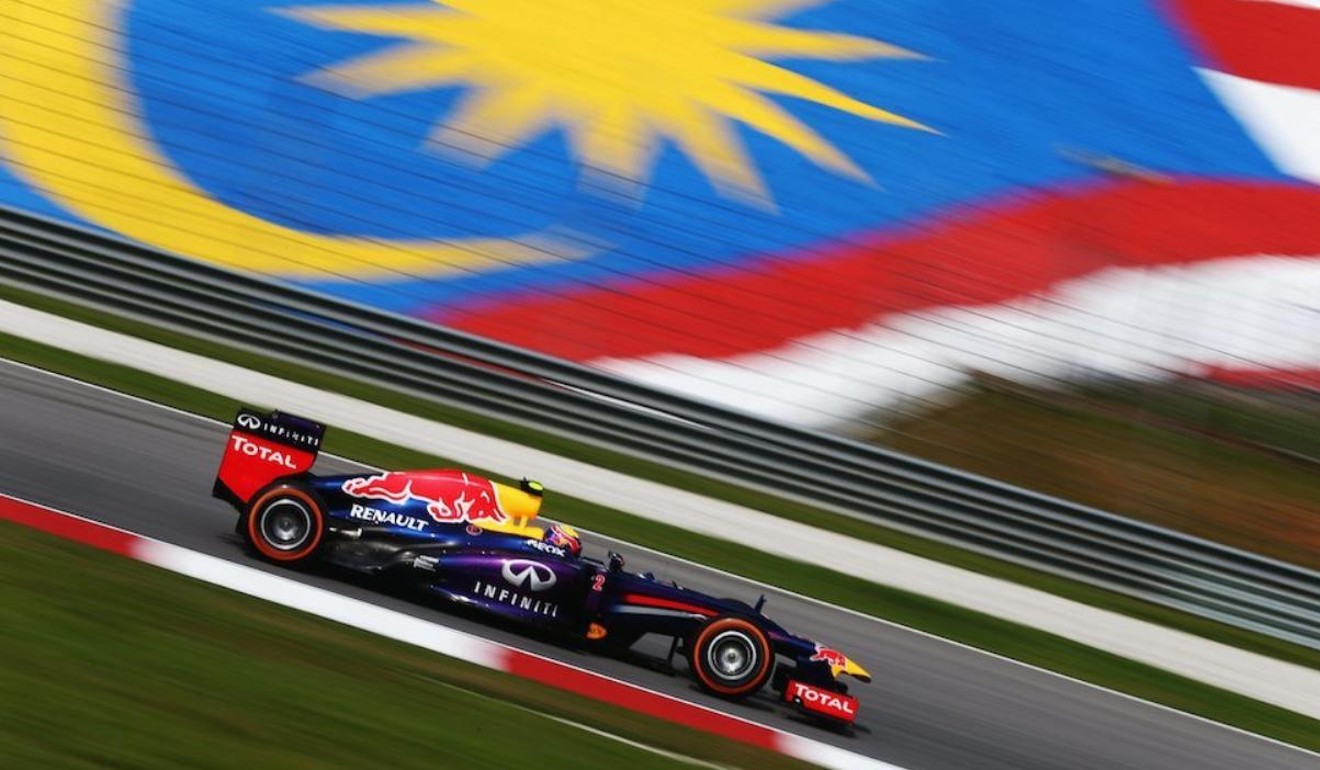 3. More European and less Asian flavour
Good news and bad news. The Grand Prix calendar this year has increased to 21 races from 20, thanks to the "return" of races in France and Germany. The bad news is Malaysia has been dropped, which might result in Singapore's night race being more crowded – and more furious – than ever. A good thing, perhaps?
What's new in men's fashion? Four must-see events at Pitti Uomo 93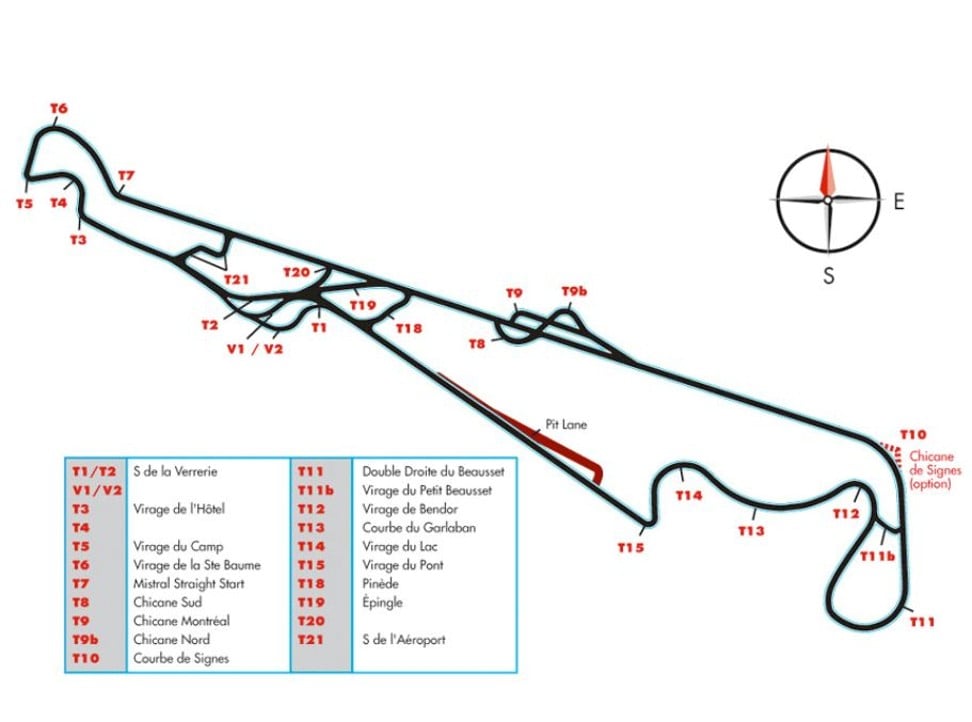 The French Circuit, Paul Ricard, is known for its long Mistral straight (1.8km) and distinctive run-off areas, which are believed to add burden – and wear – to the tyres.
Takeaway: Plan your Singapore trip as early as possible.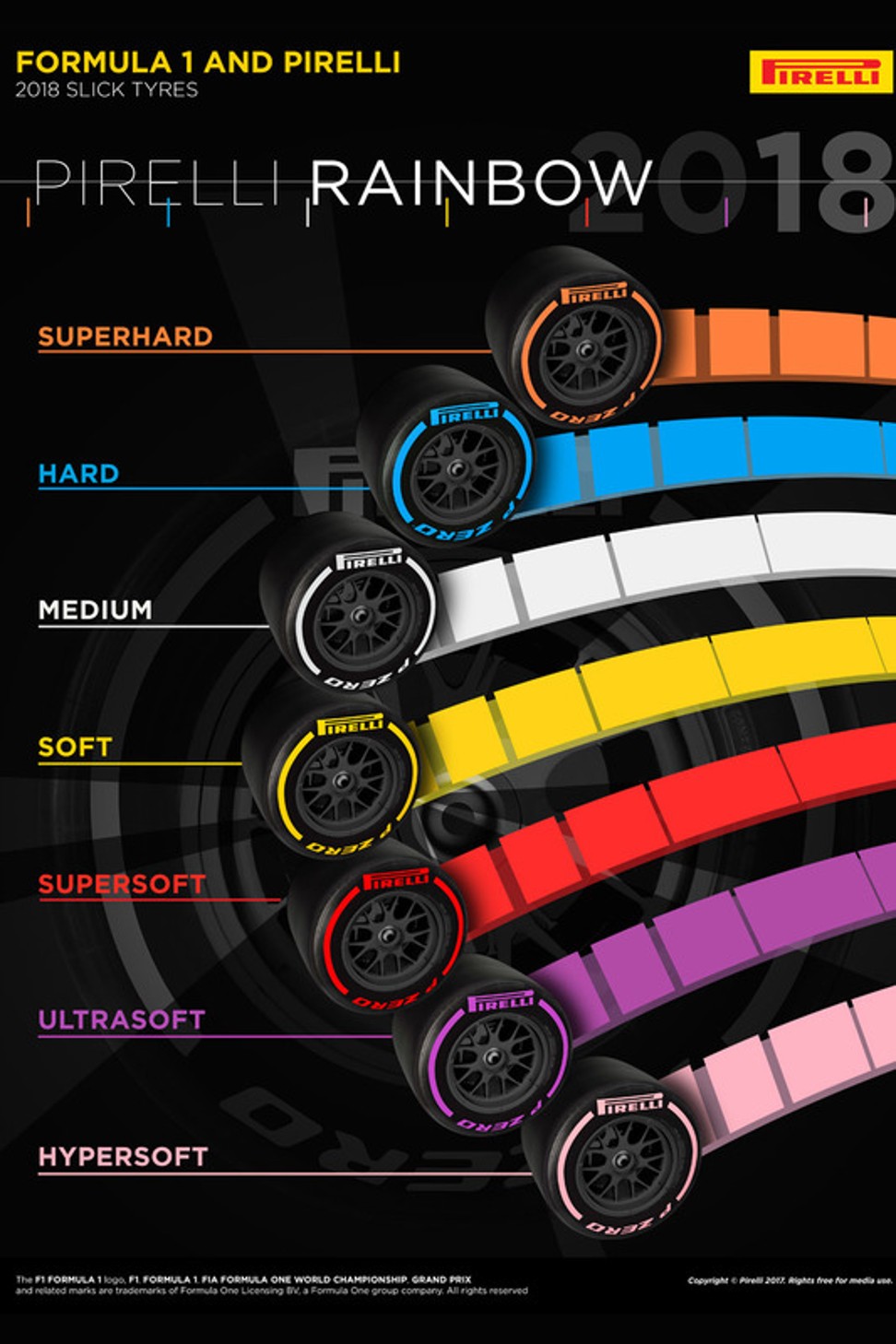 4. Two new F1 tyre compounds
Pirelli, the Italian supplier of Formula 1 tyres, has expanded its dry tyre range from five to seven, with the introduction of "superhard" and "hypersoft" compounds. The superhard was not used during the winter testing, most likely due to the track temperature and weather in Spain. The "hypersoft" compound, a name chosen via a fan poll on social media that beat"extremesoft" and "megasoft", is the softest of the range developed for "very low severity circuits".
How does the new Aston Martin Vantage stack up in the market?
Takeaway: Pink is the new purple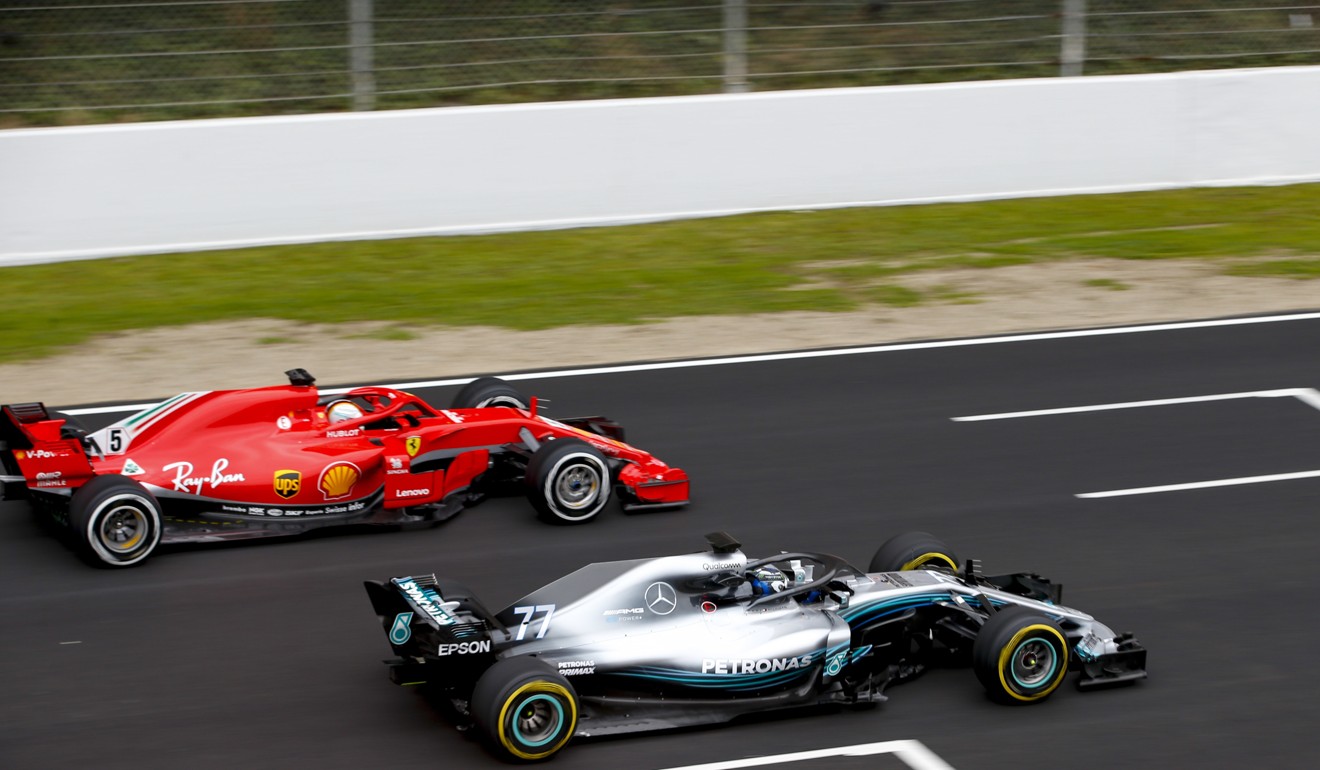 5. 3 power units for 21 races
Formula One is not only about speed, it's also about rules, regulations, and tactics. In past seasons, teams were allowed to use four power units. One power unit is made up of an engine, an MGU-H (motor-generator unit – heat) and a turbocharger. This season, the FIA has cut it to three, implying that each unit has to last for seven races.
The cut, a result of cost-cutting, goes further. Now, each car can only replace the MGU-Ks (motor-generator unit – kinetic), energy store and control electronics once. Otherwise, penalties will be imposed.
Takeaway: Reliability is the key
Want more stories like this? Sign up here. Follow STYLE on Facebook, Instagram and Twitter