As an official partner of Art Basel Hong Kong for the sixth consecutive year, luxury marque BMW will present its Art Car #18 to visitors.
A selection of unique artworks will be unveiled from March 29 to 31, including the BMW Art Car #18 created by Beijing-based contemporary multimedia artist Cao Fei. Cao received the Chinese Contemporary Art Award (CCAA) Best Young Artist Award in 2006, Best Artist Award in 2016, and Piedra de Sal Award also in 2016.
Say hello to Porsche's first all-electric production car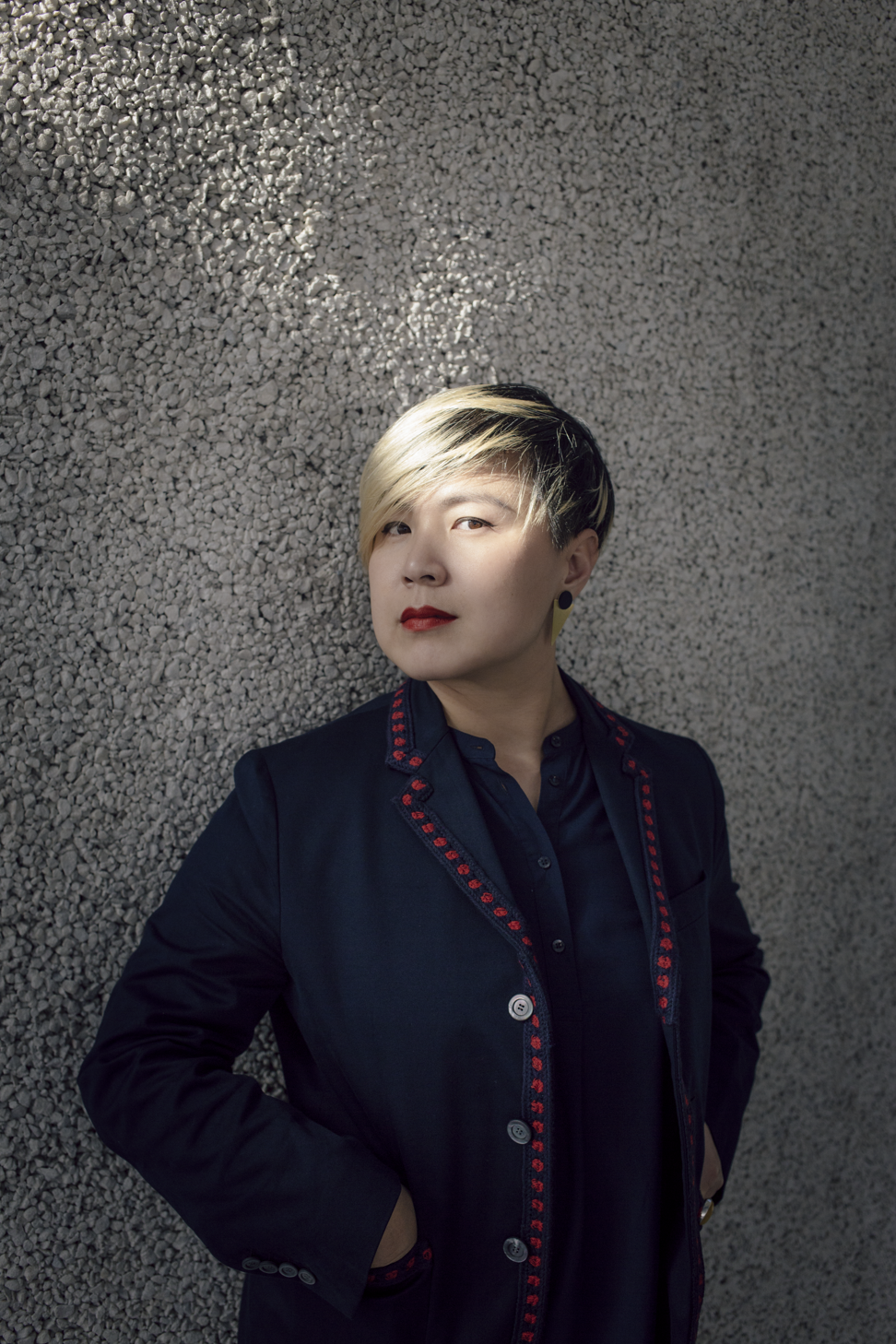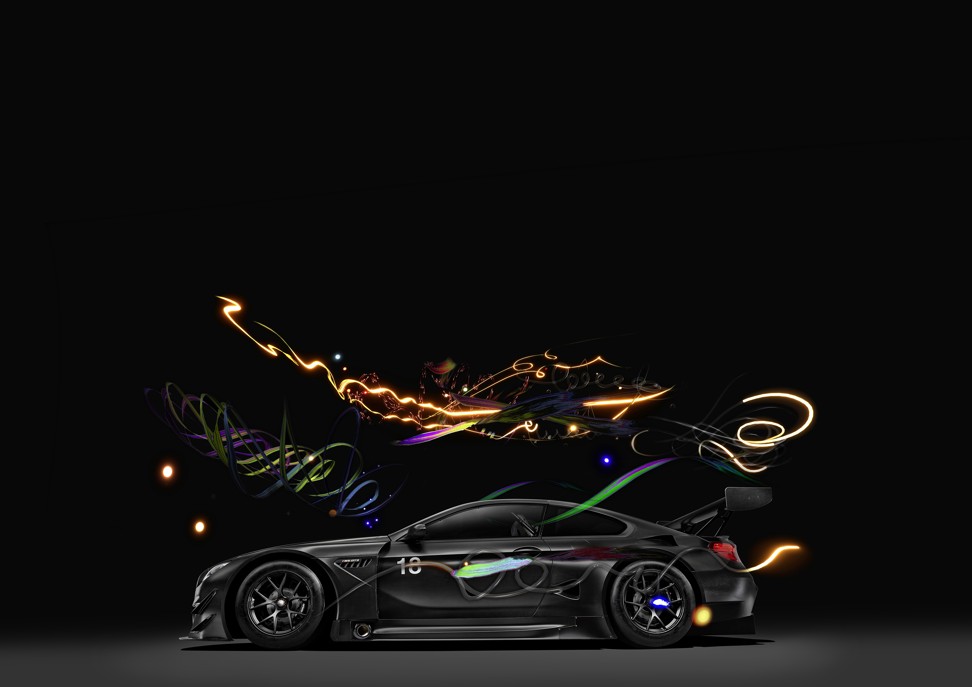 This is the first BMW Art Car designed with multimedia technology, including a video focusing on a time-travelling spiritual practitioner, and augmented reality features picturing colourful light particles. Cao selected the BMW M6 GT3 racing car in its original carbon black as her canvas. The BMW Art Car #18 made its competitive debut in Macau last November.
Tesla CEO Elon Musk reveals the 'biggest mistake' of his career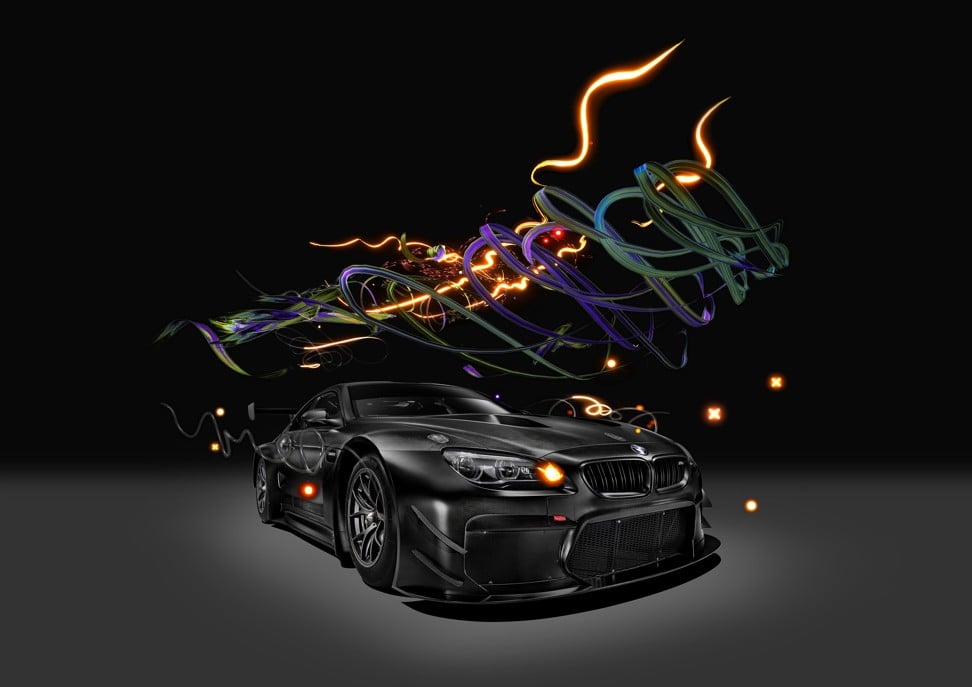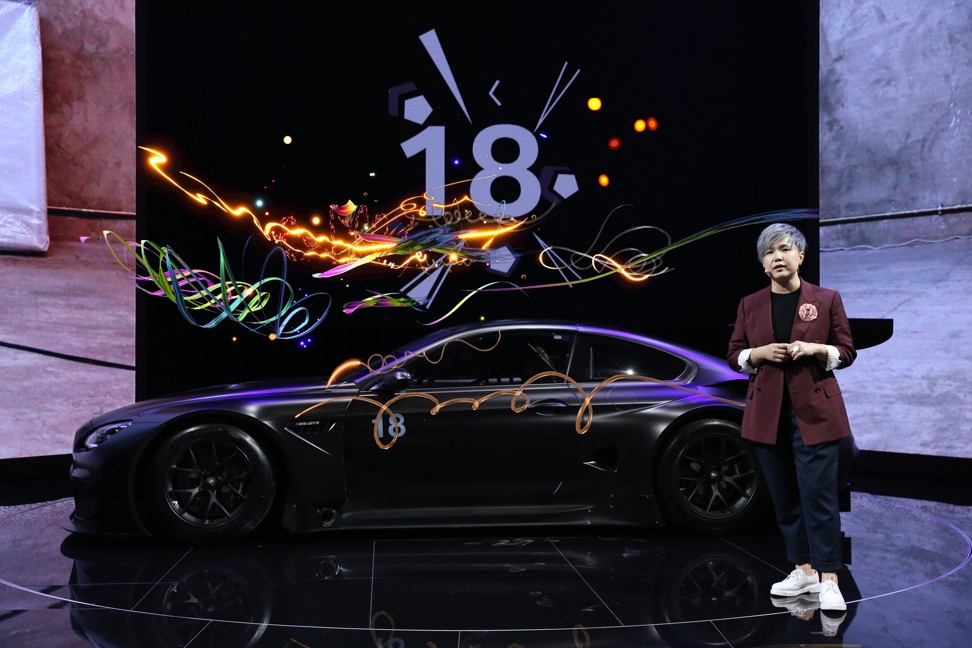 During Art Basel, the BMW Group will offer a fleet of 17 vehicles including the BMW 7 Series and the latest BMW 5 Series for VIP shuttle service.
Last year's BMW Art Journey winner, India-based artist Astha Butail, will be sharing insights into her upcoming BMW Art Journey project, "In the Absence of Writing", with visitors.
Want more stories like this? Sign up here. Follow STYLE on Facebook, Instagram and Twitter